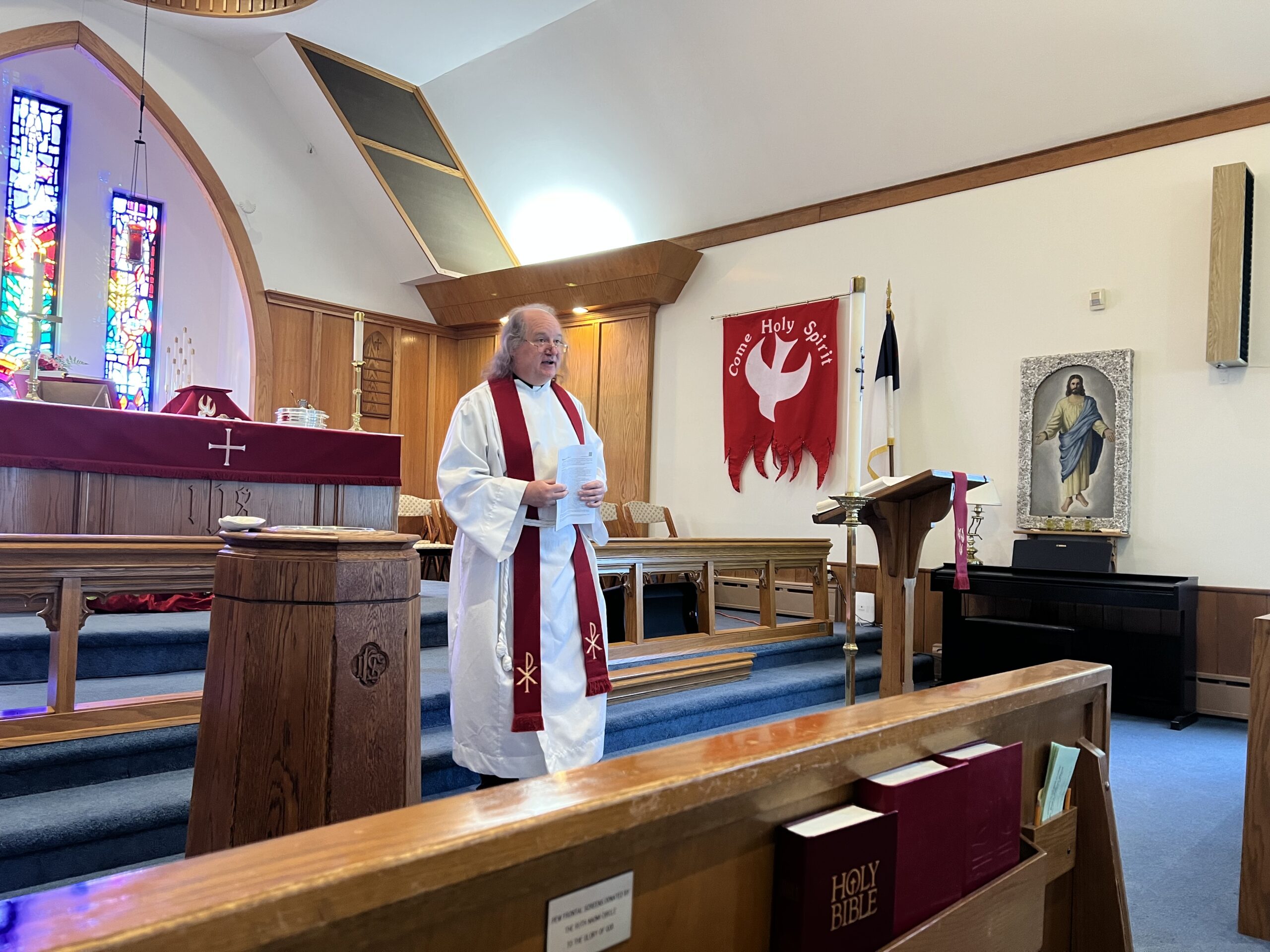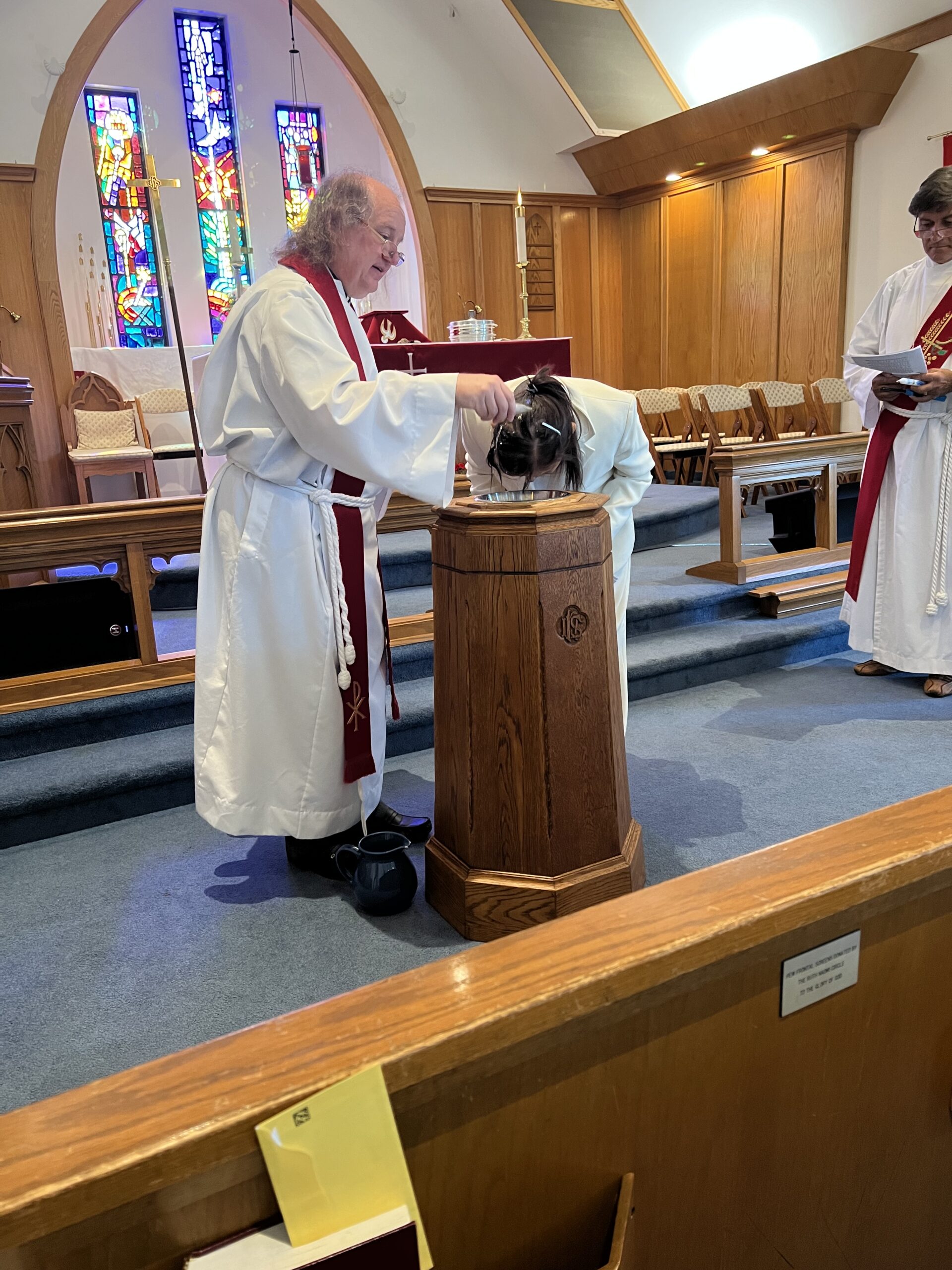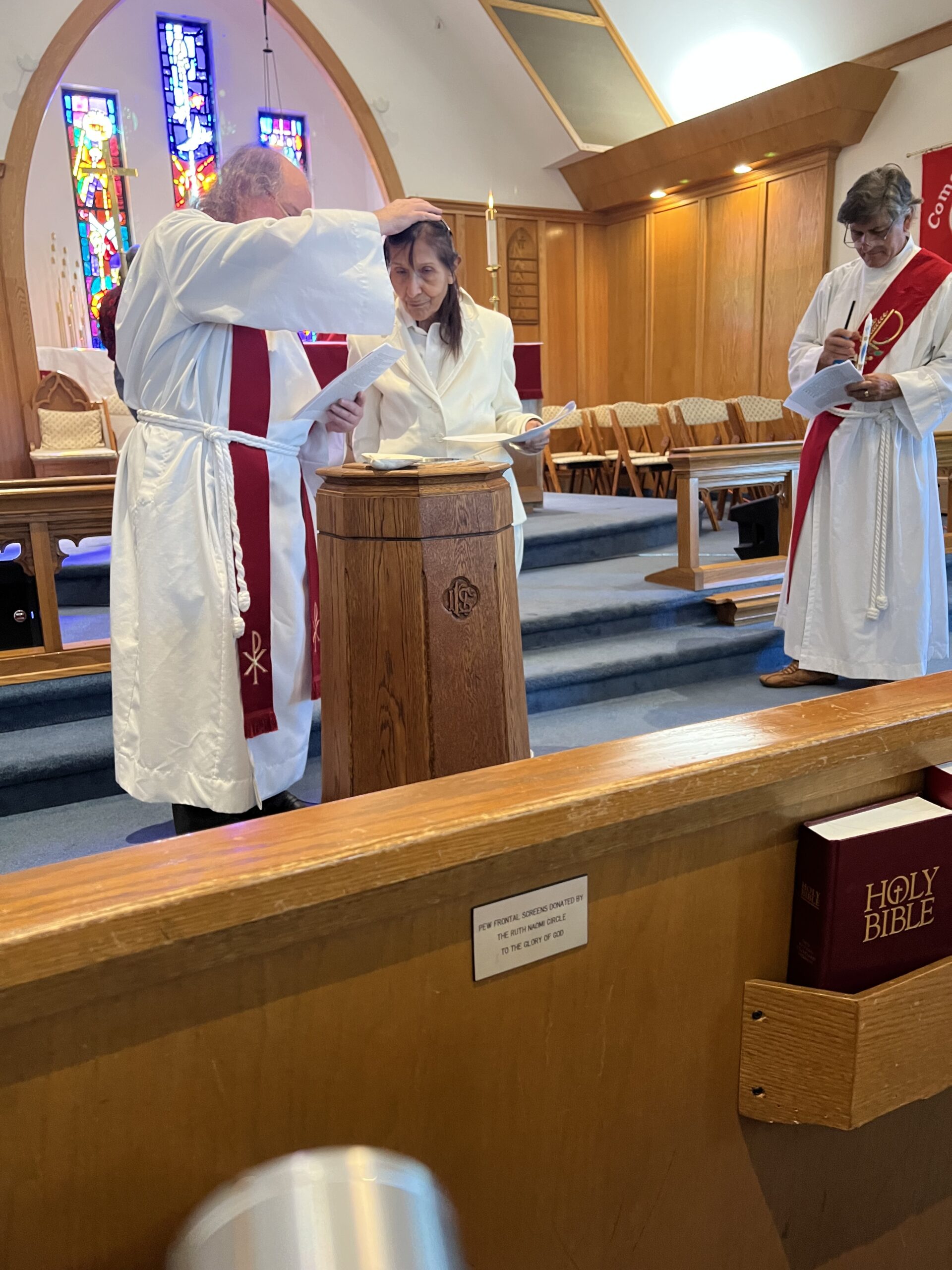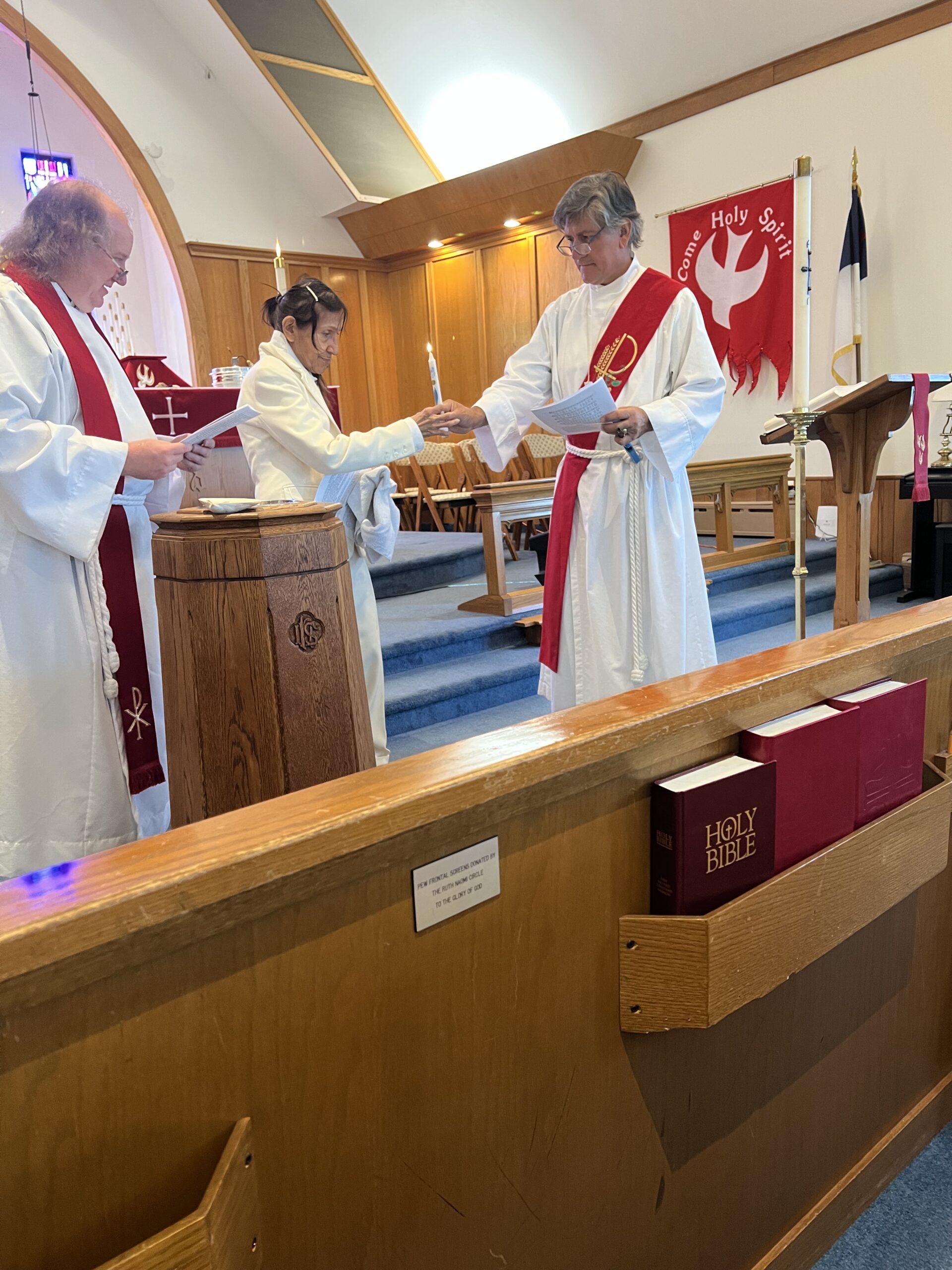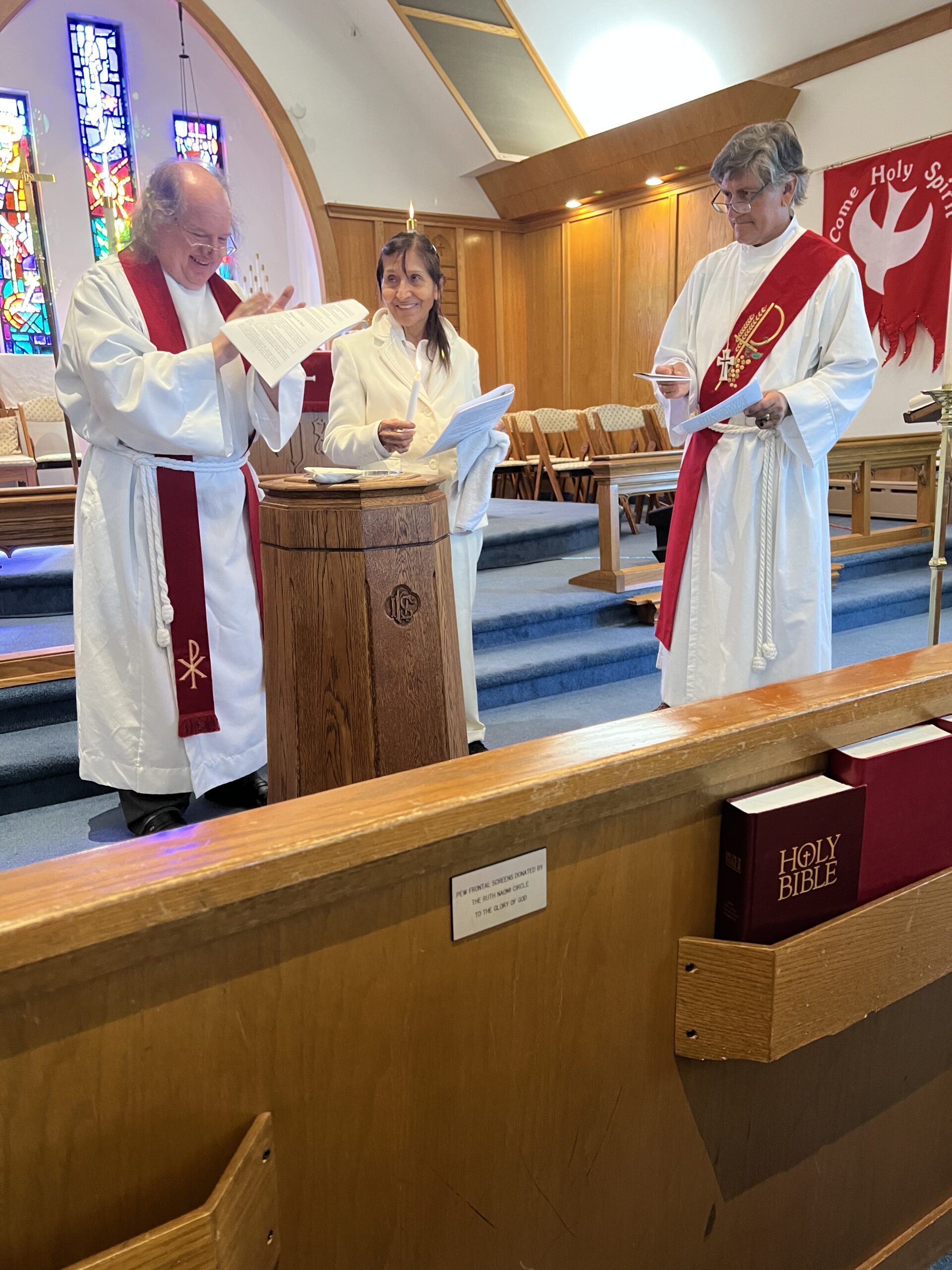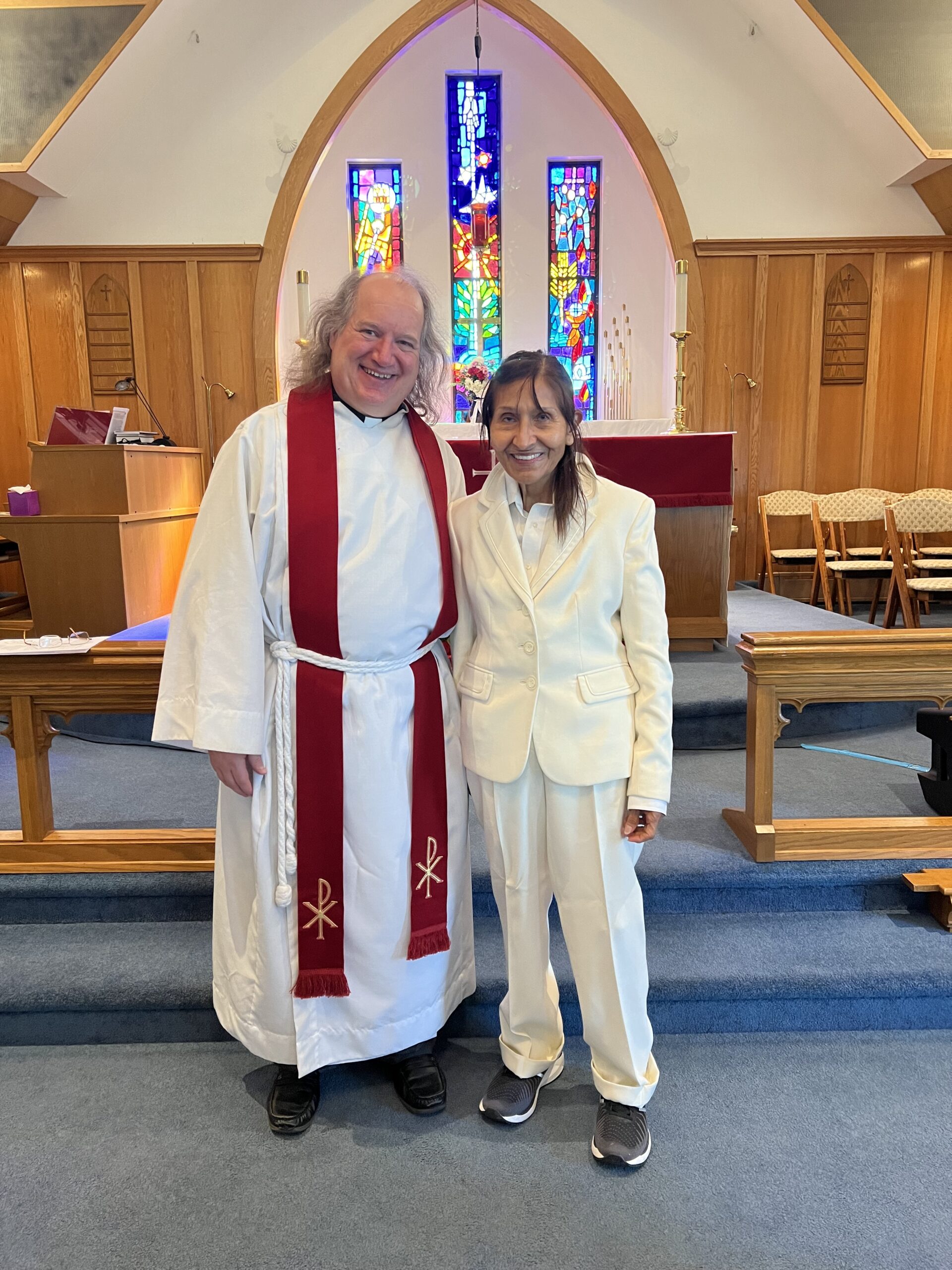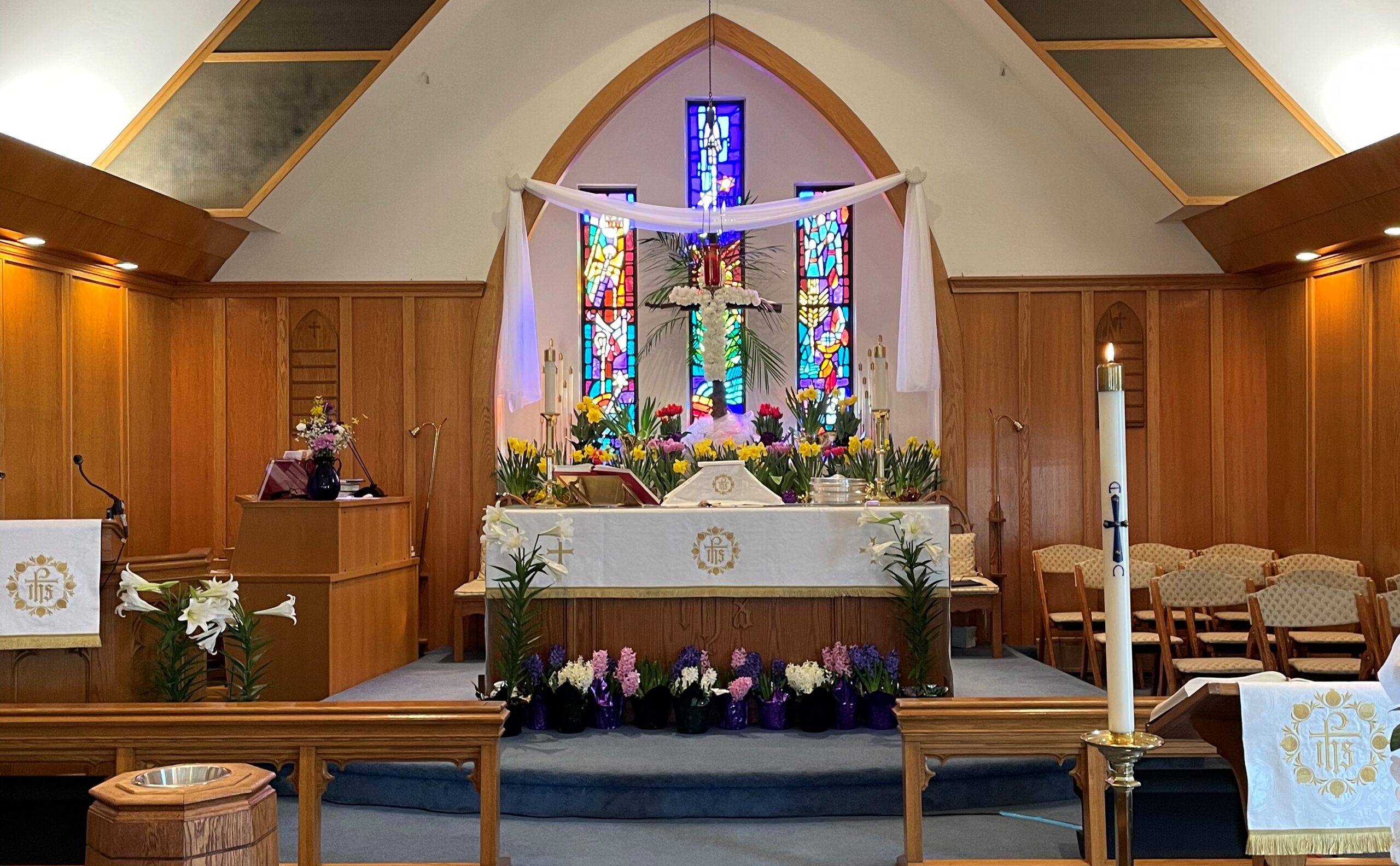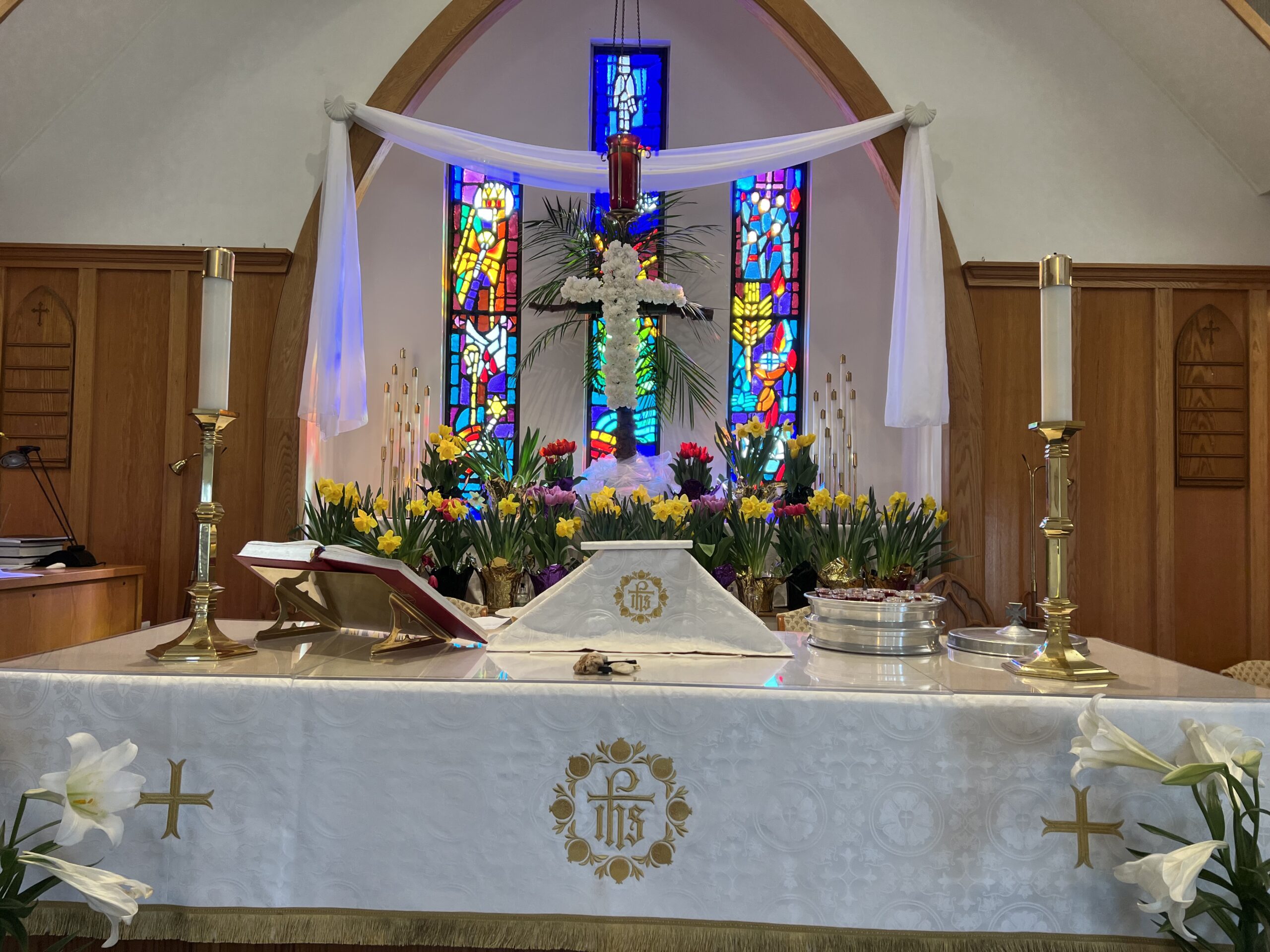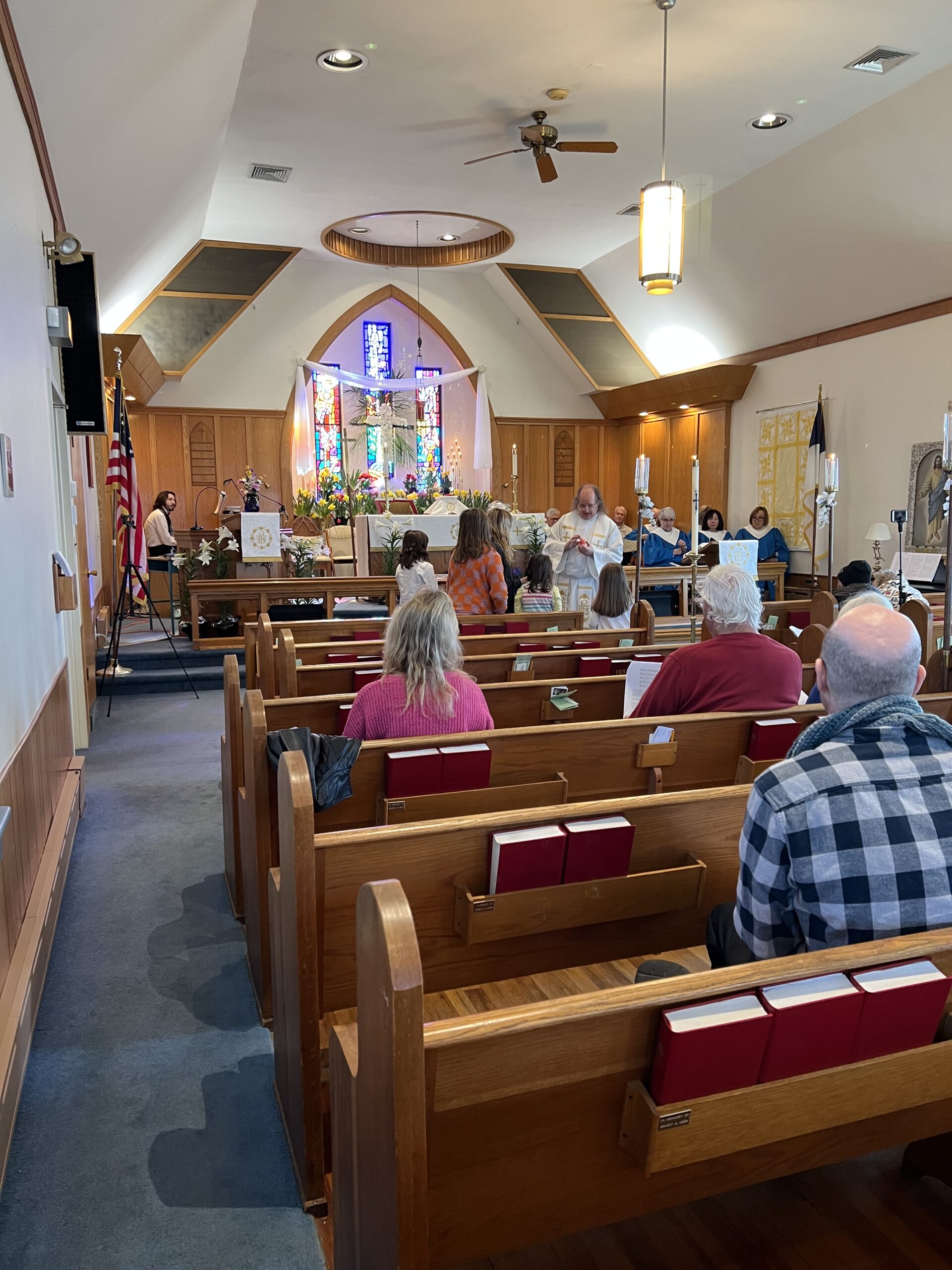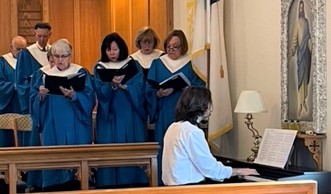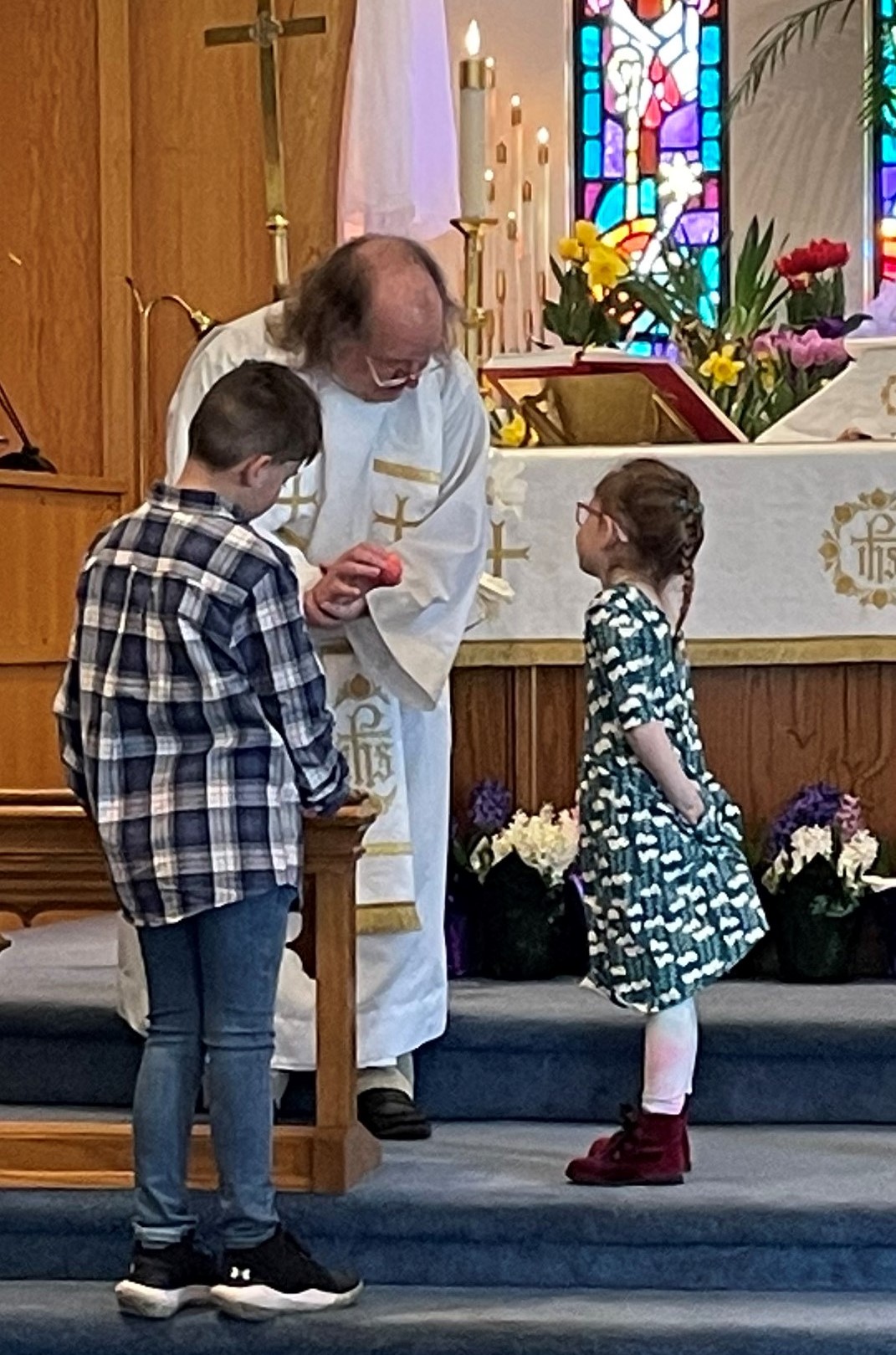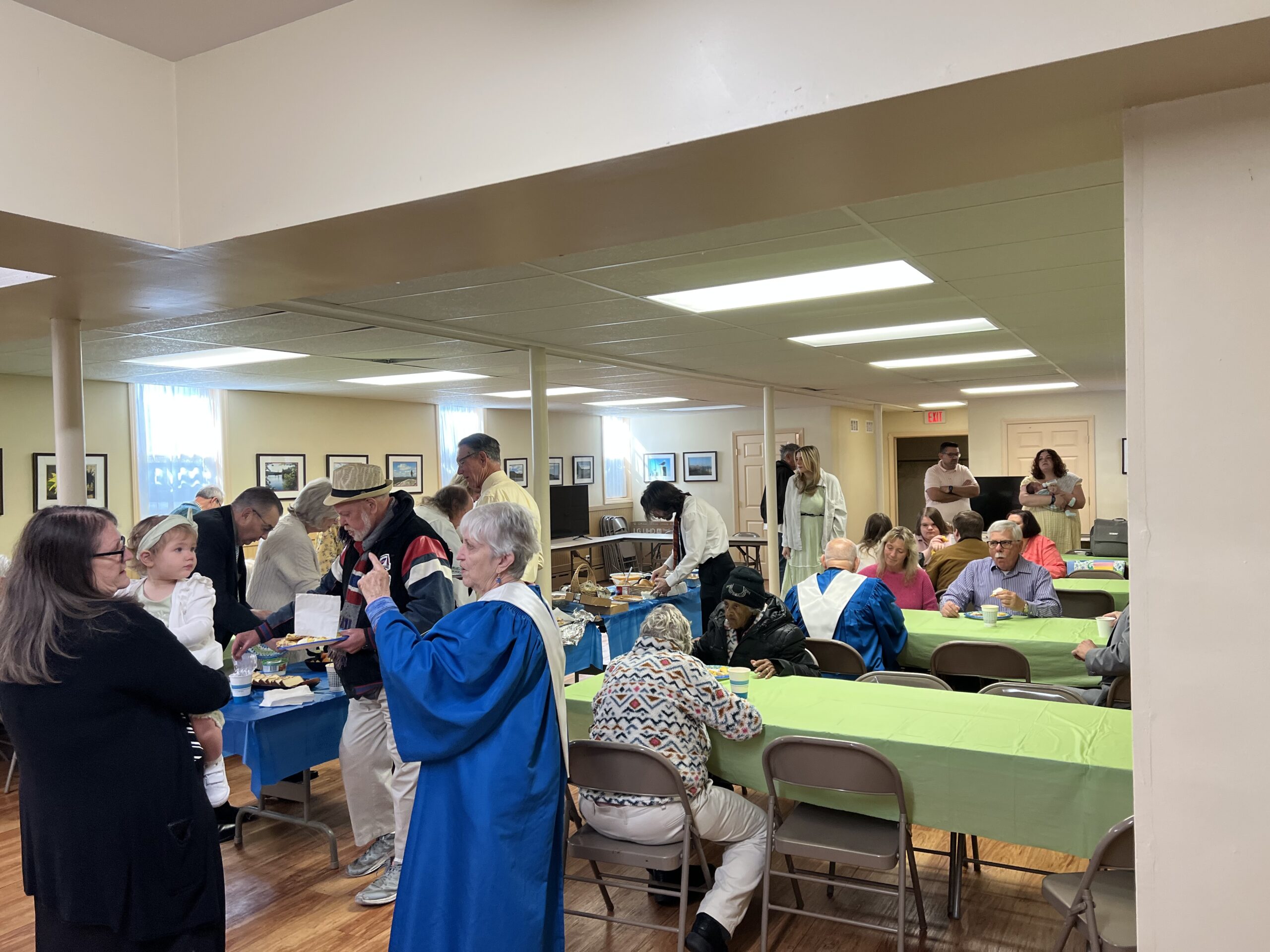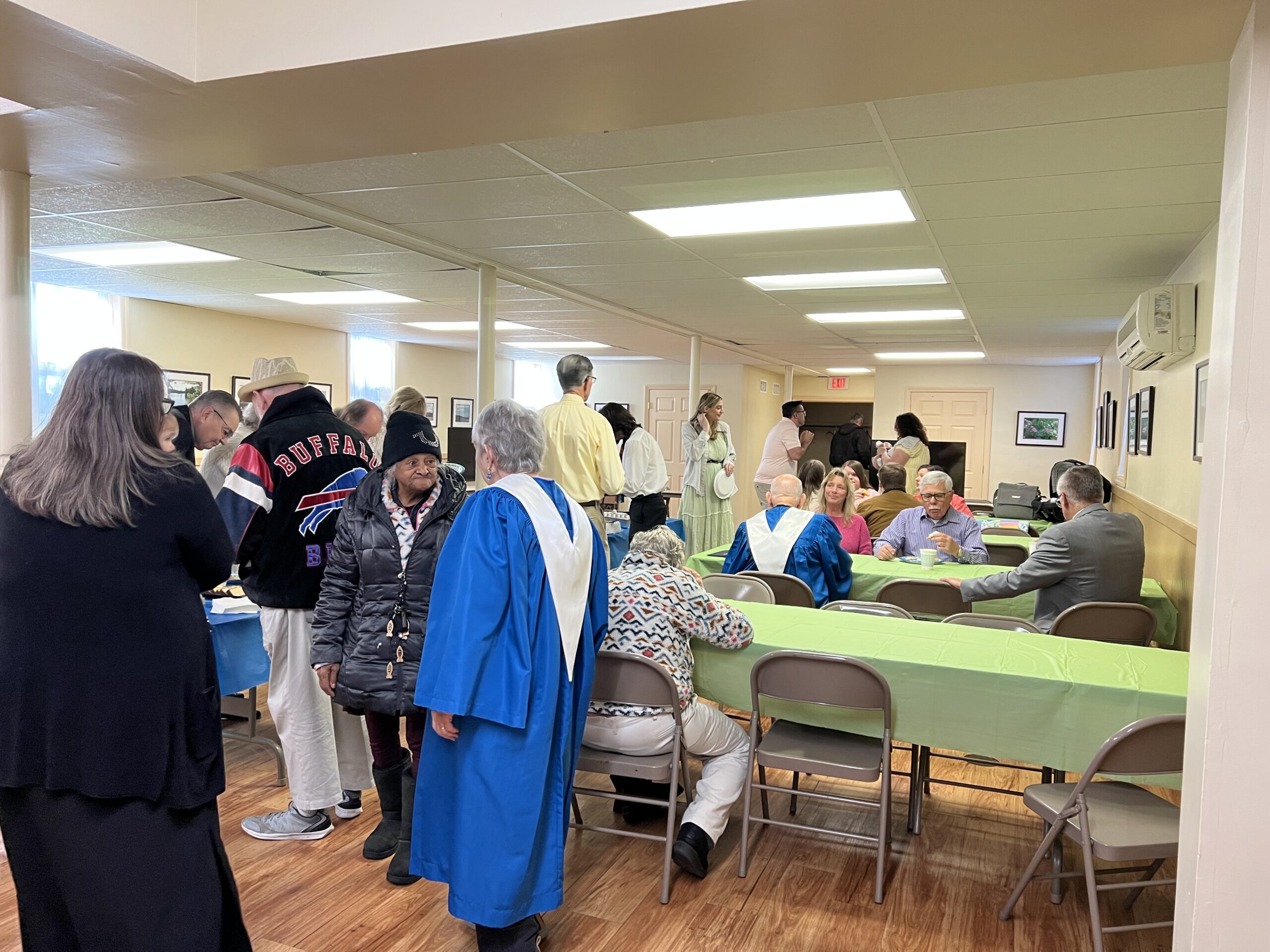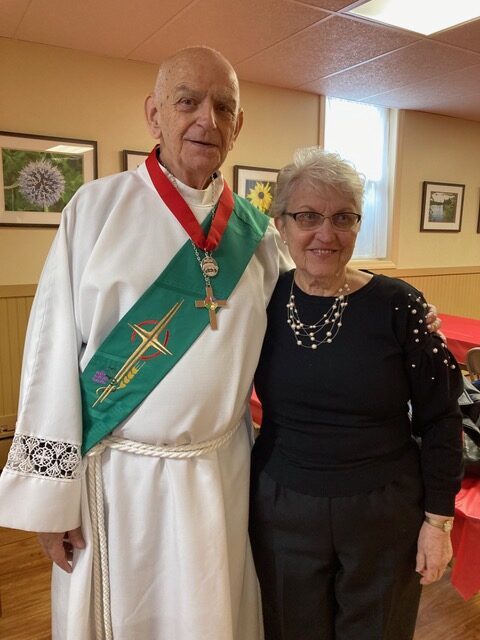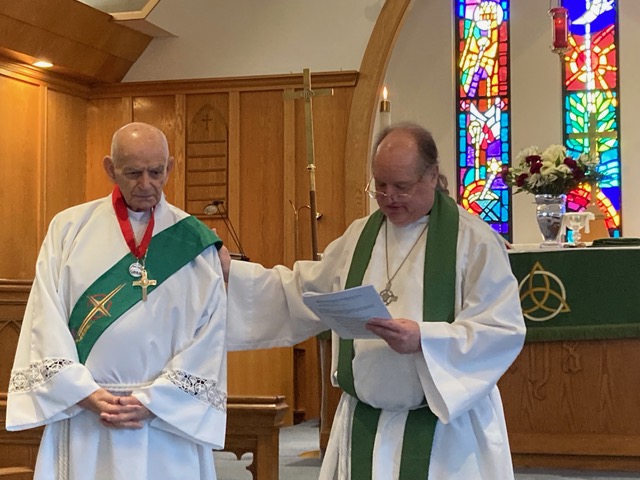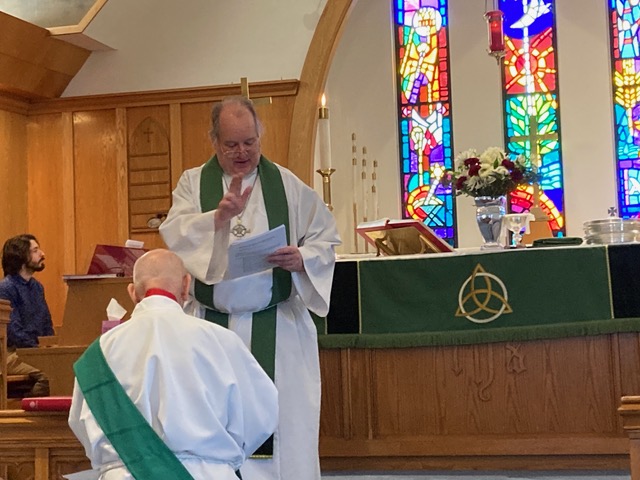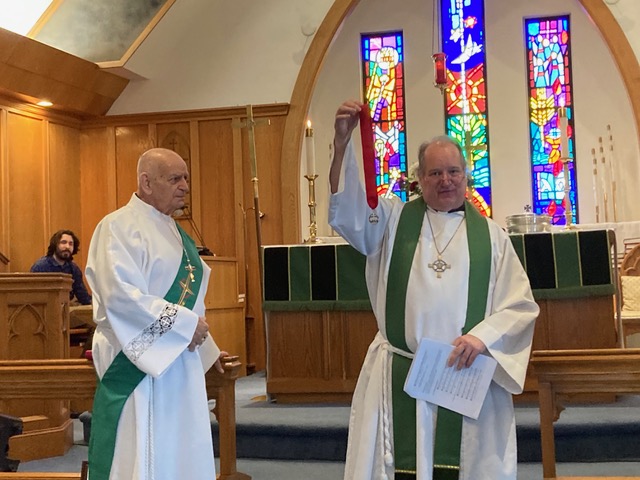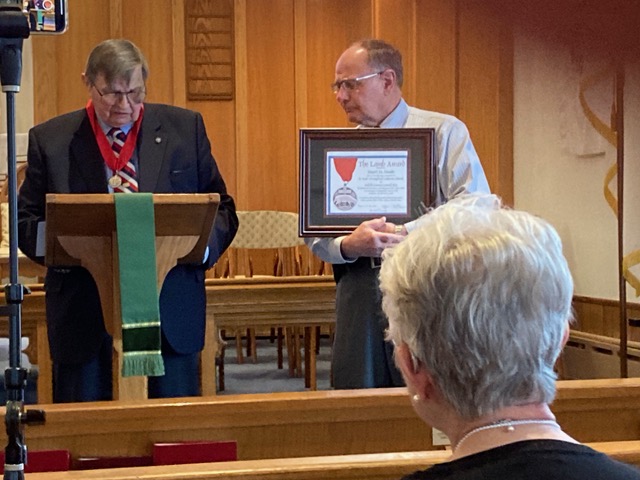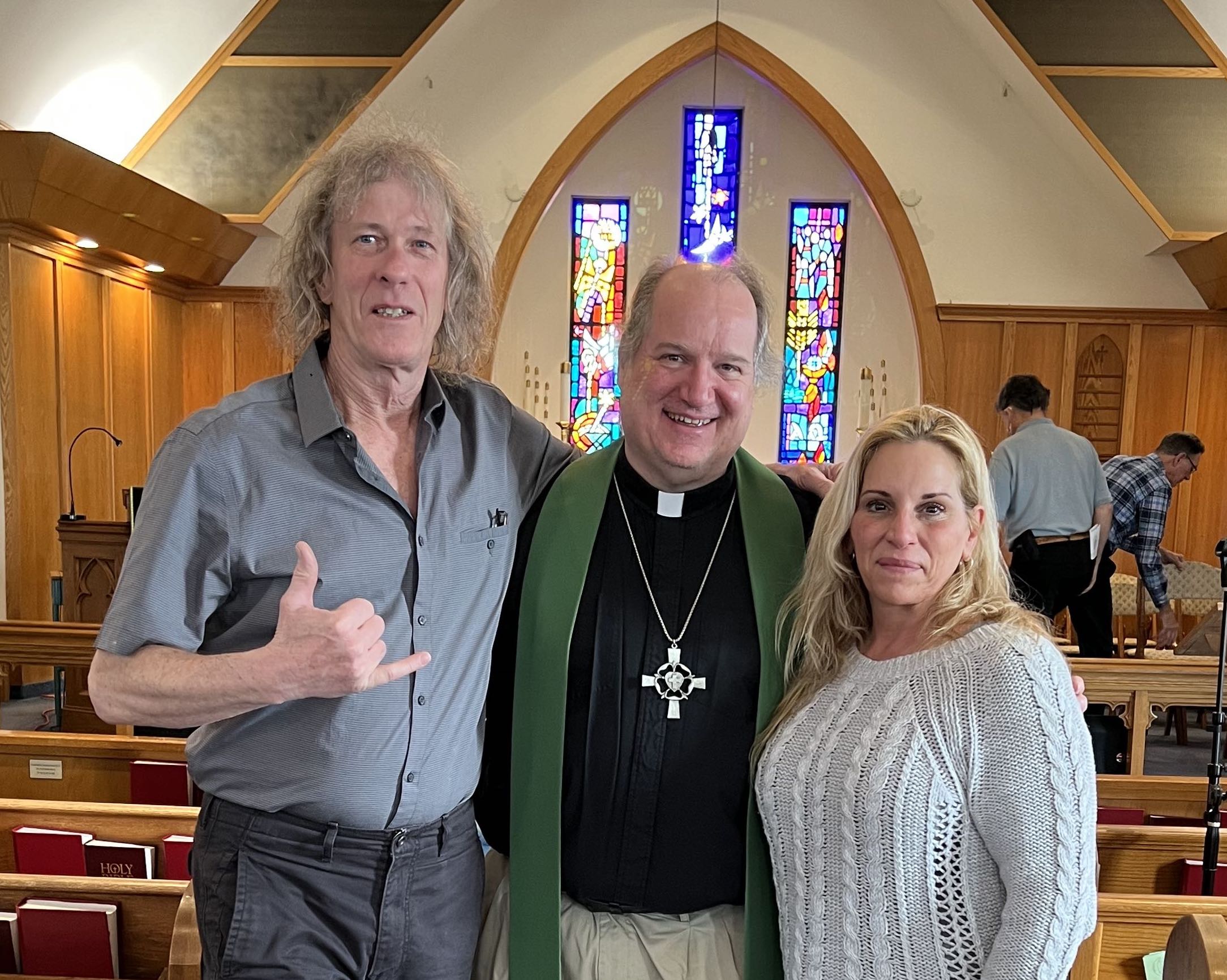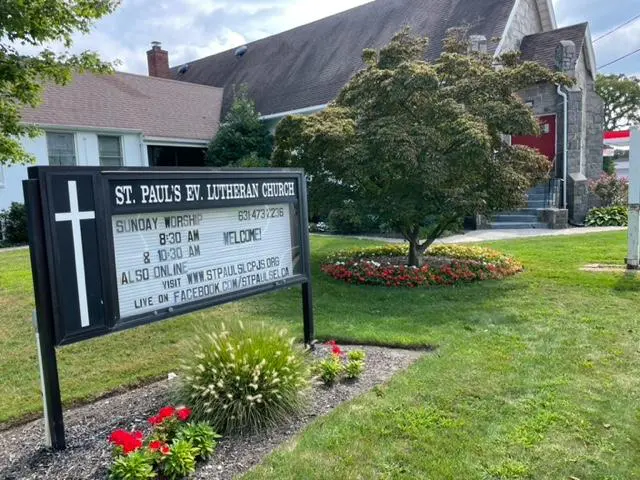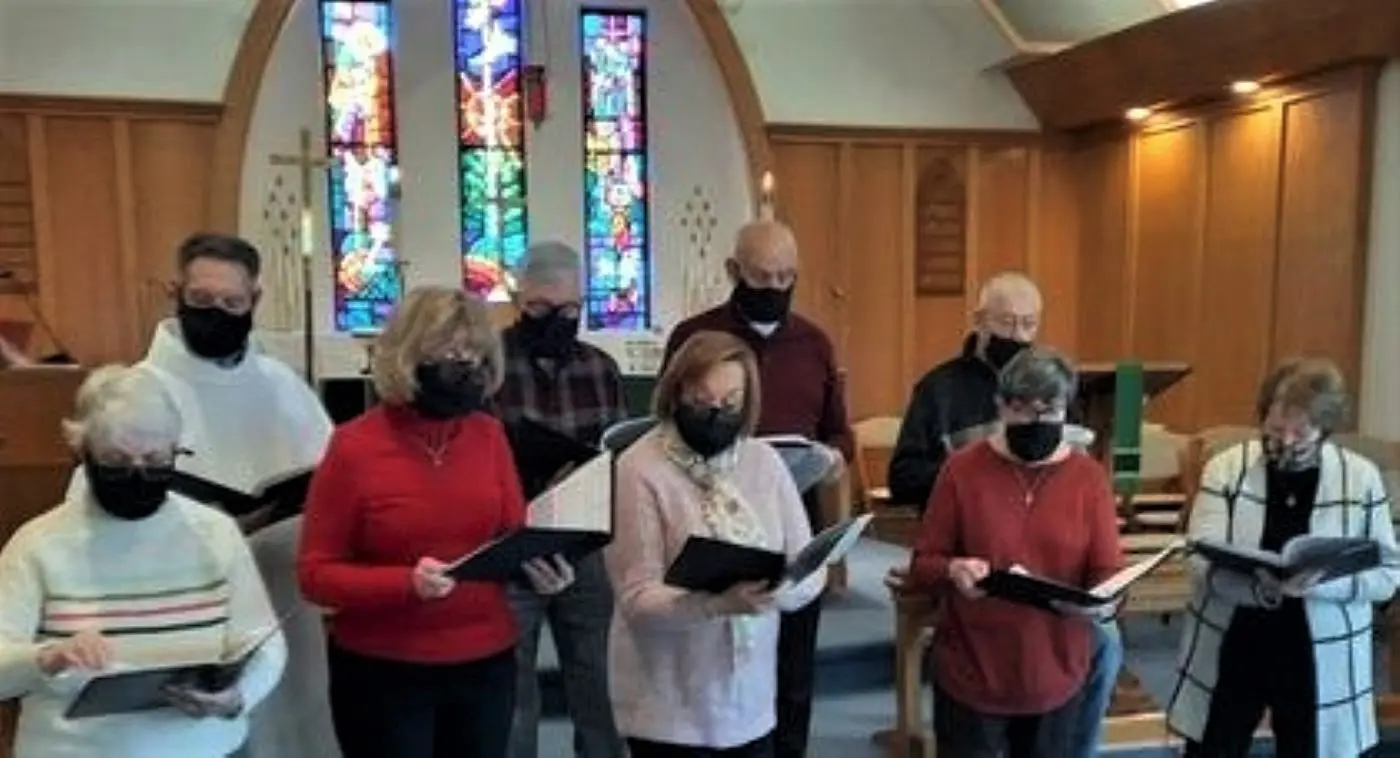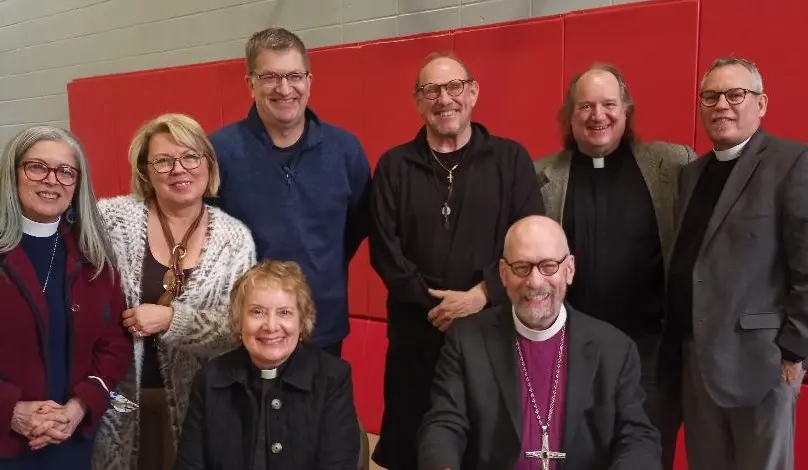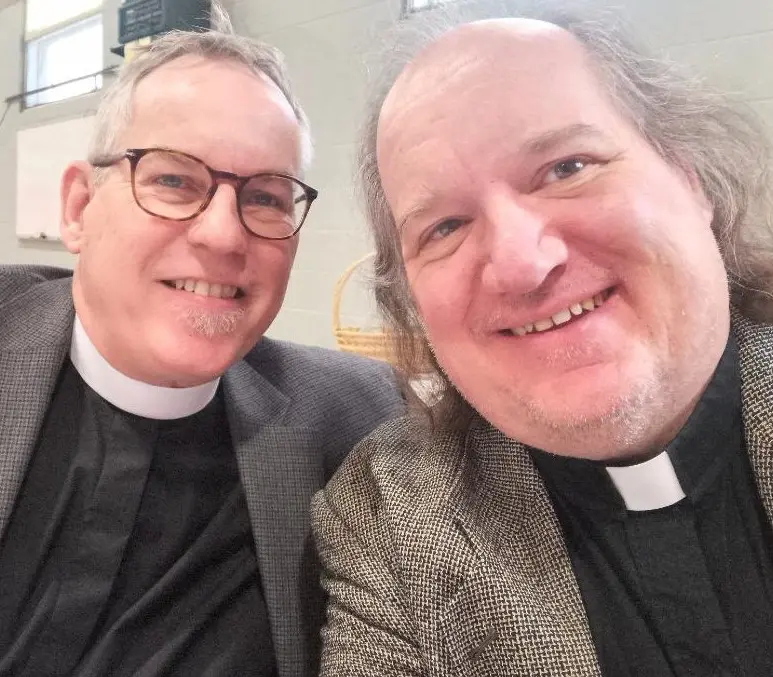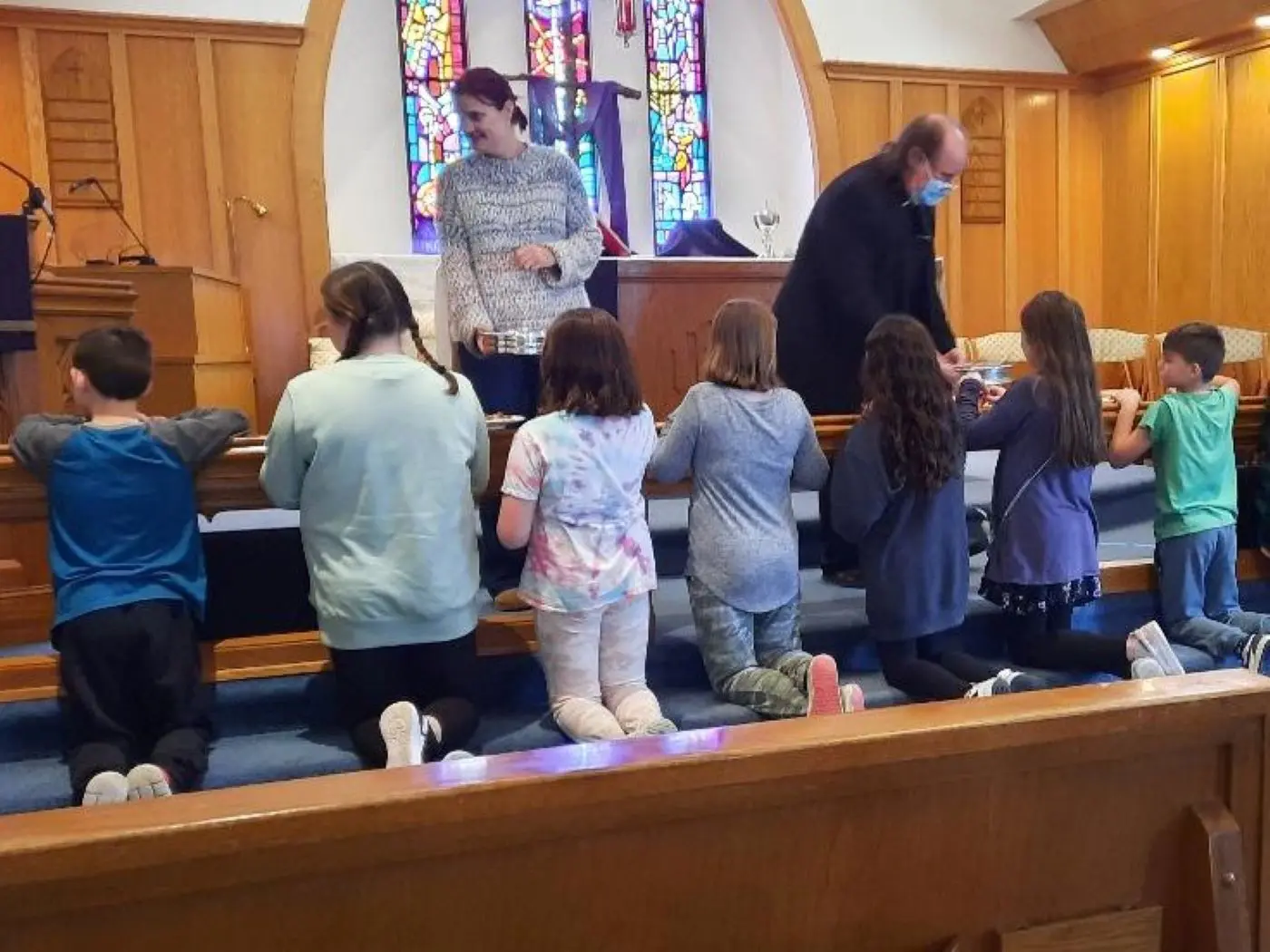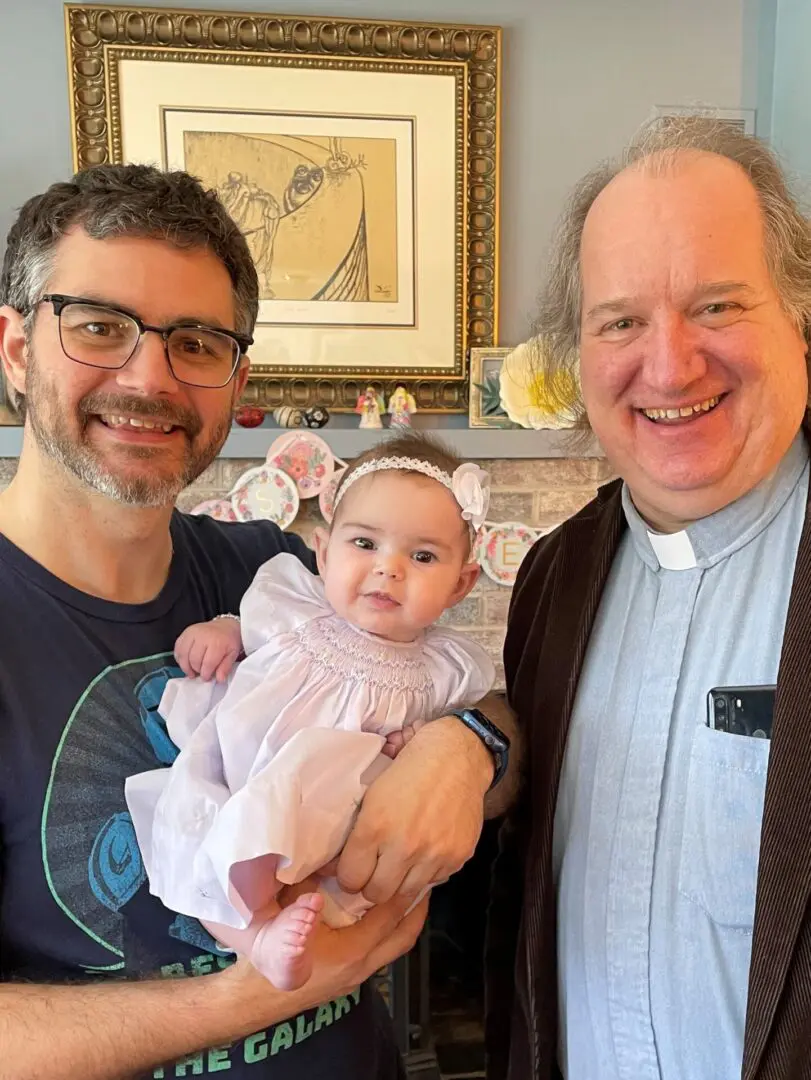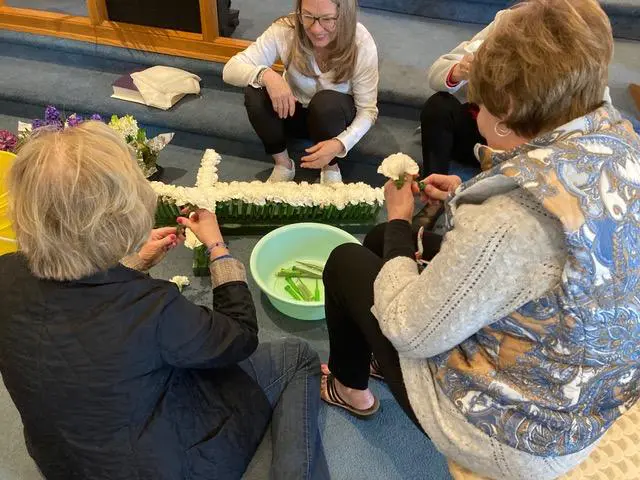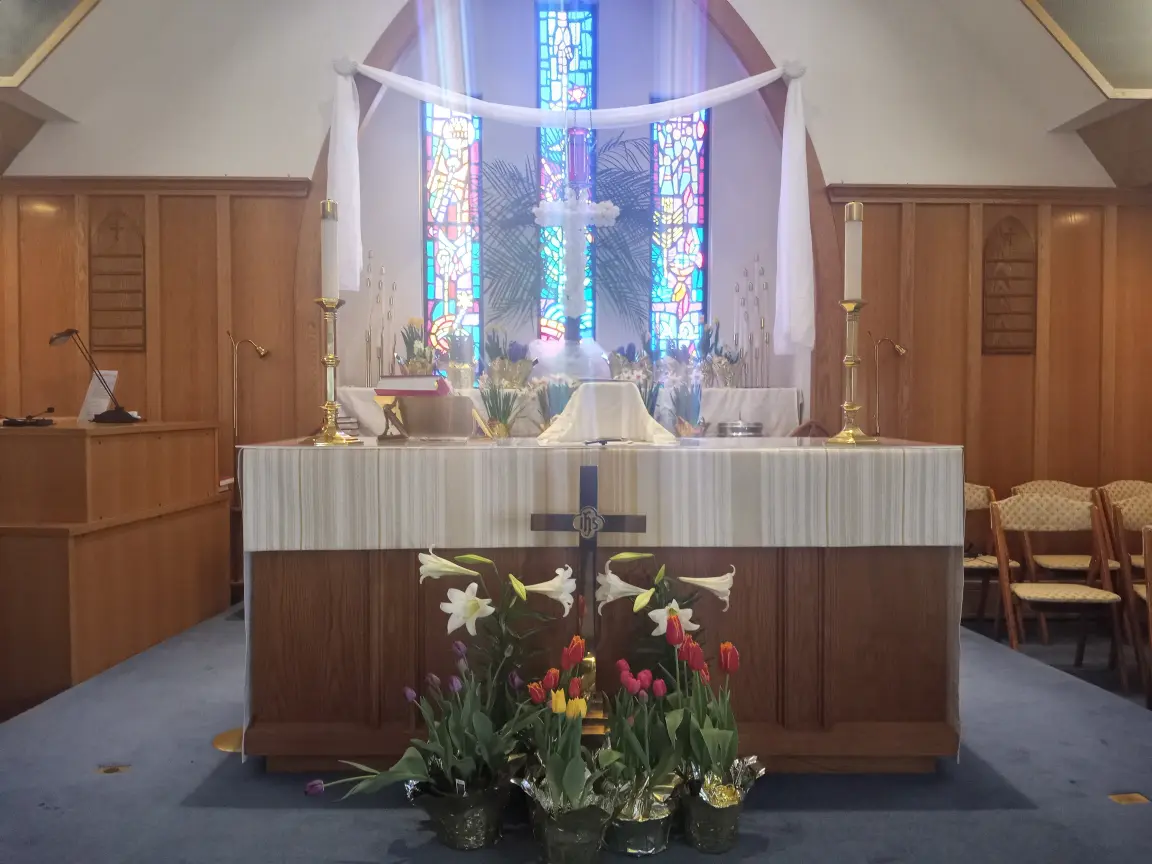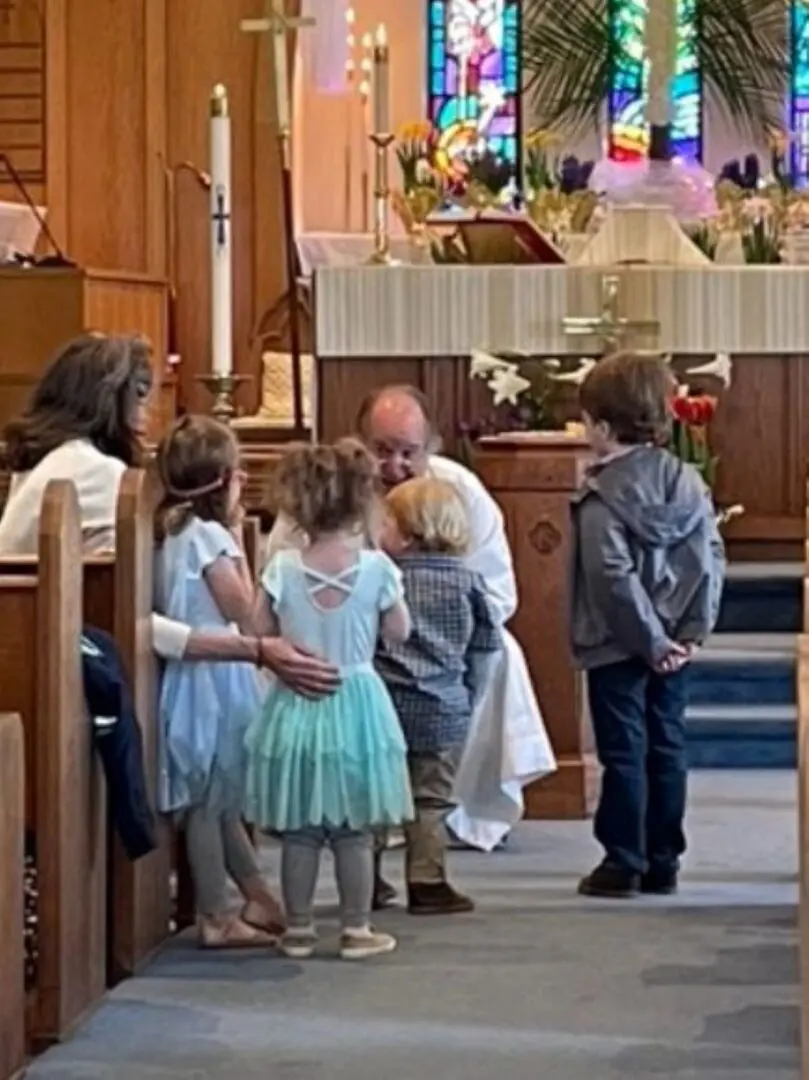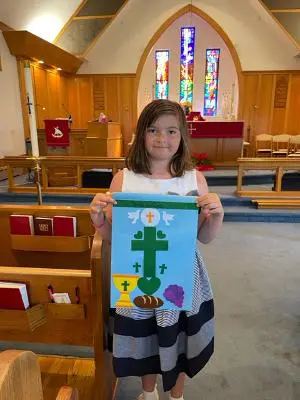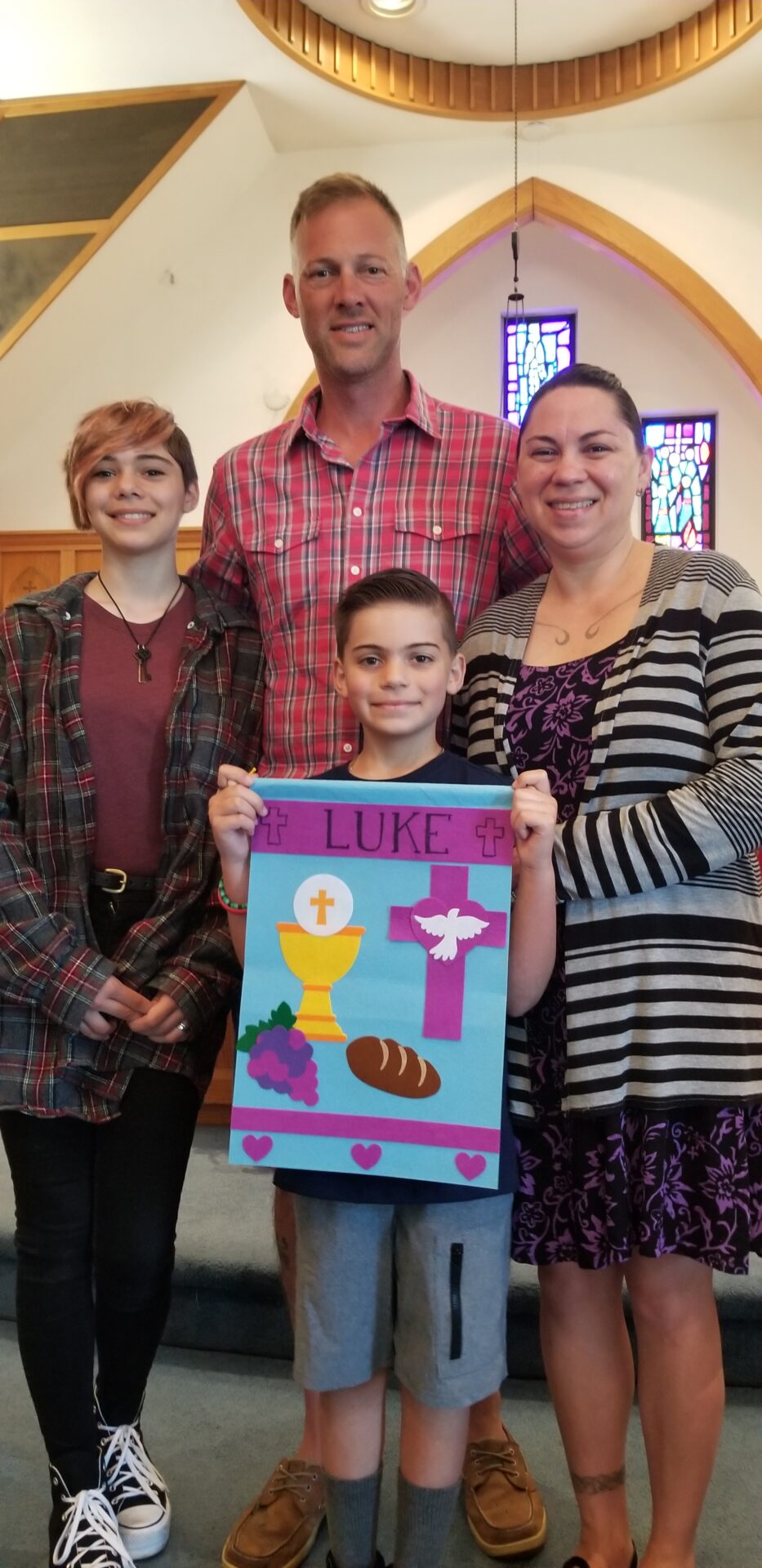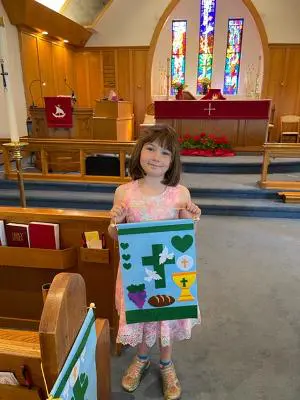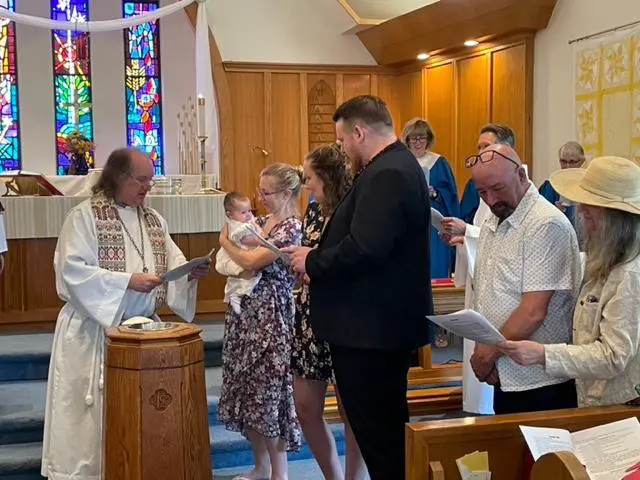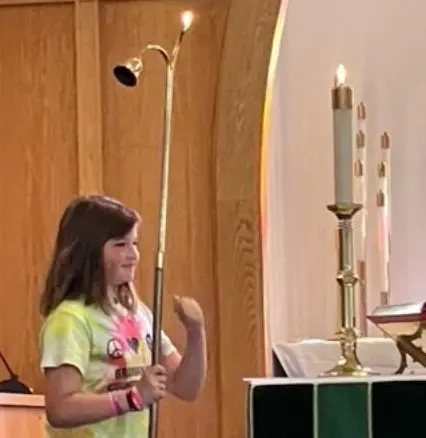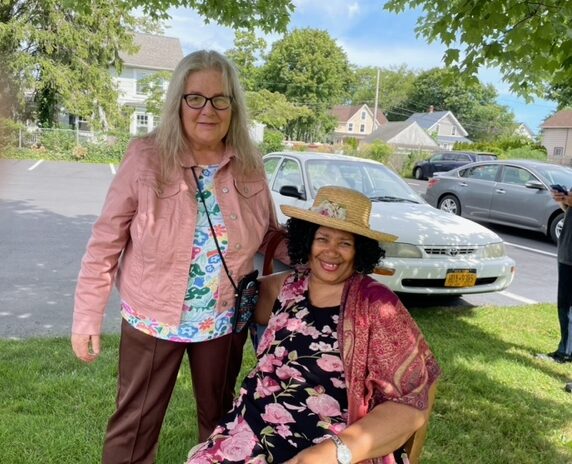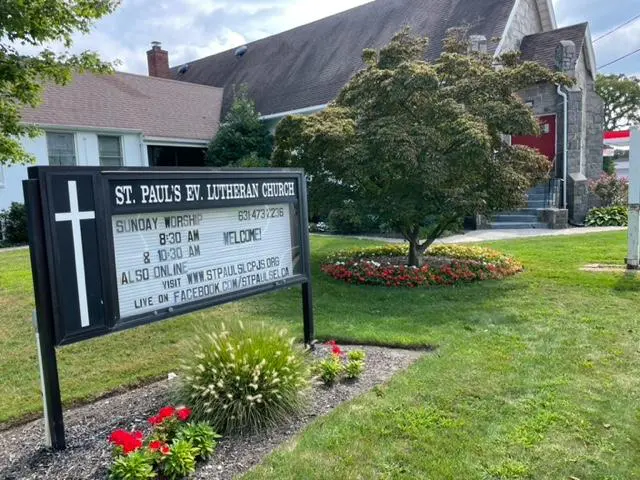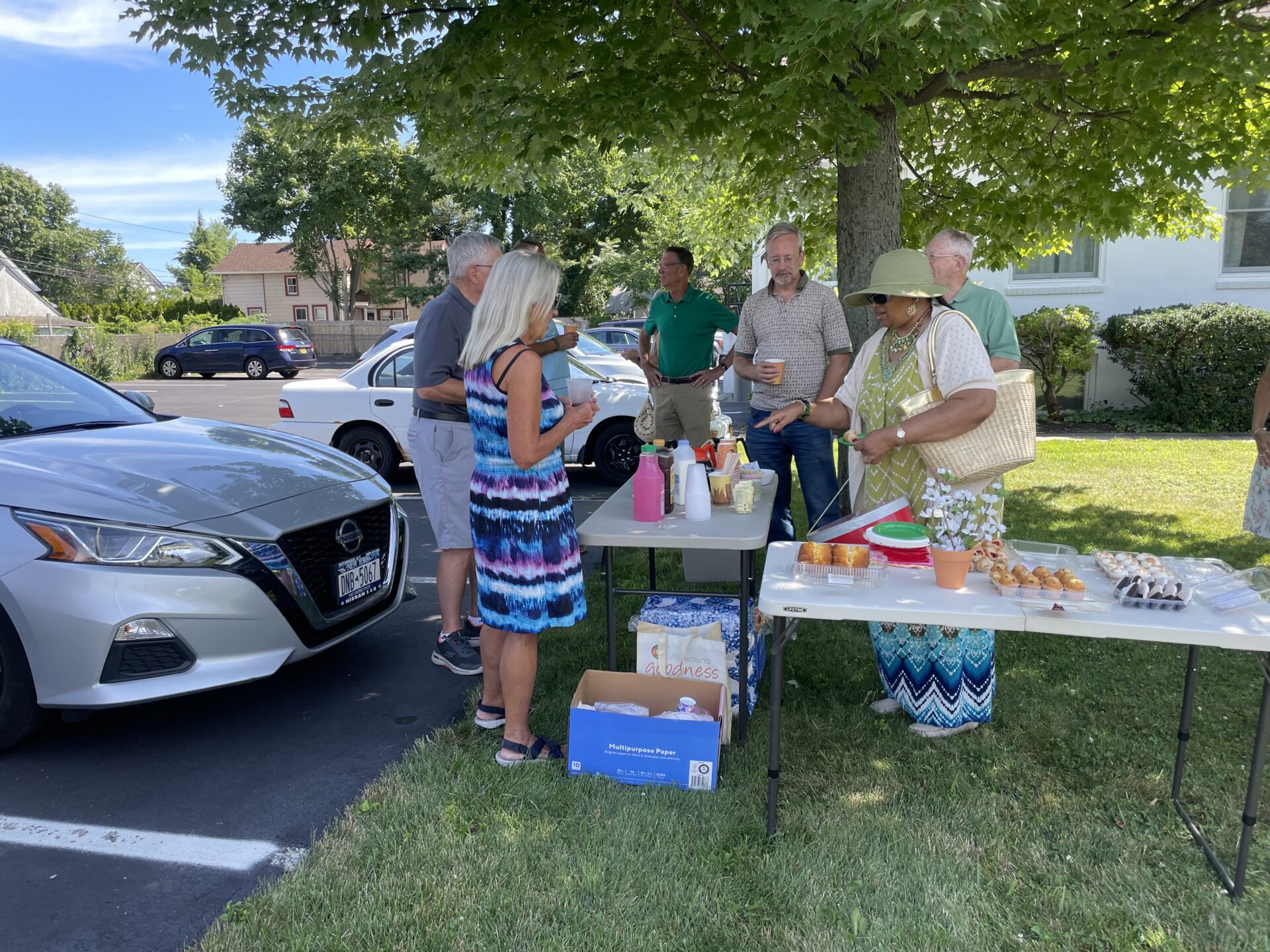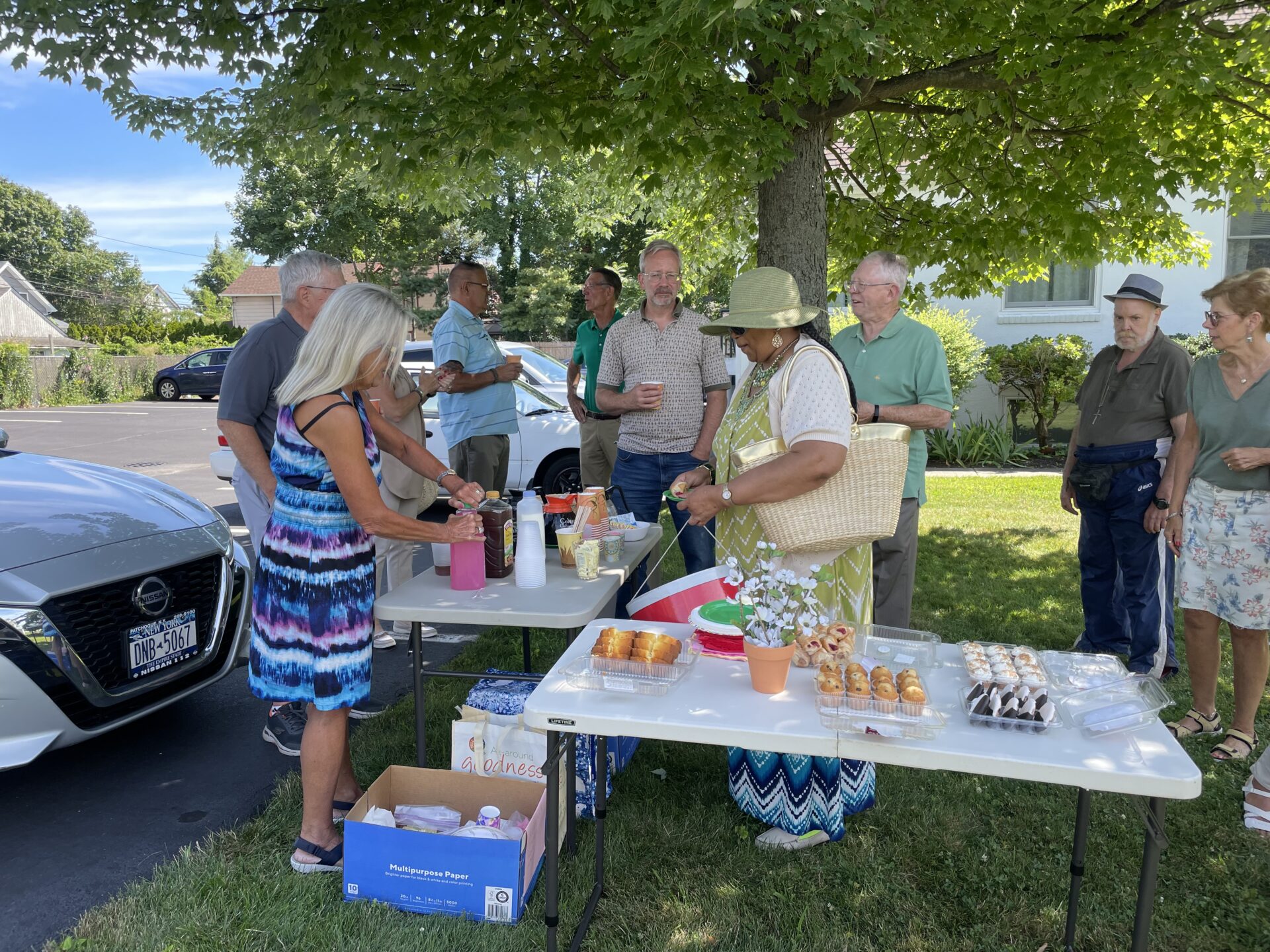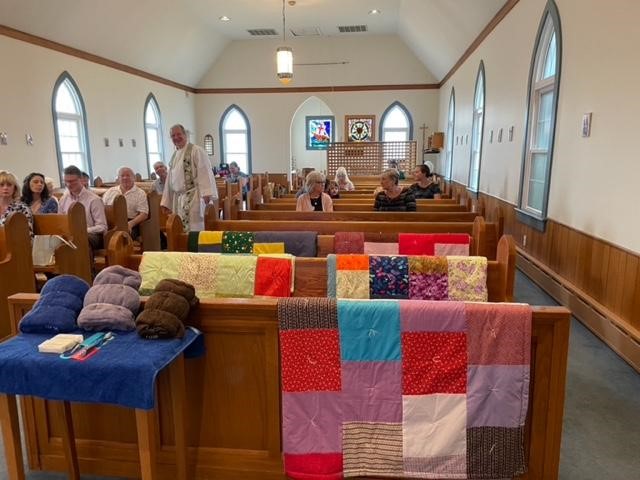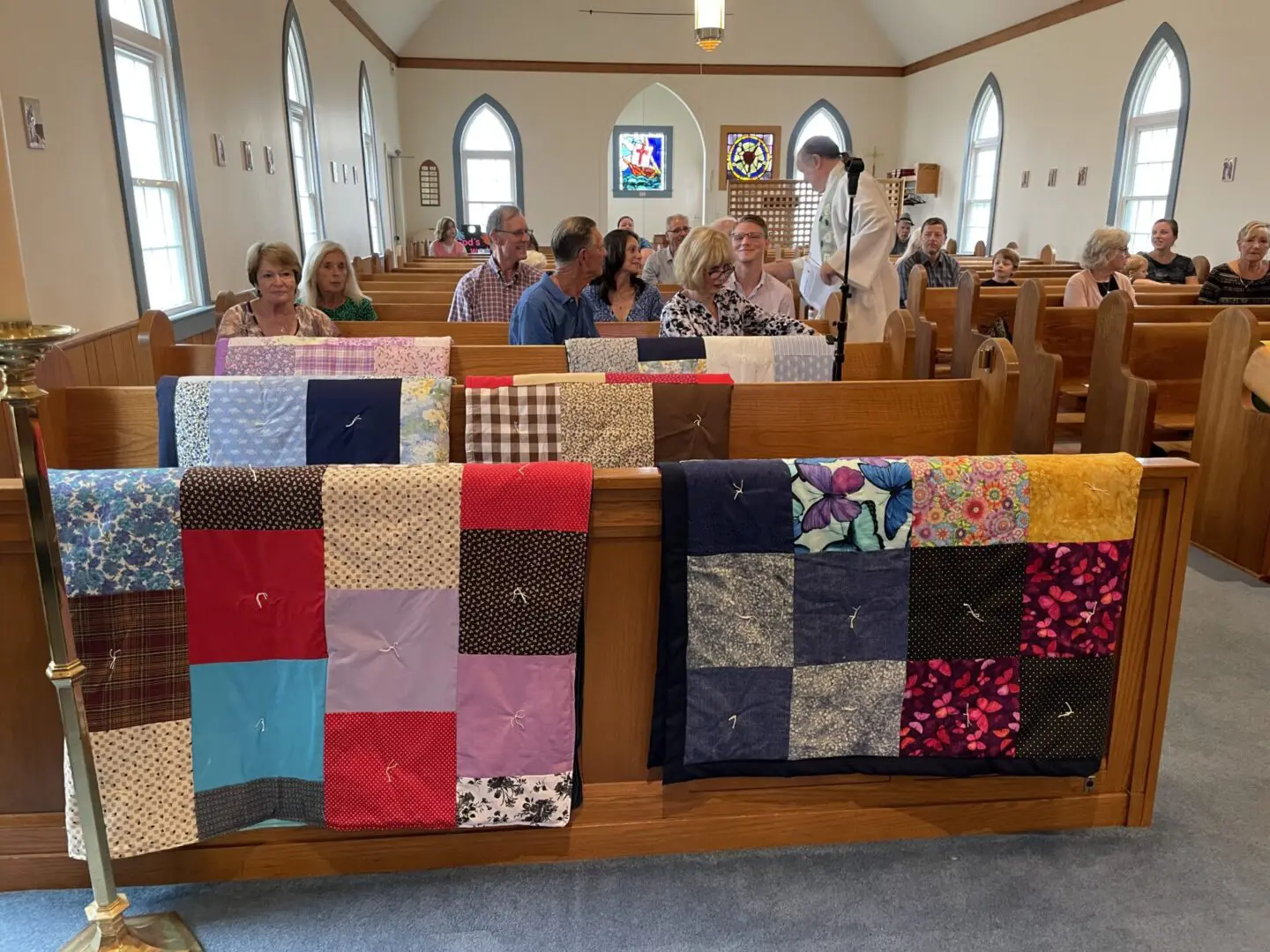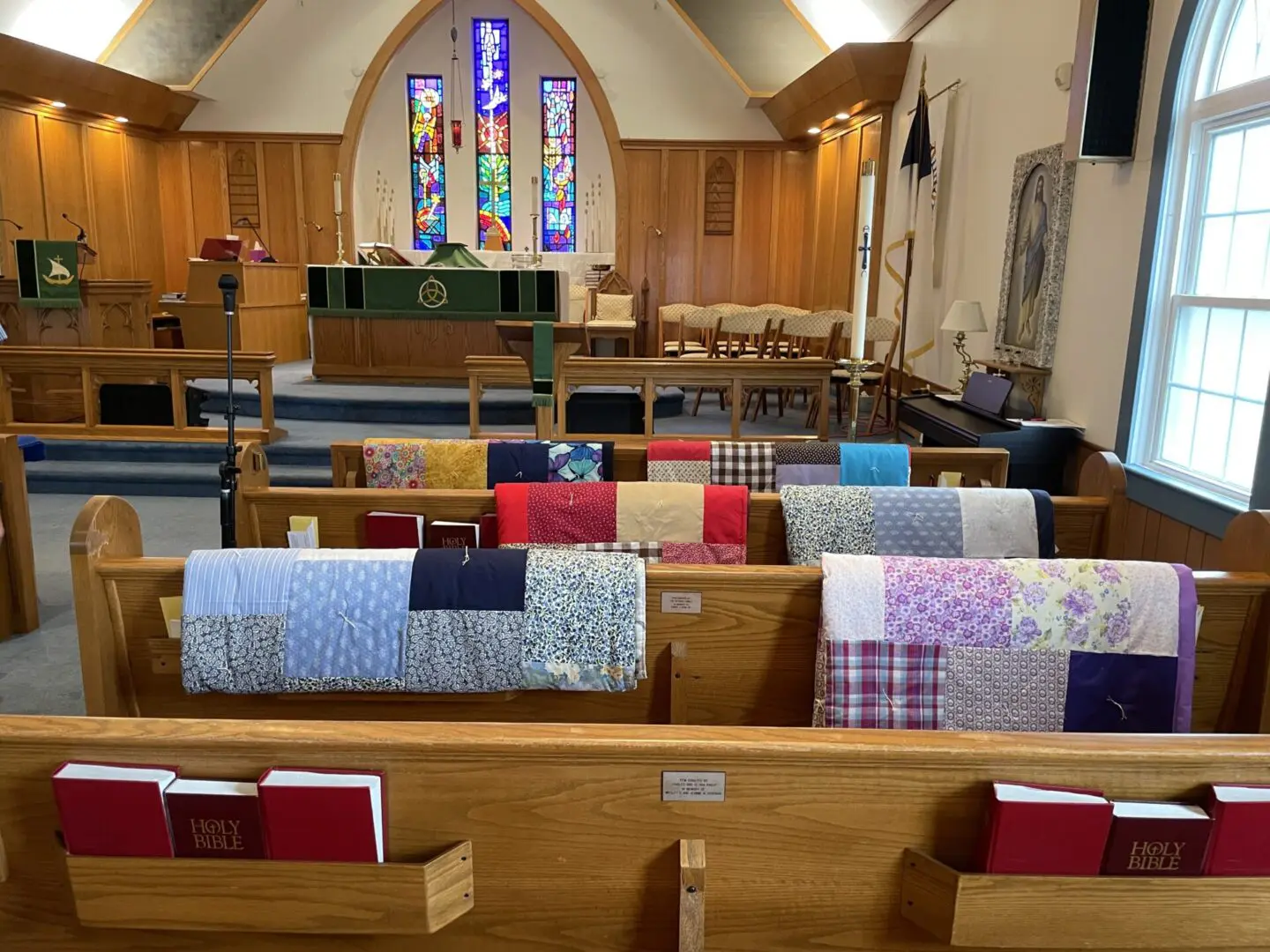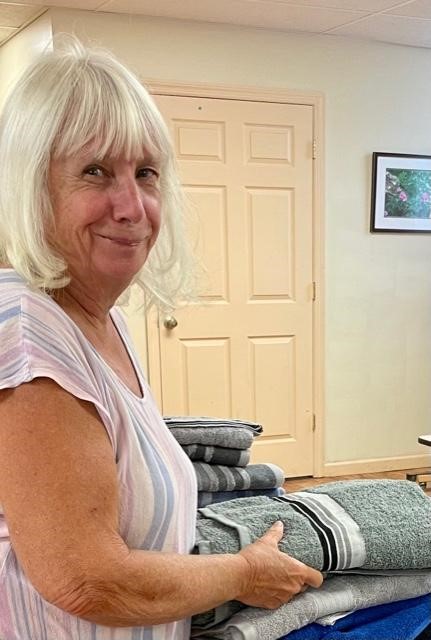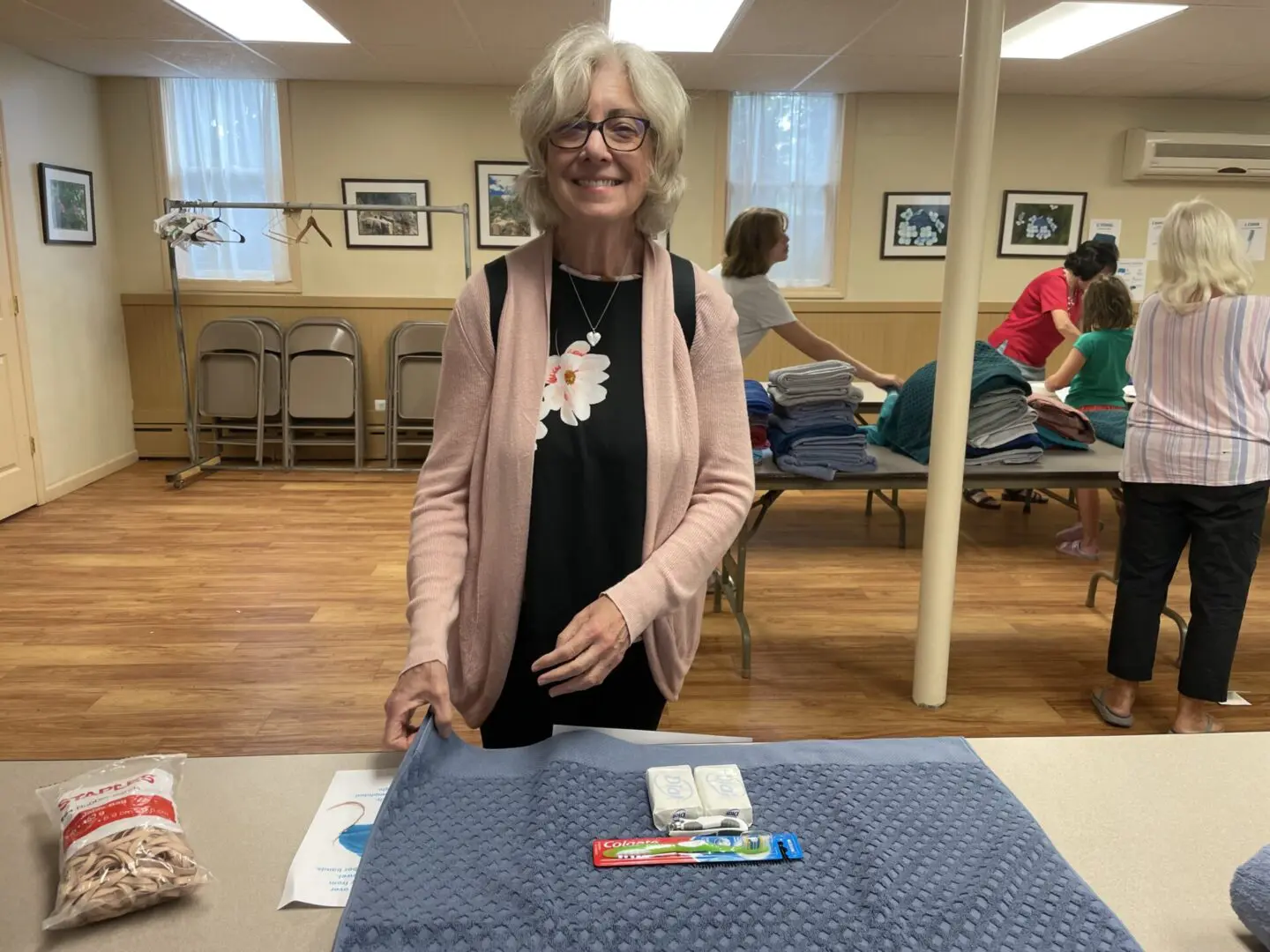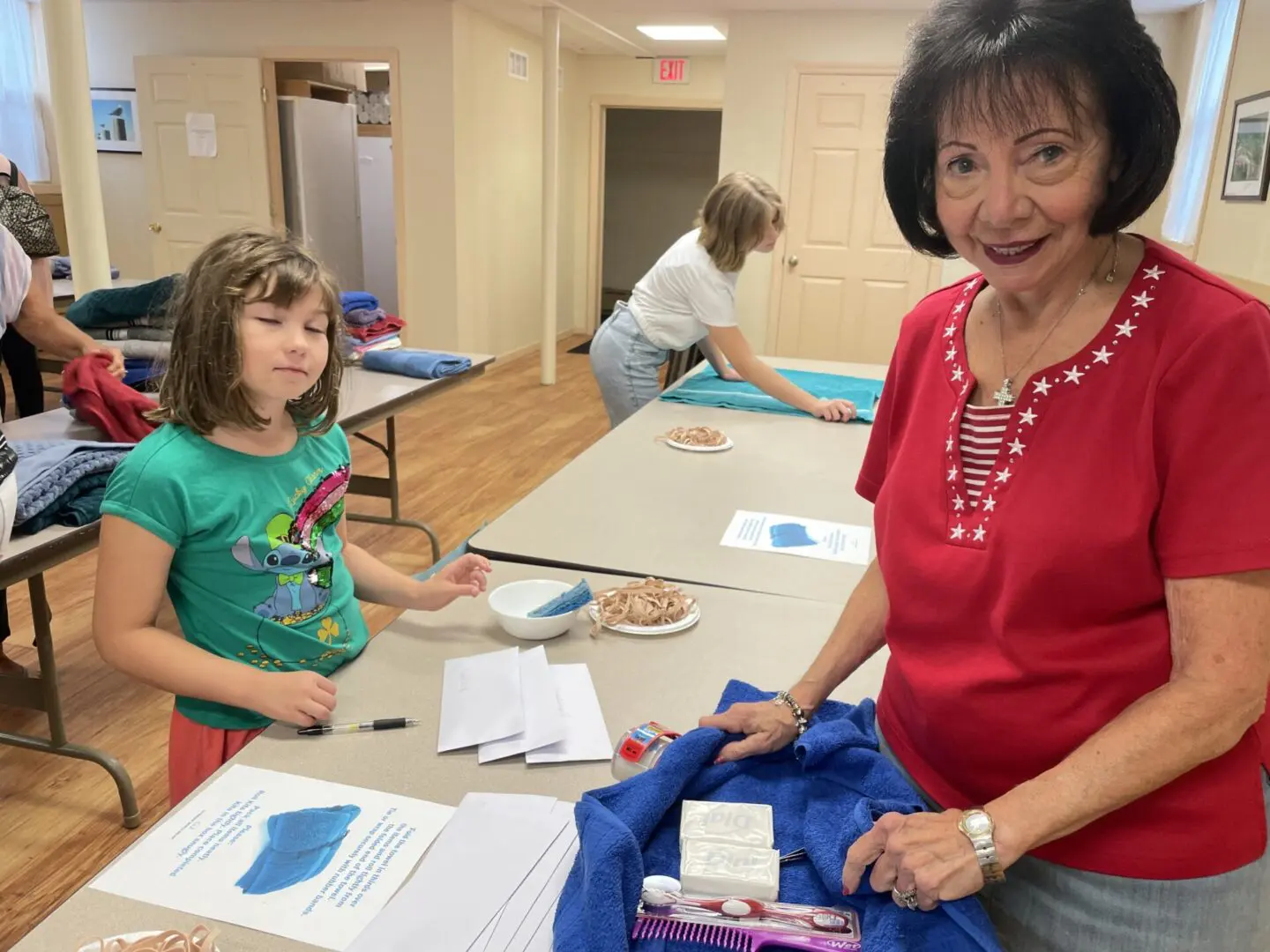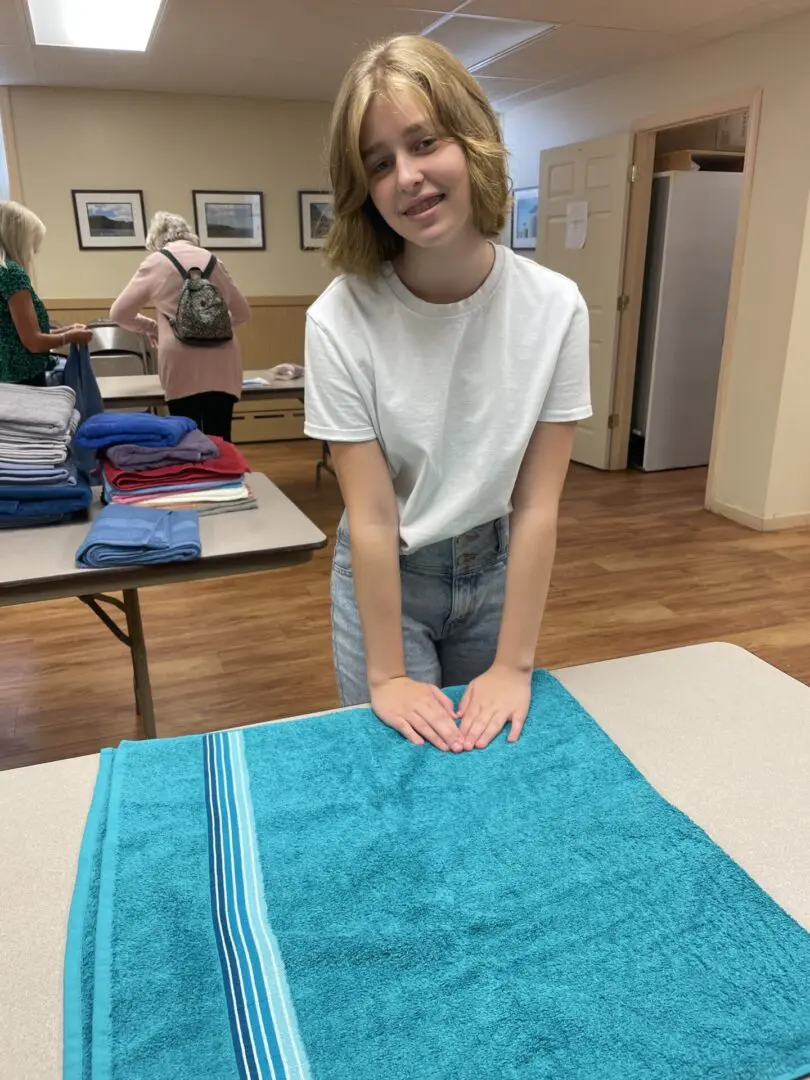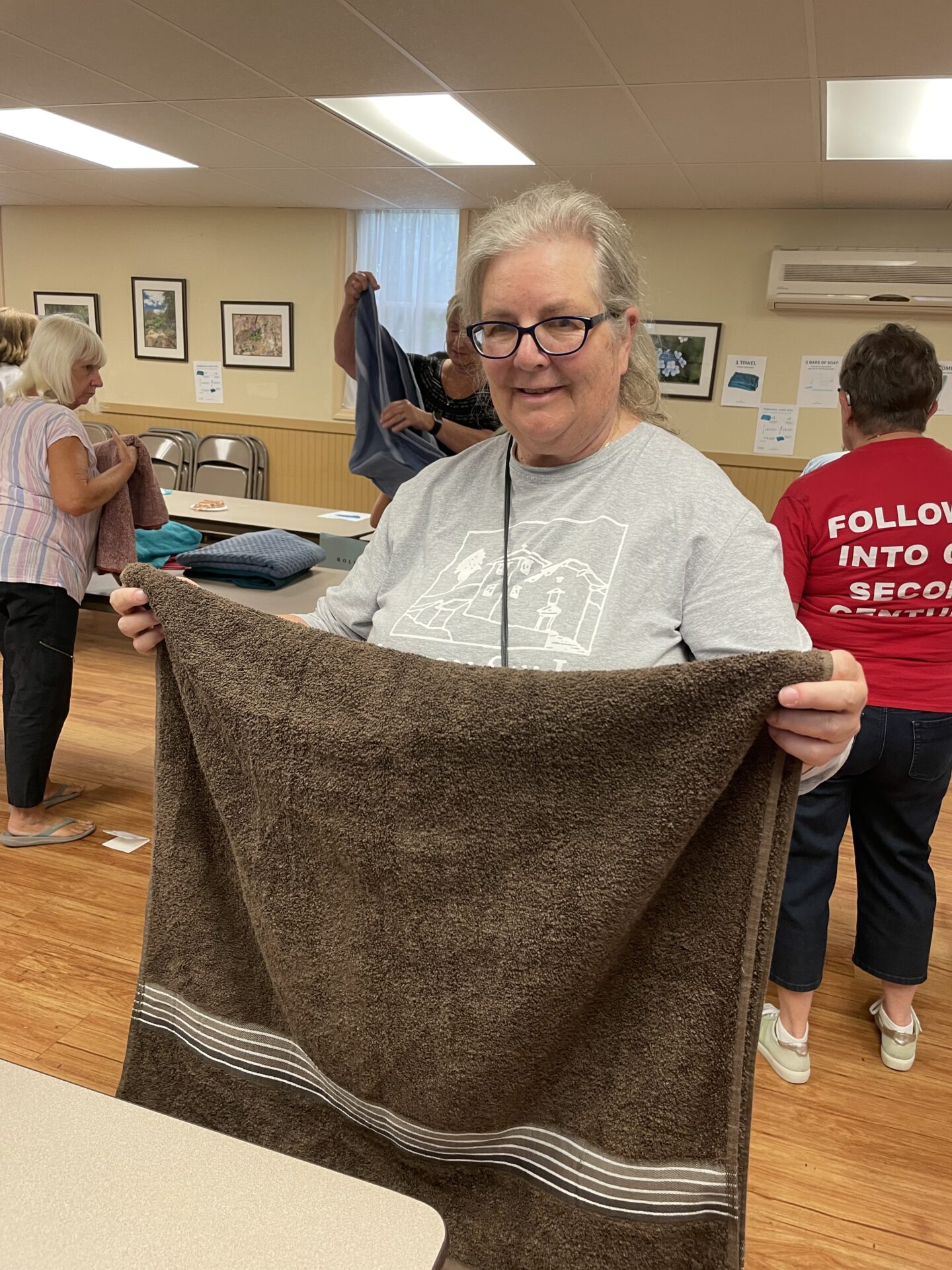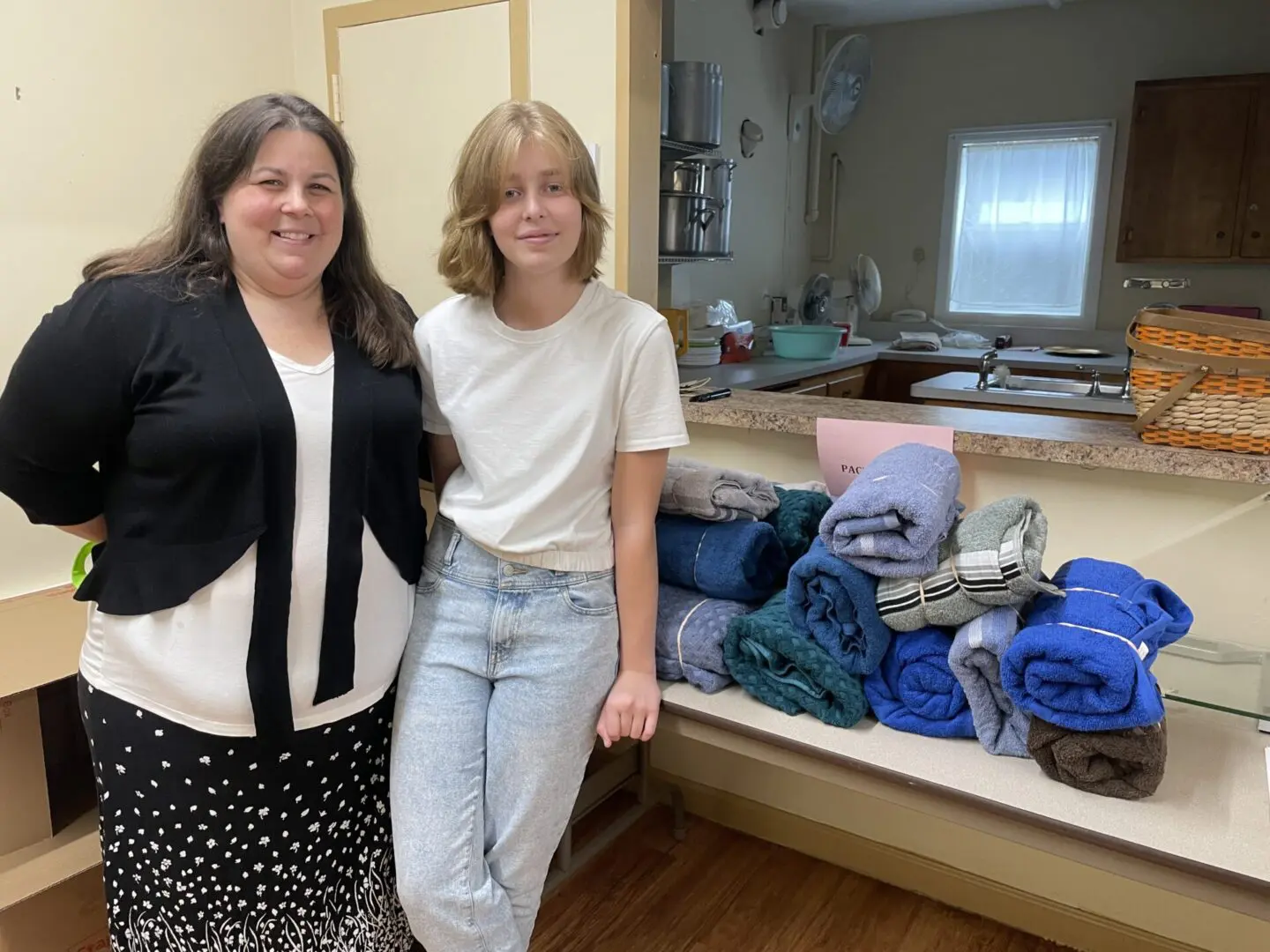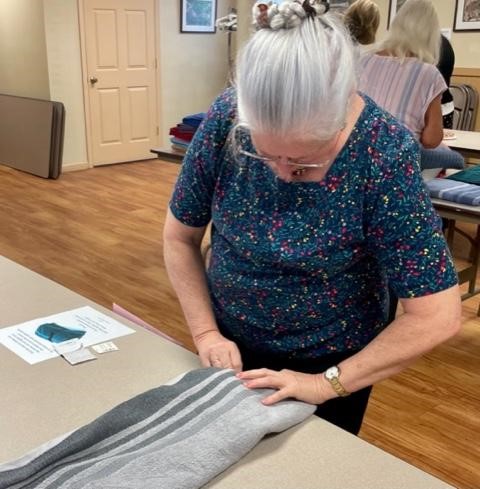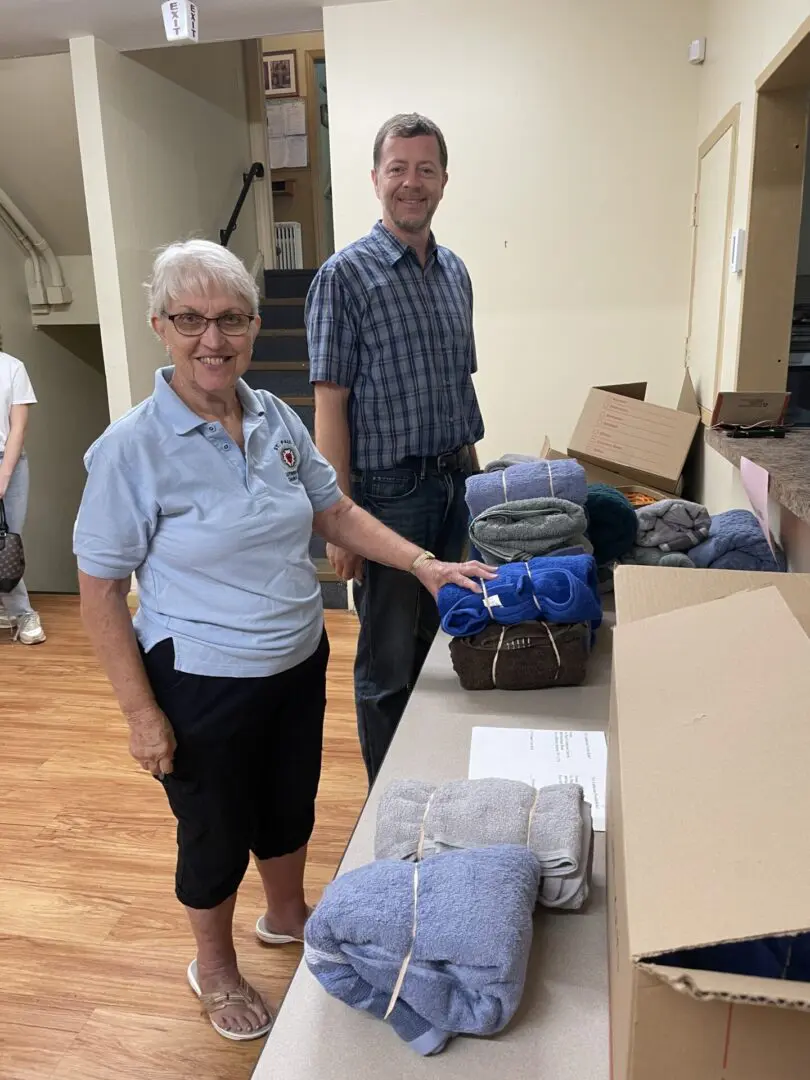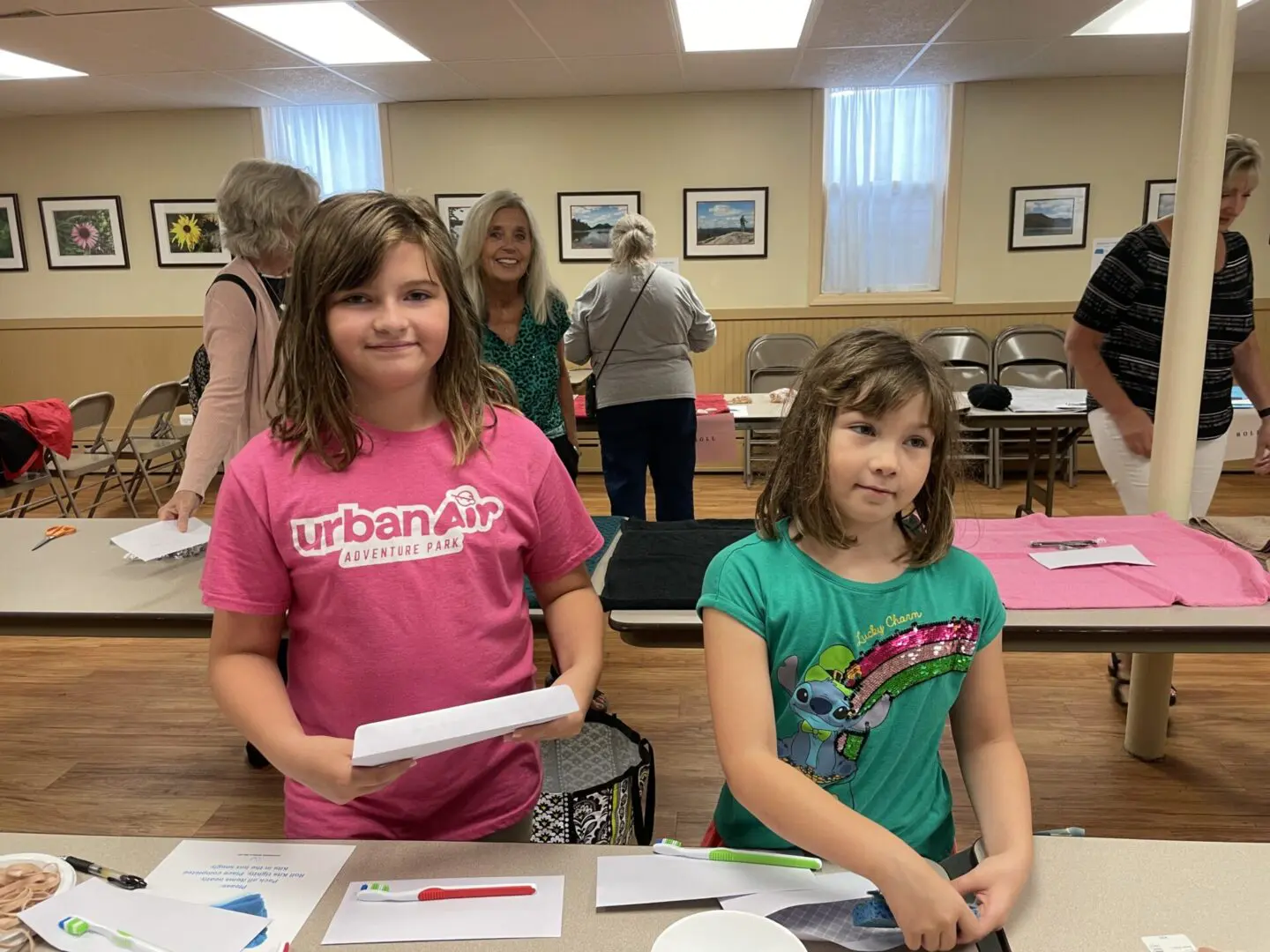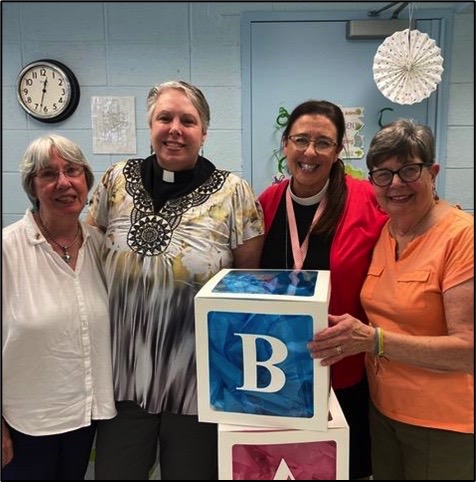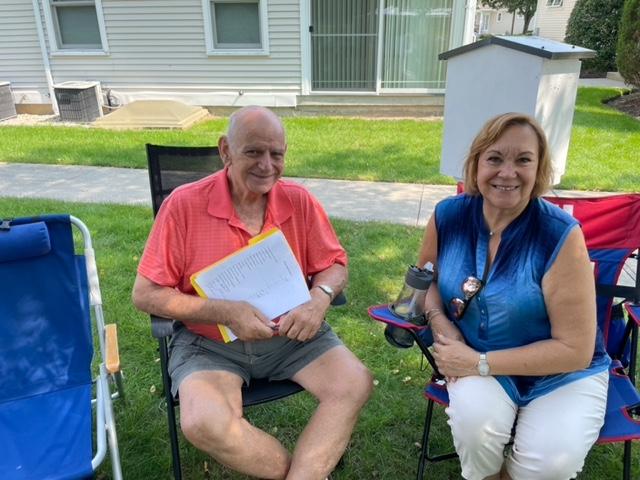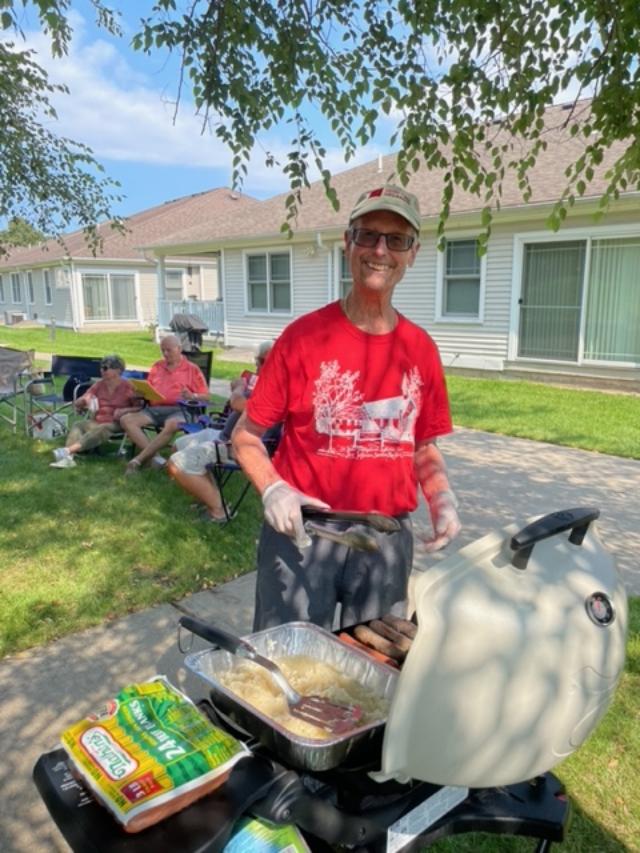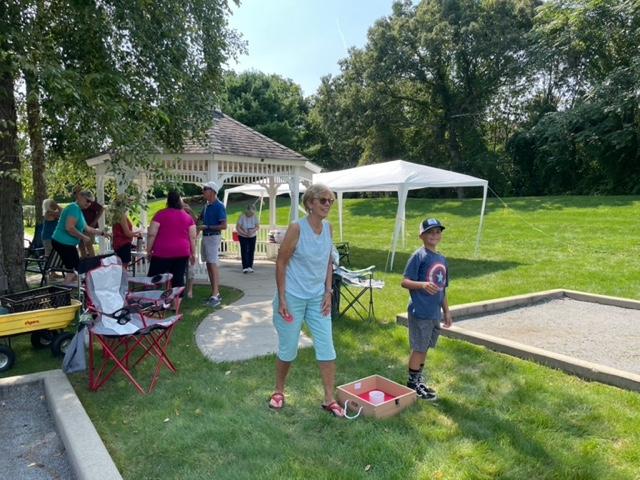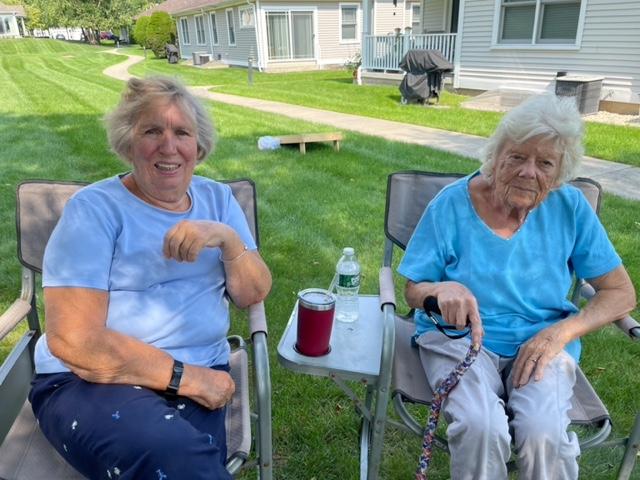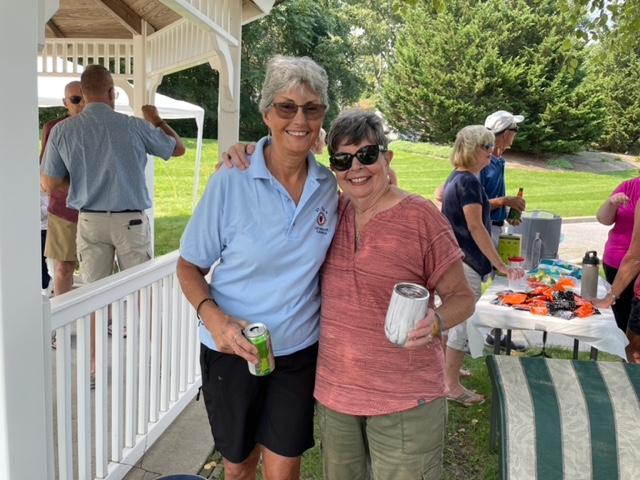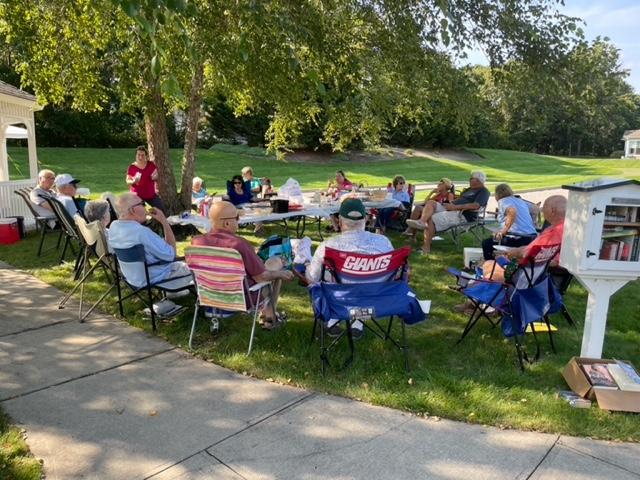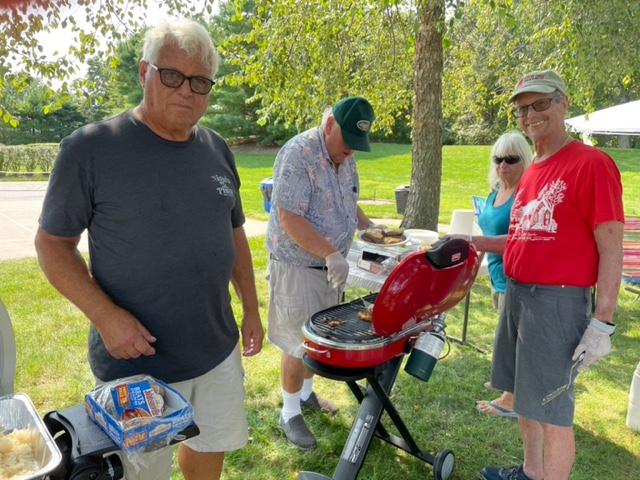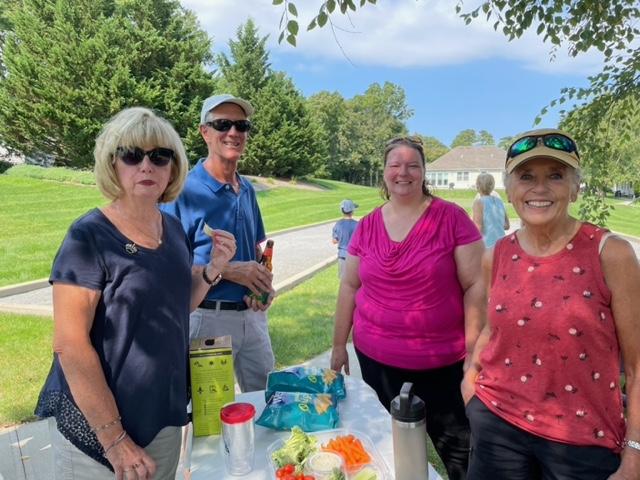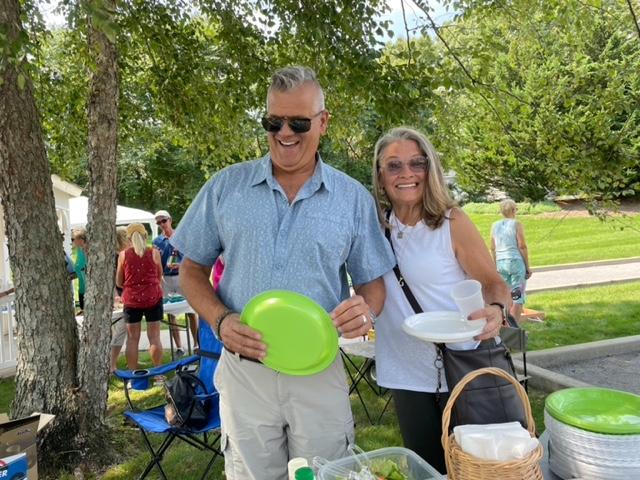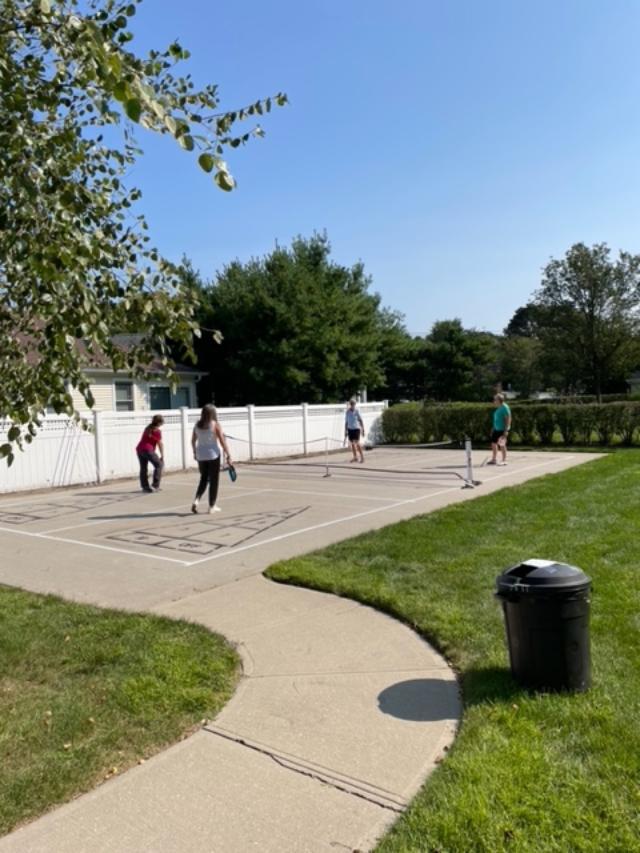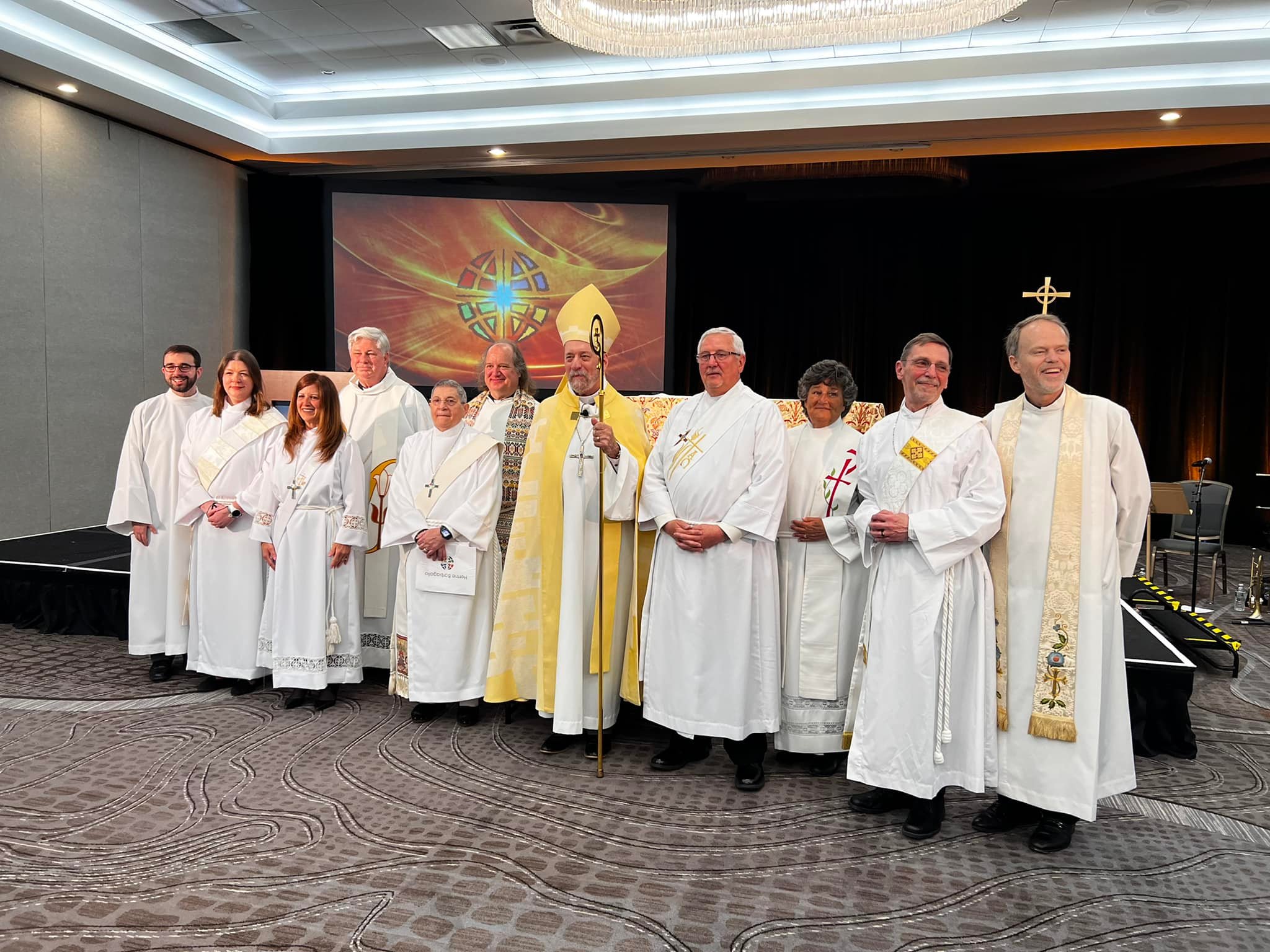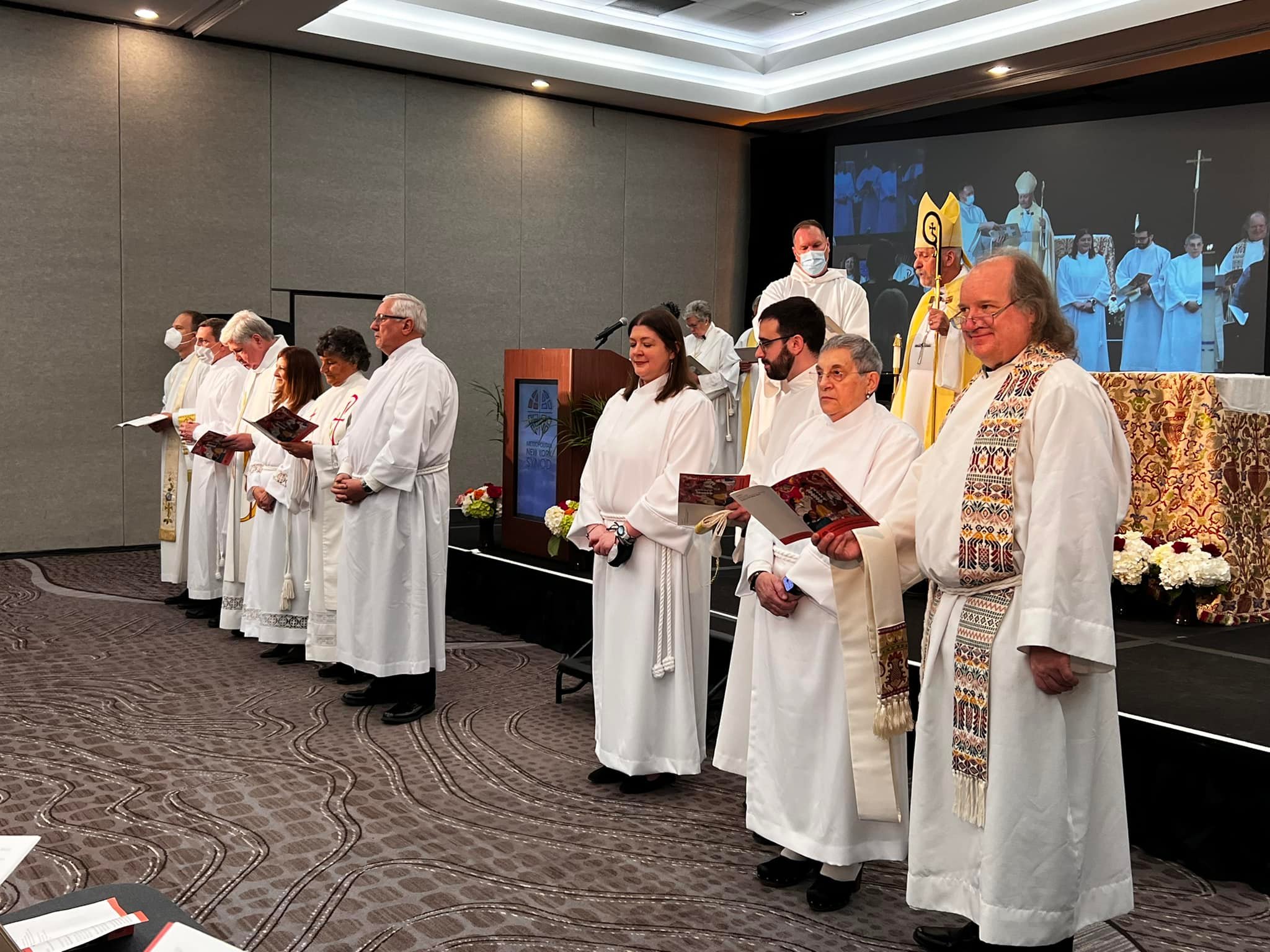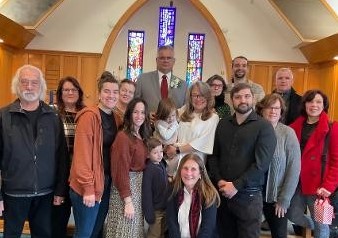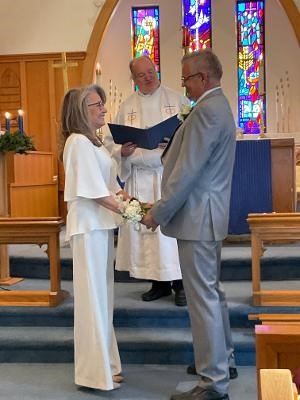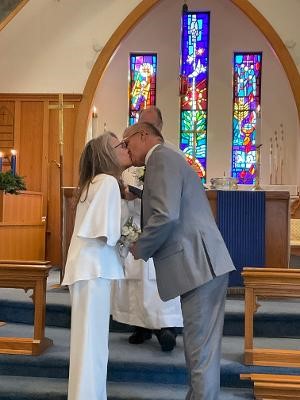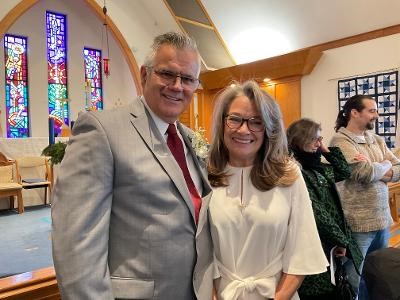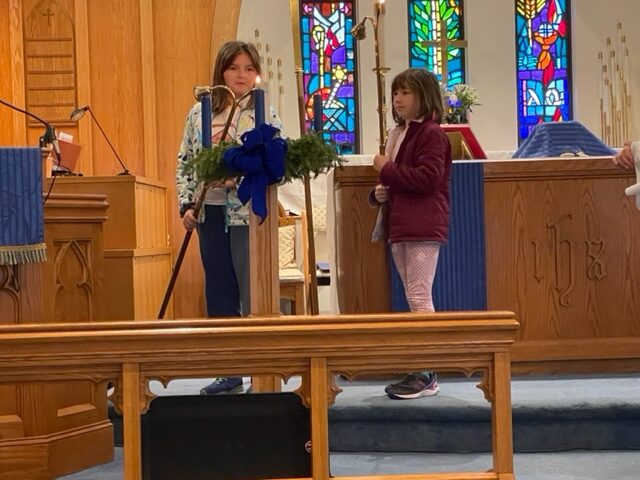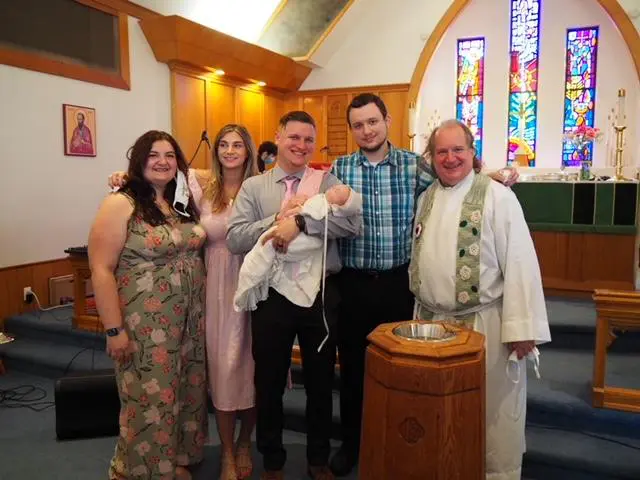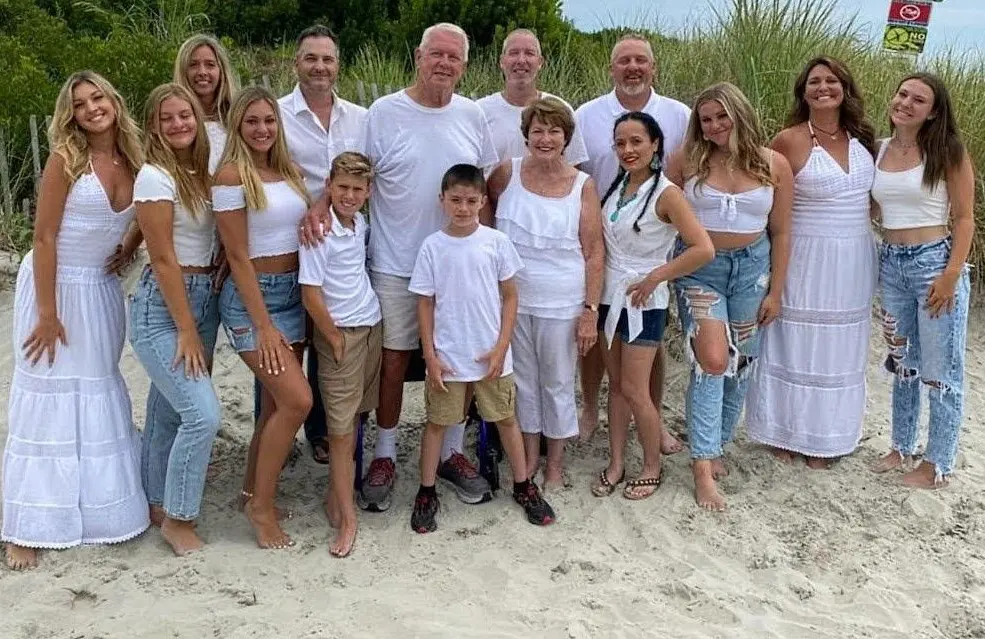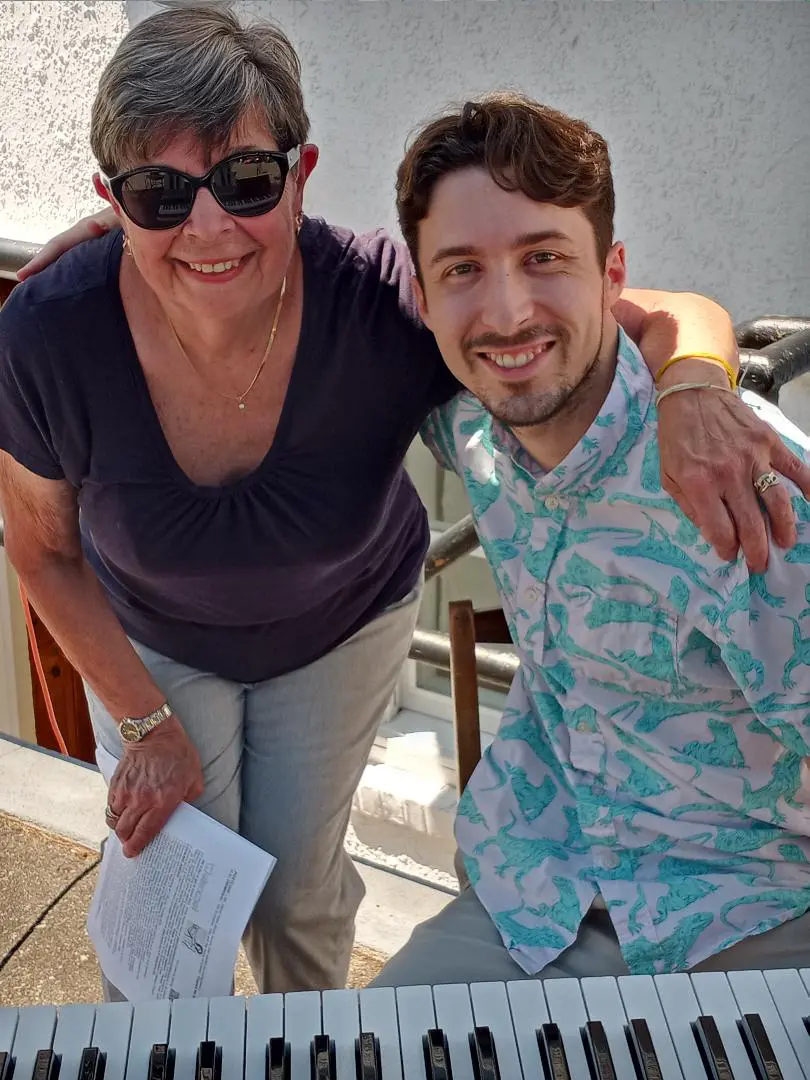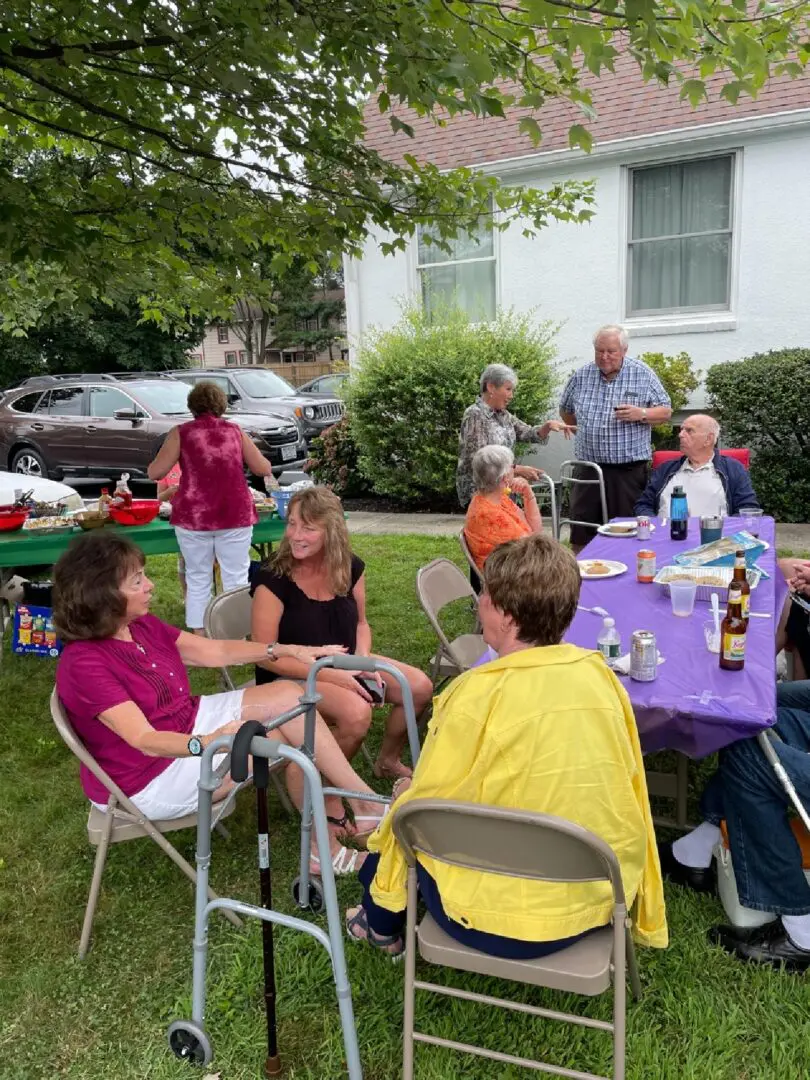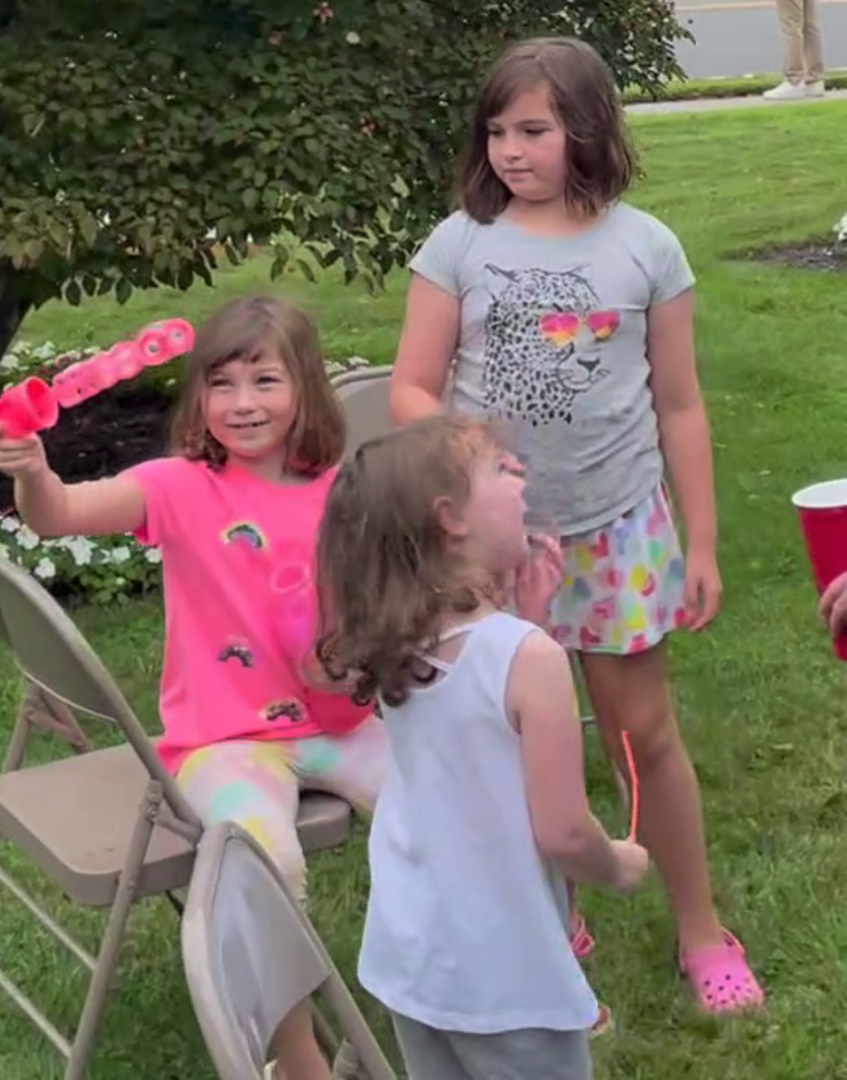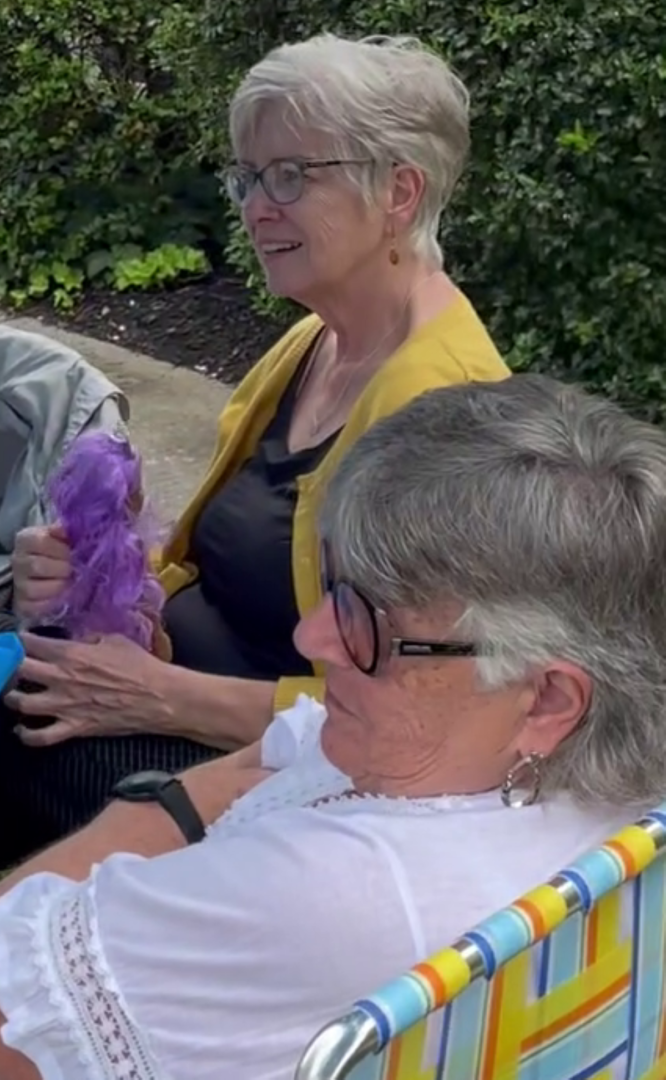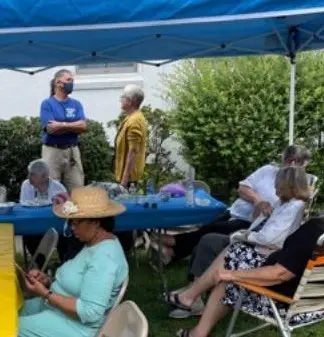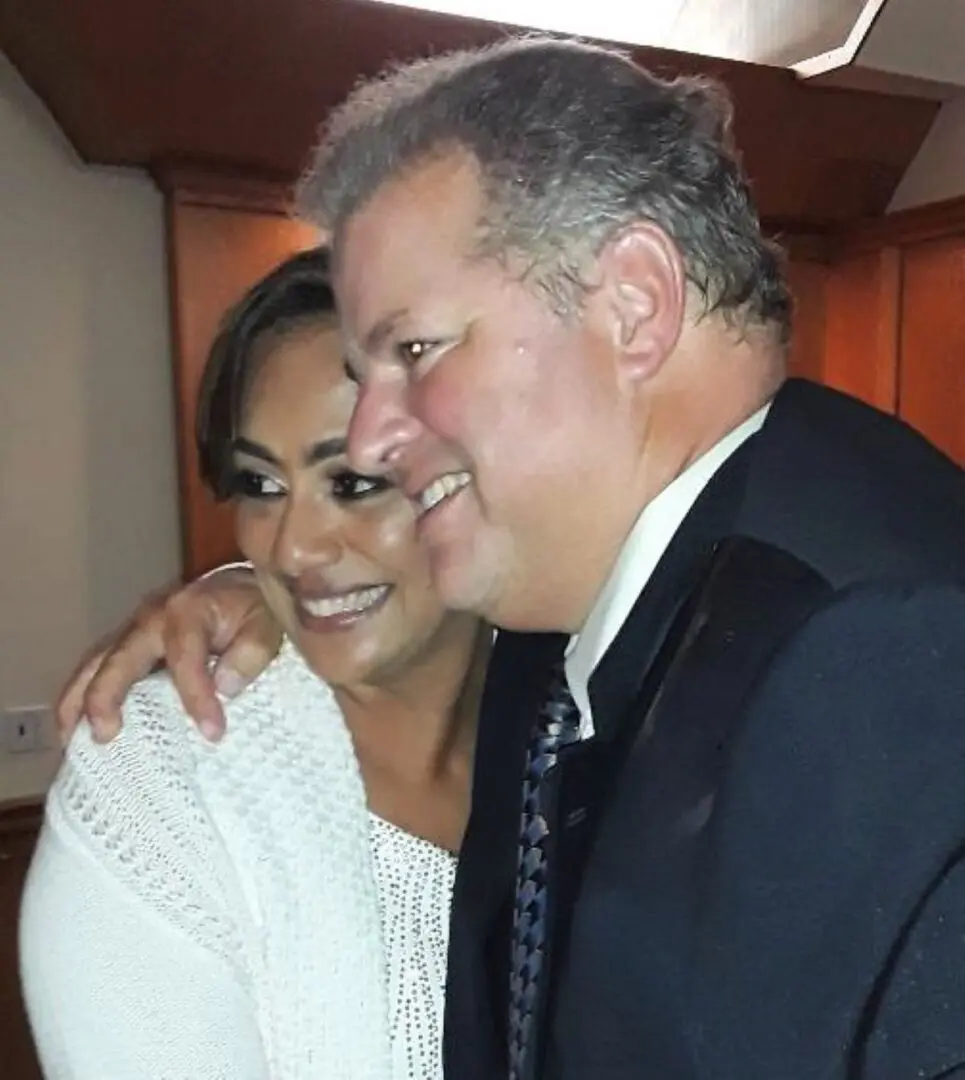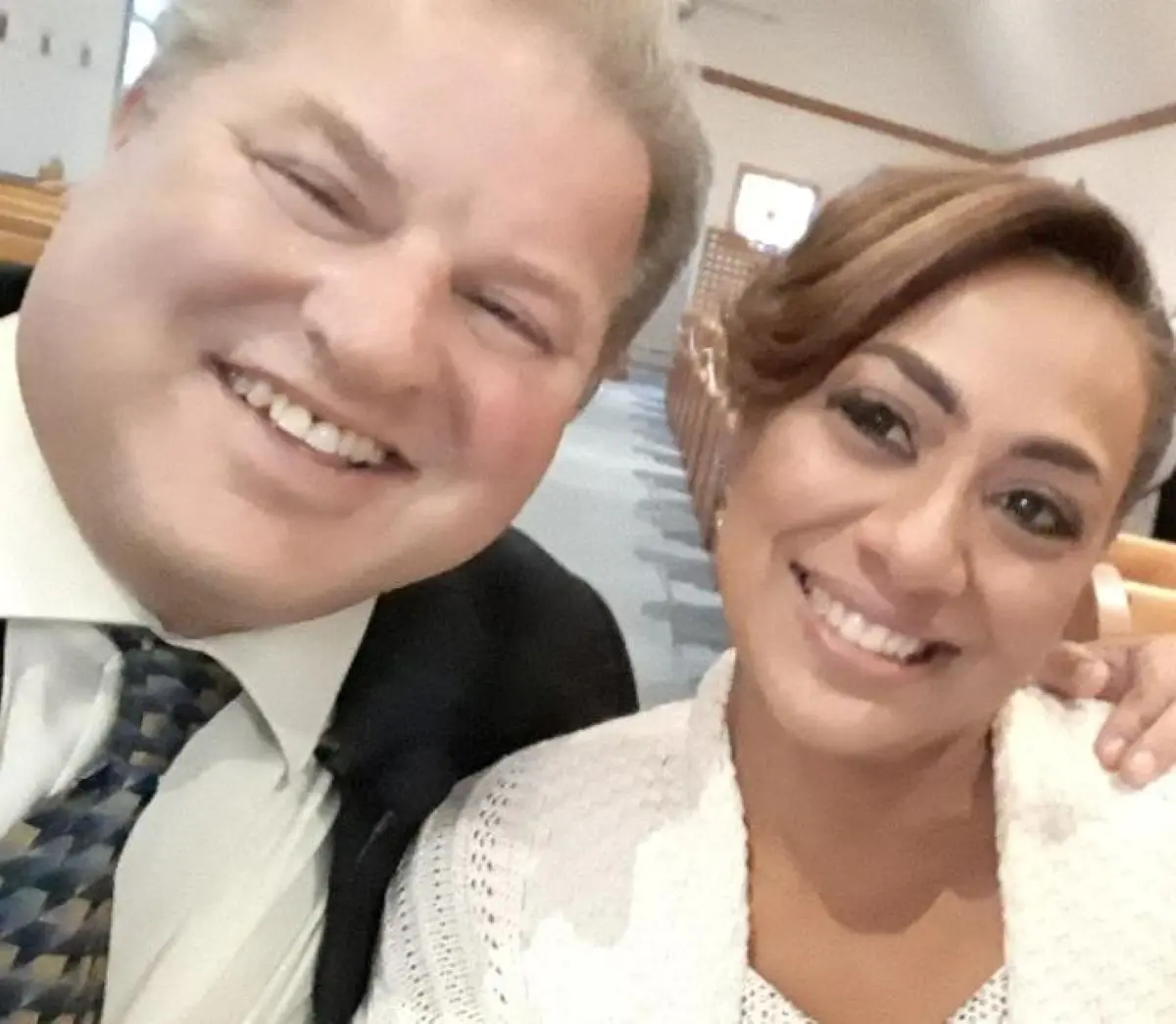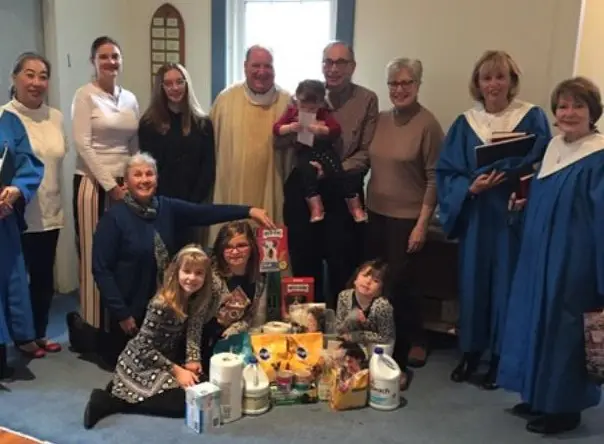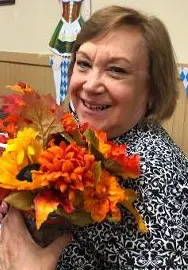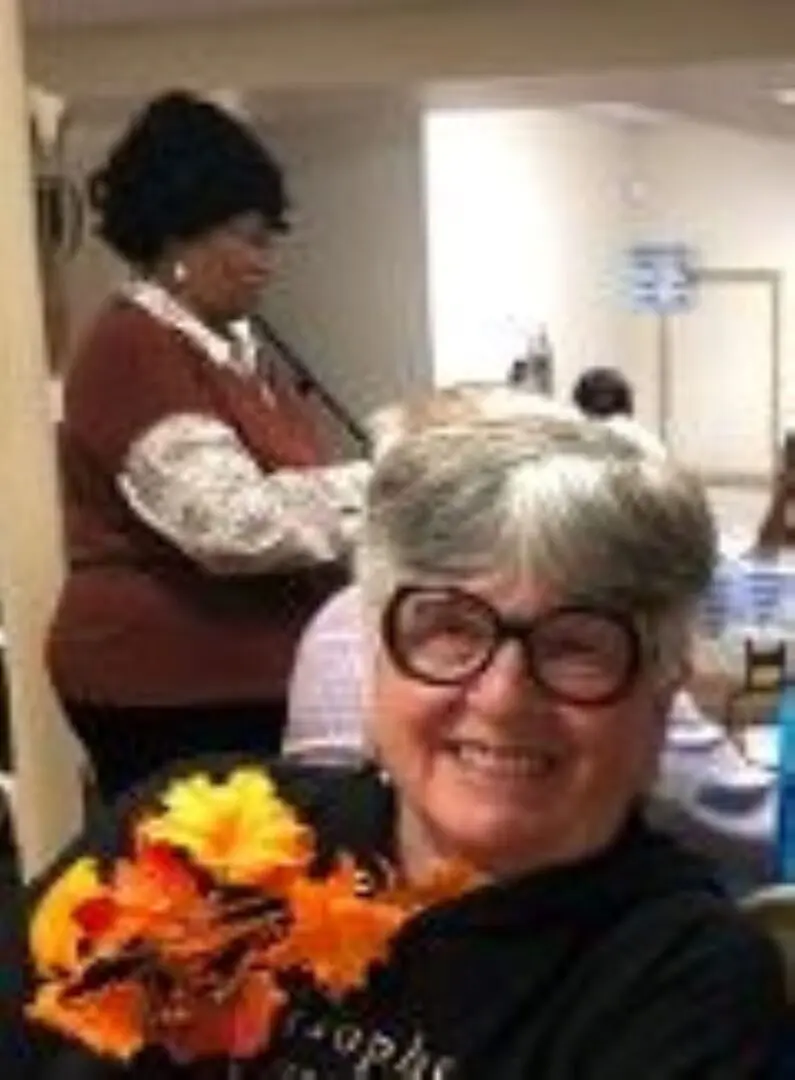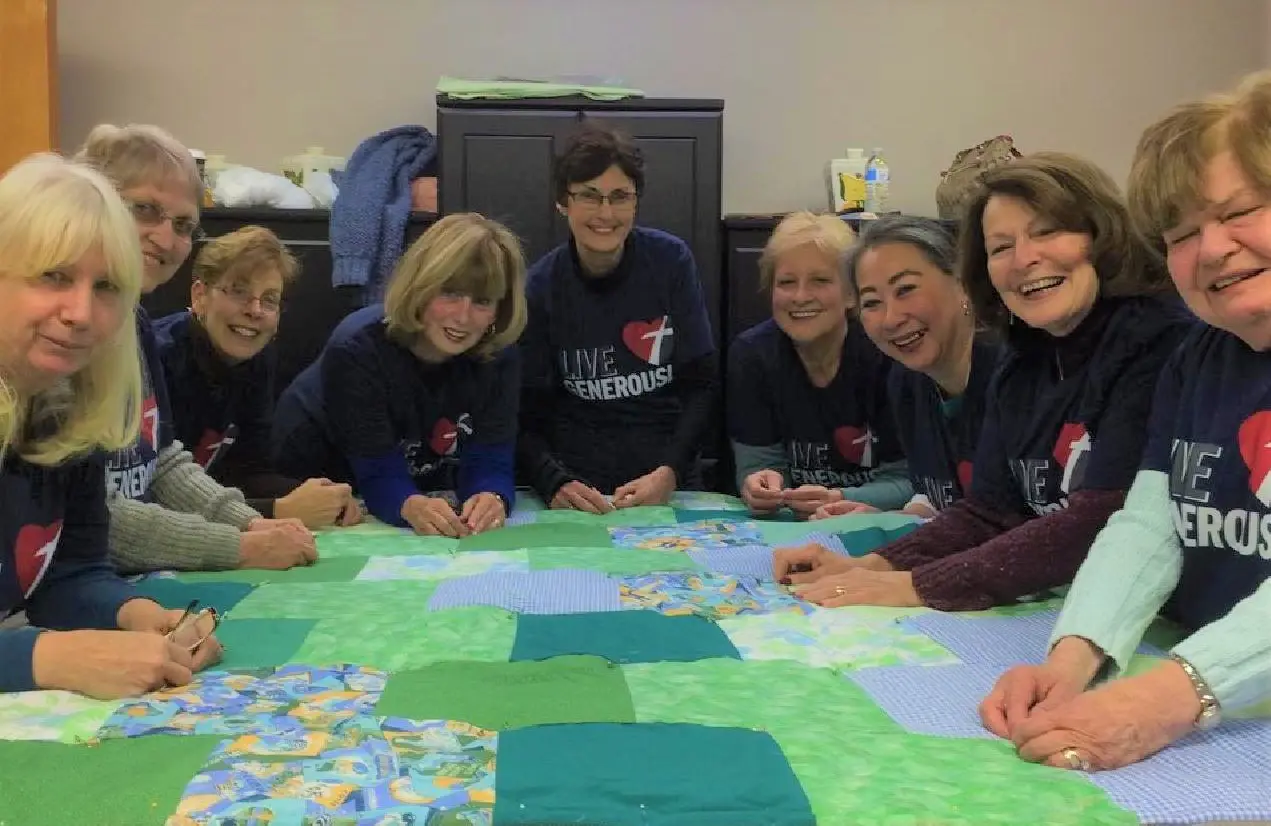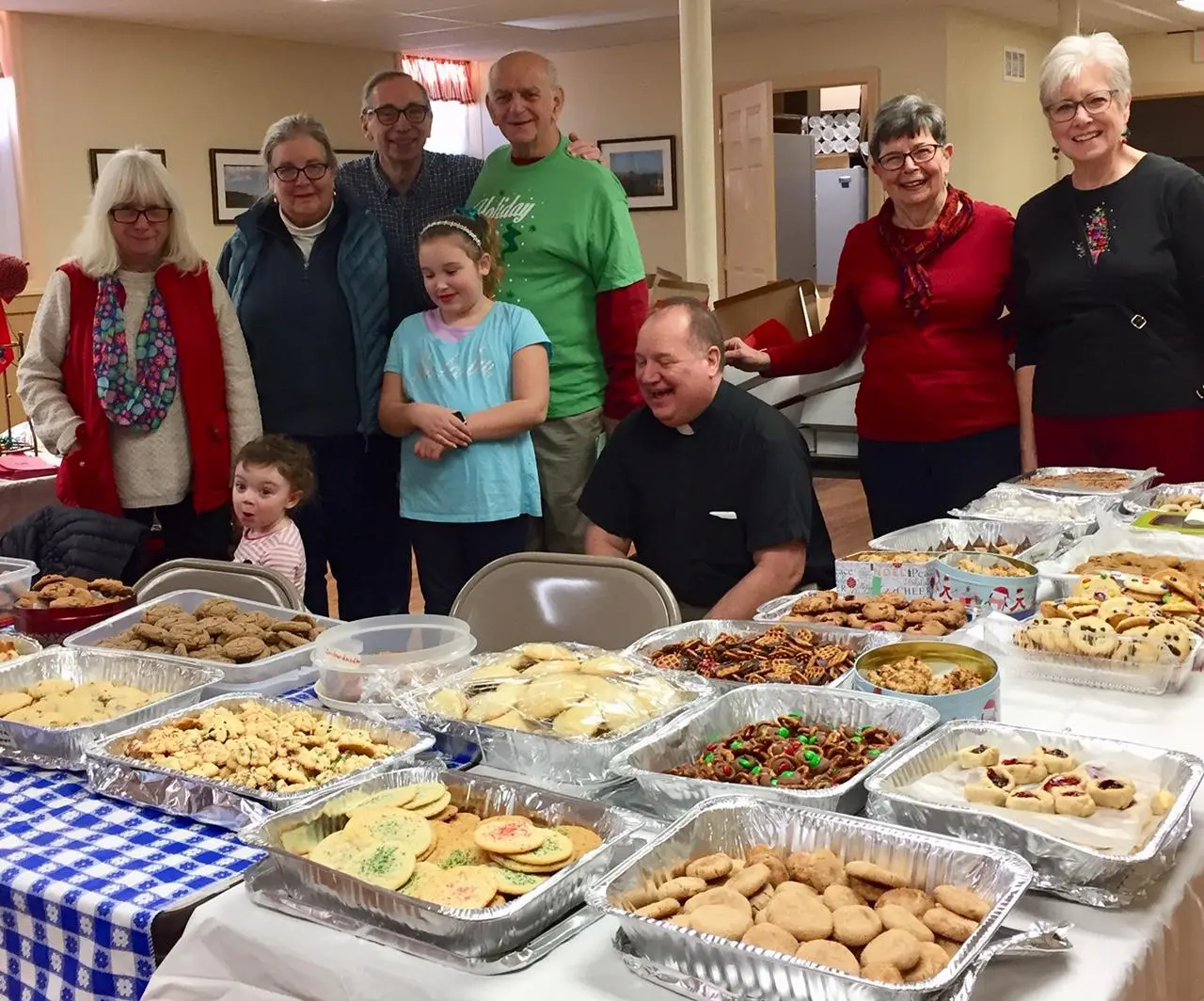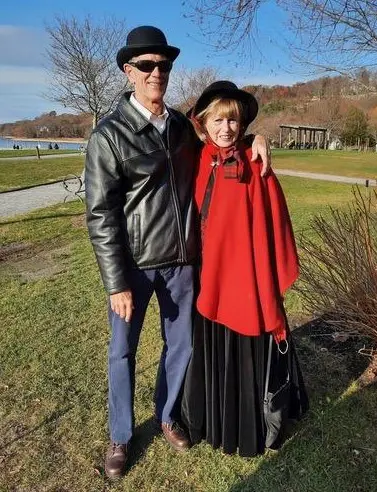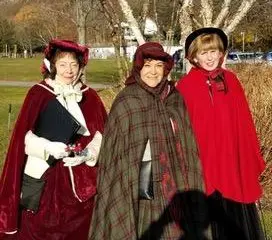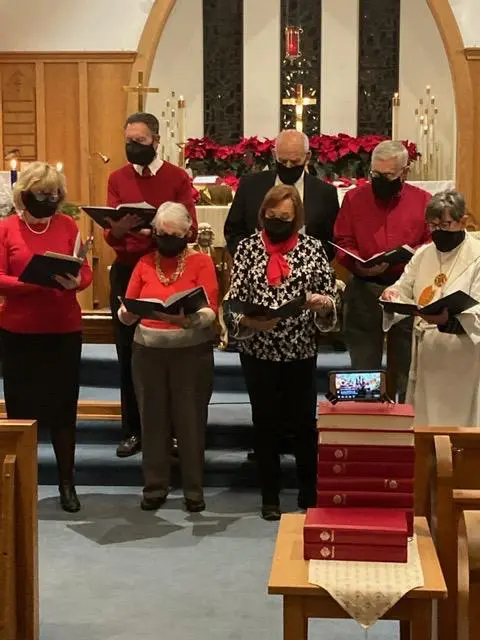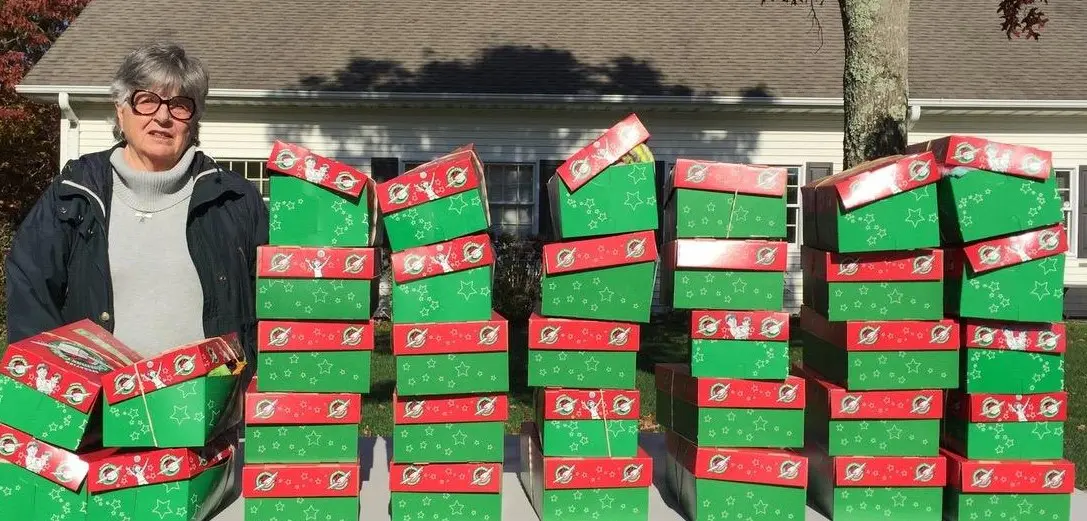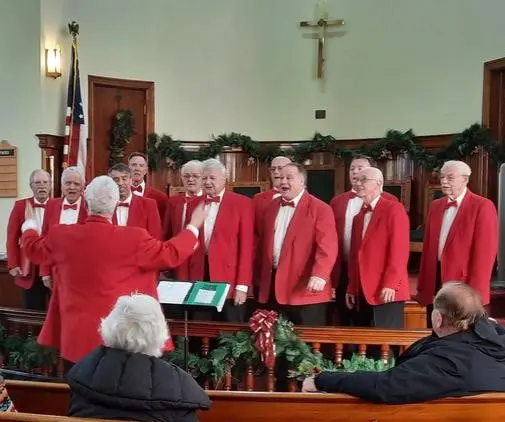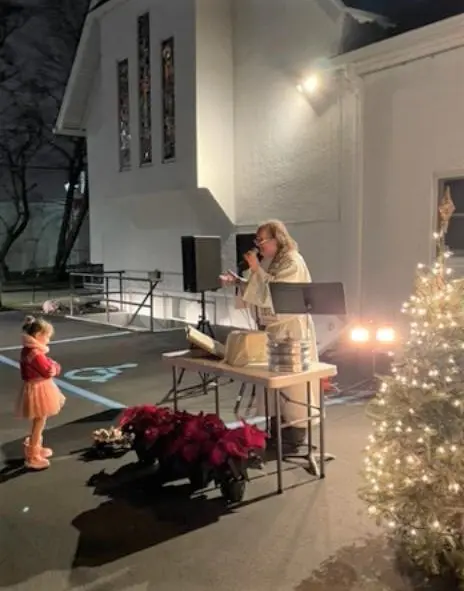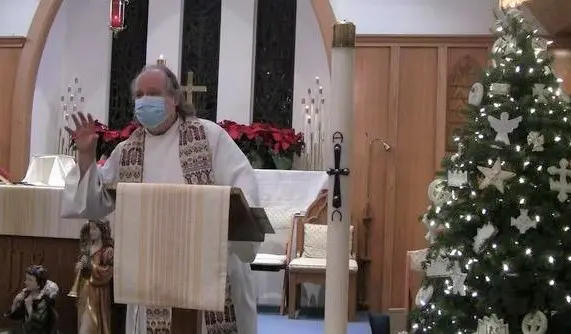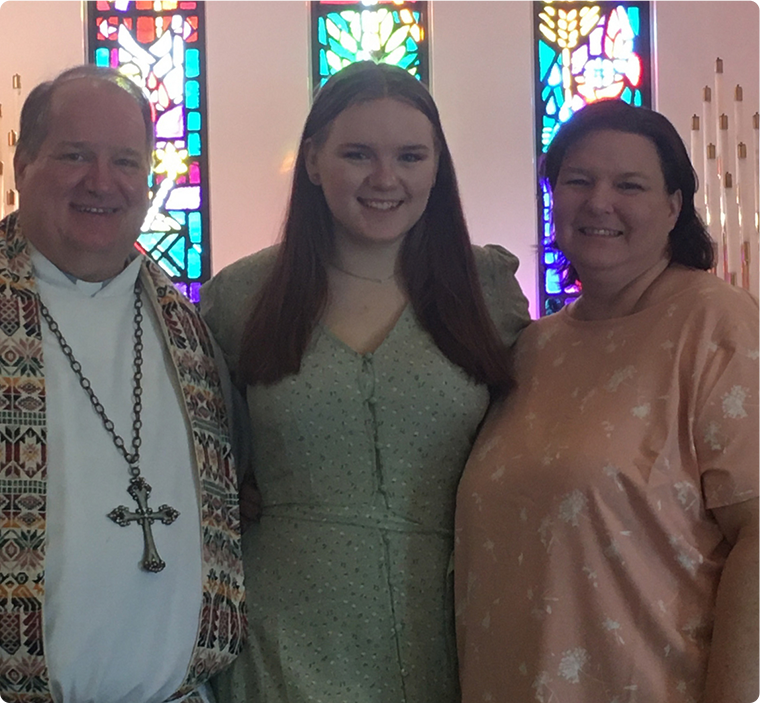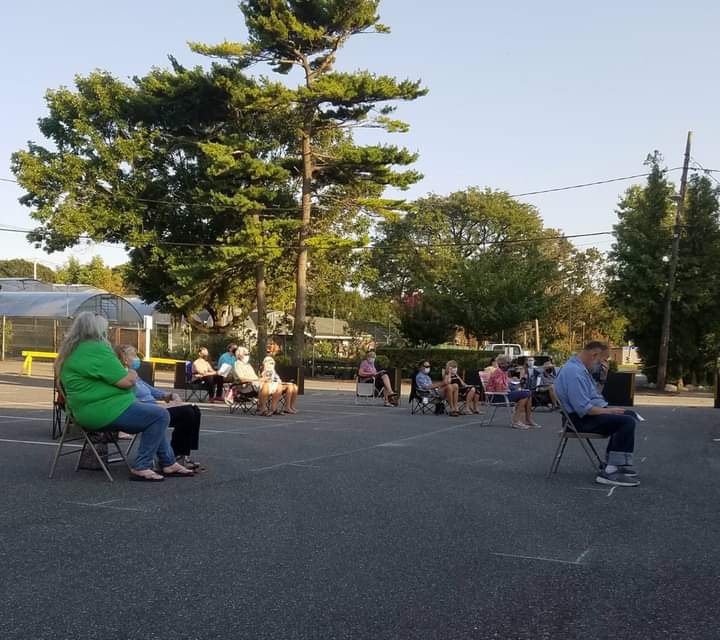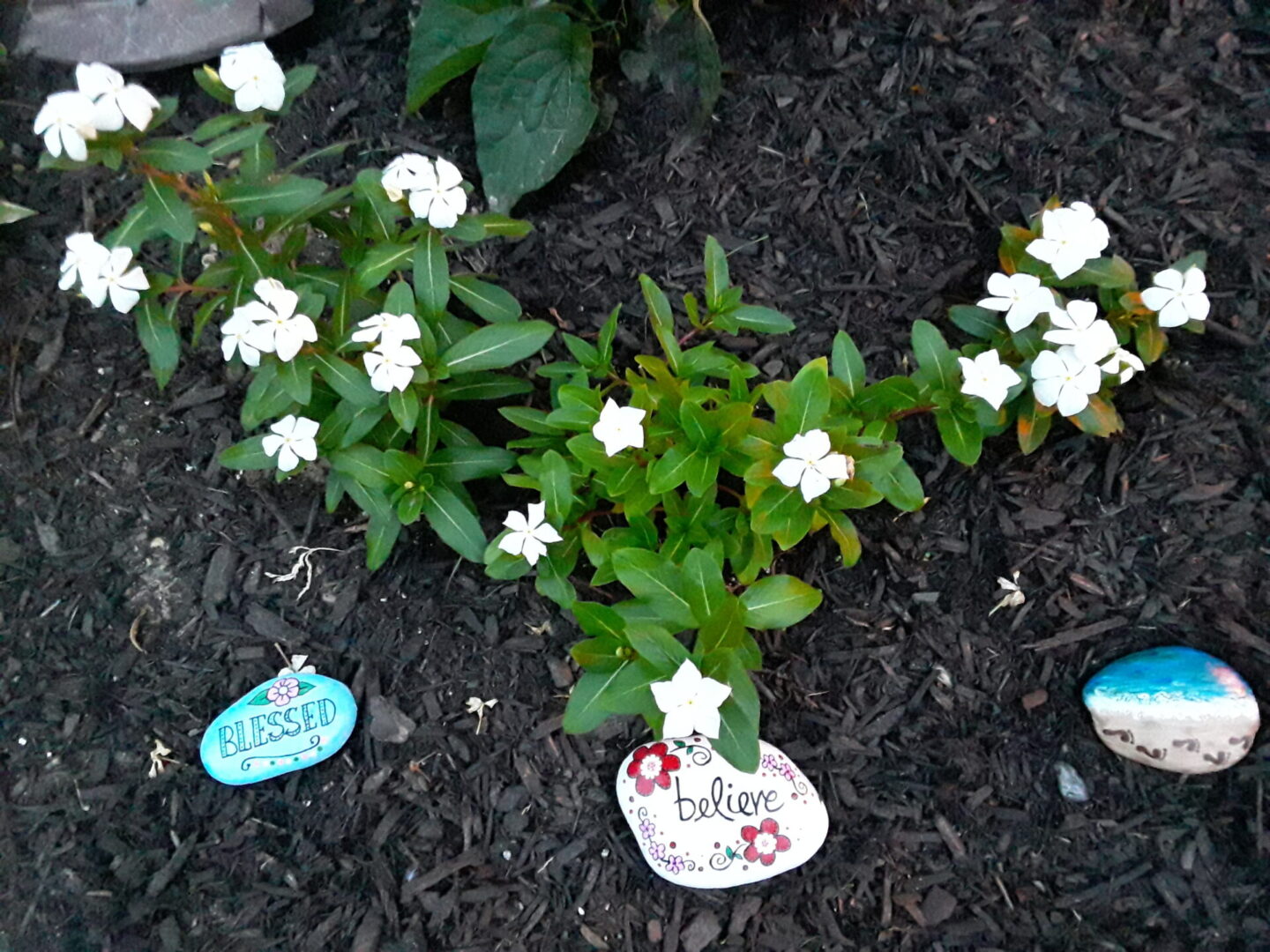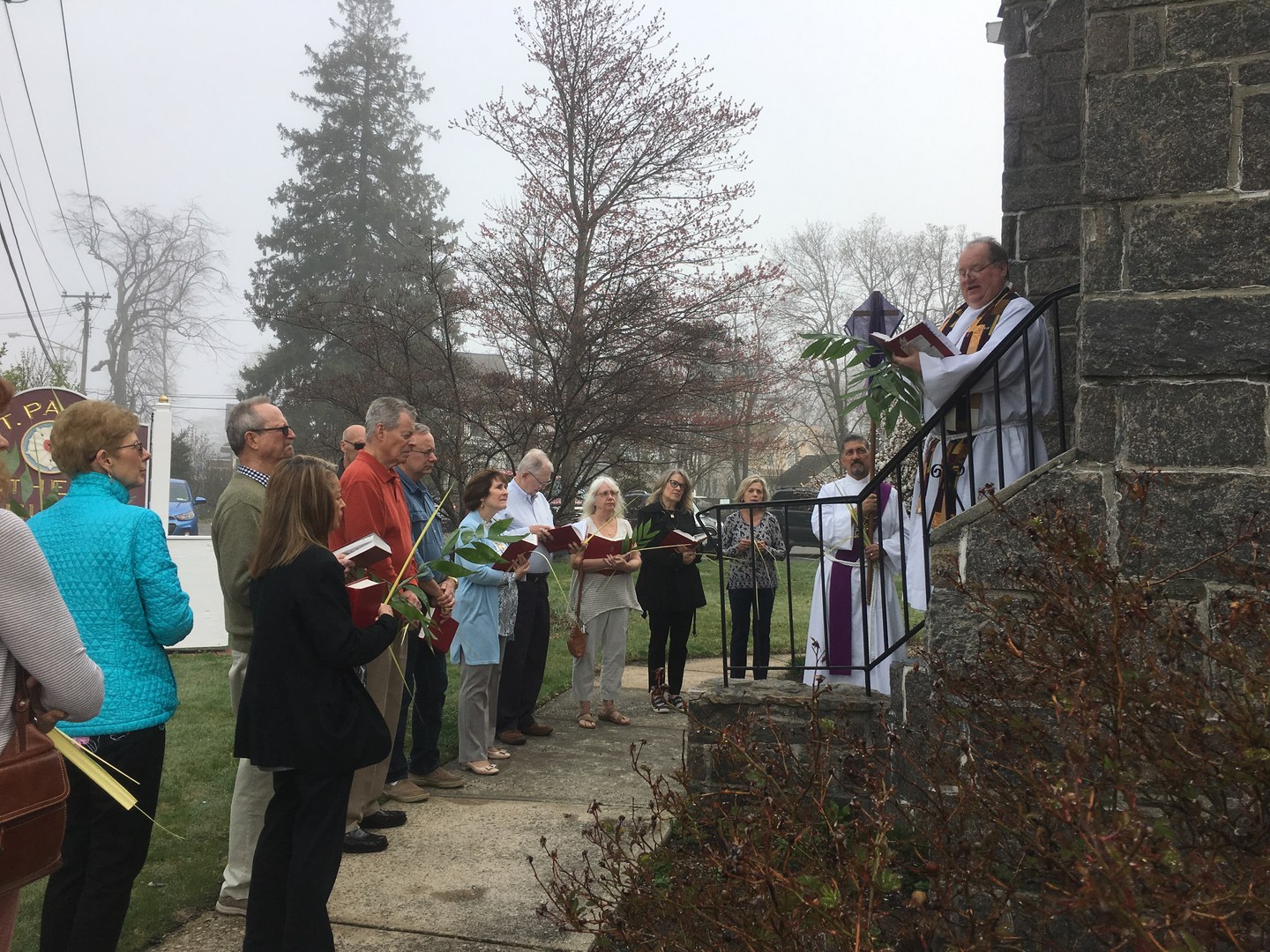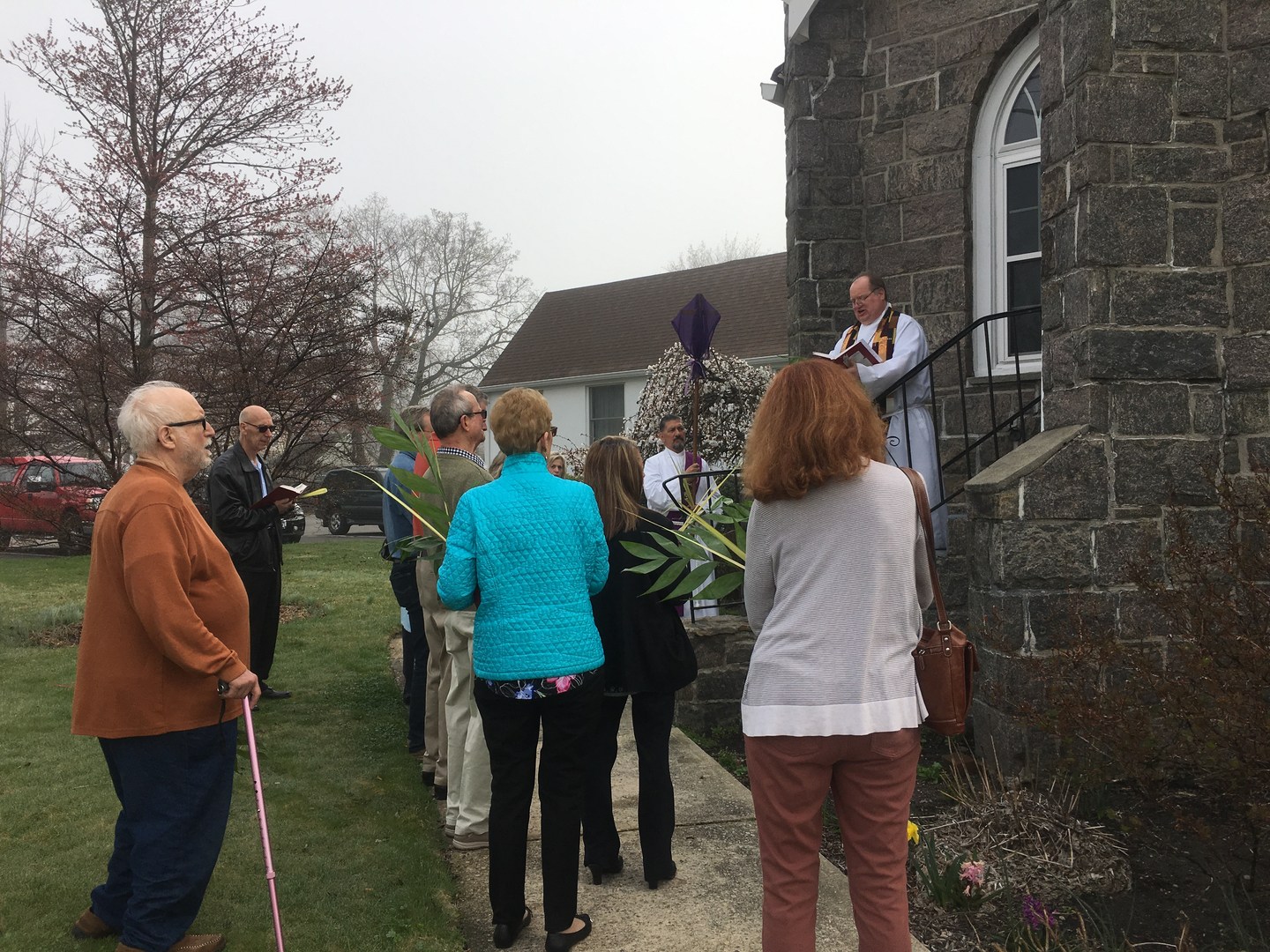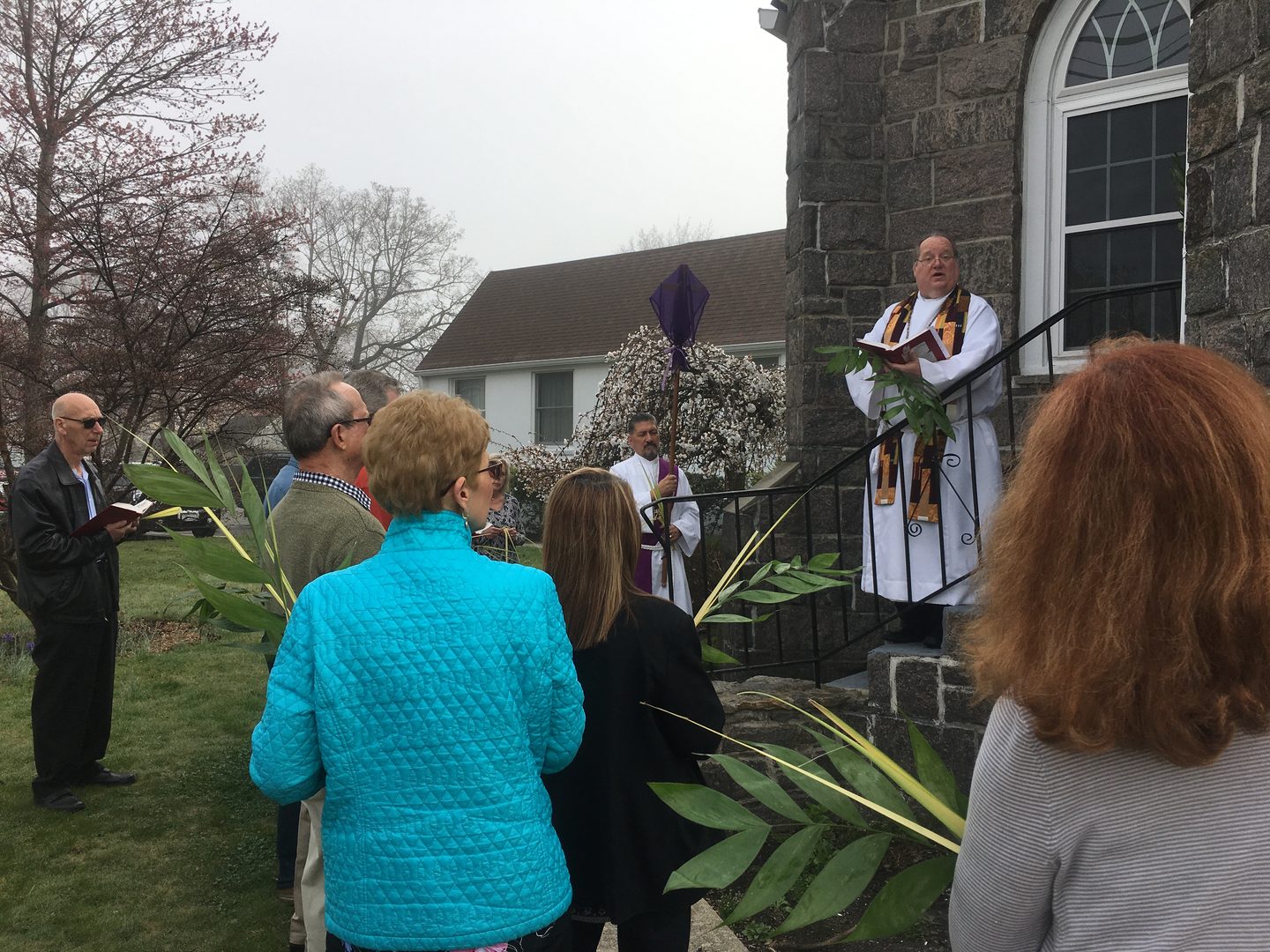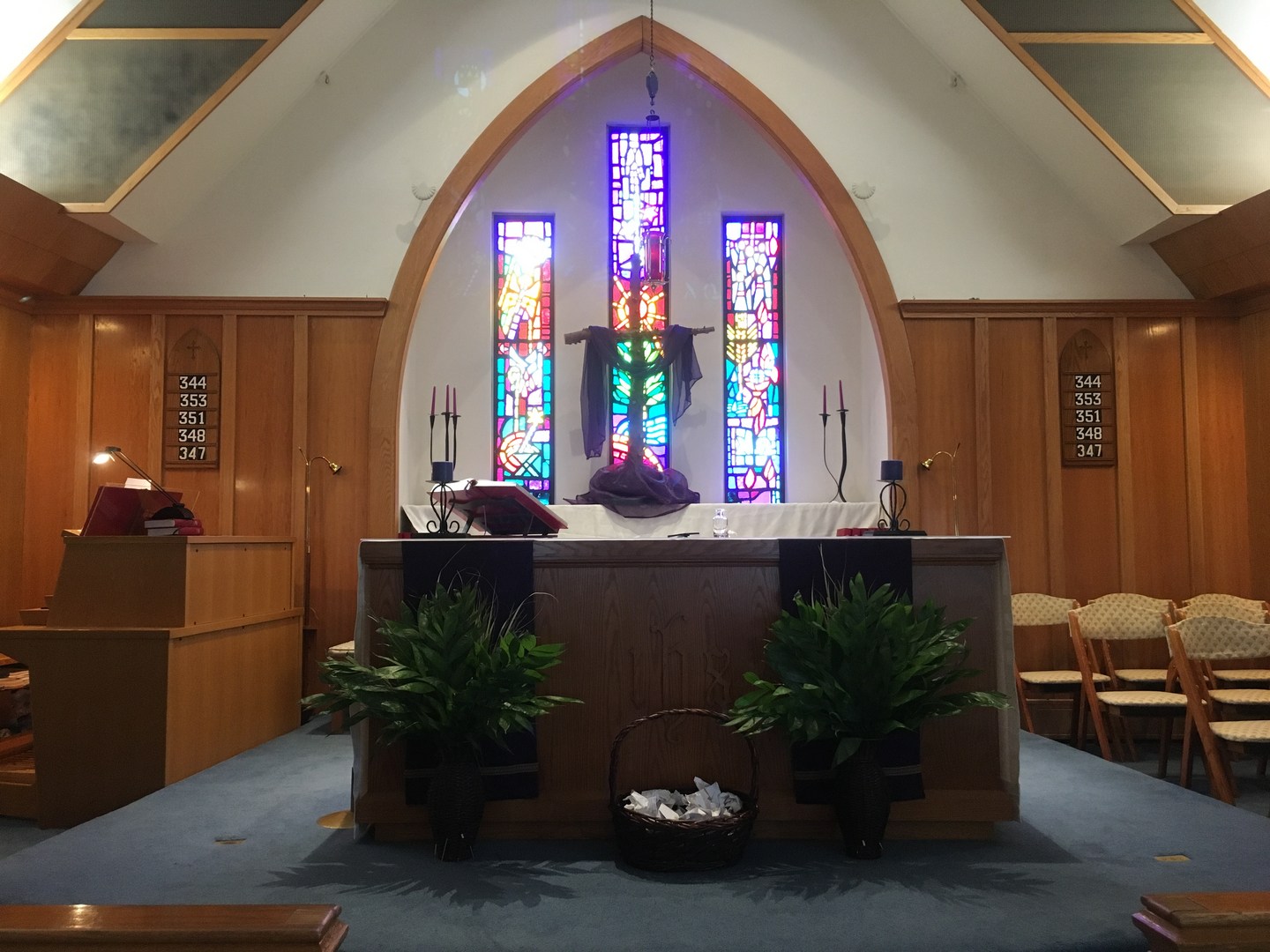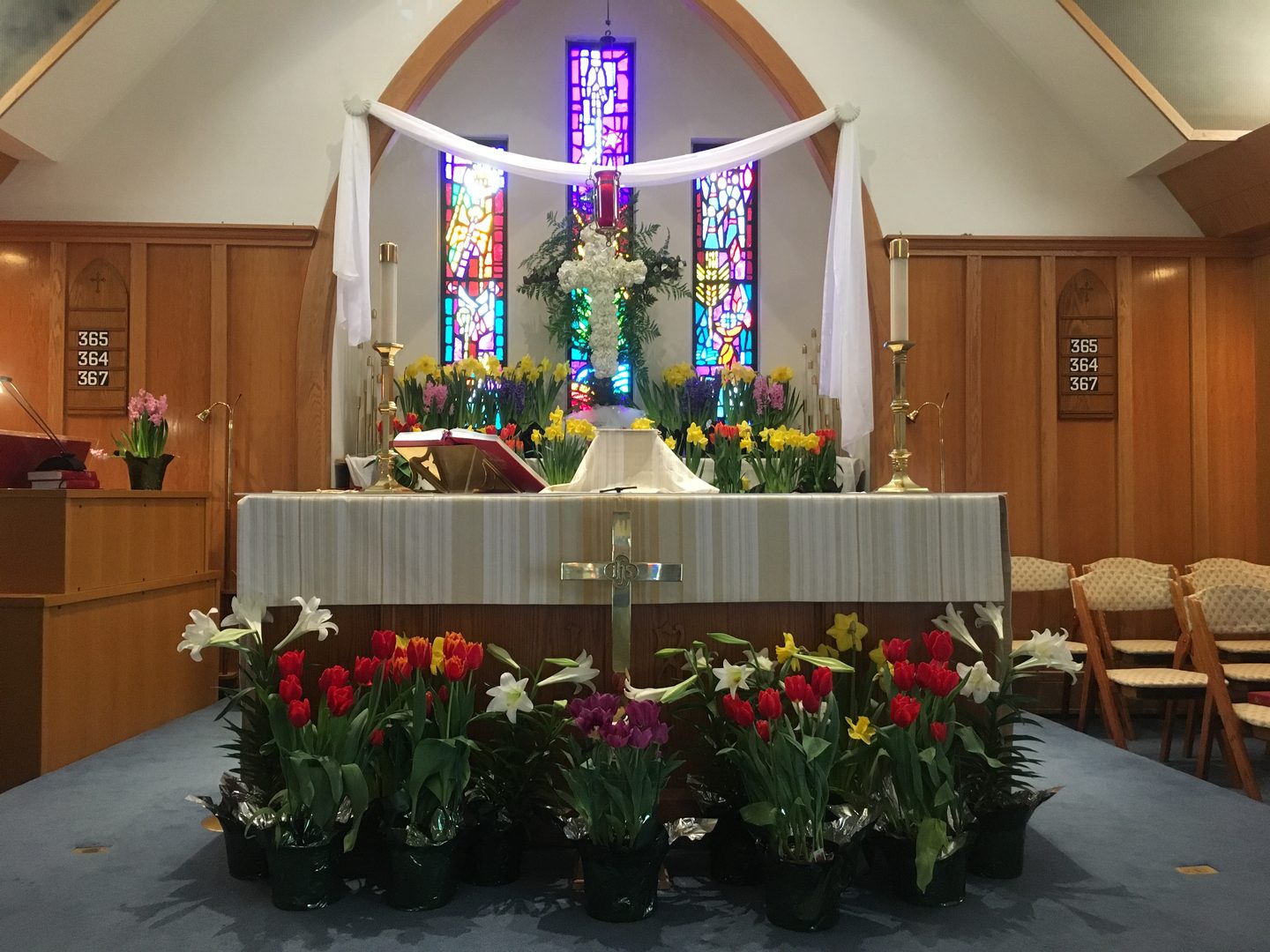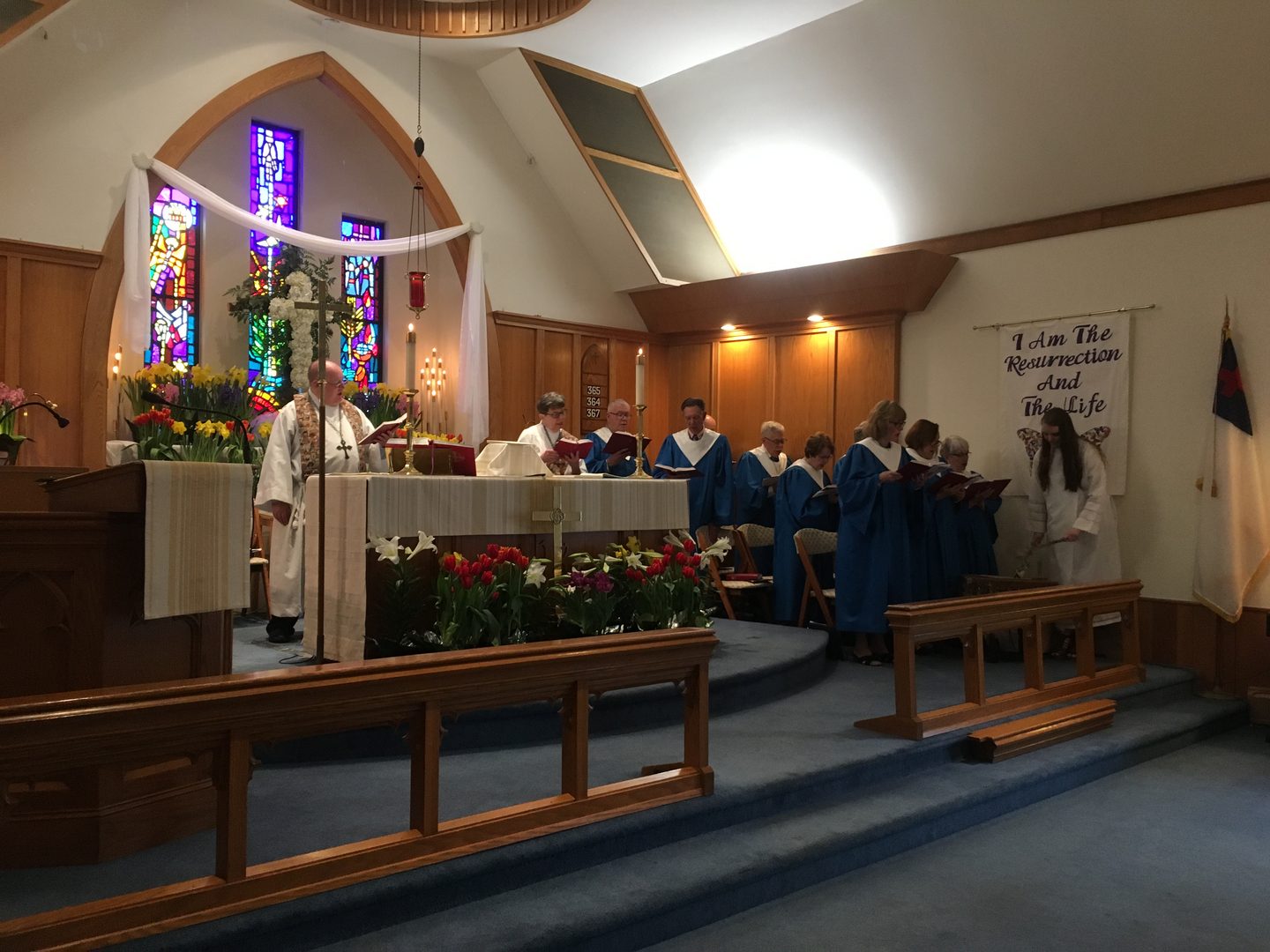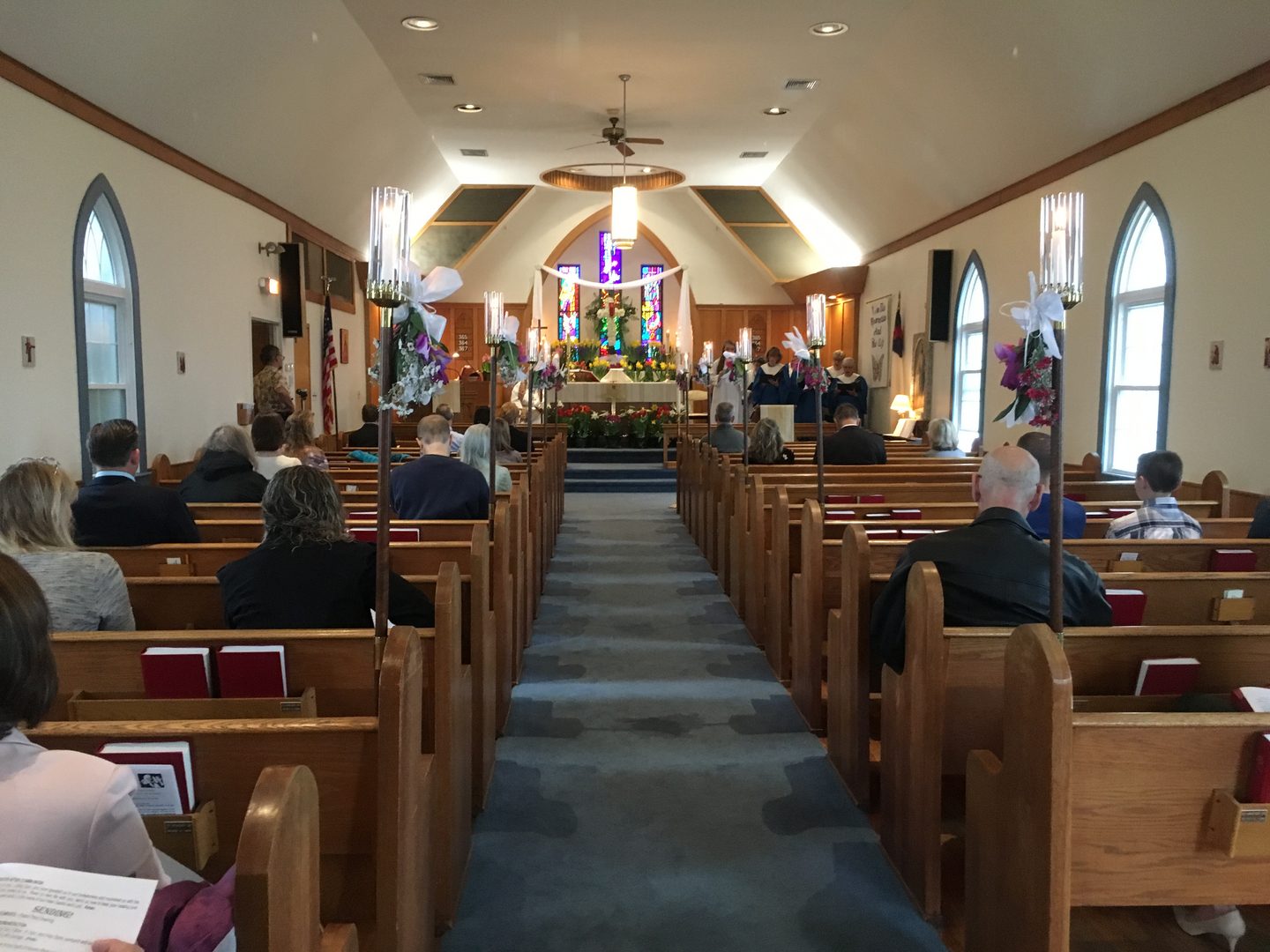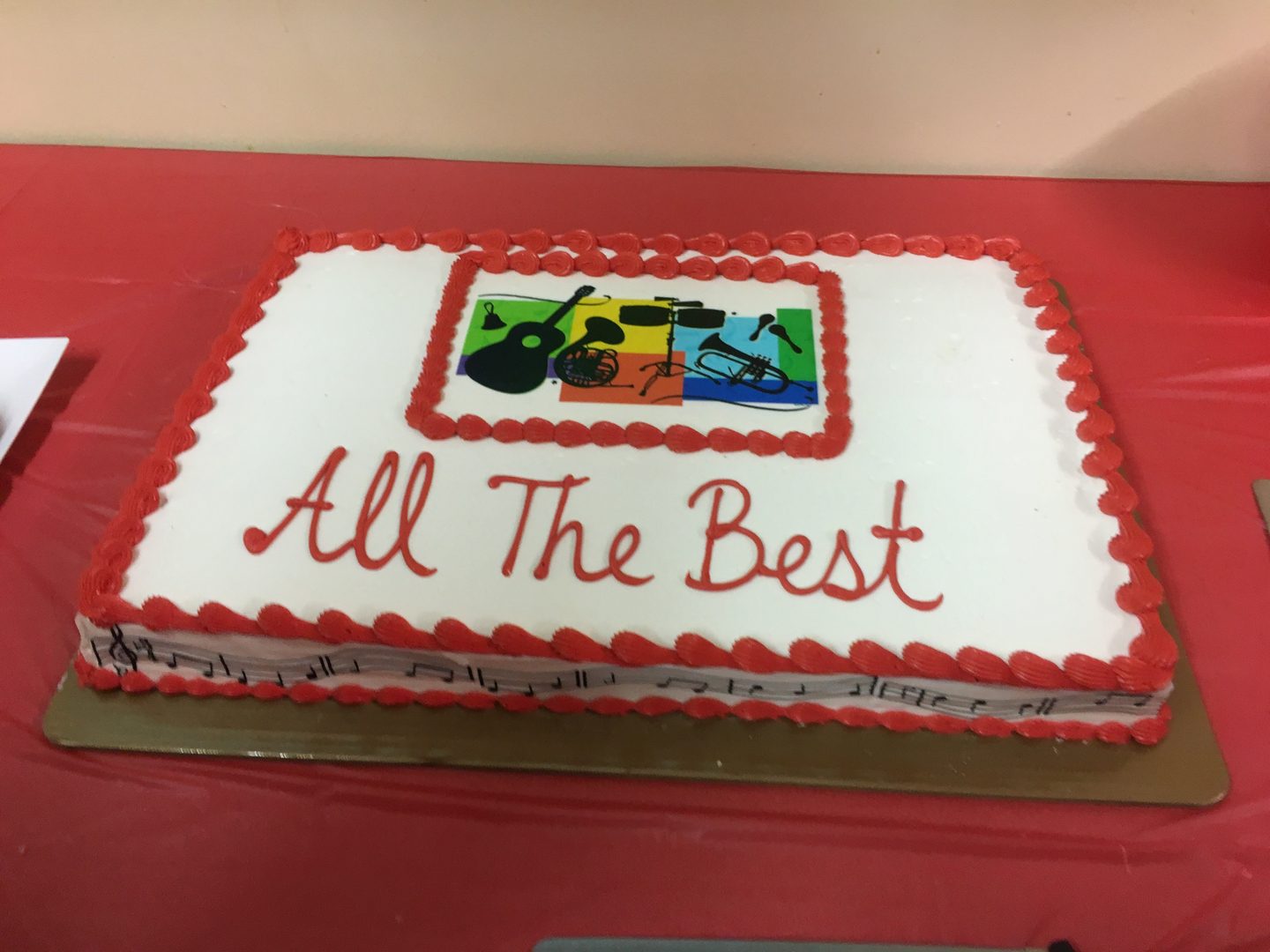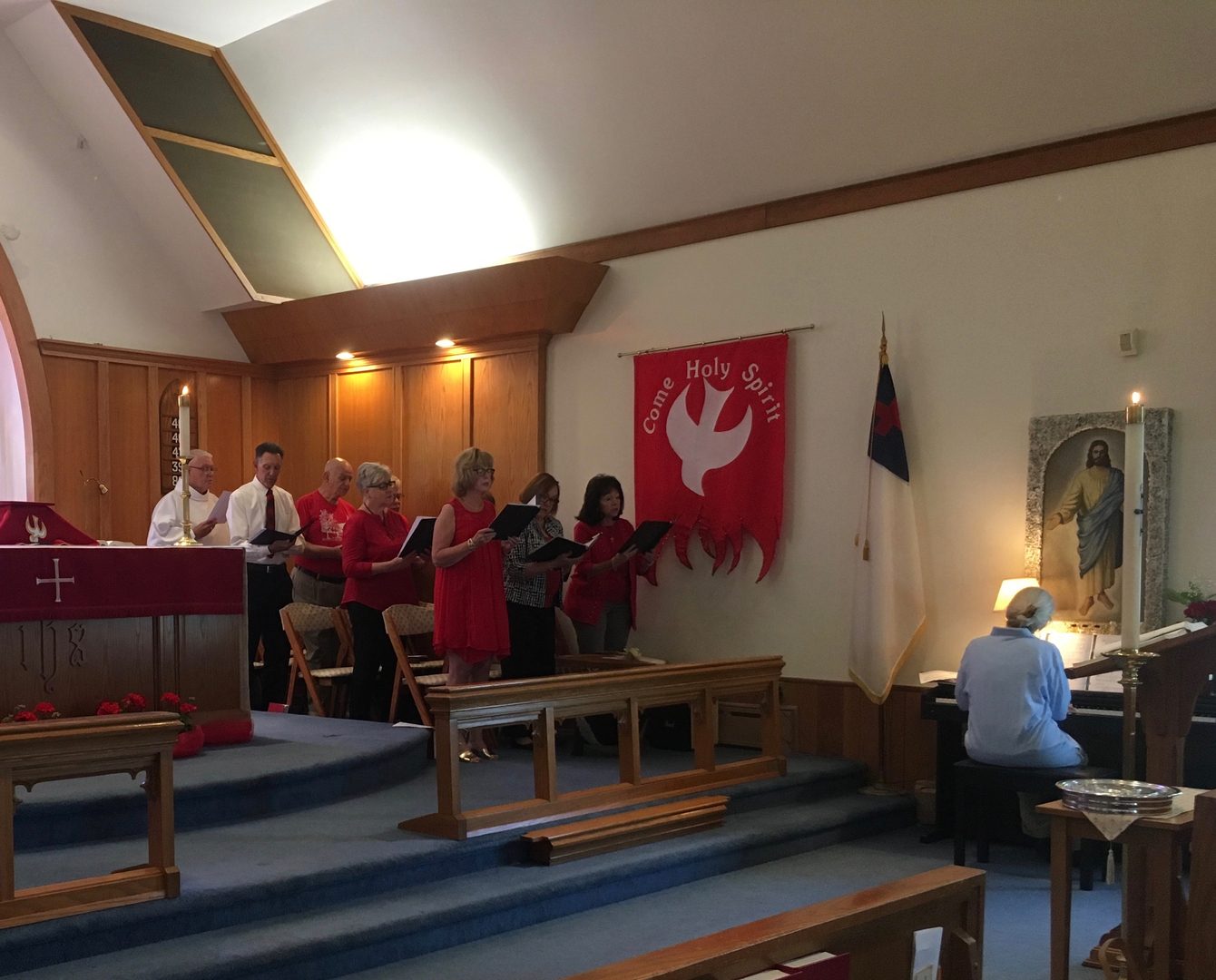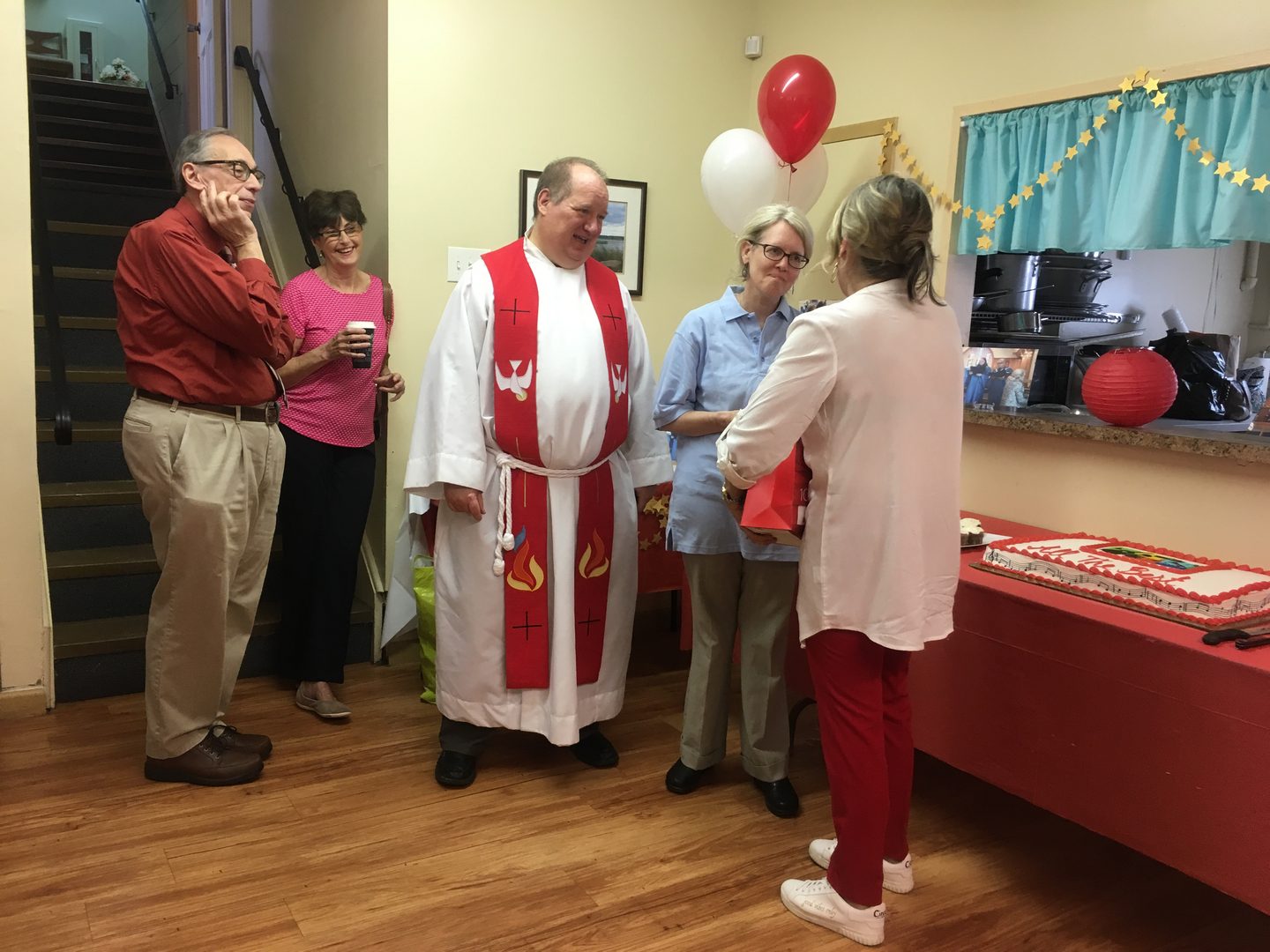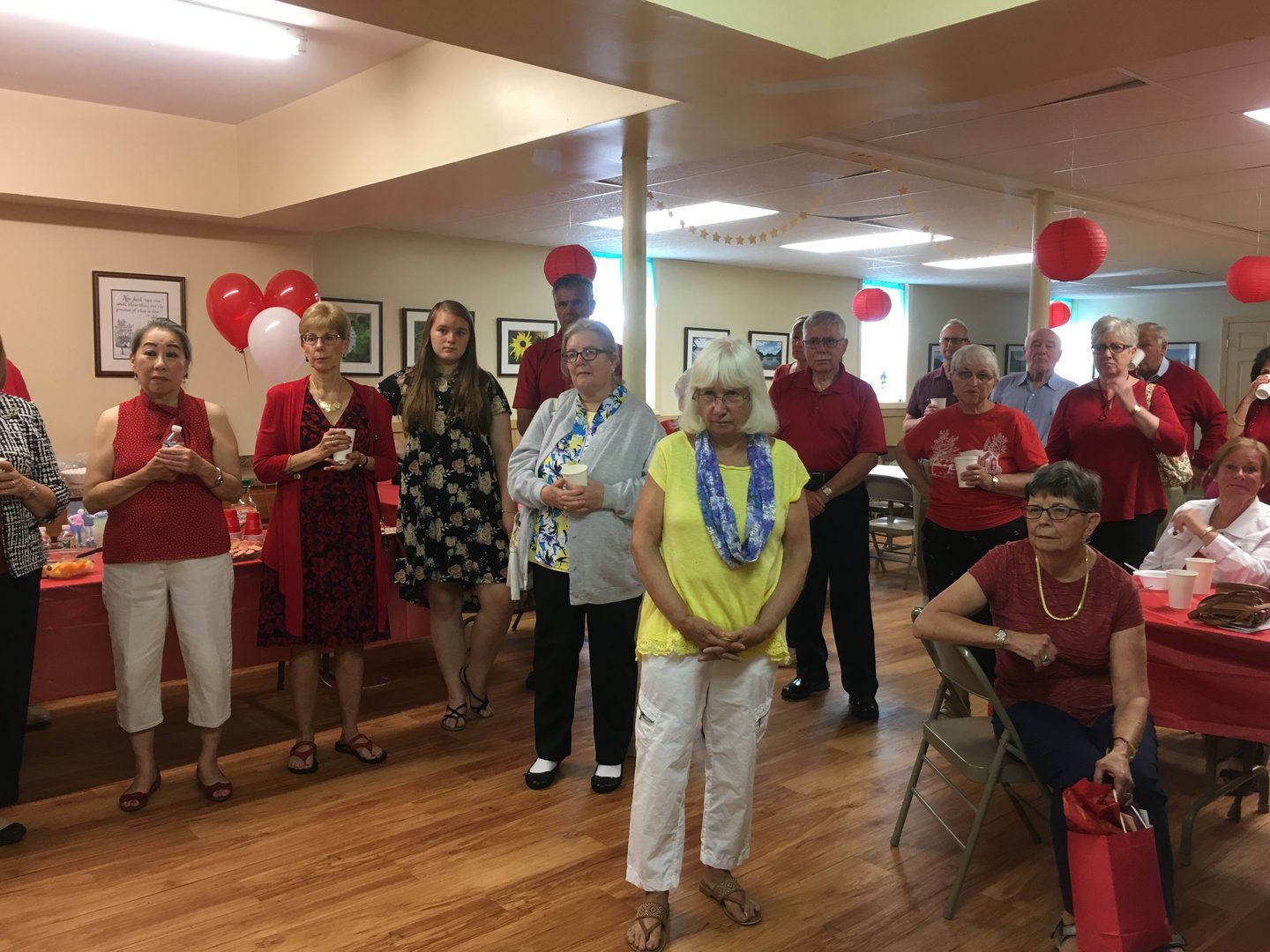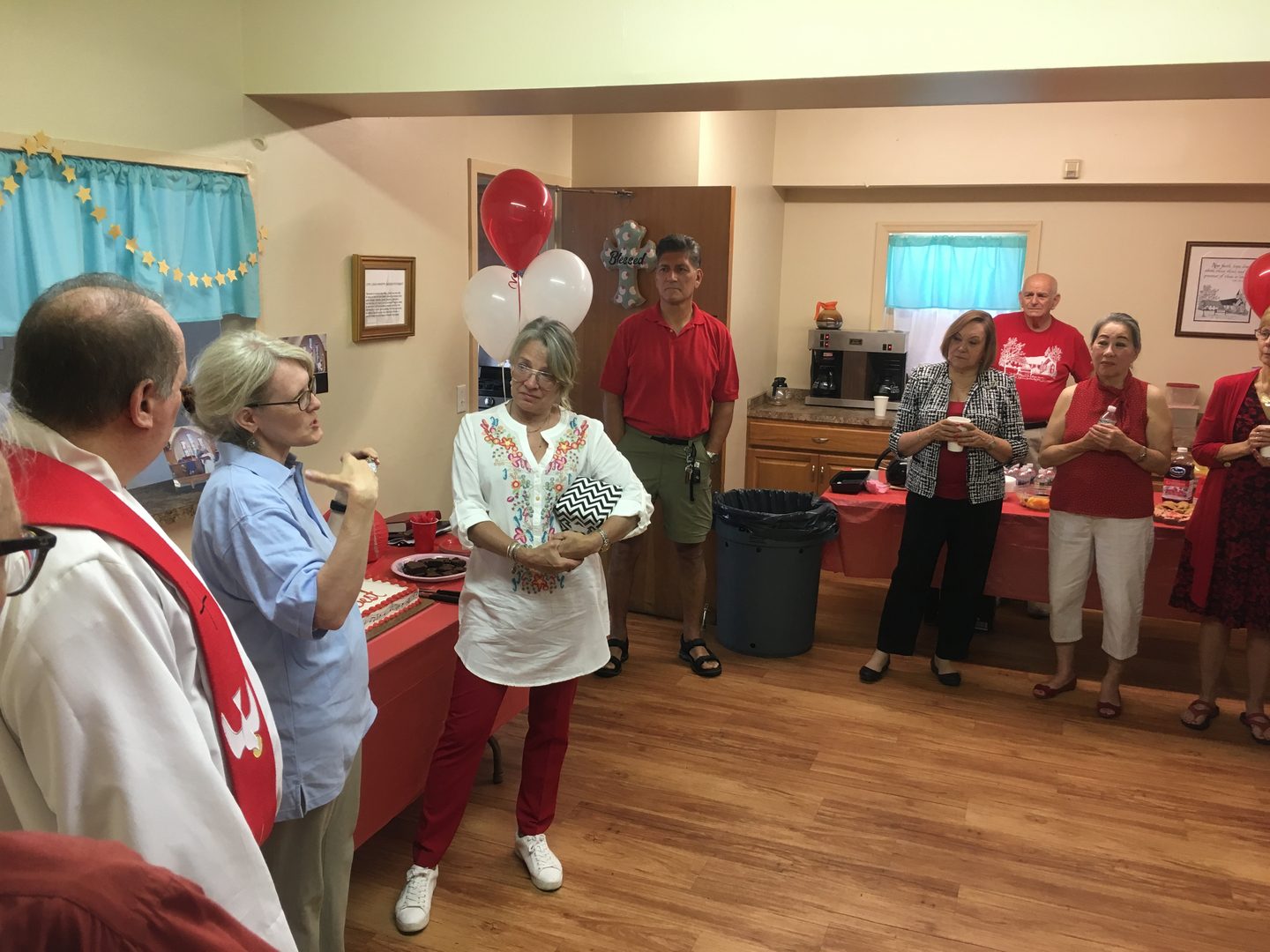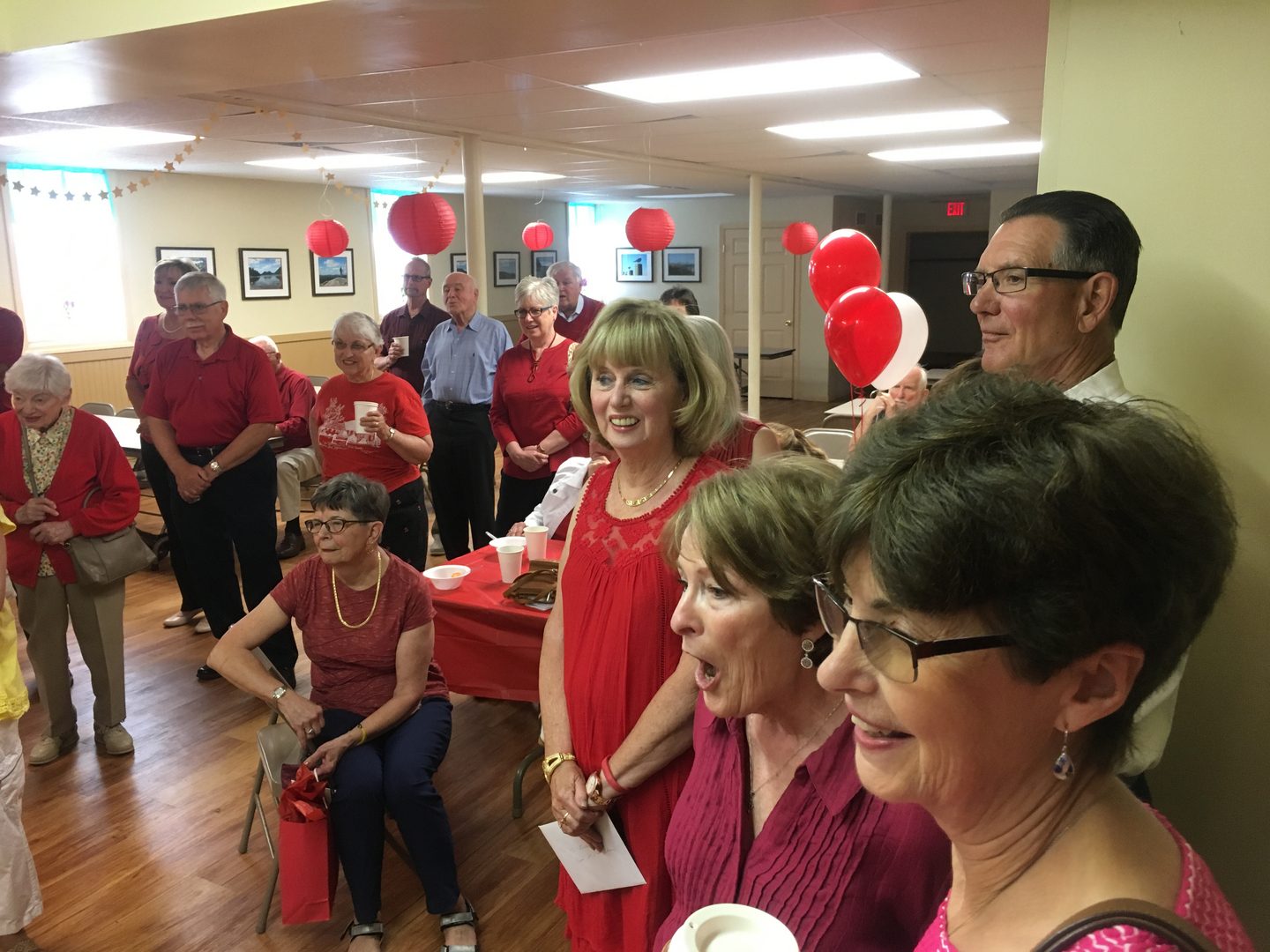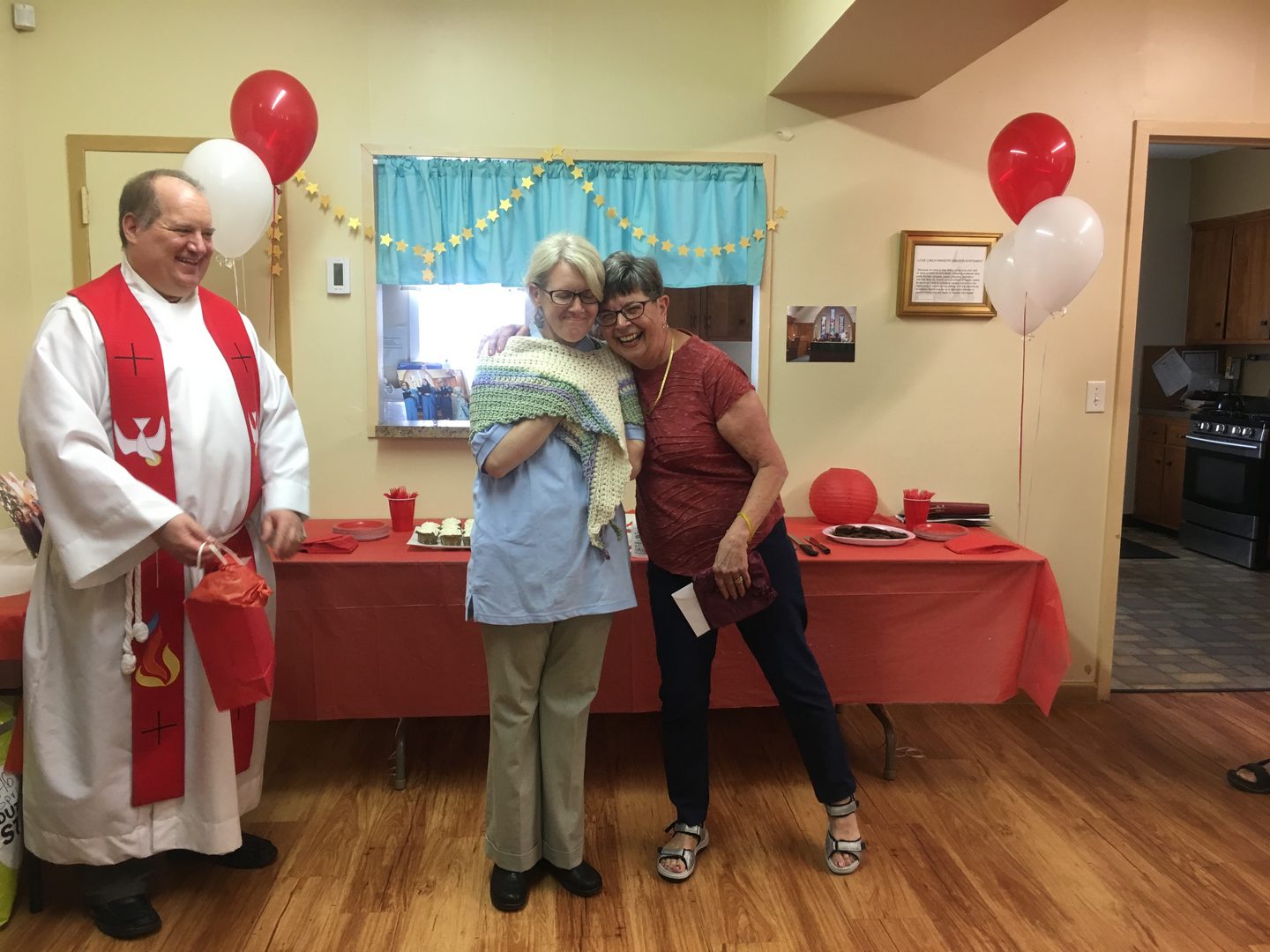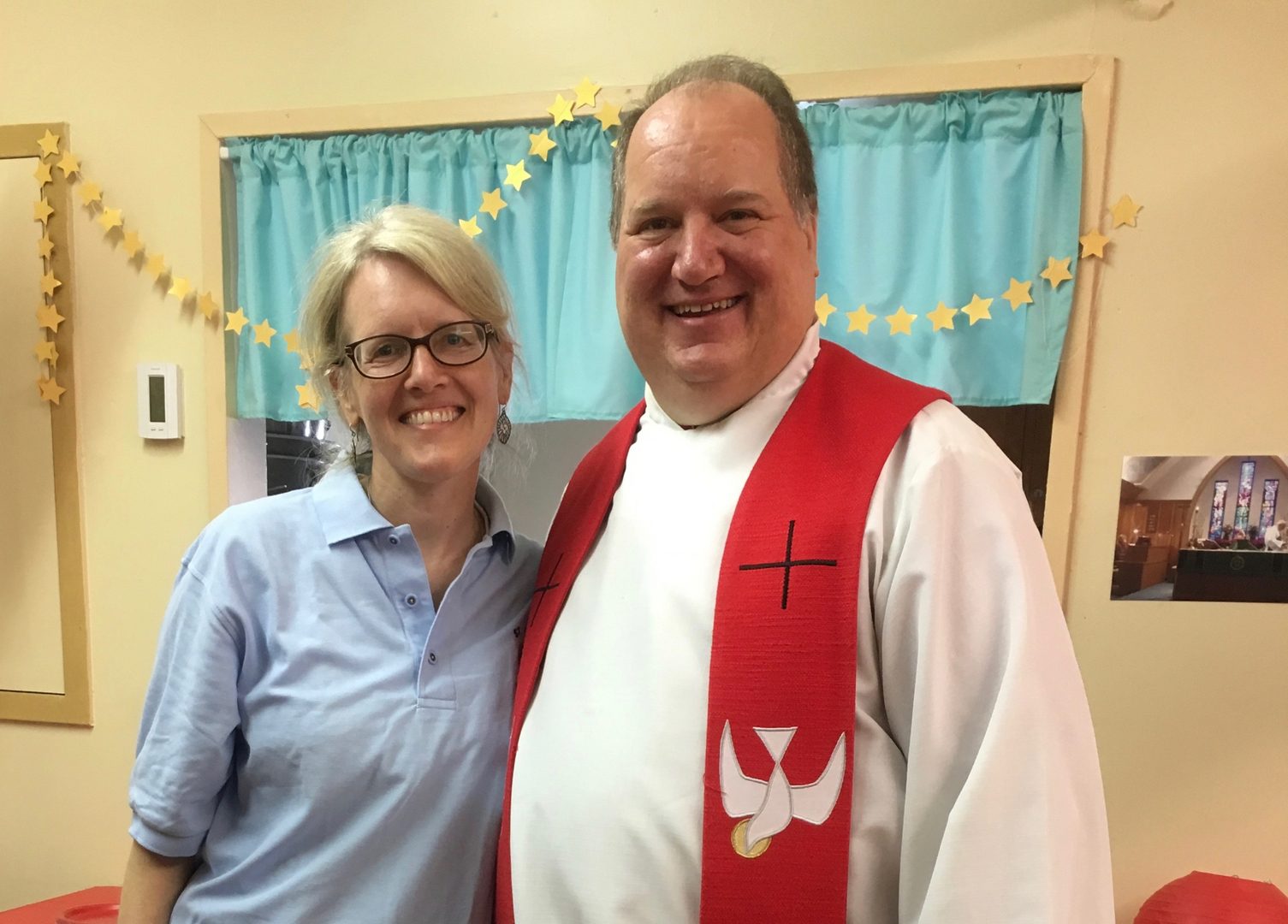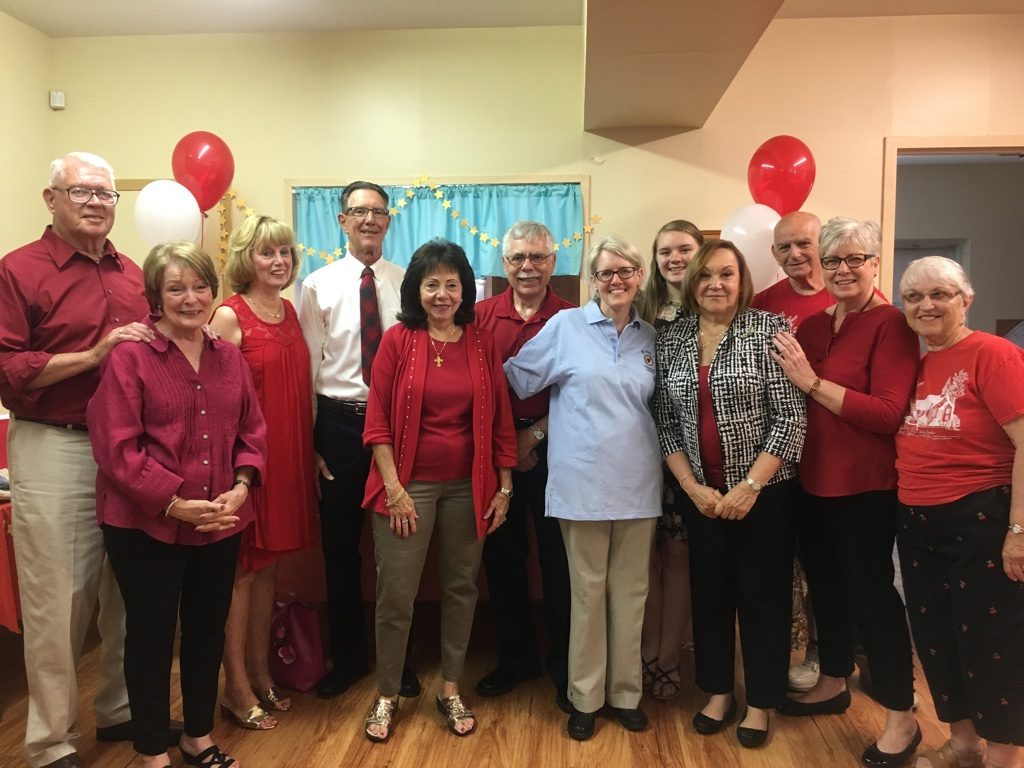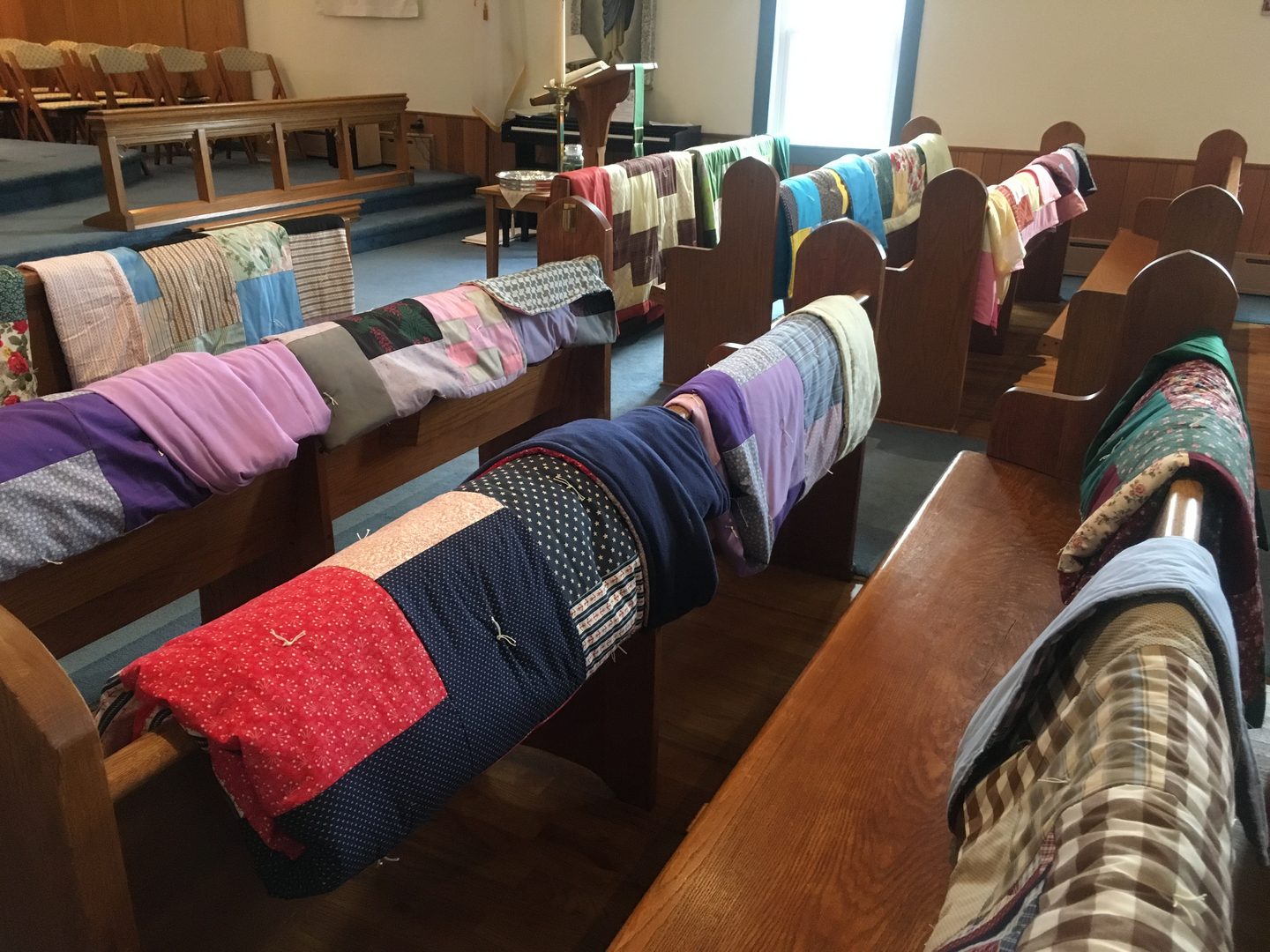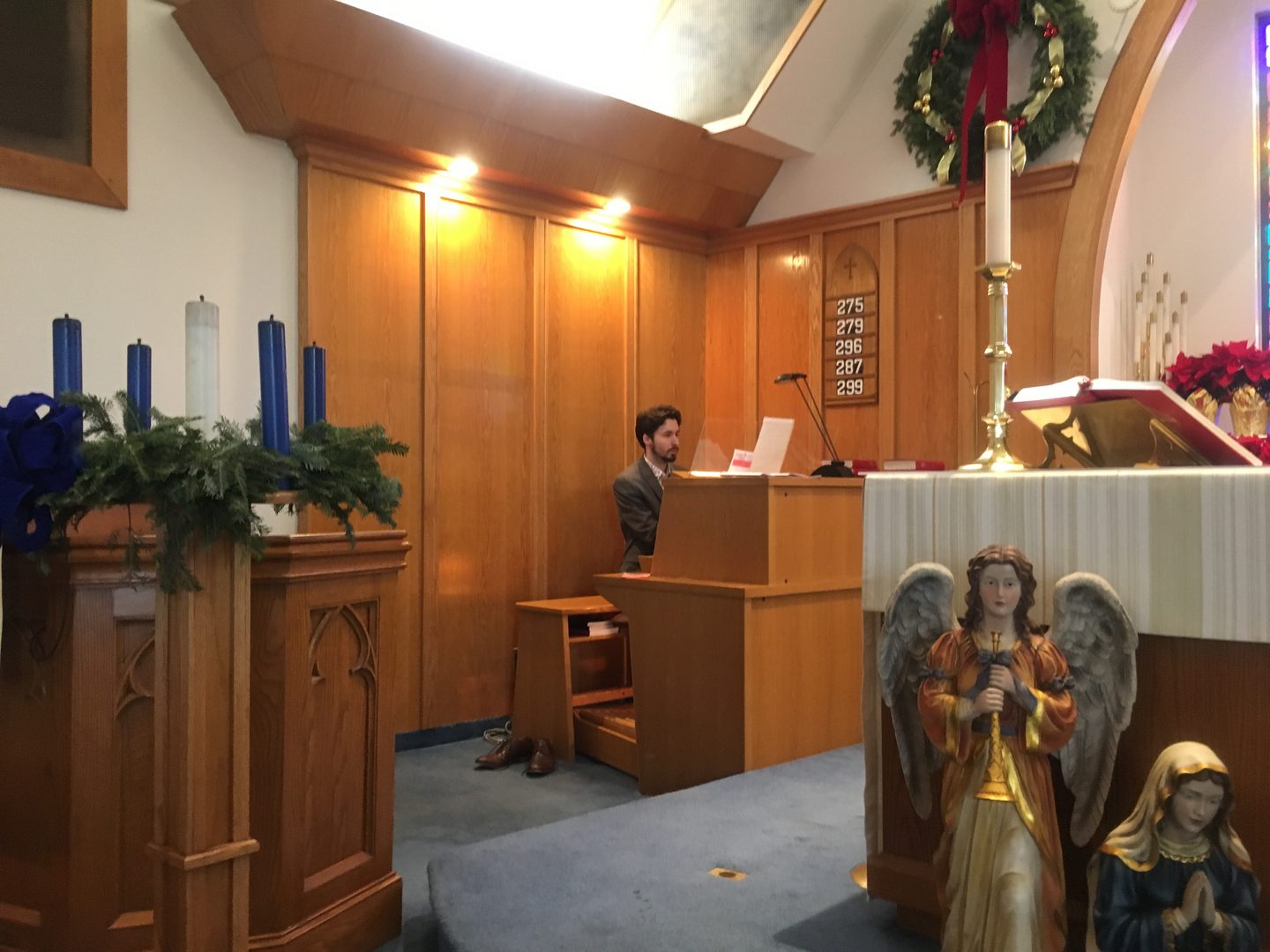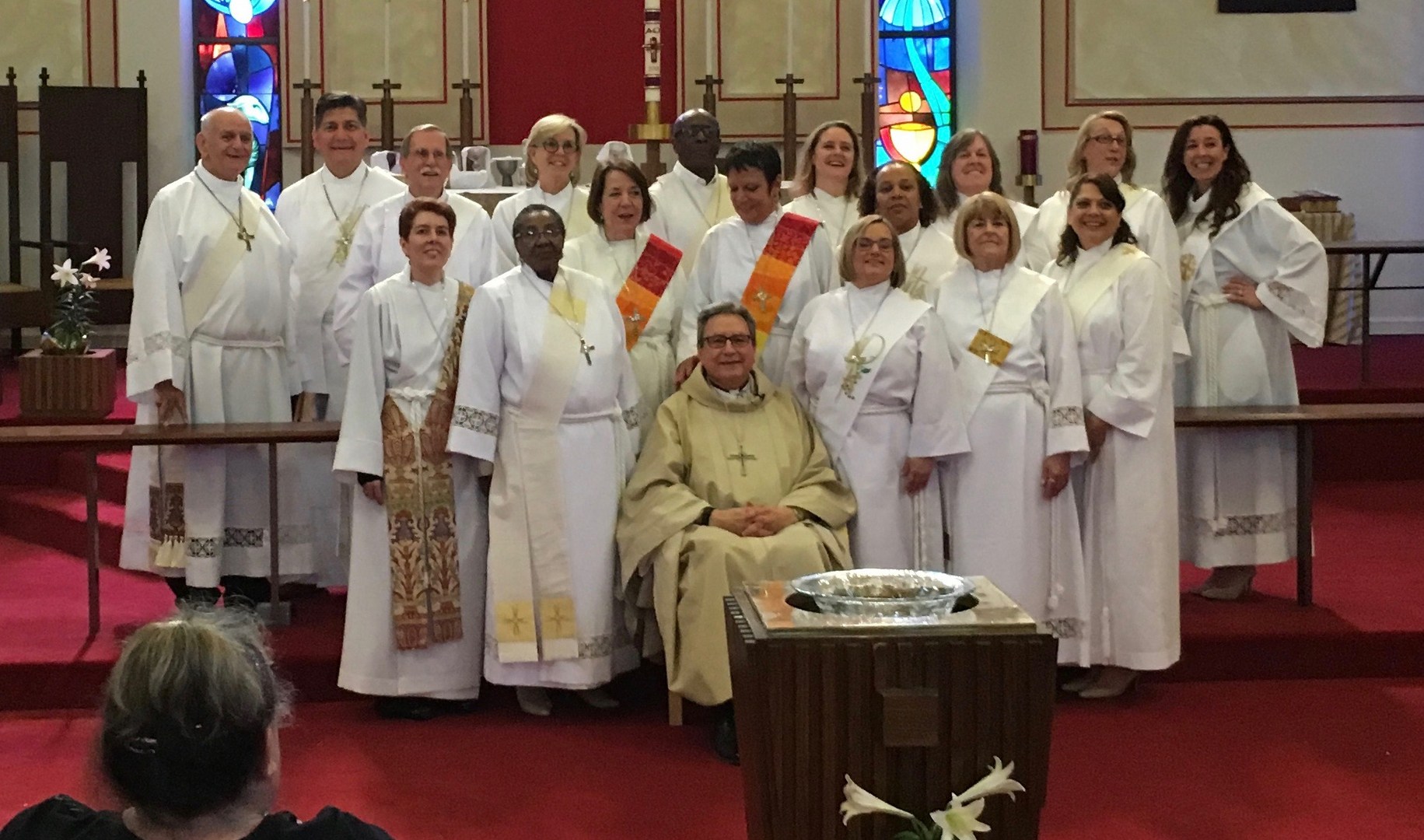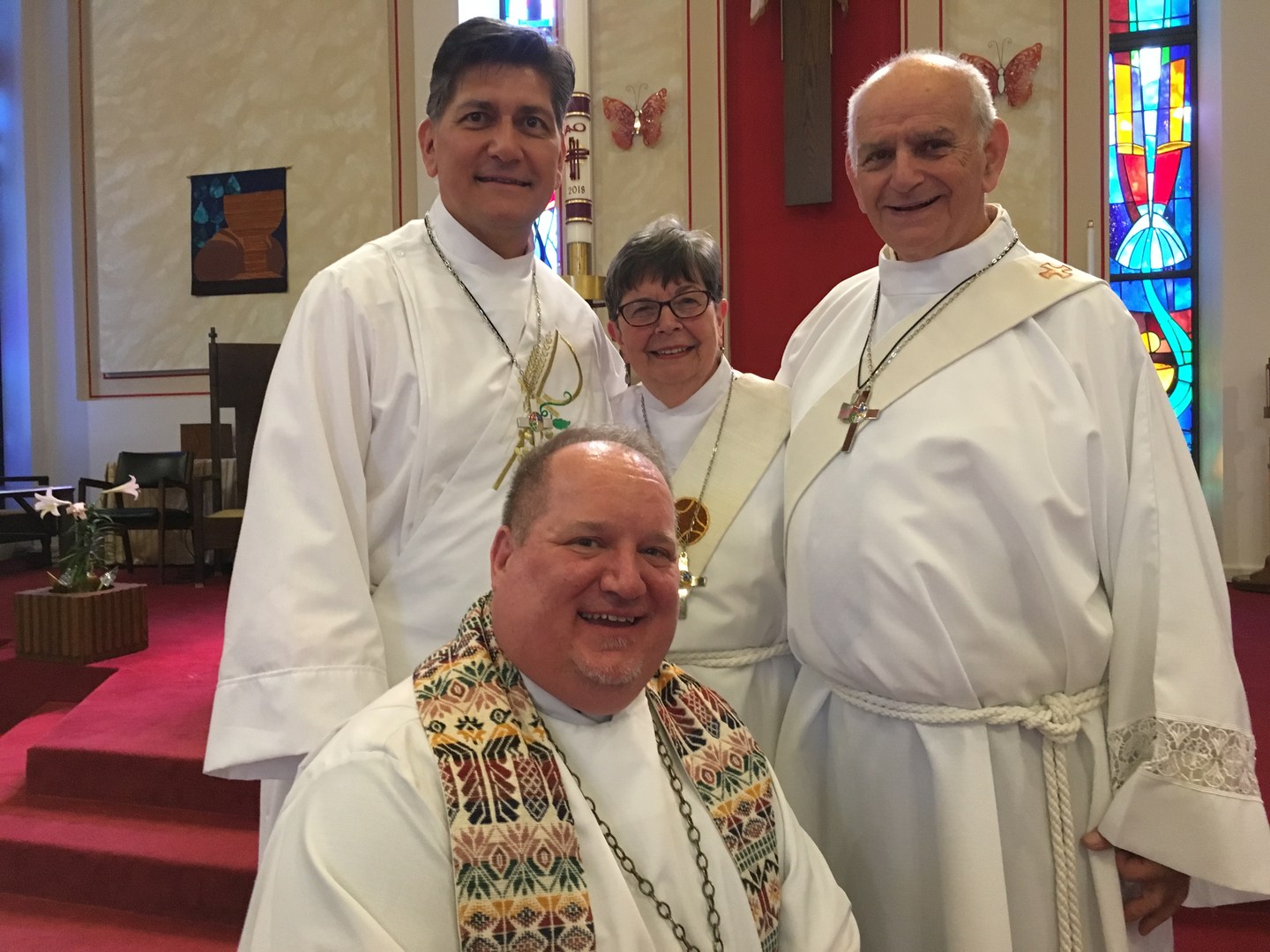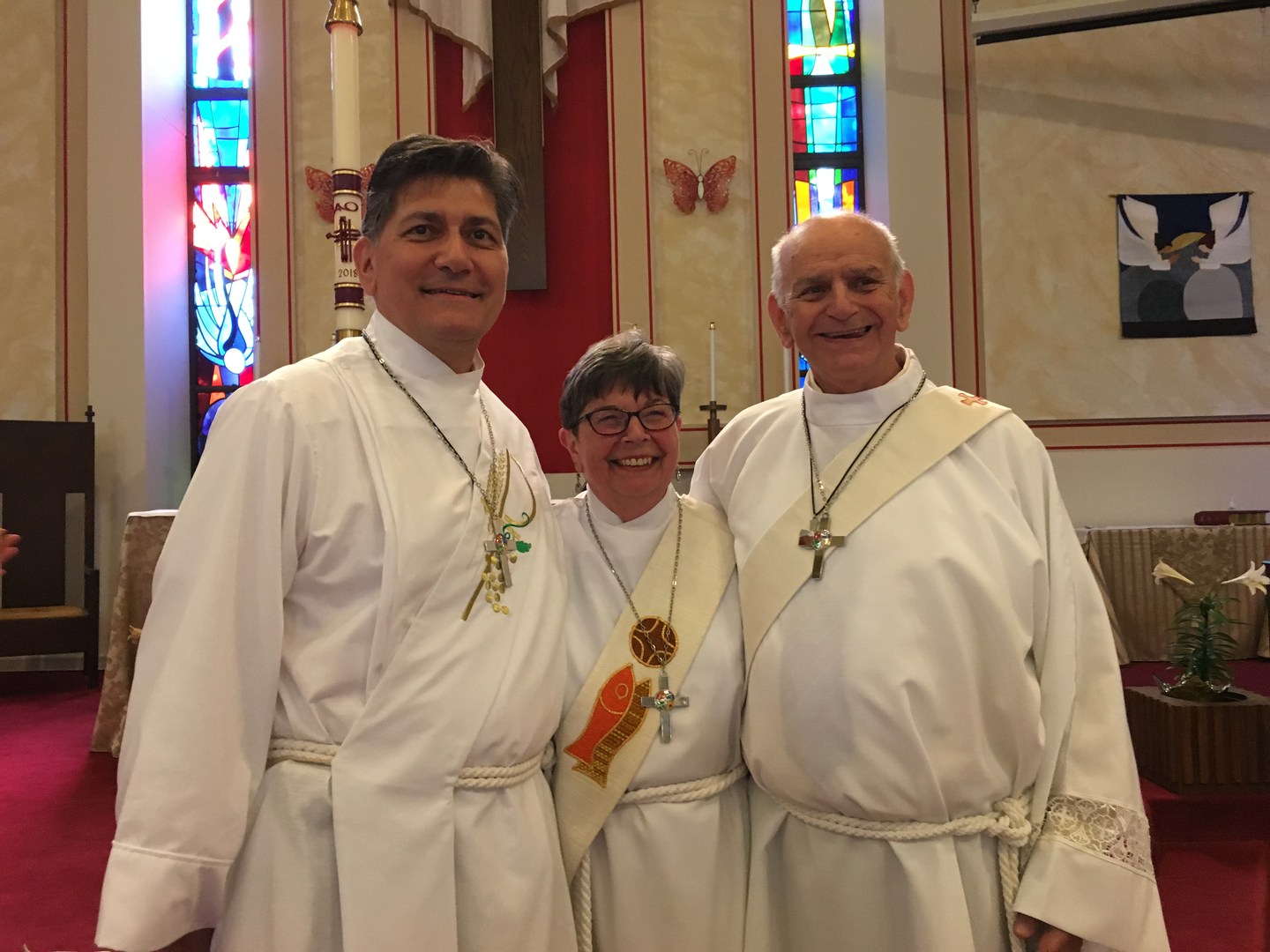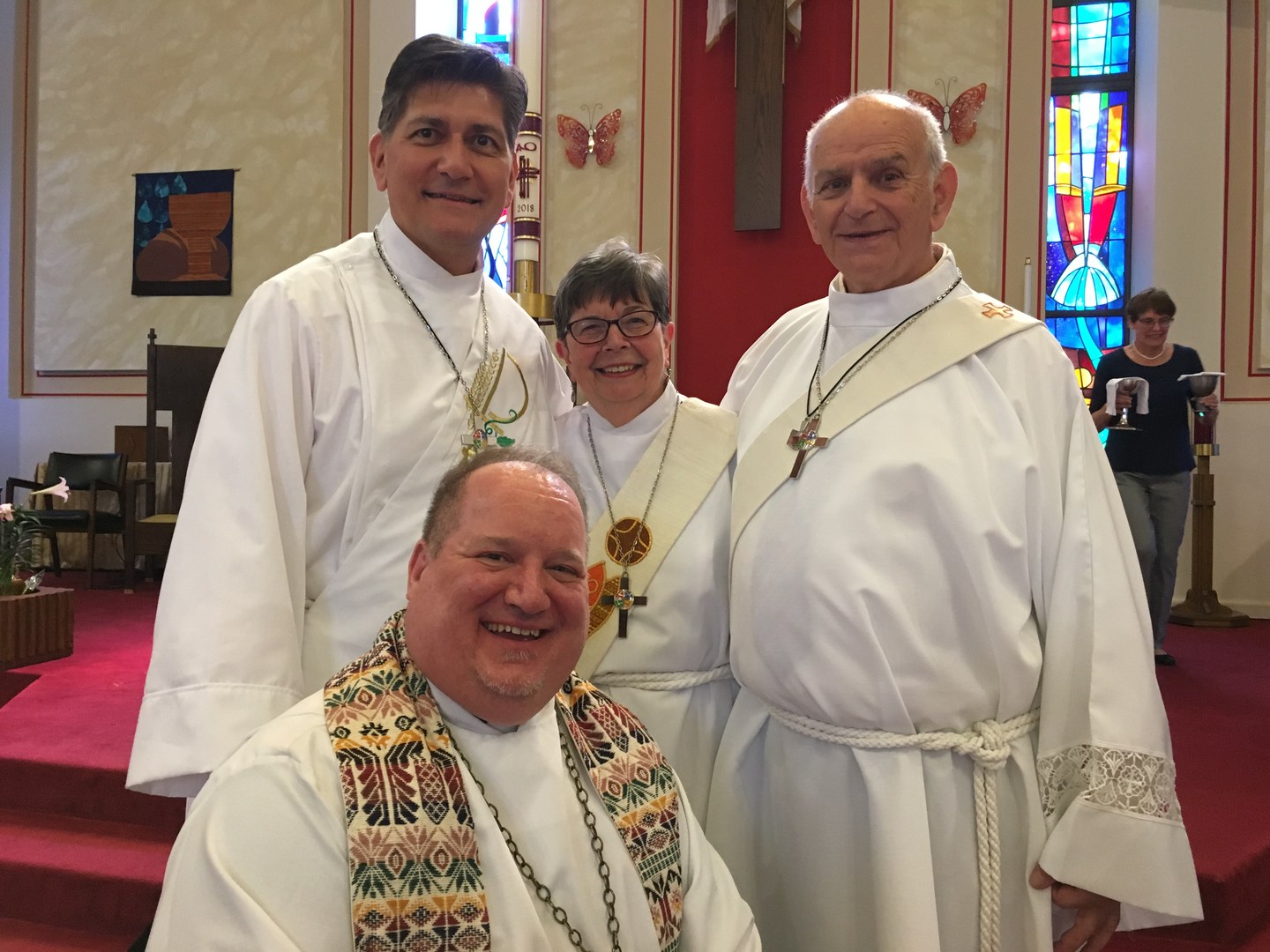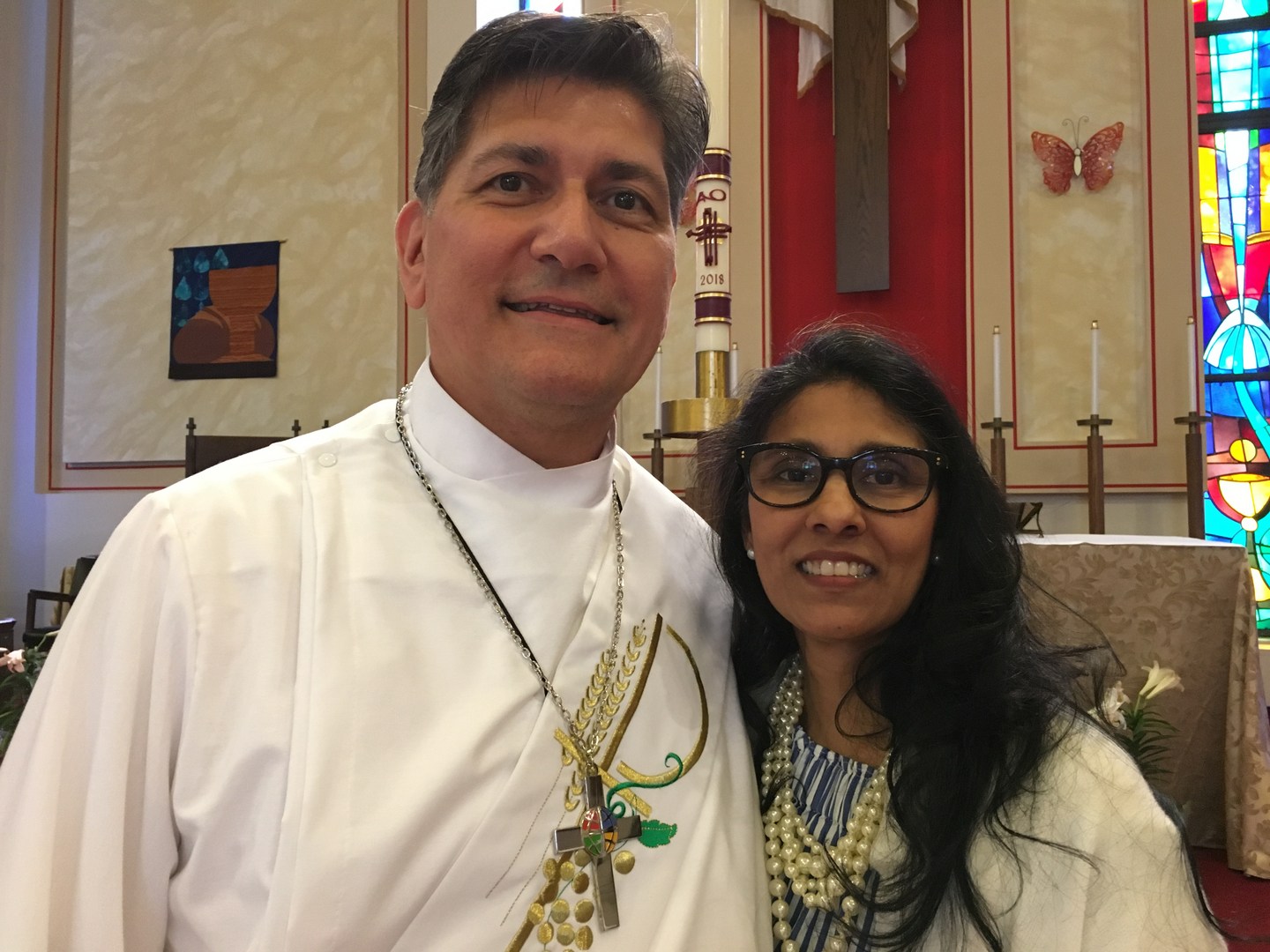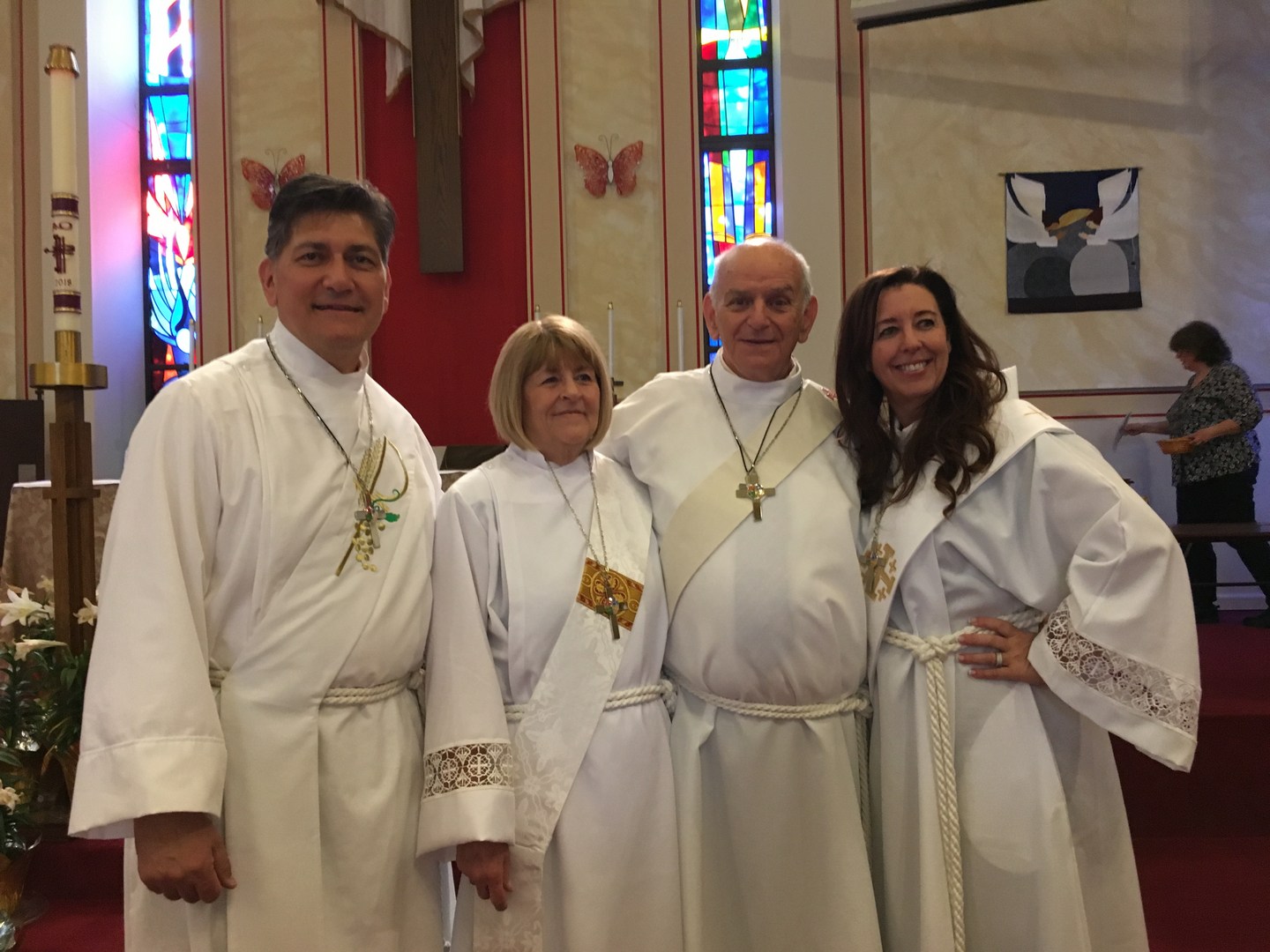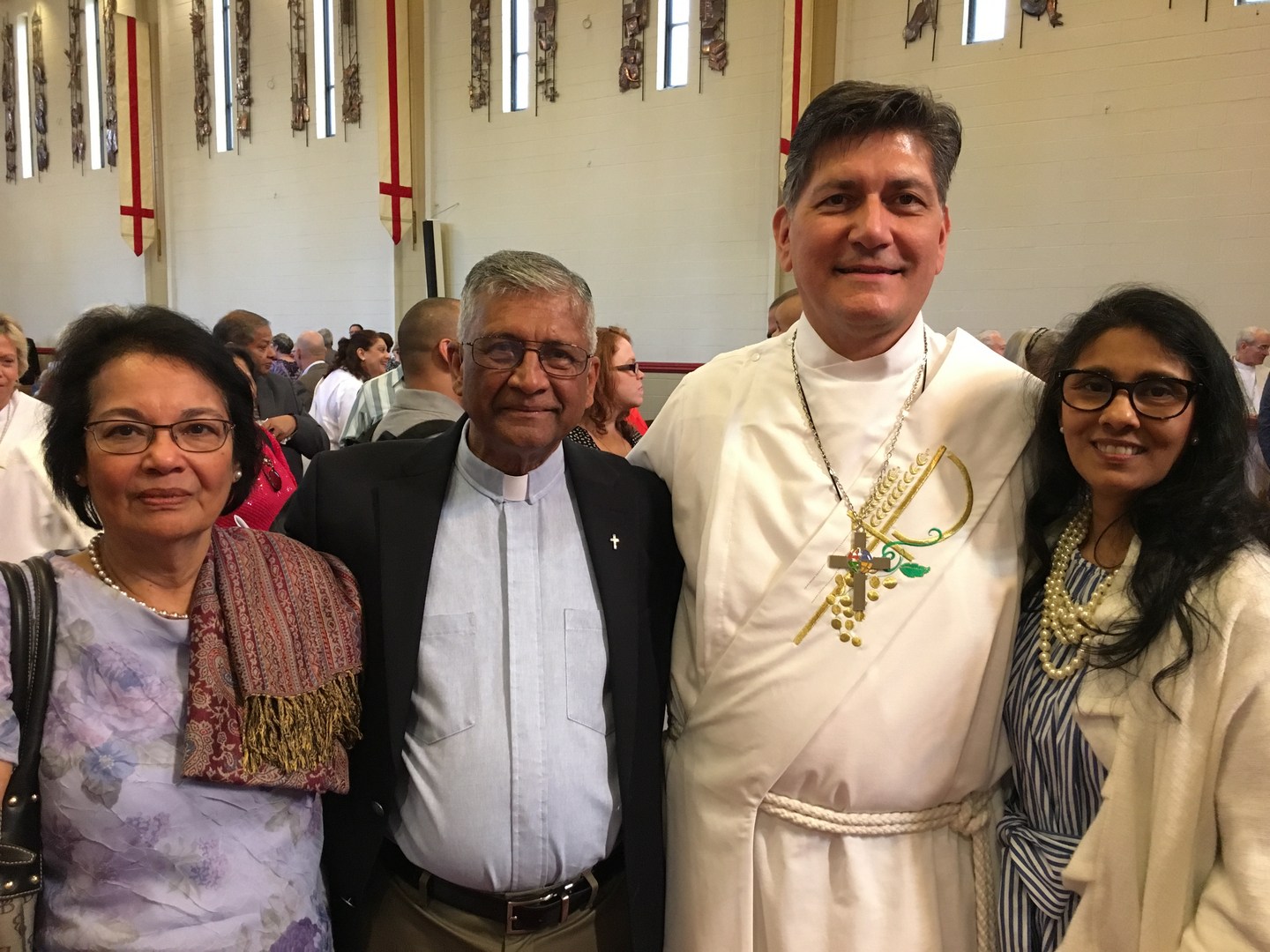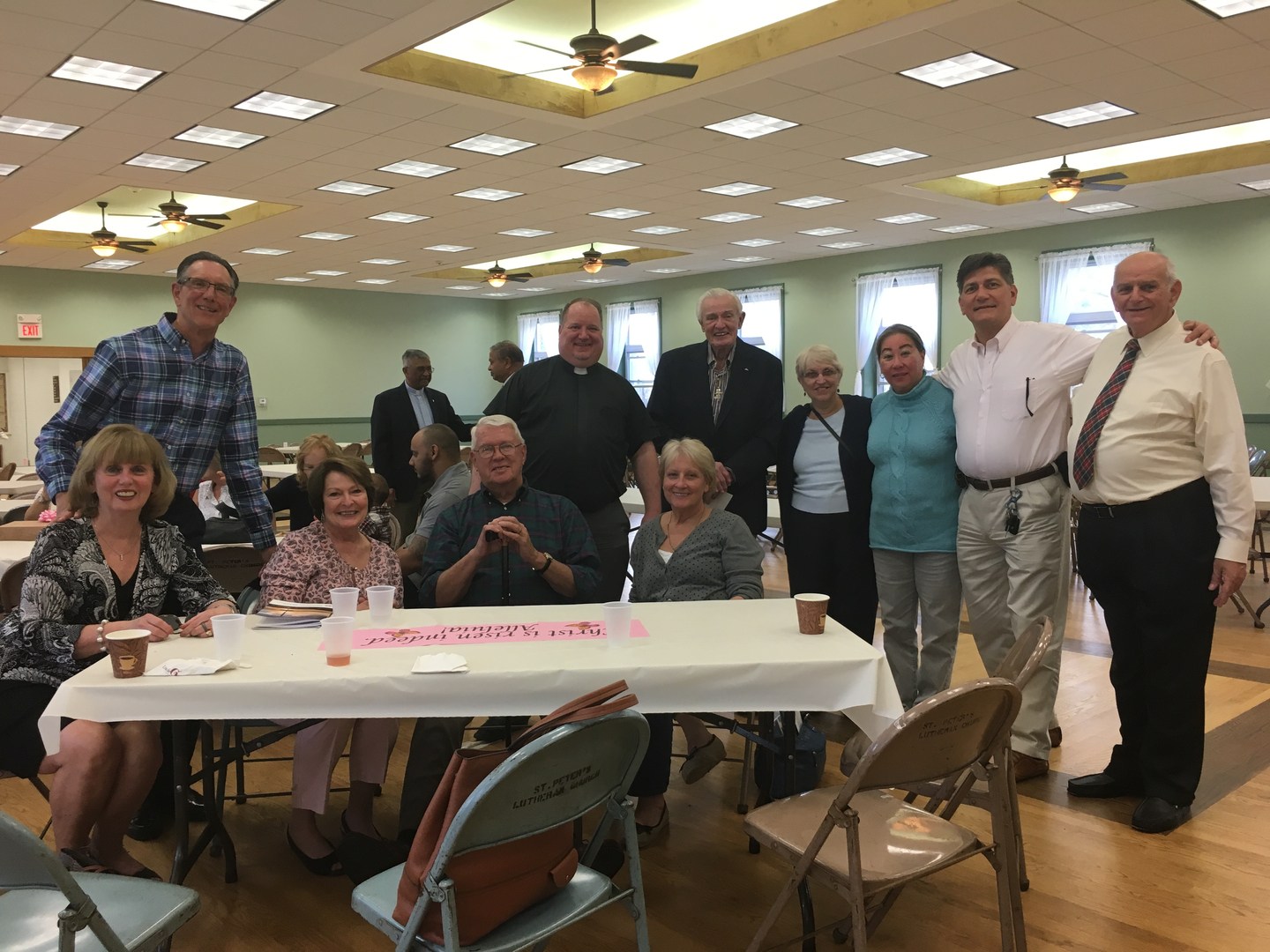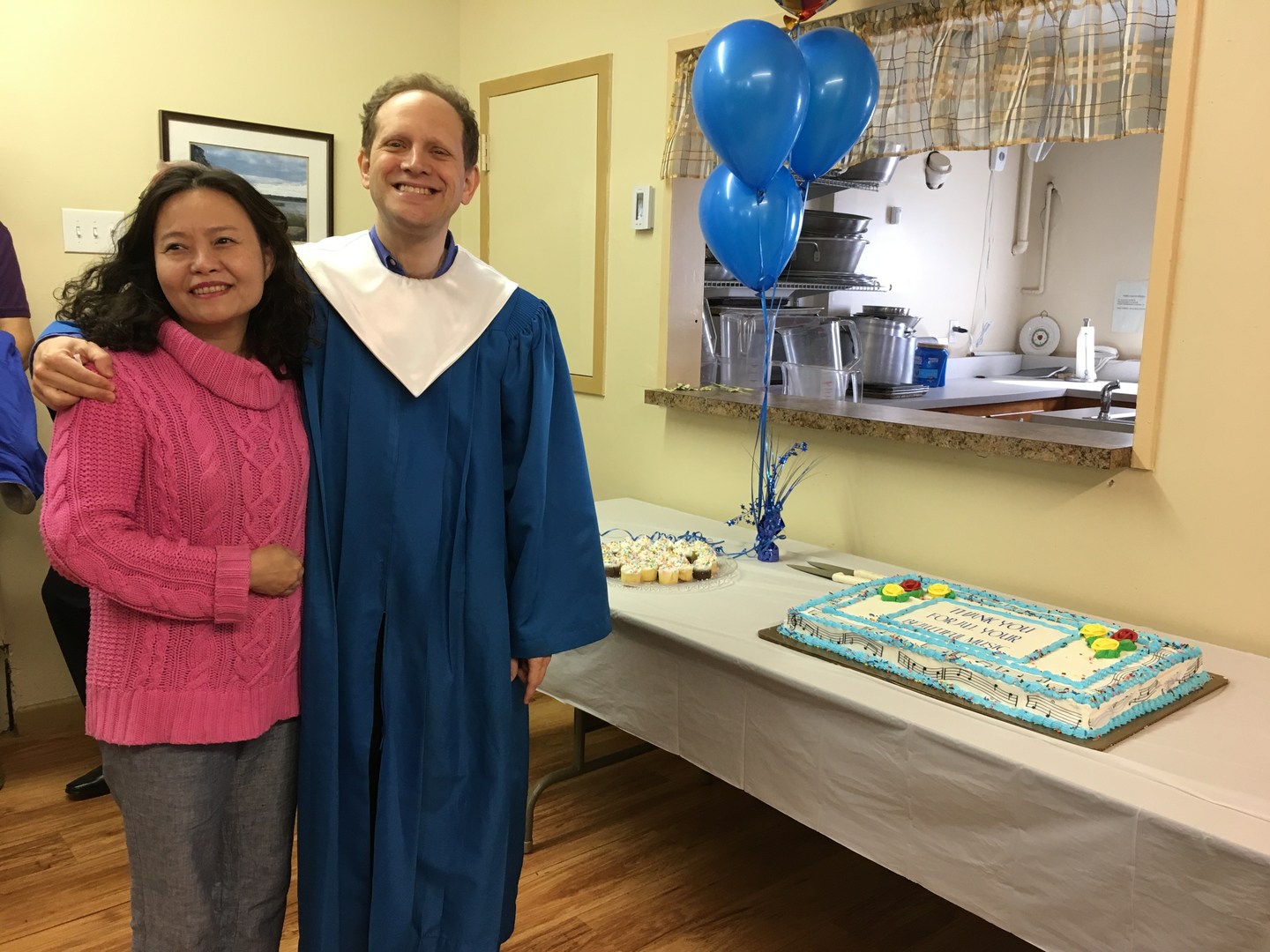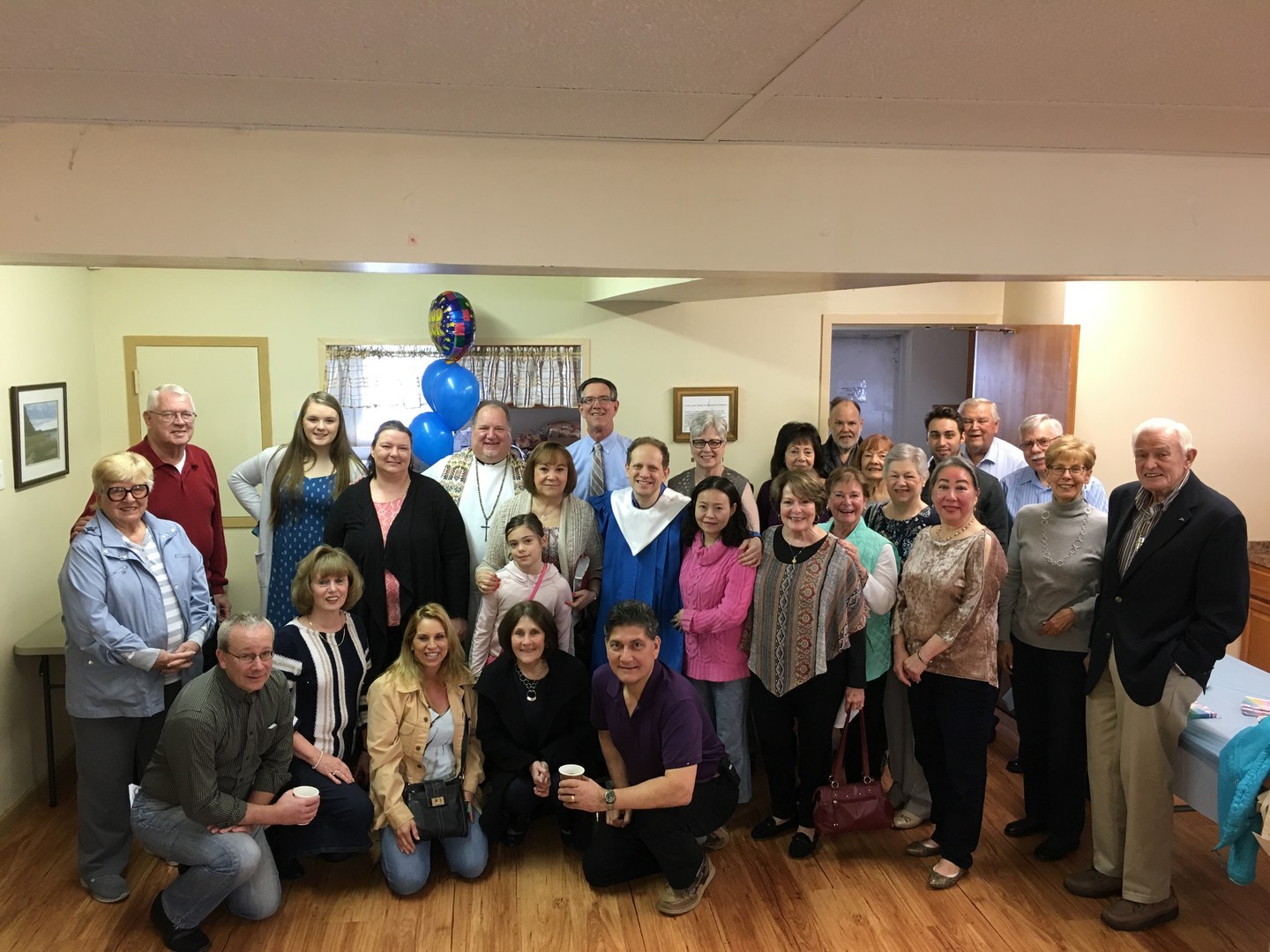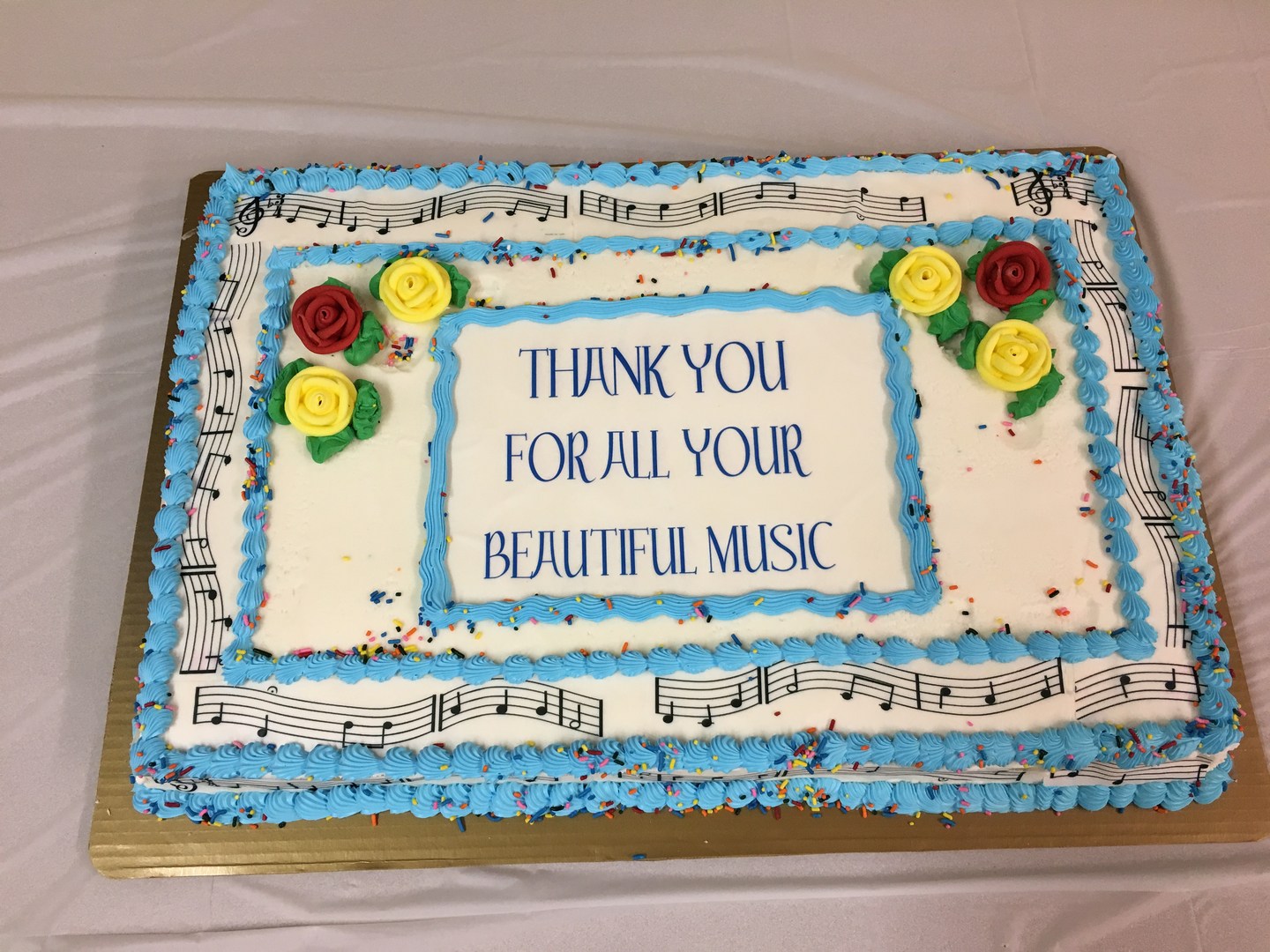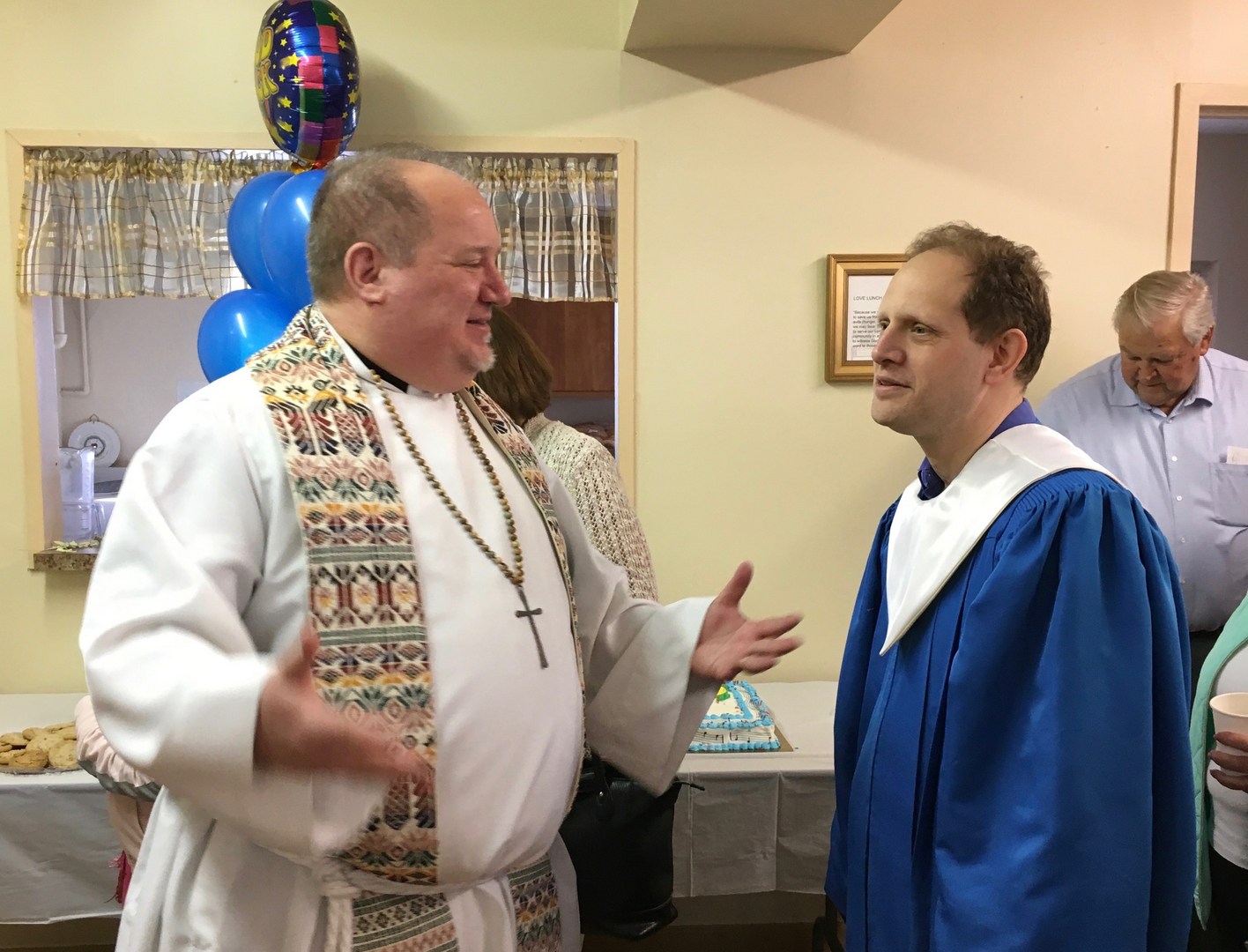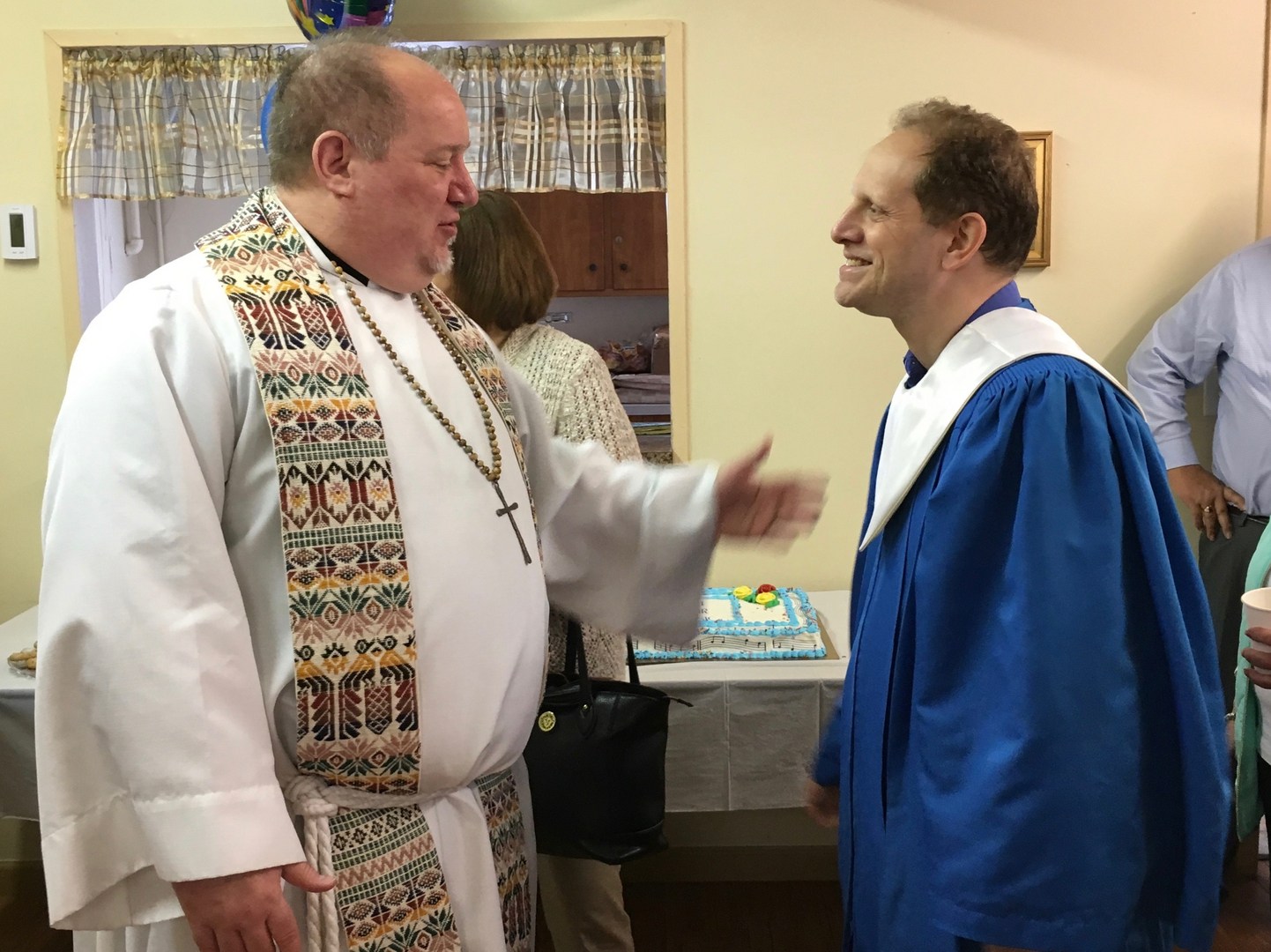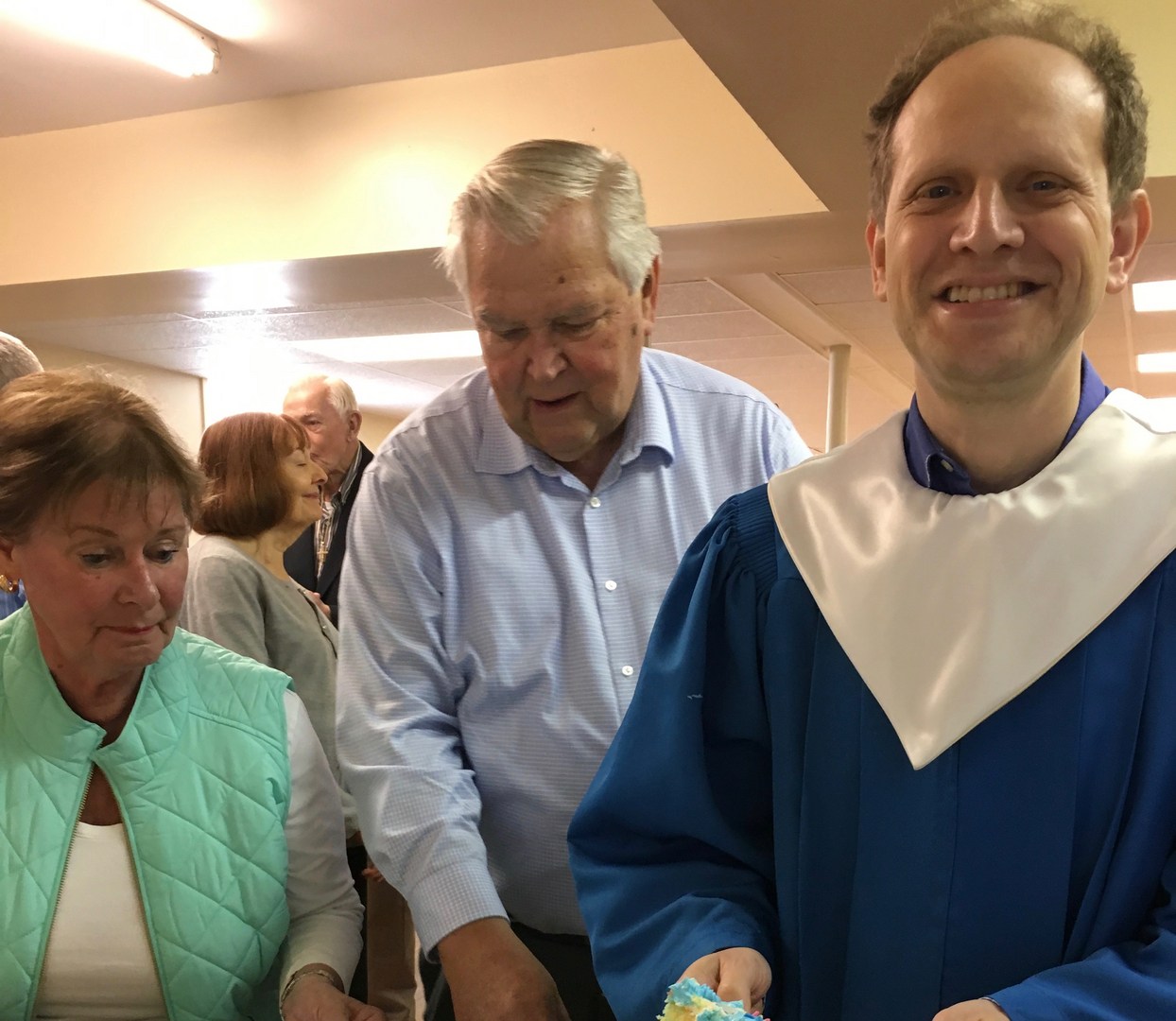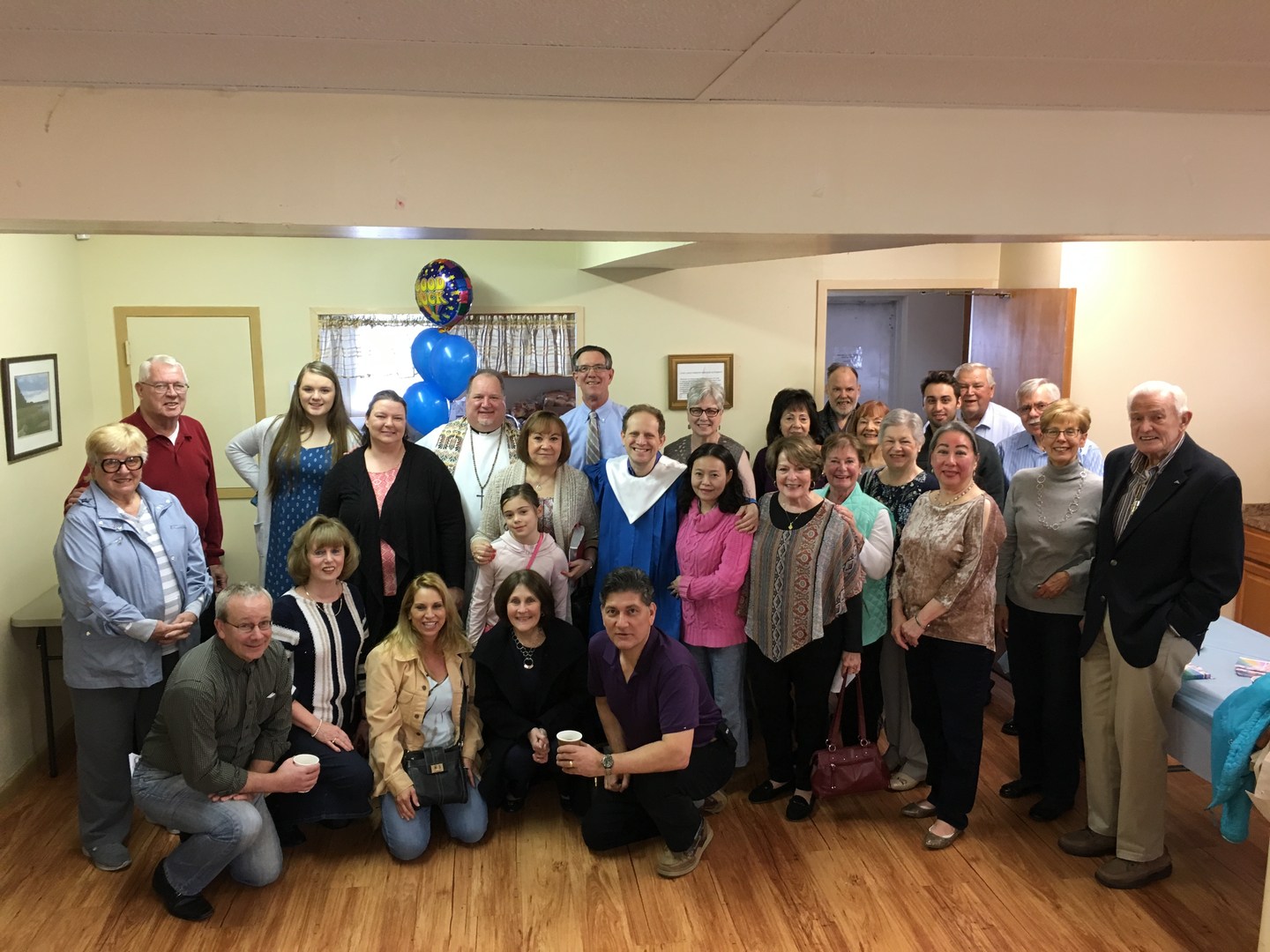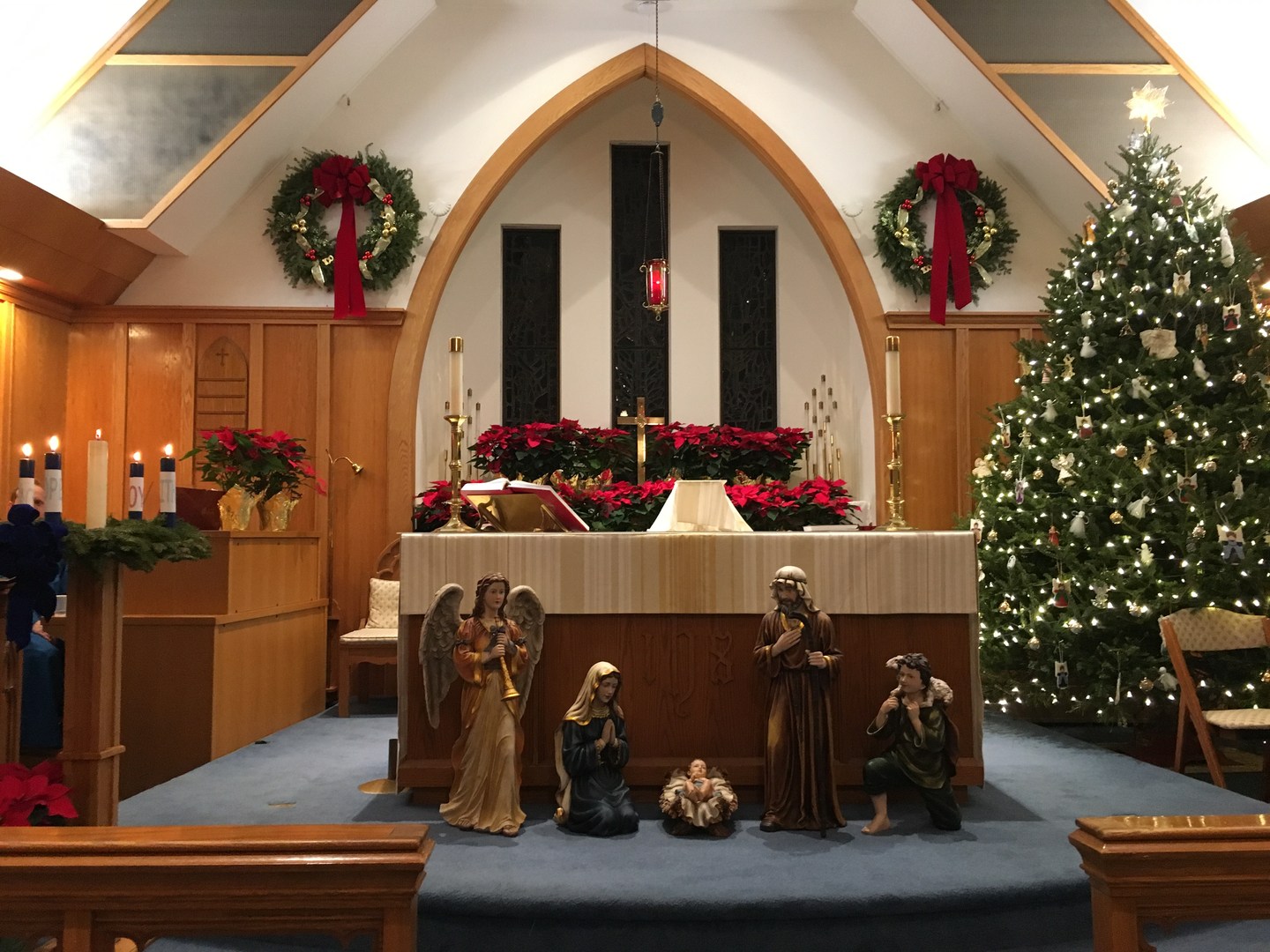 St. Paul's 100th Anniversary 2017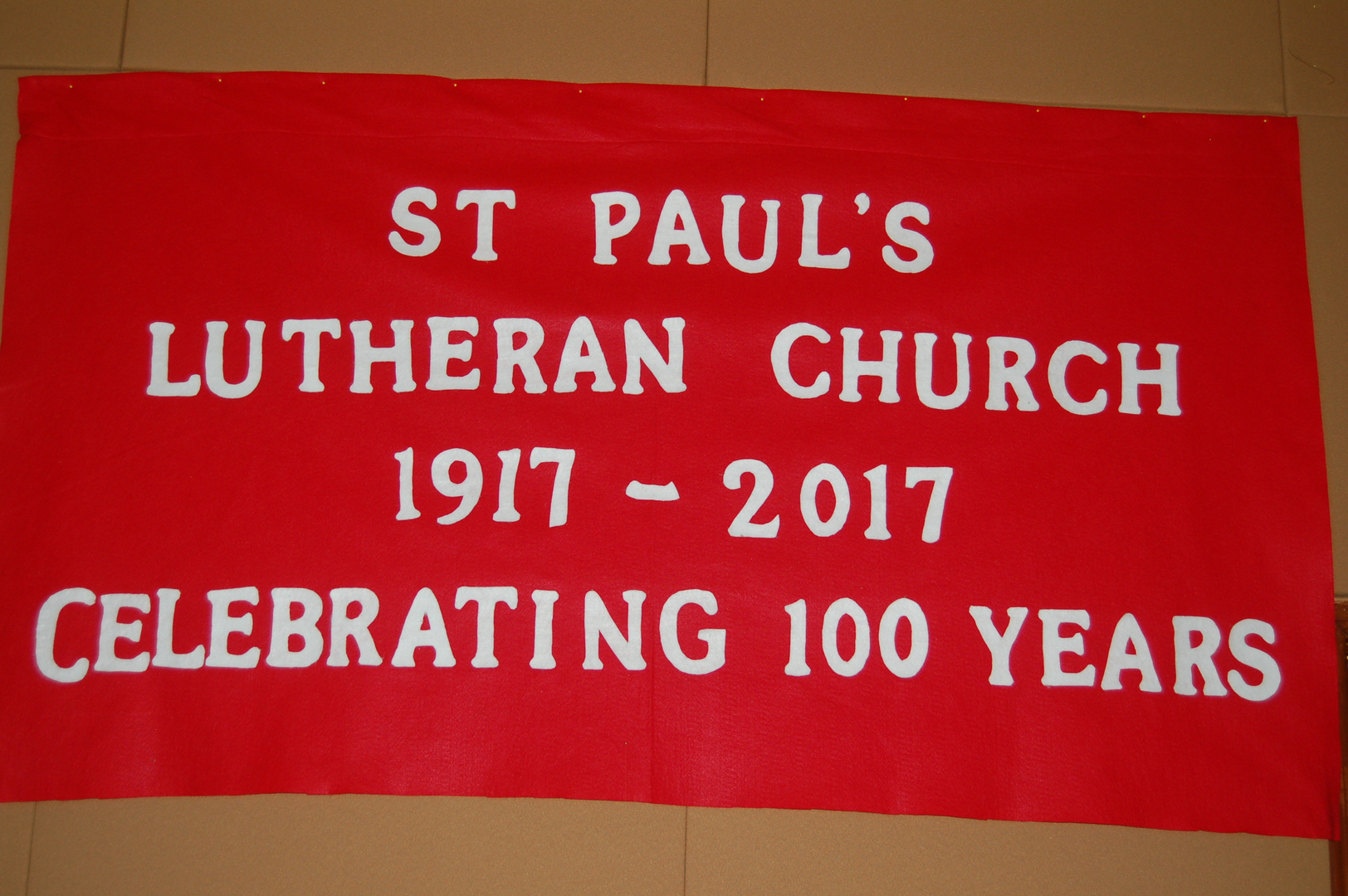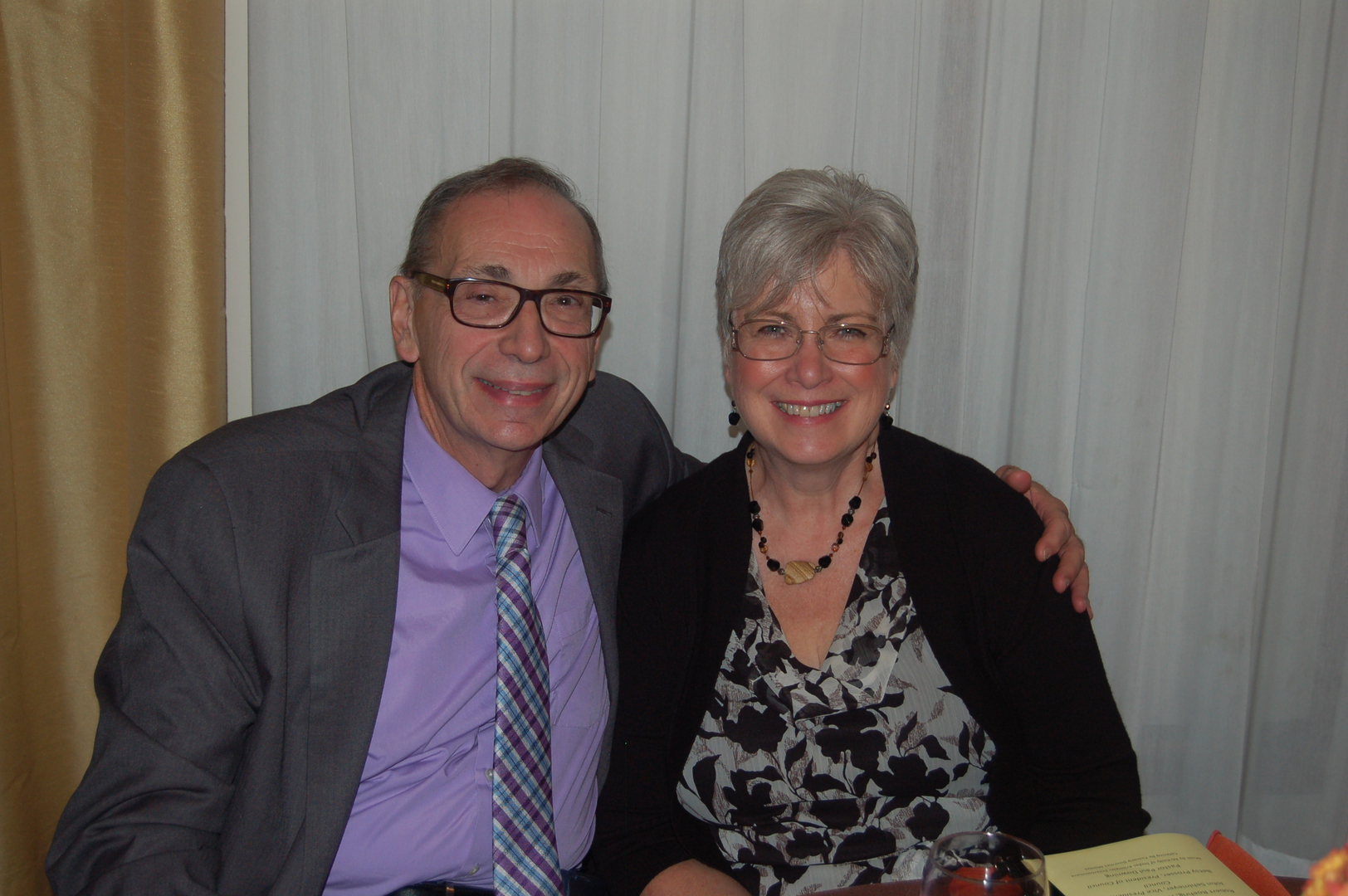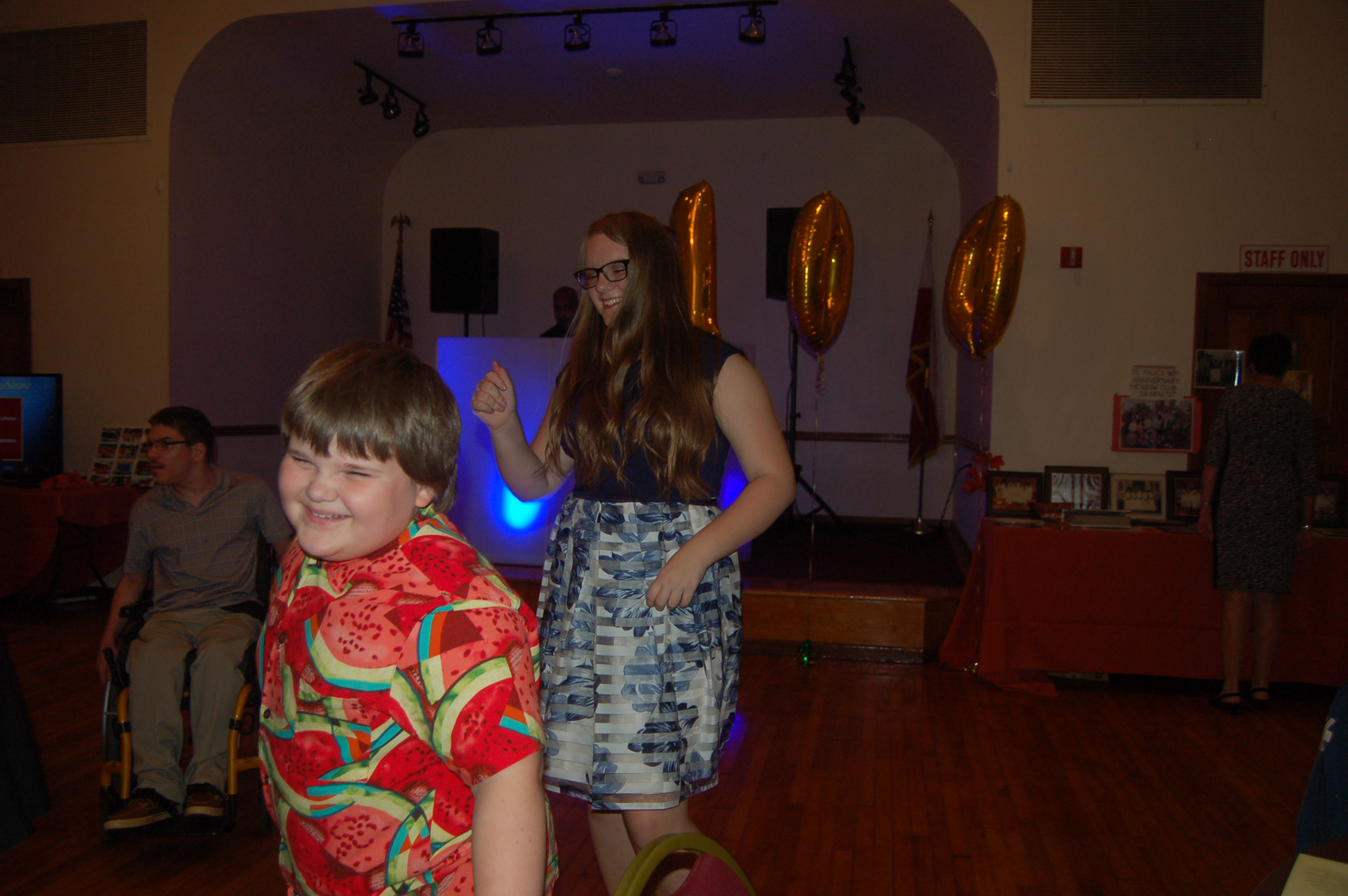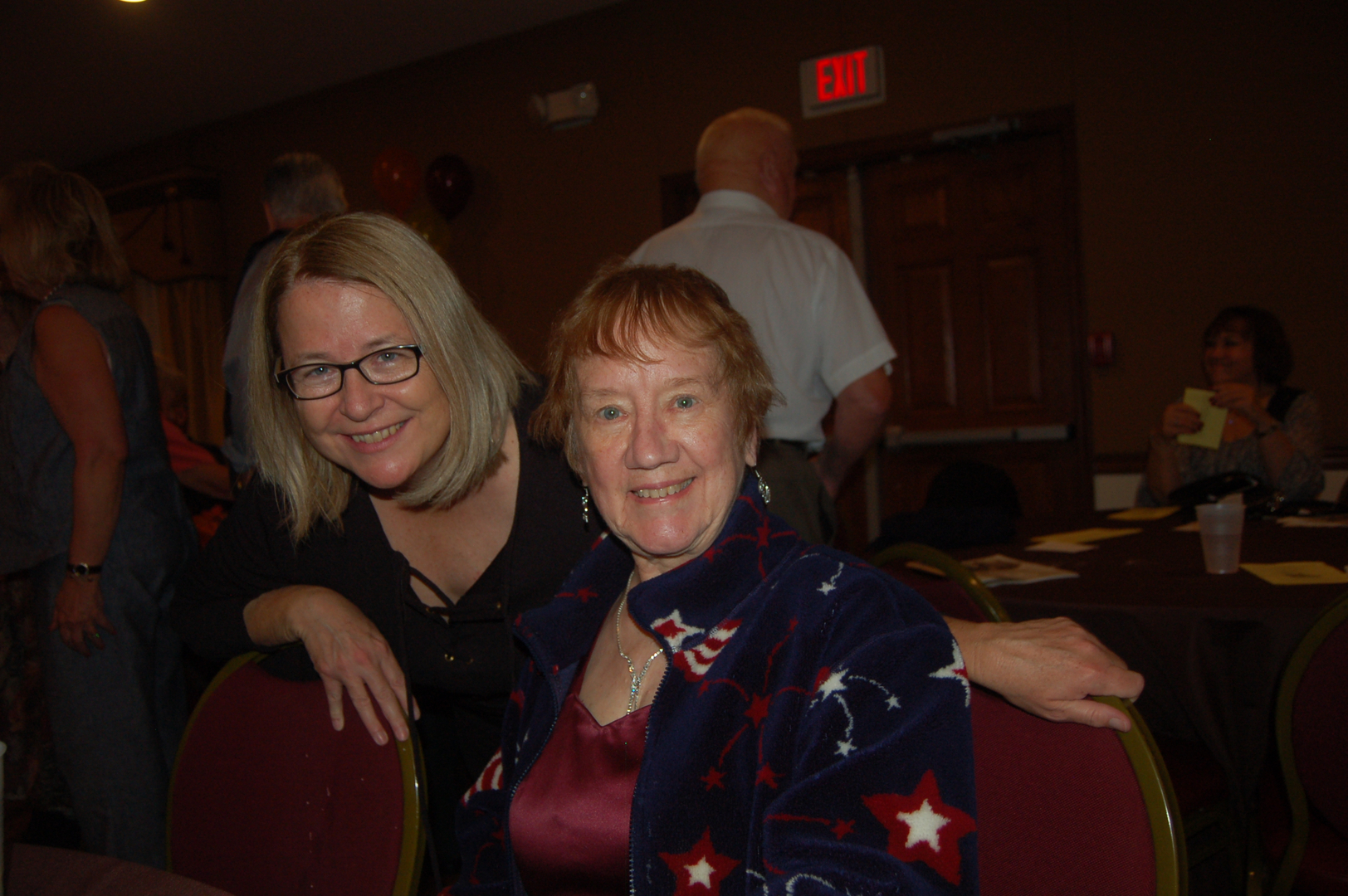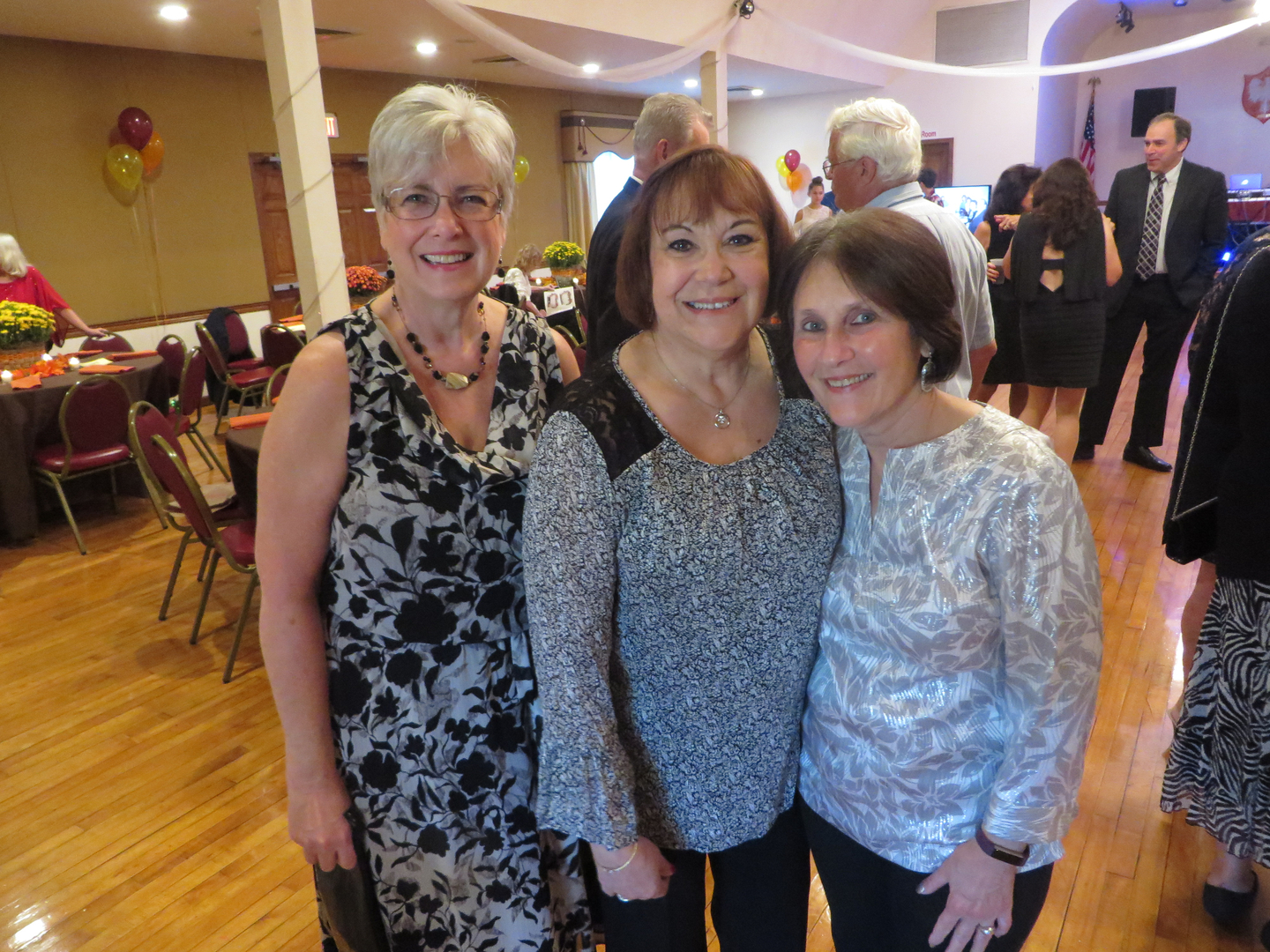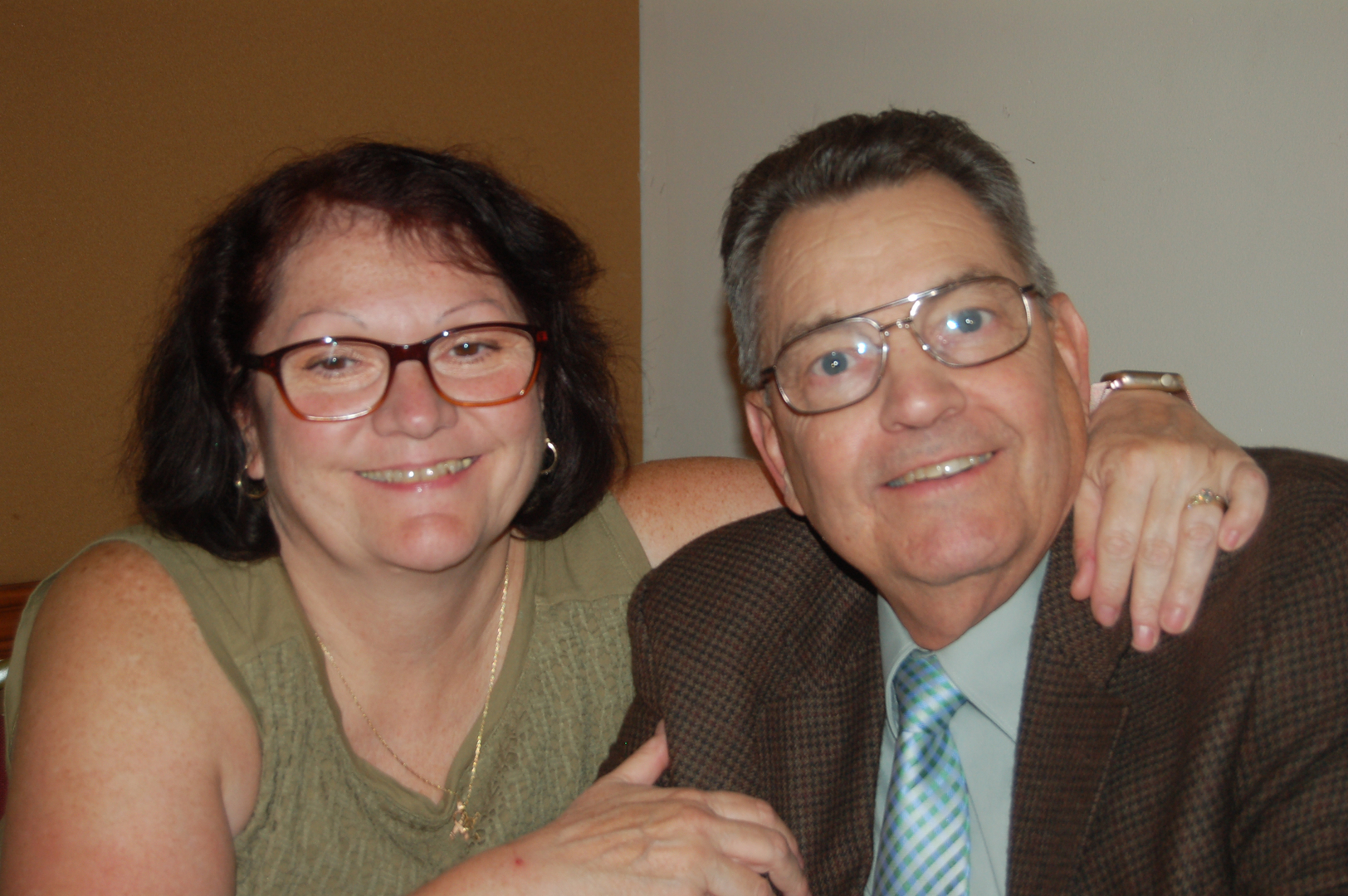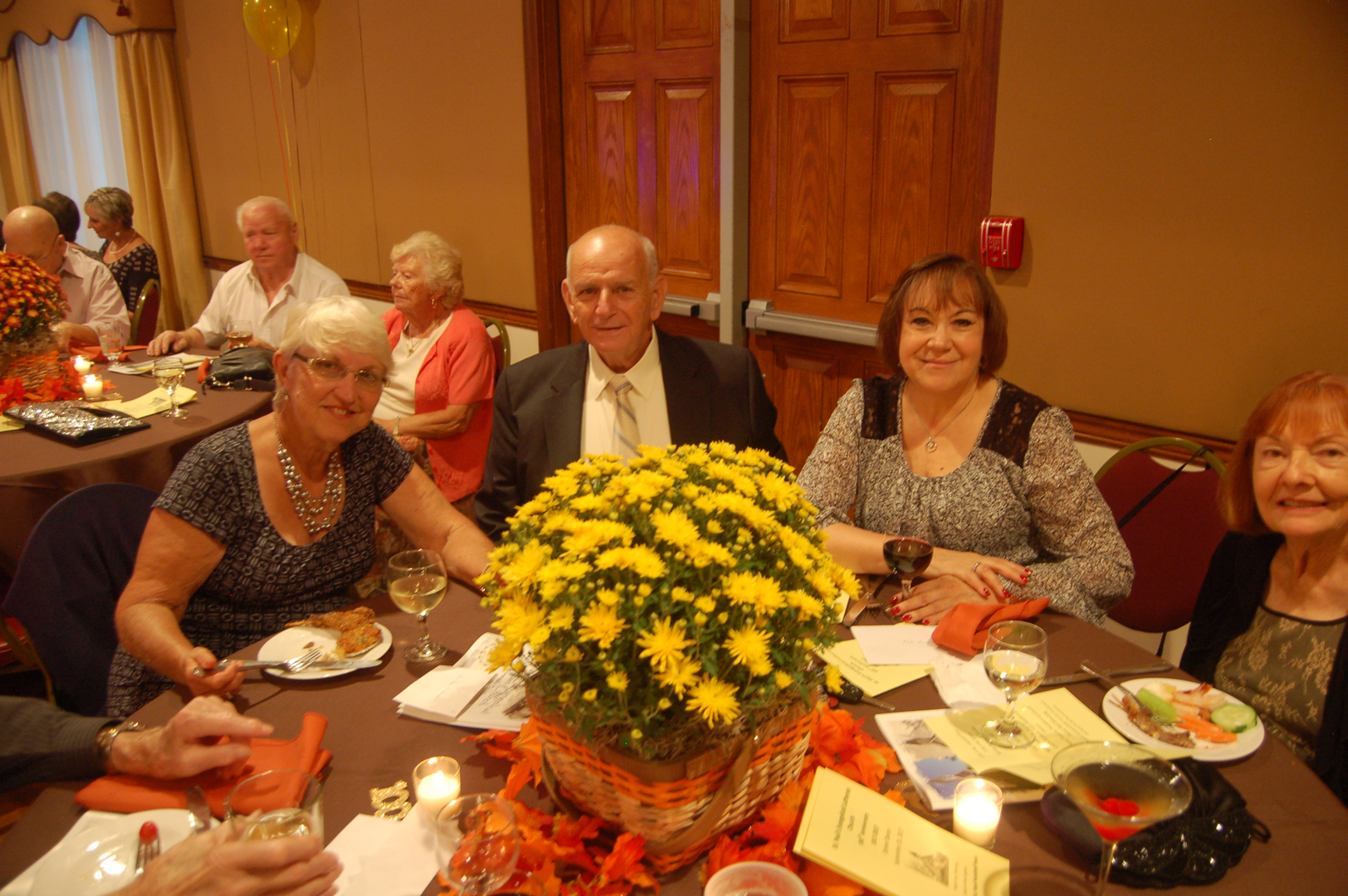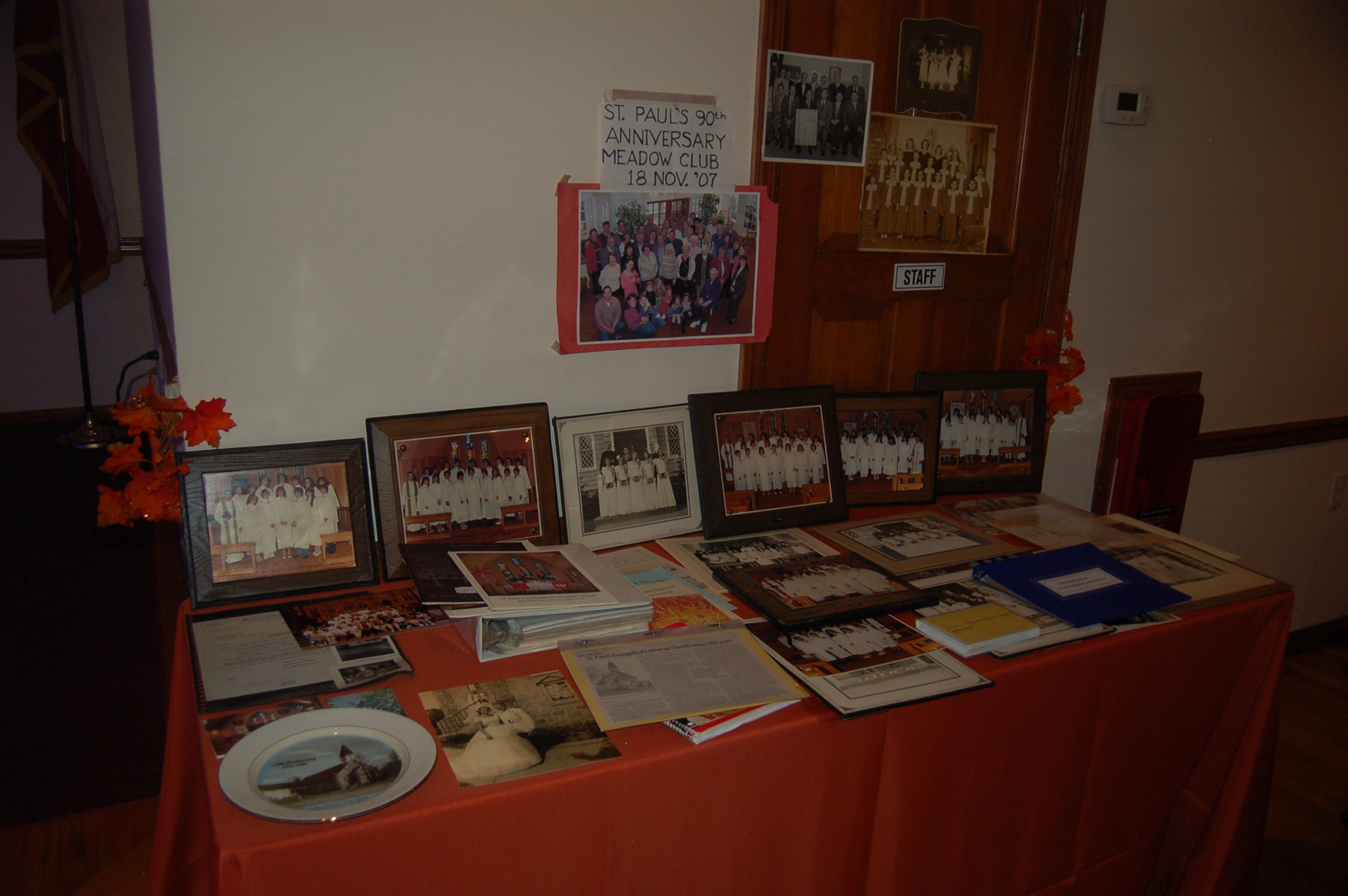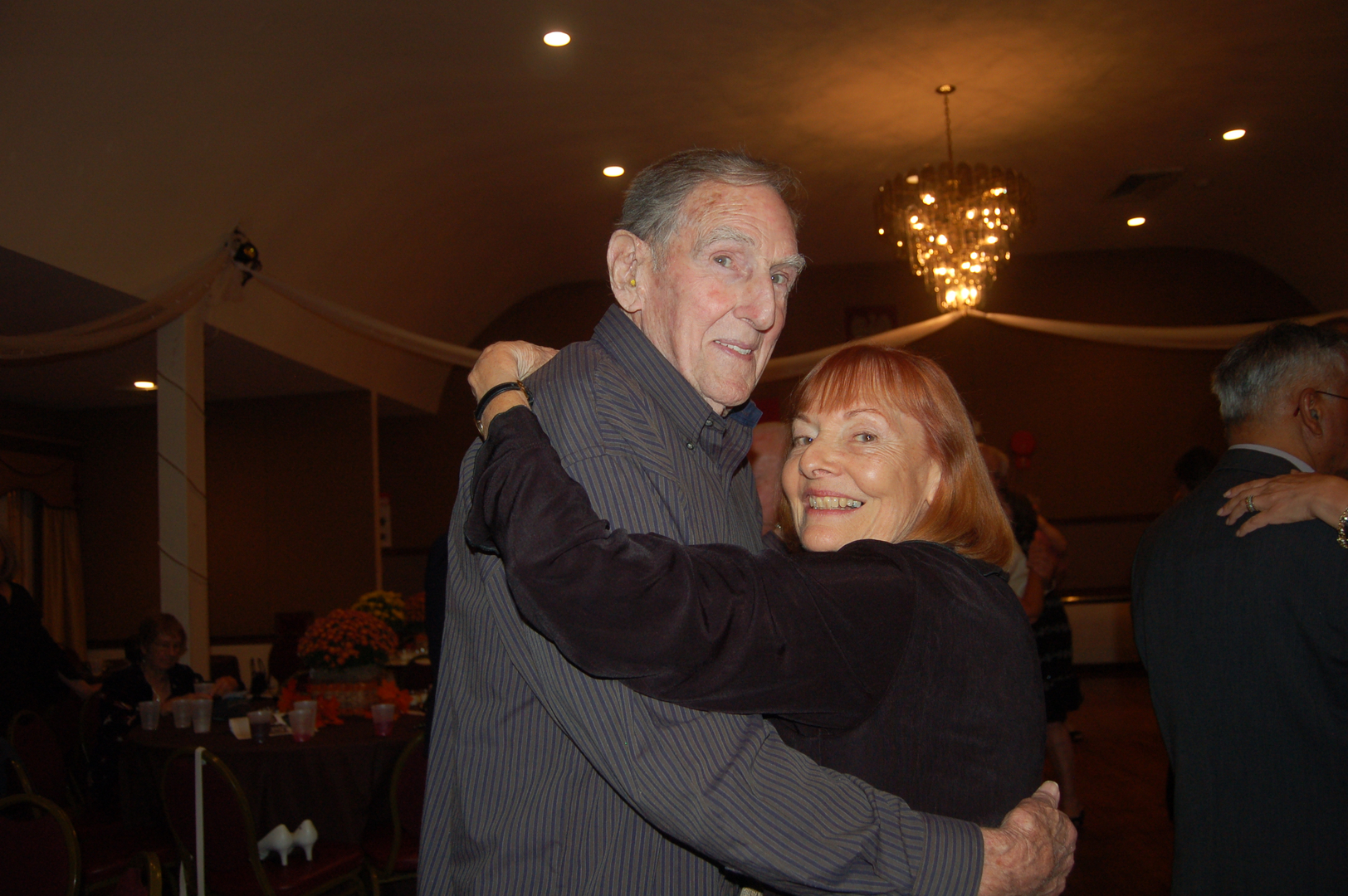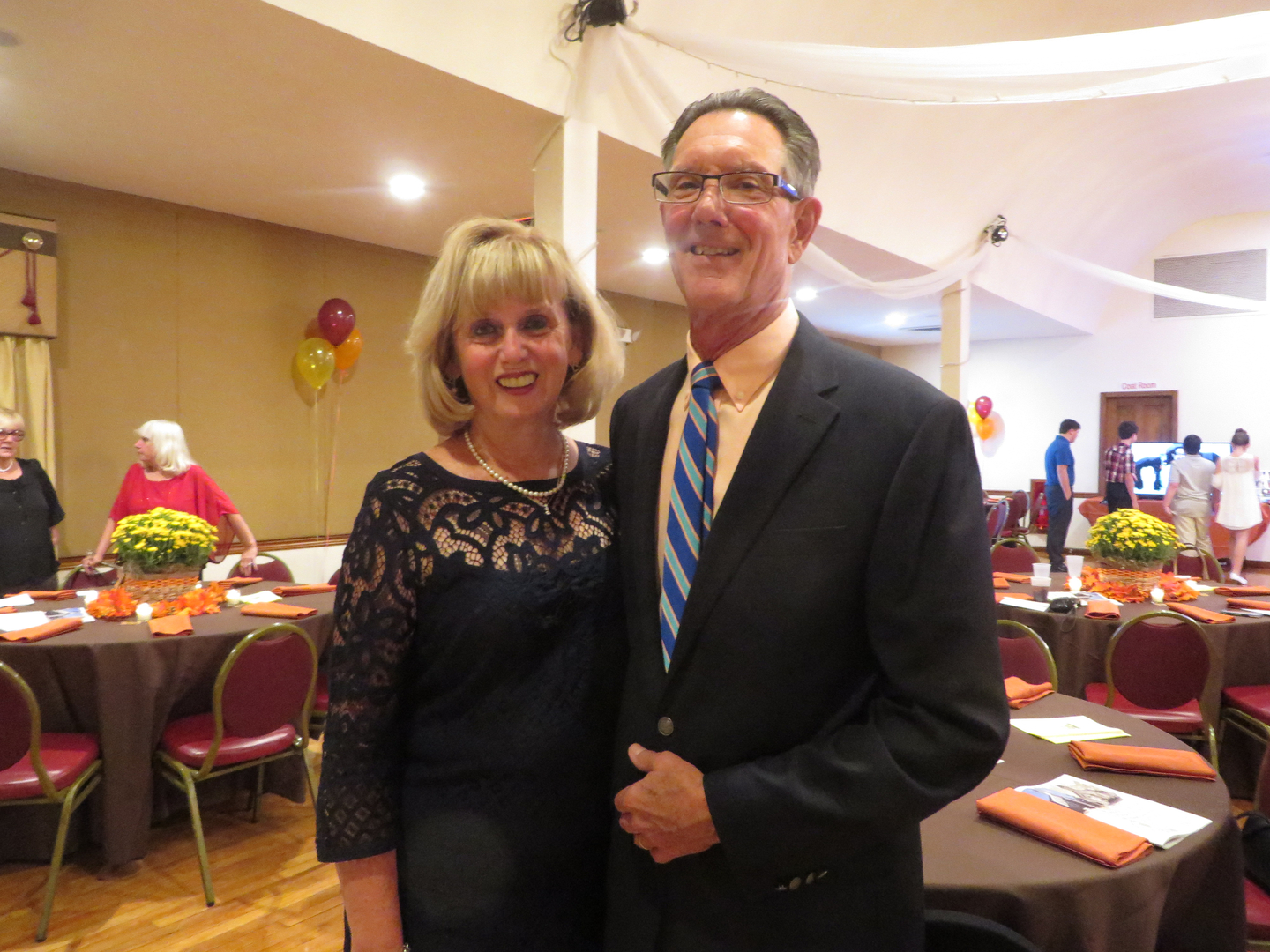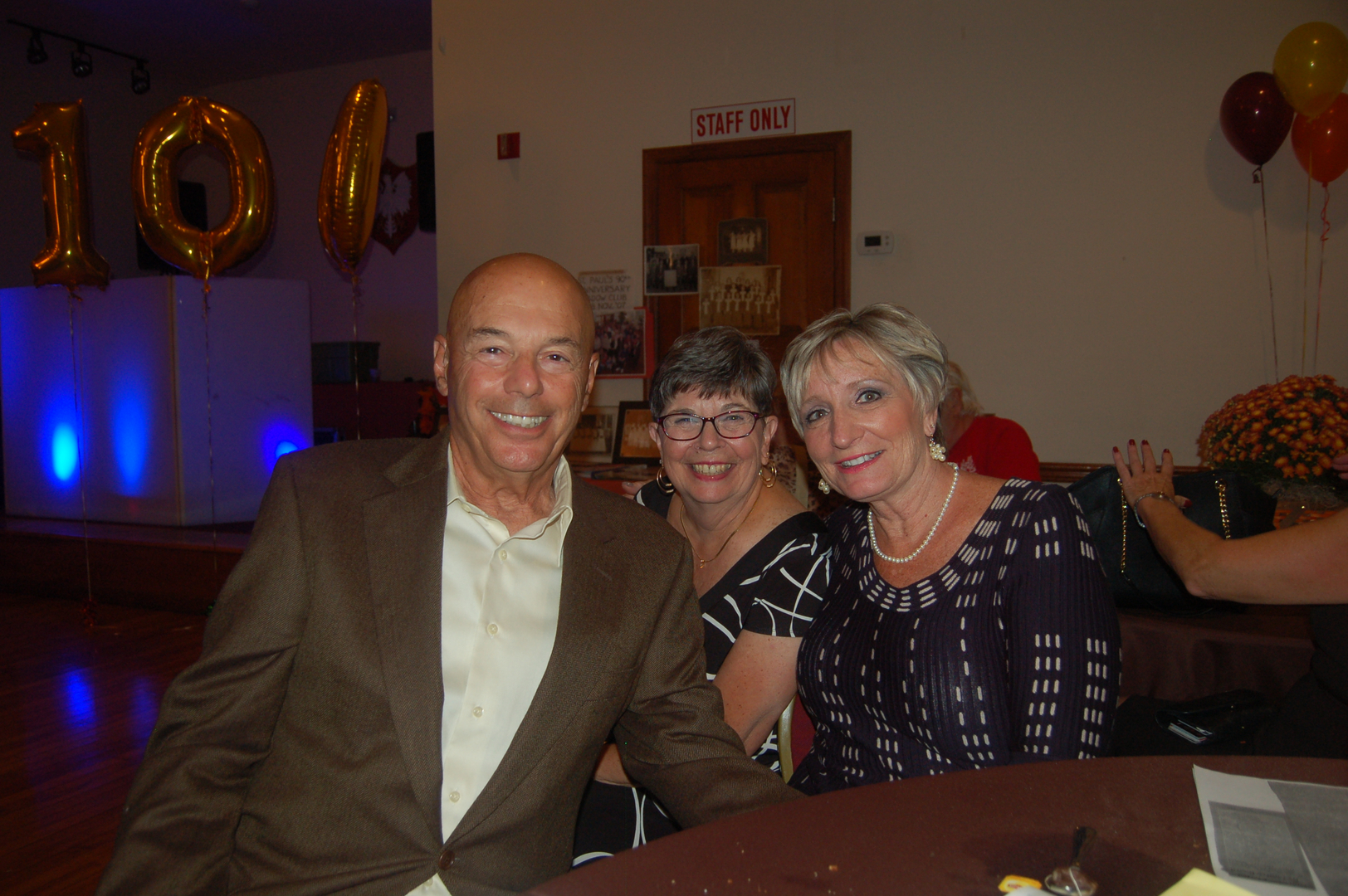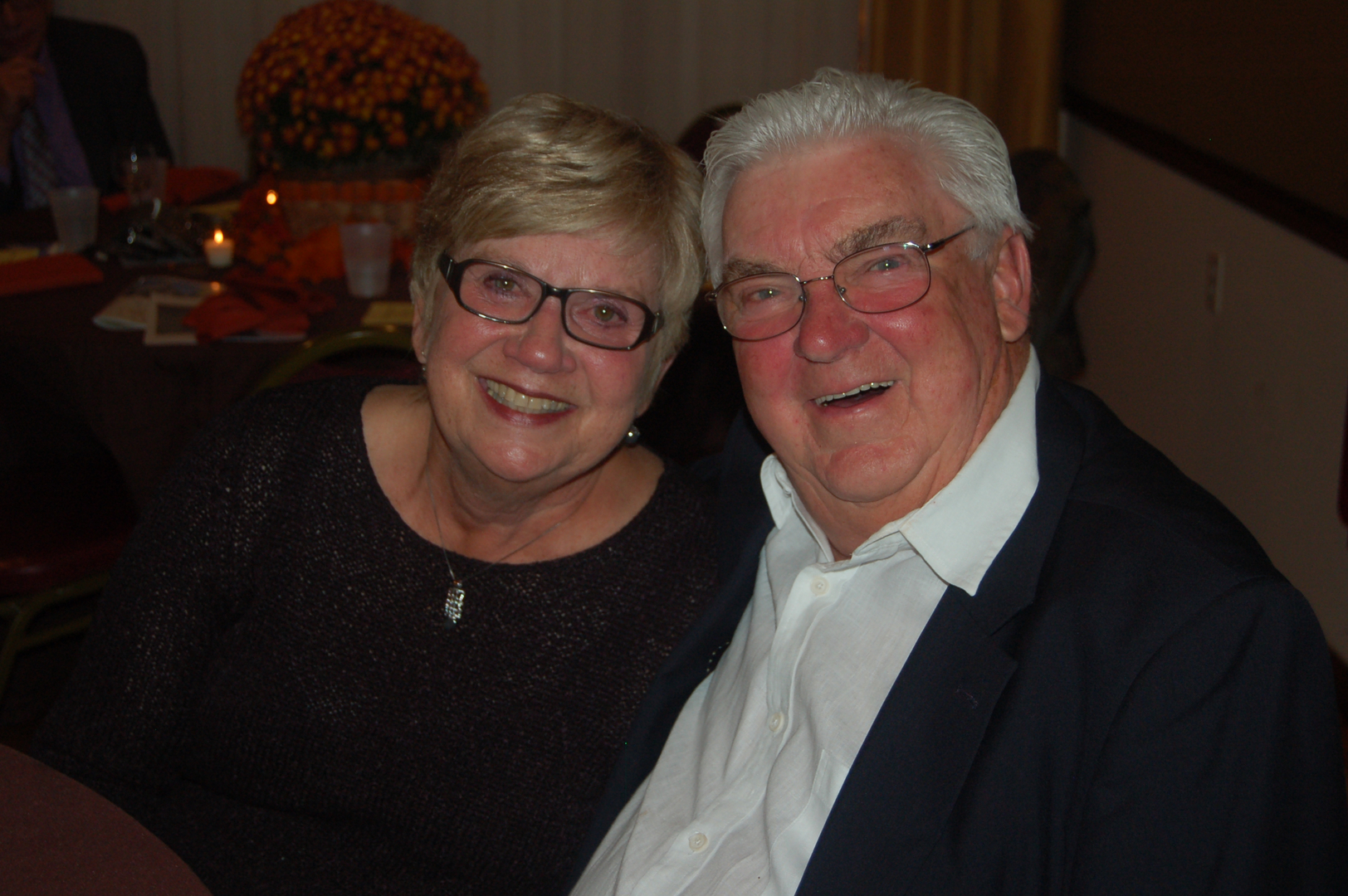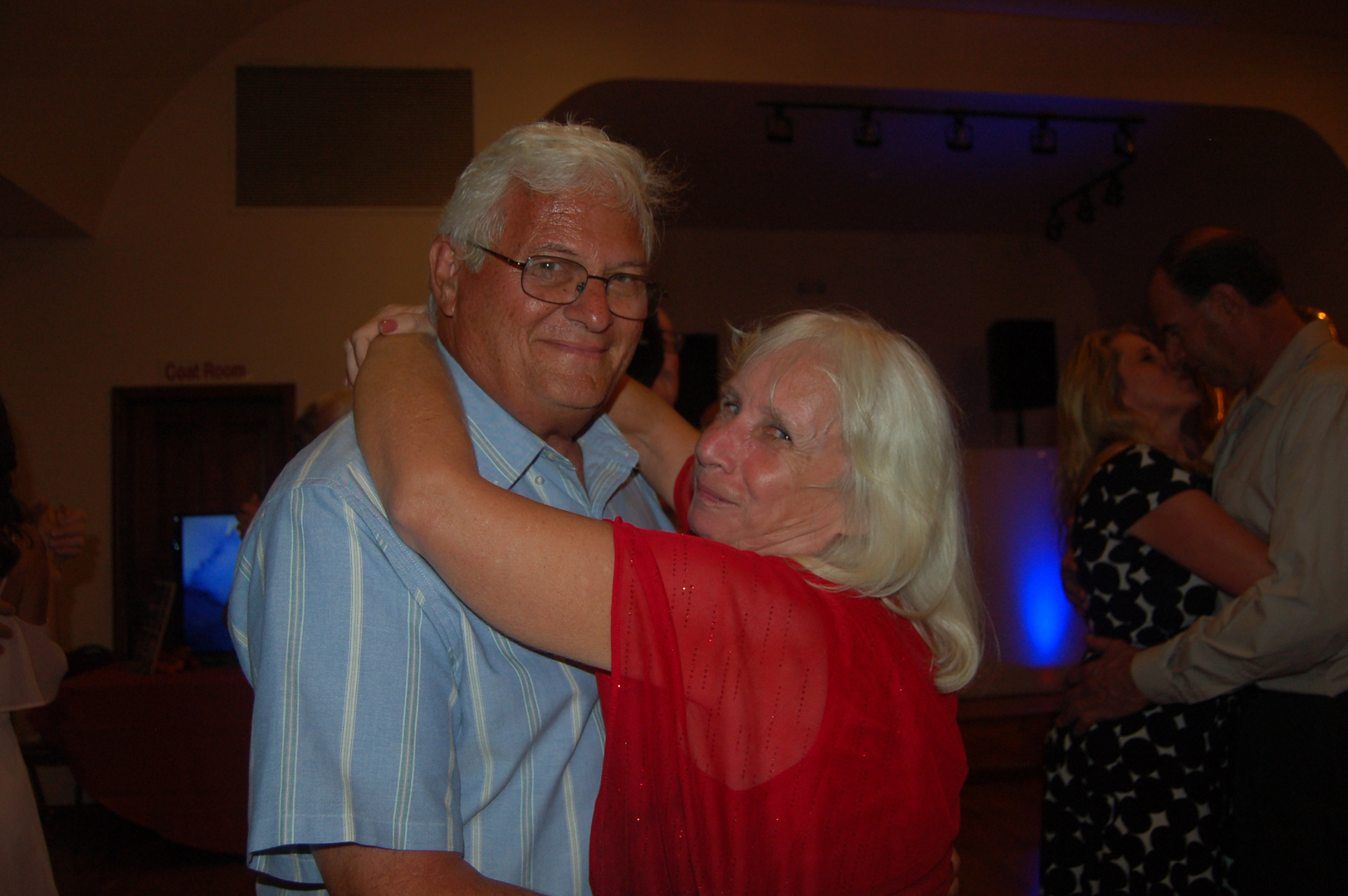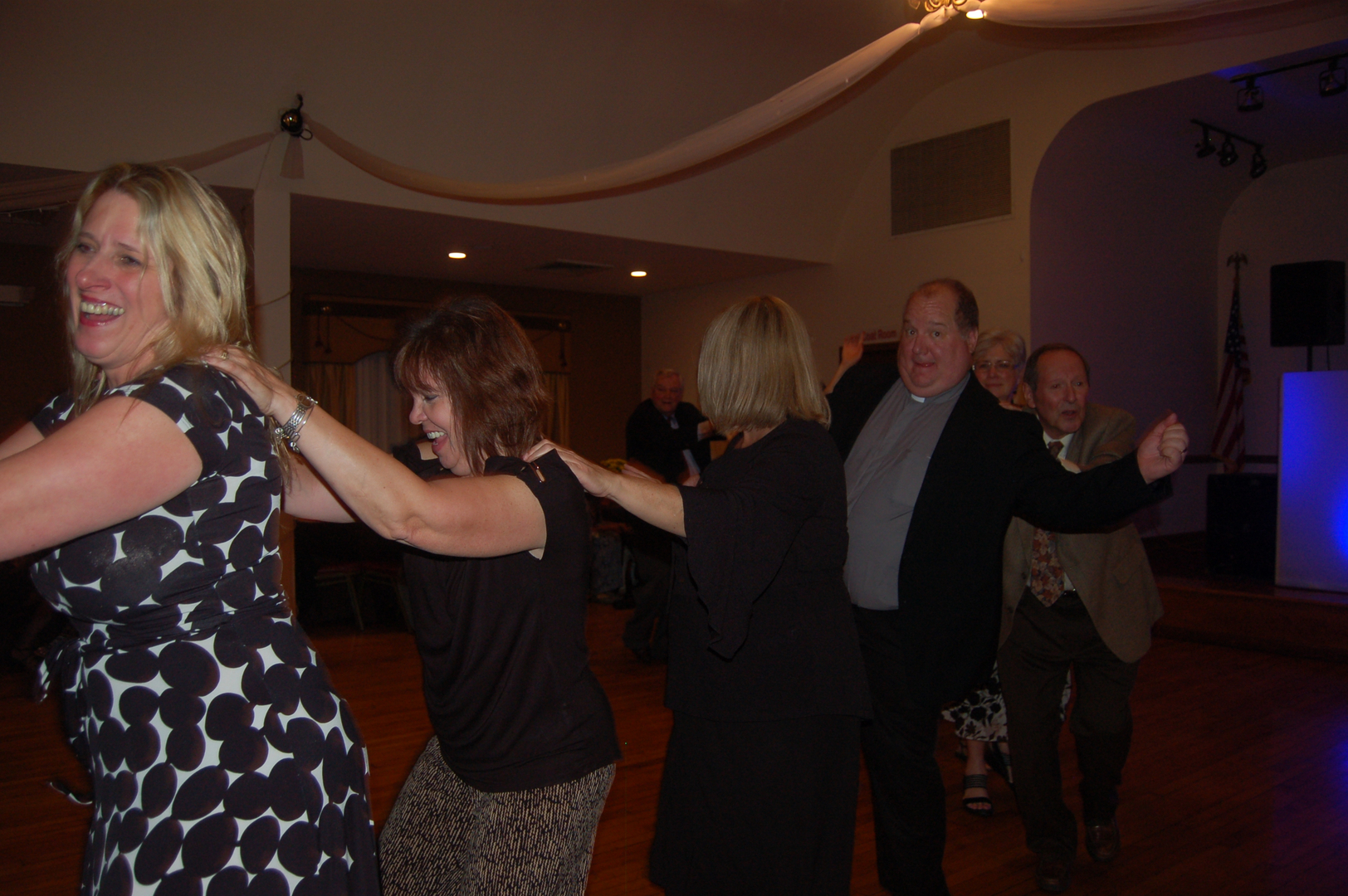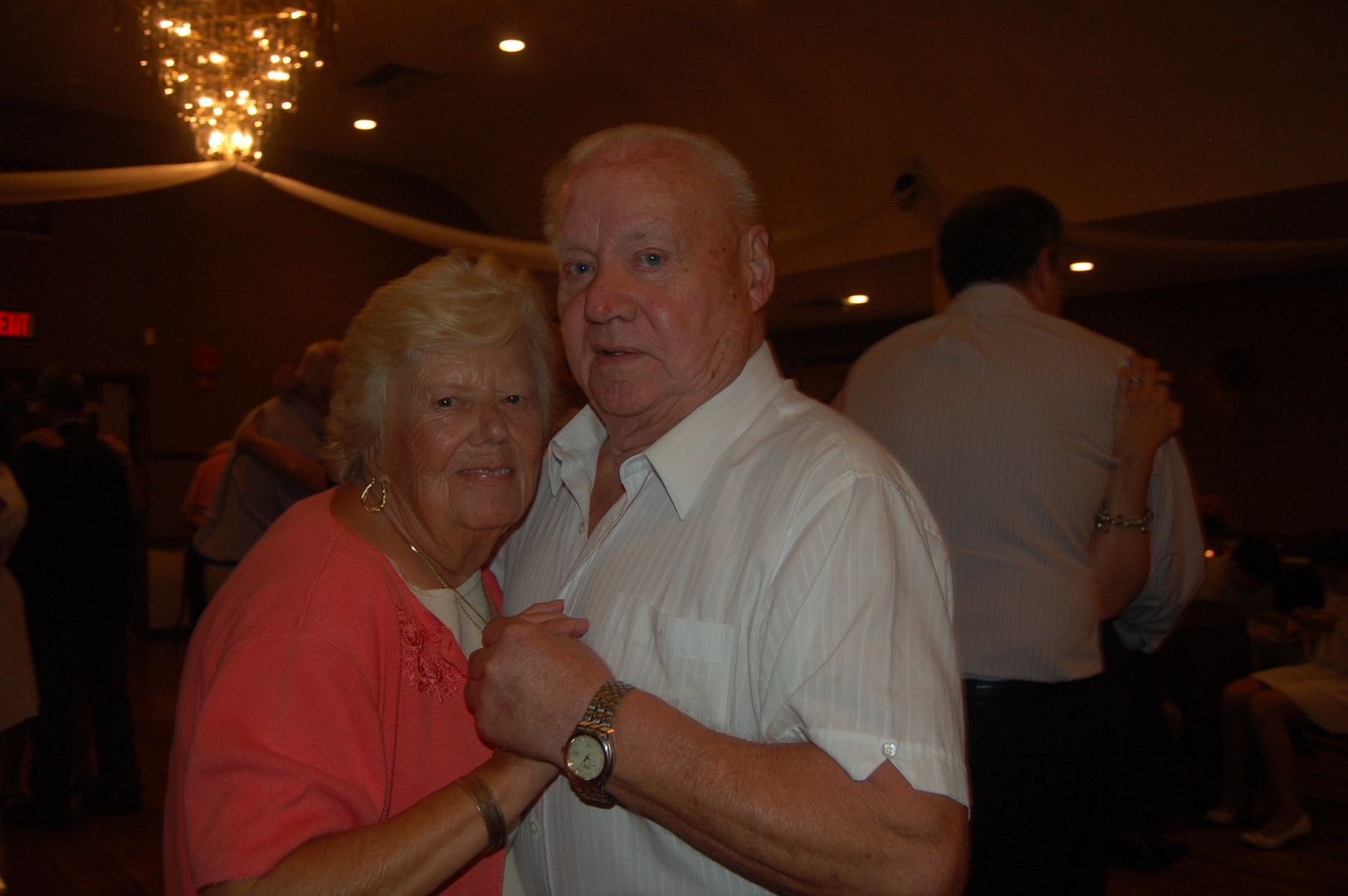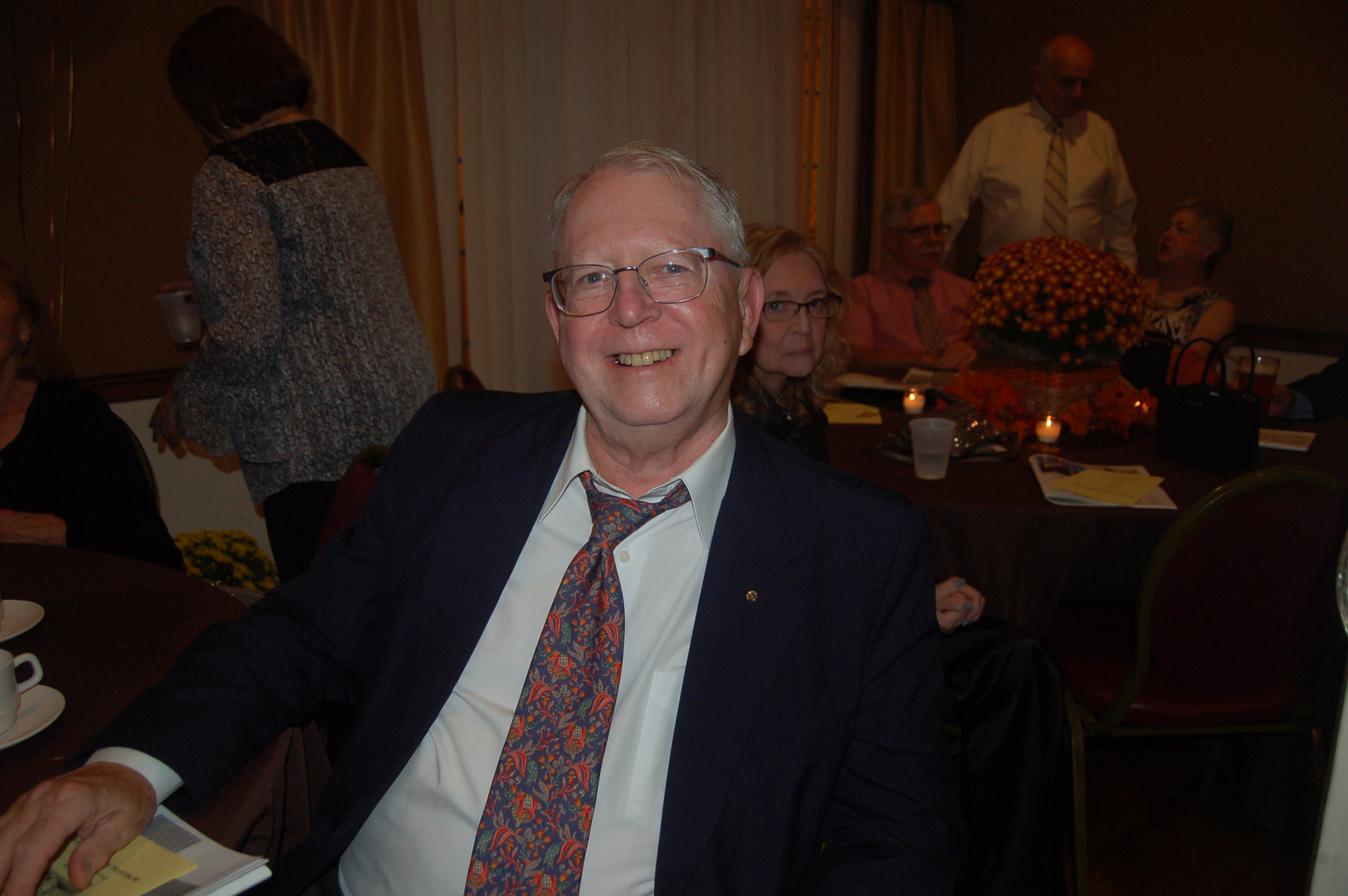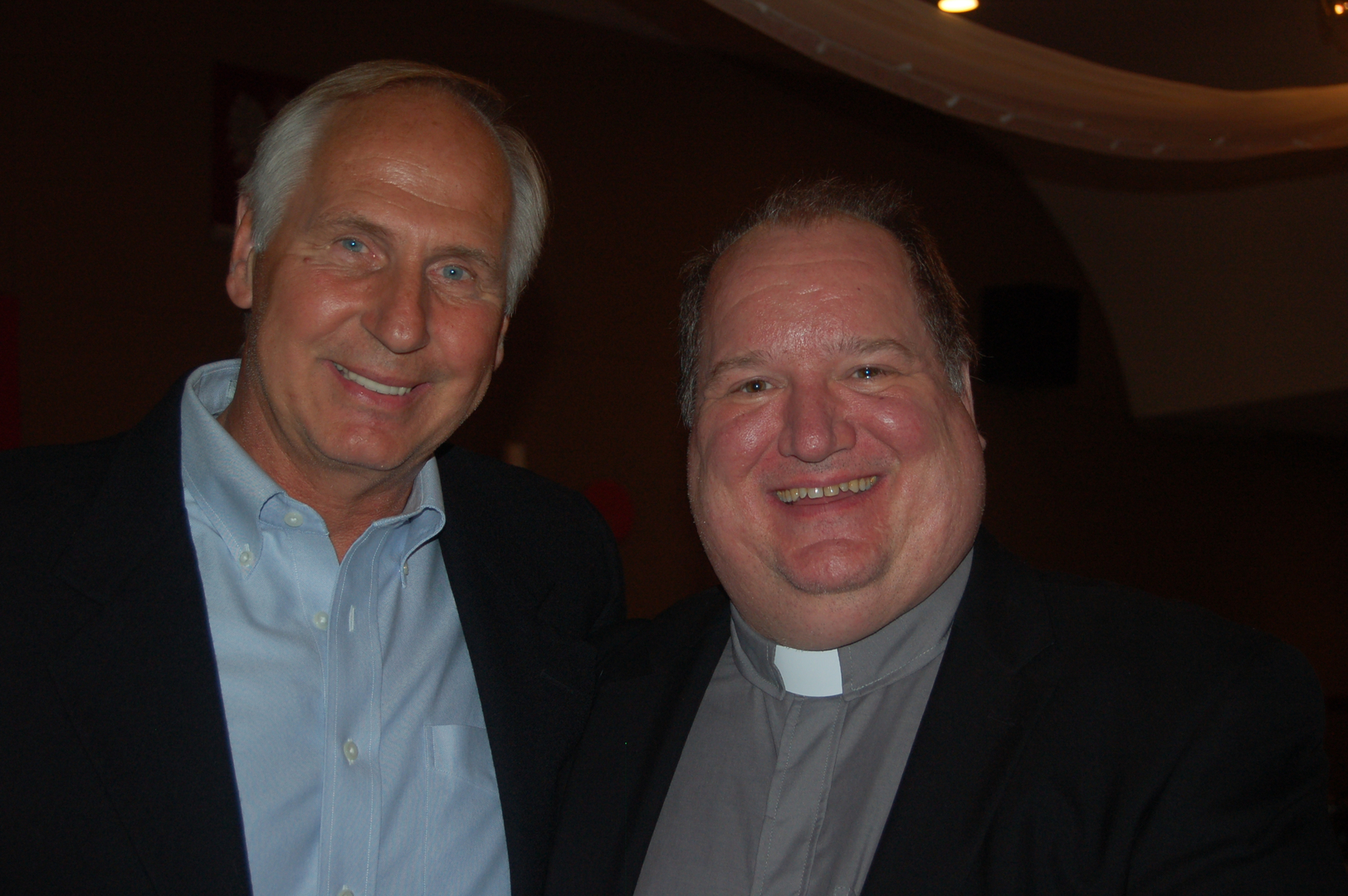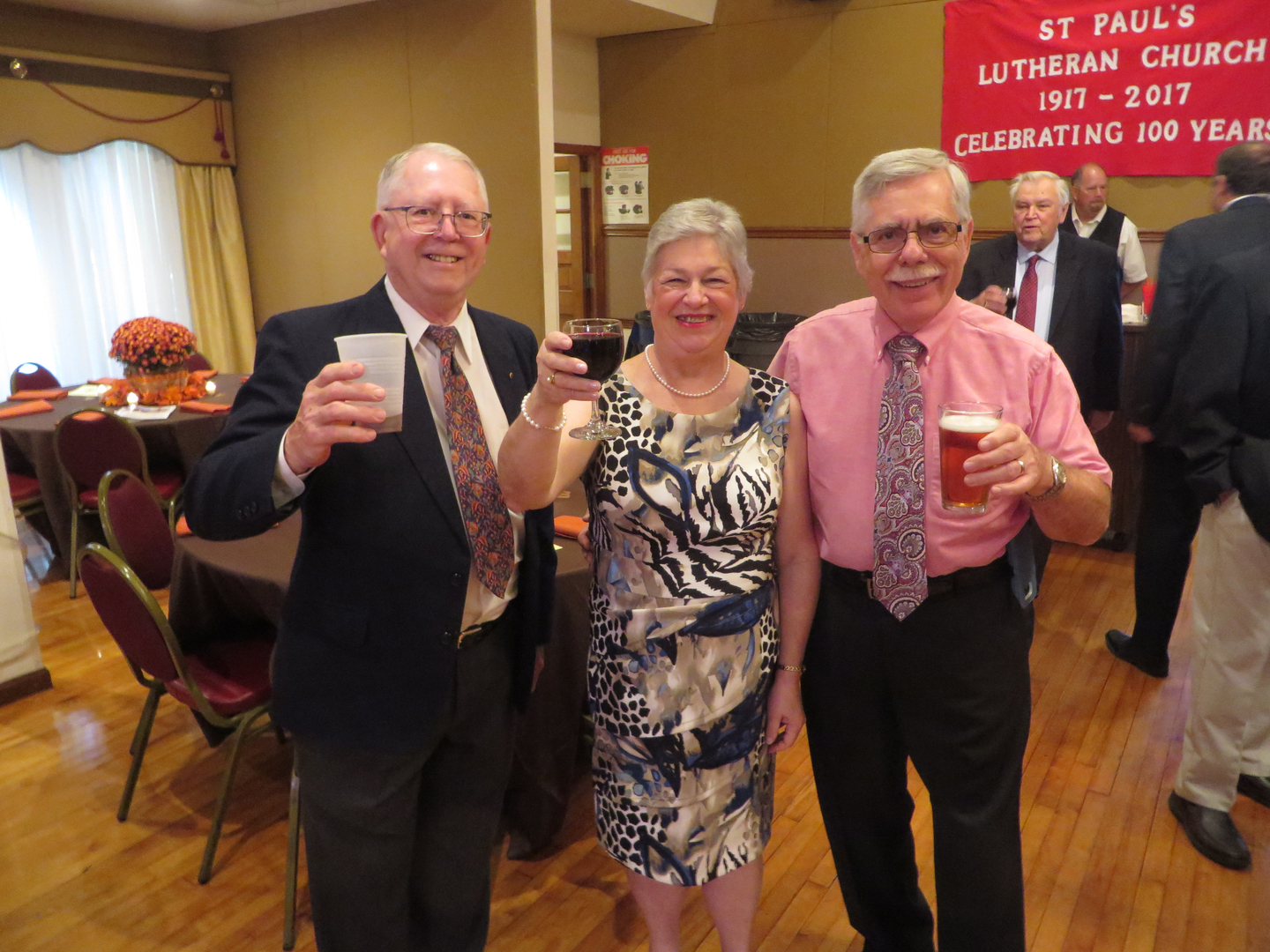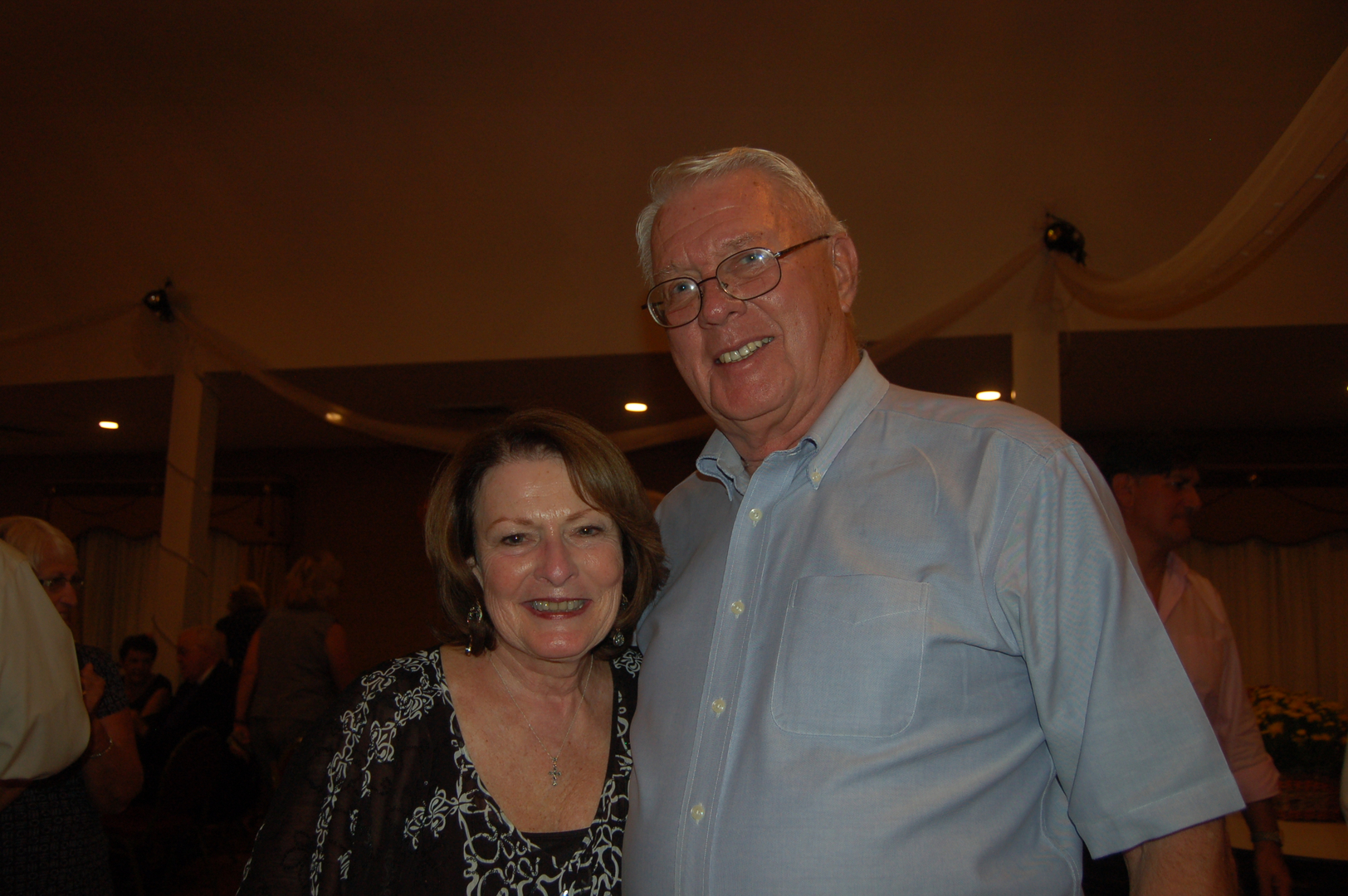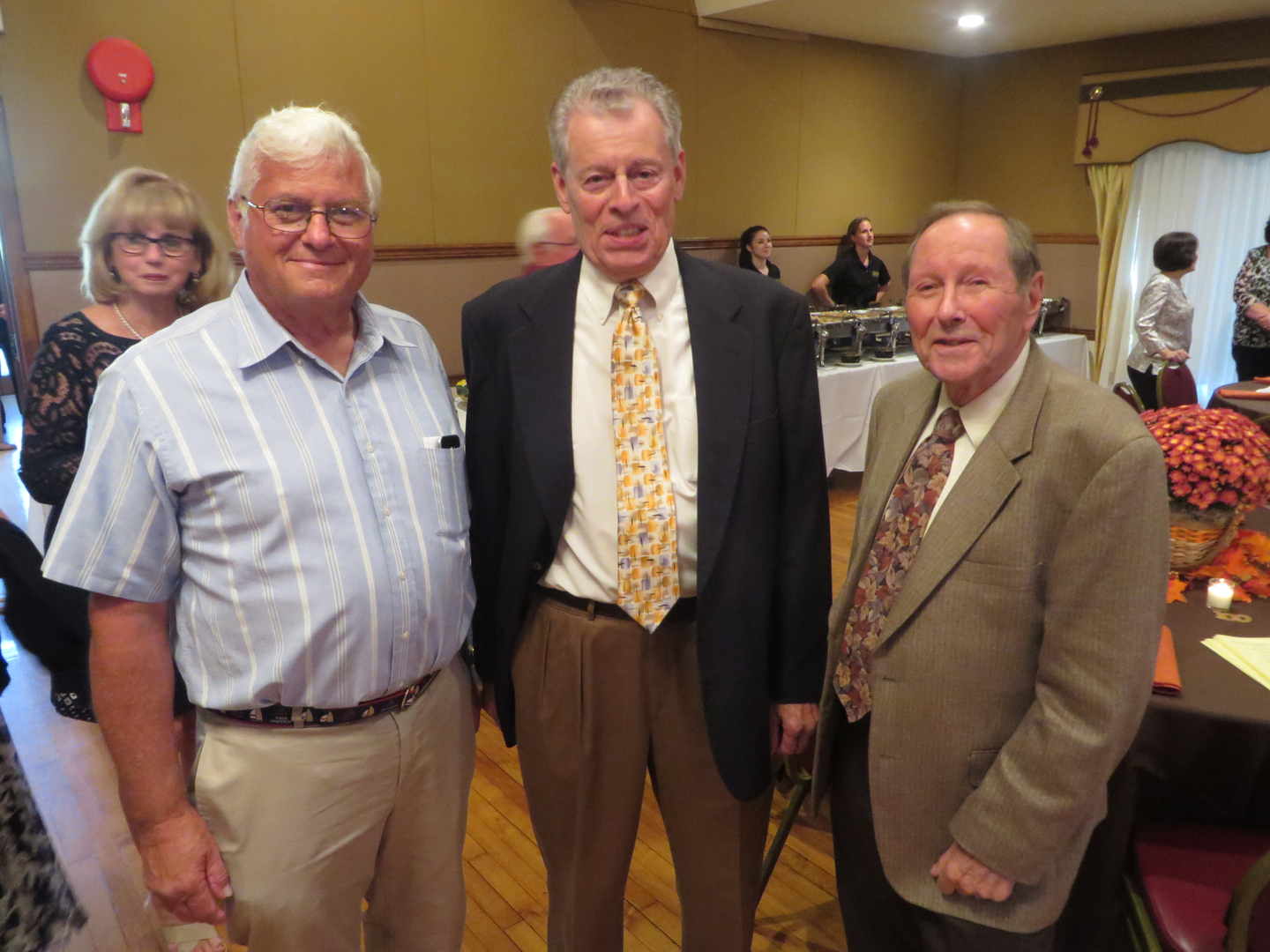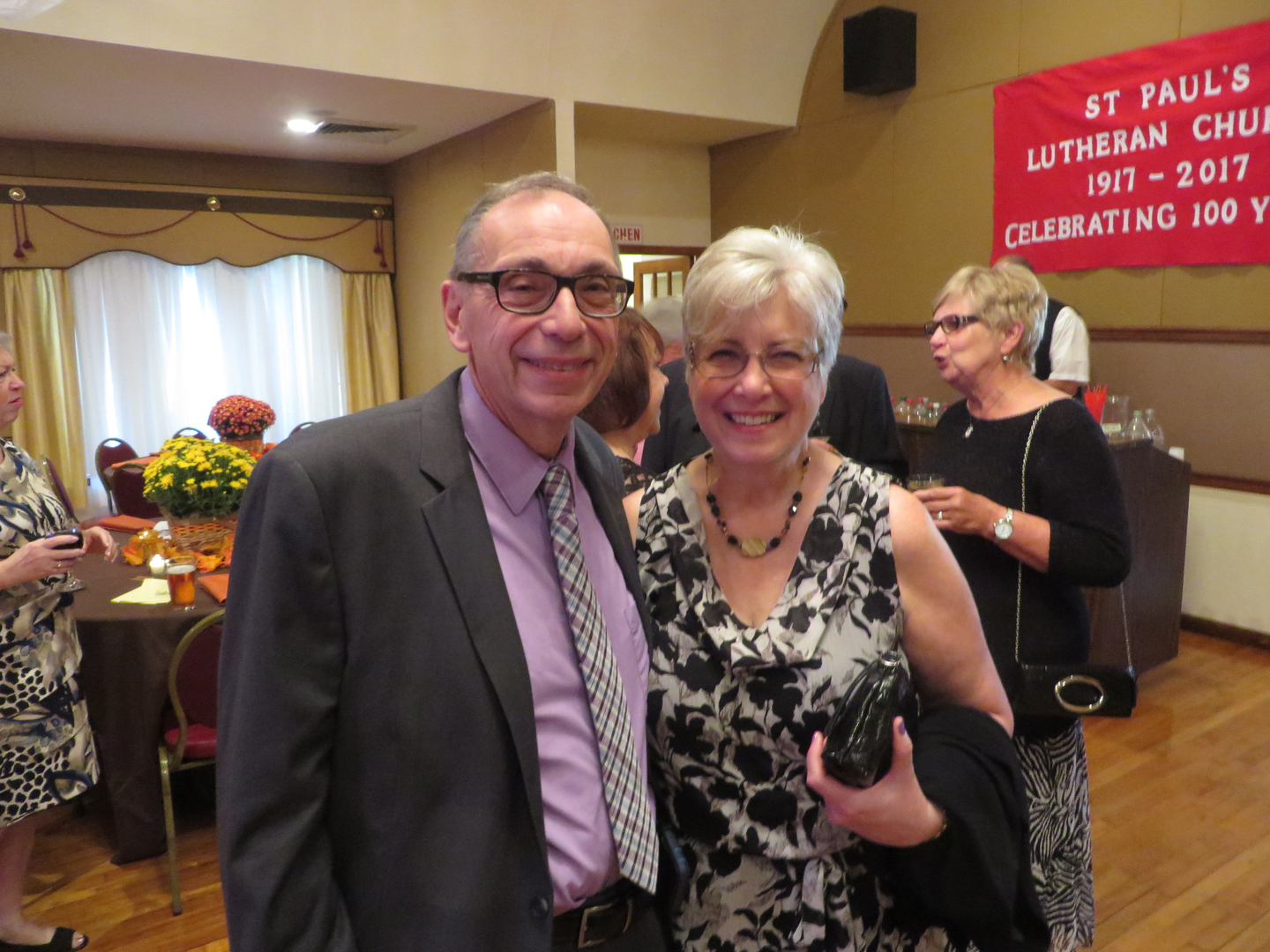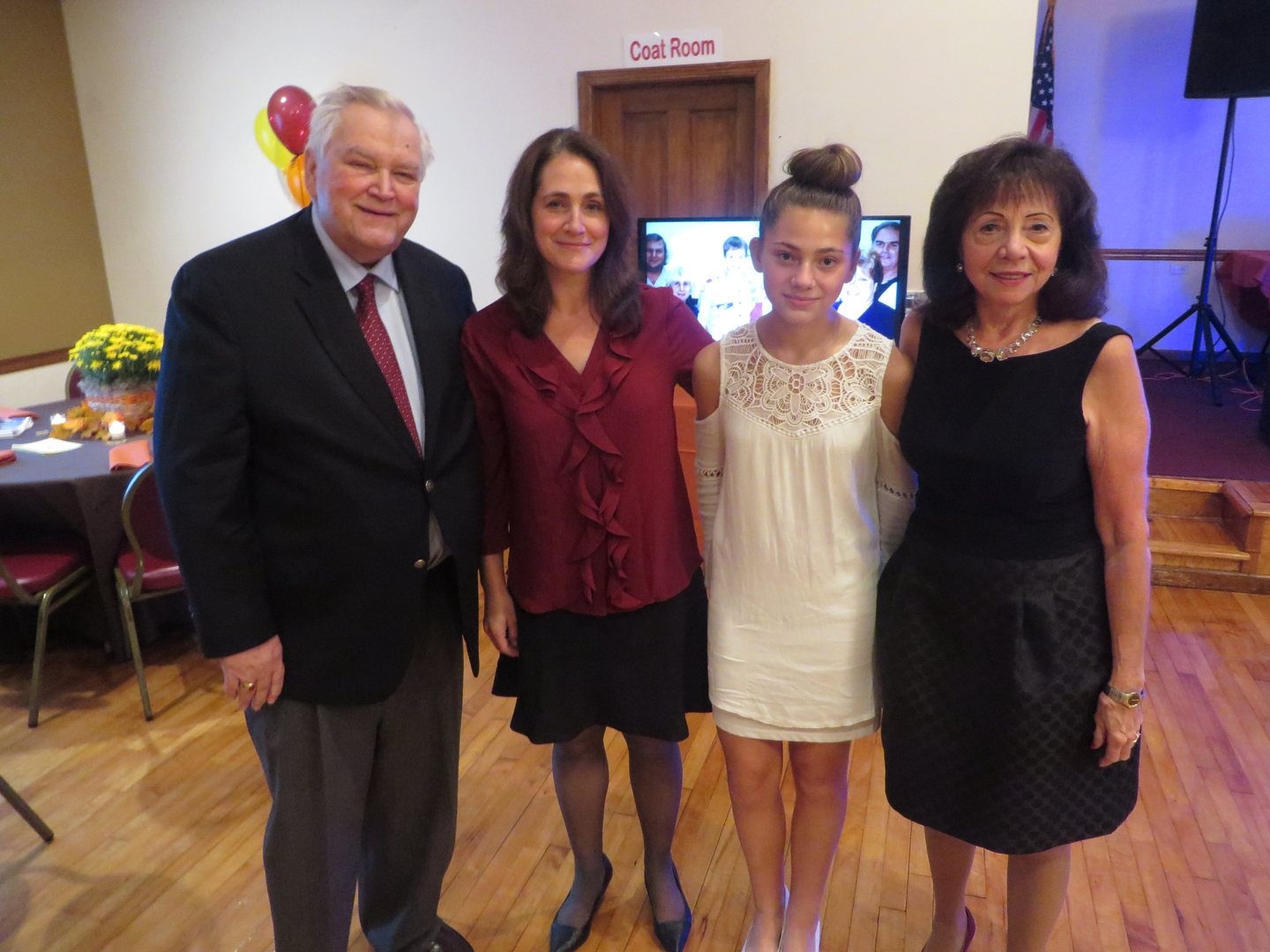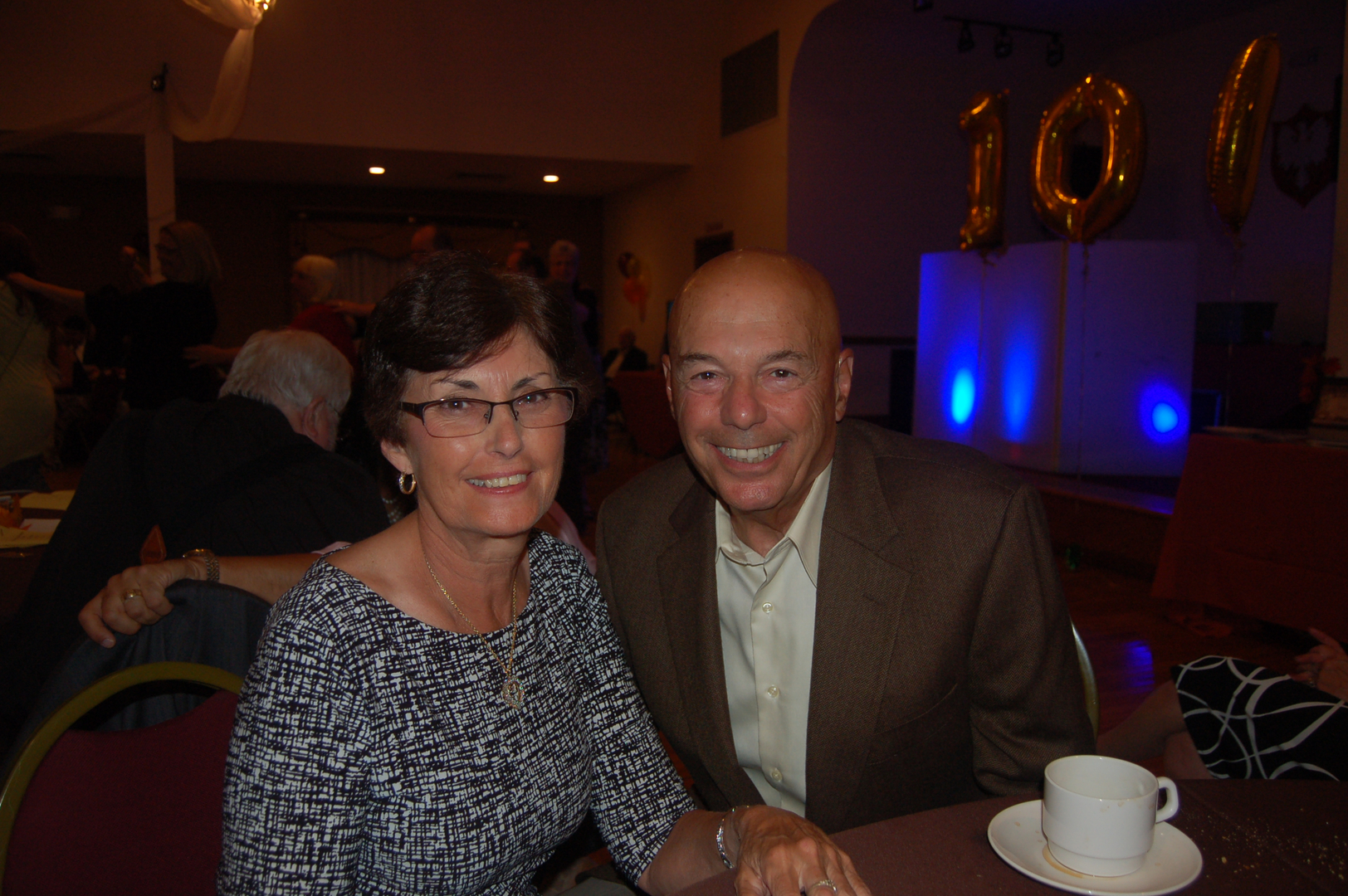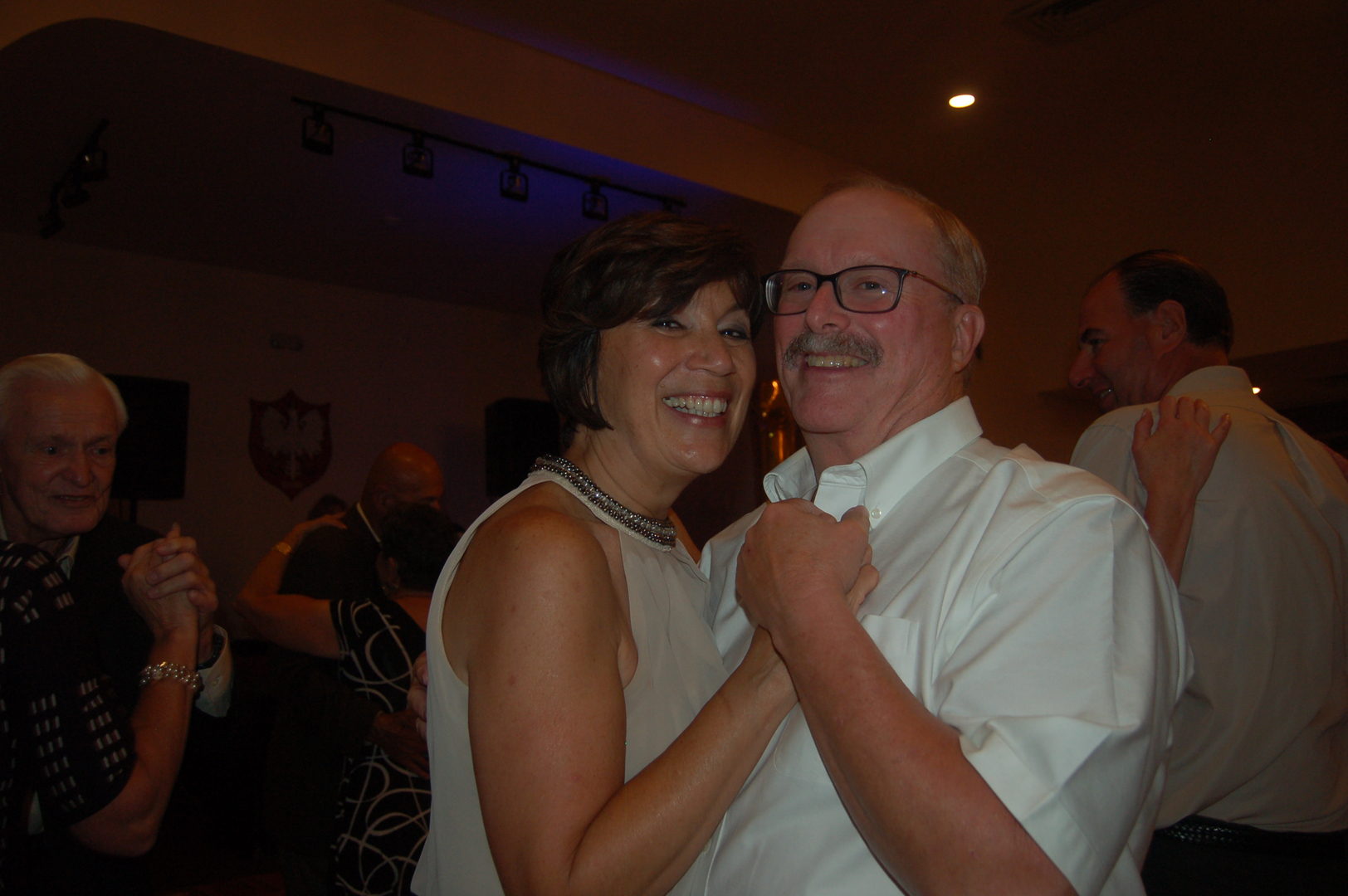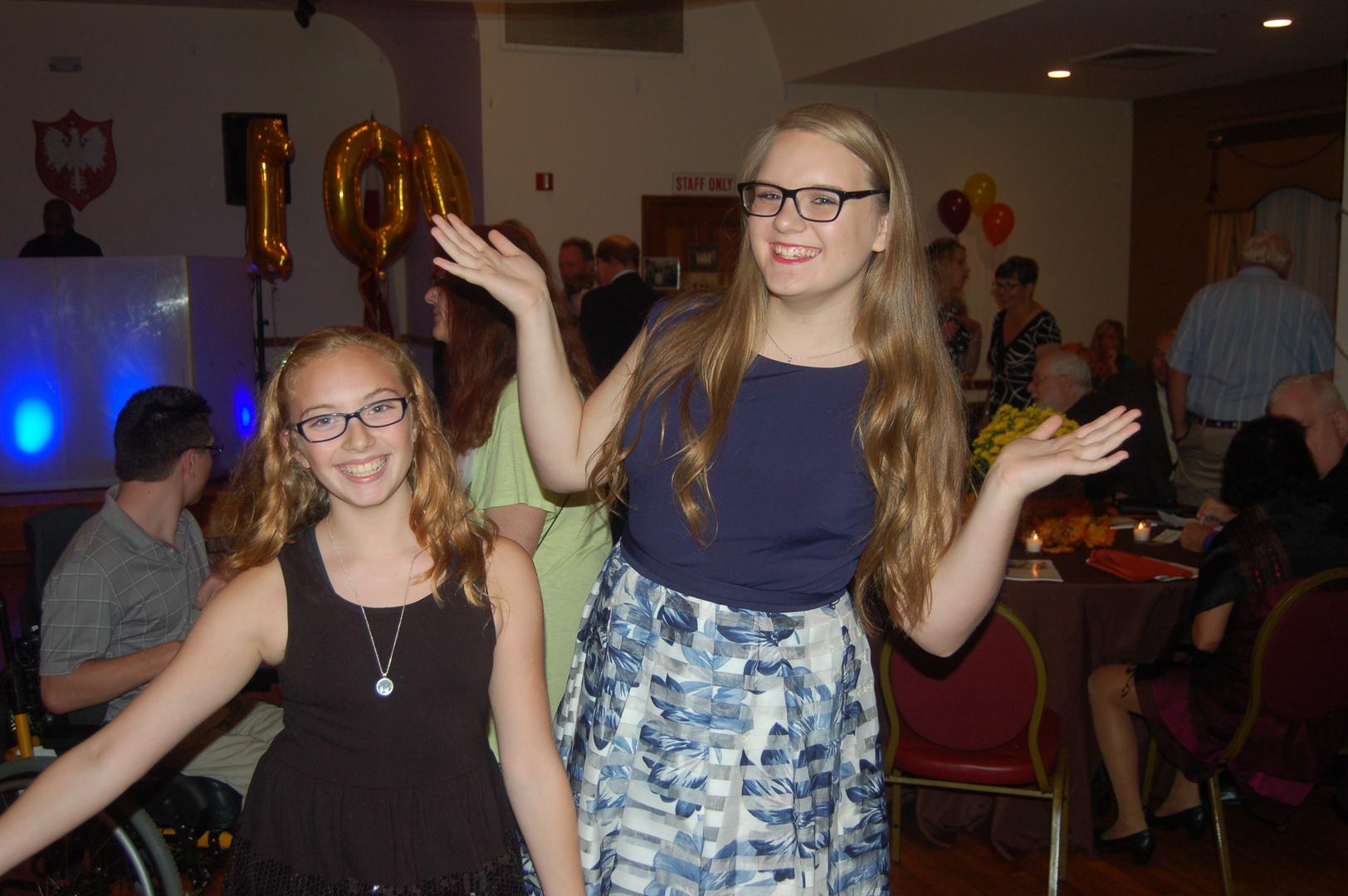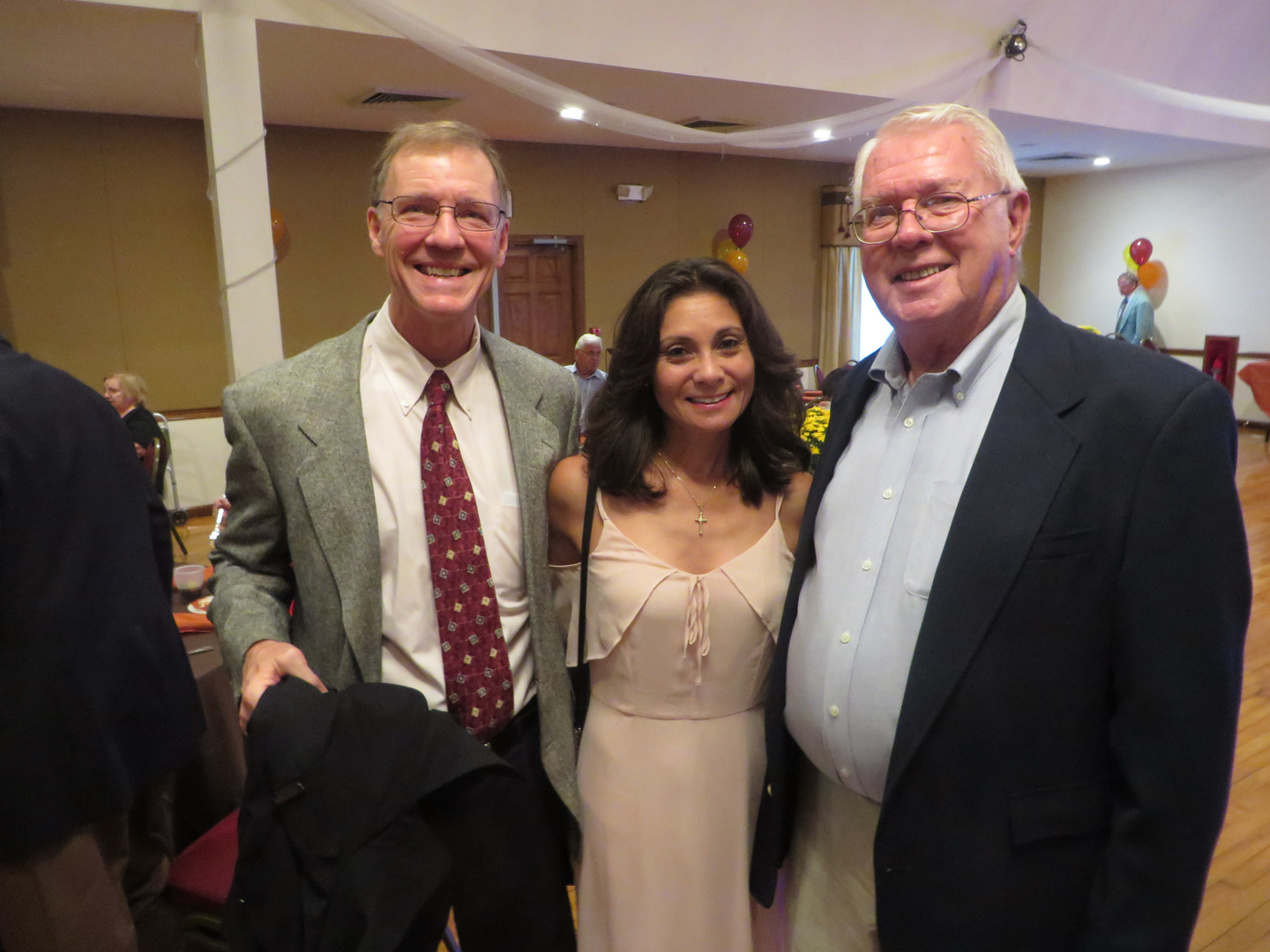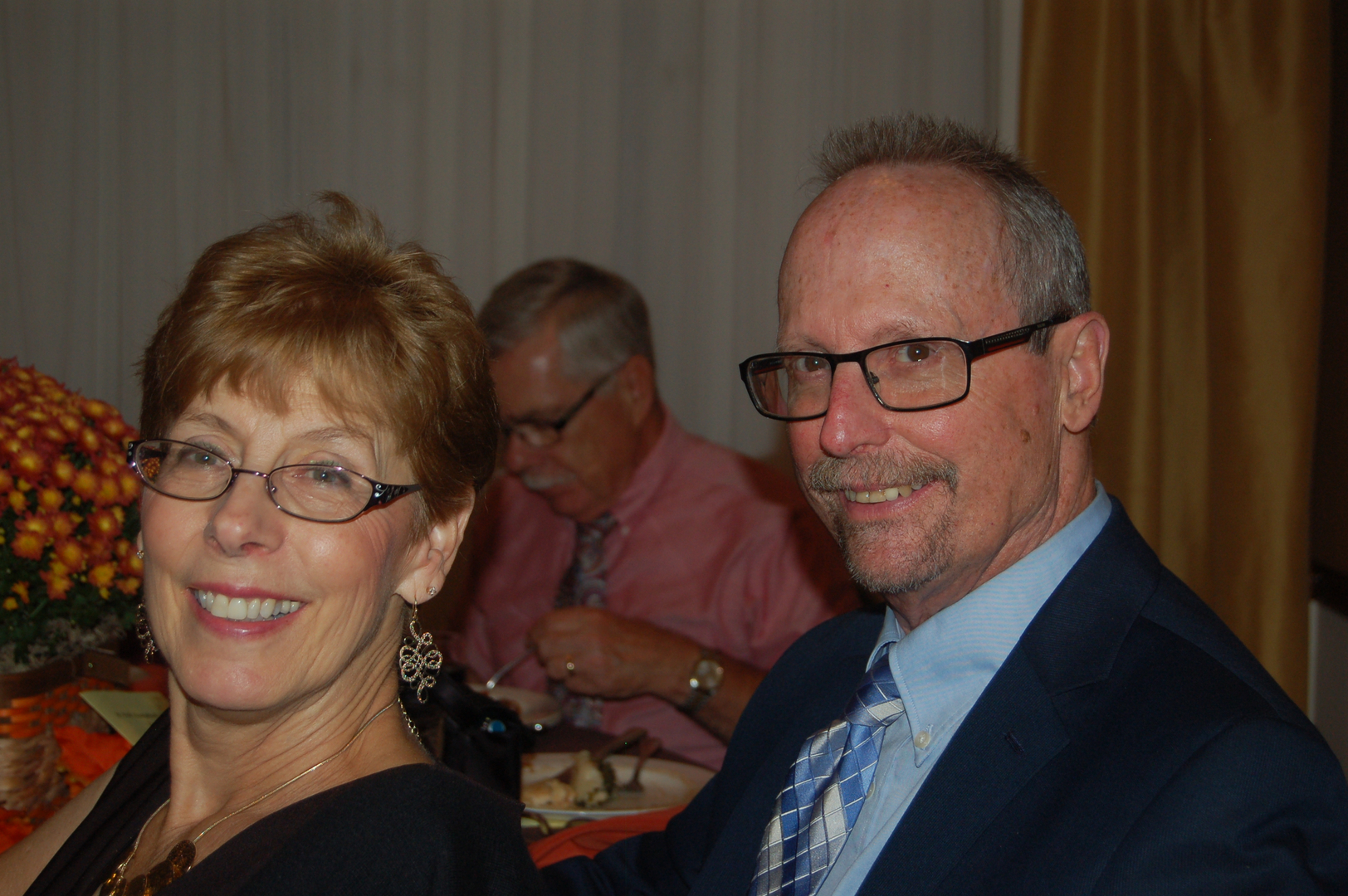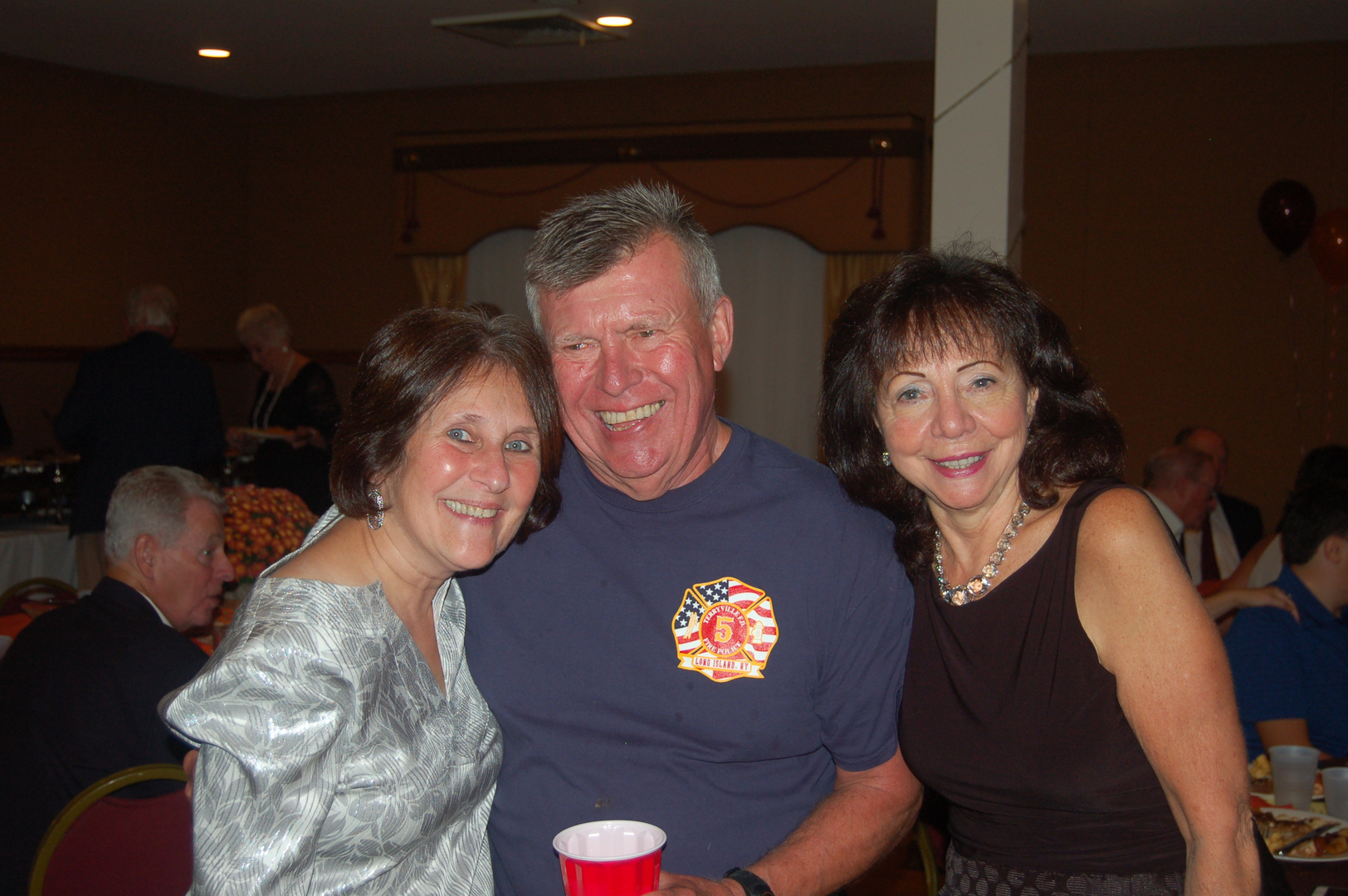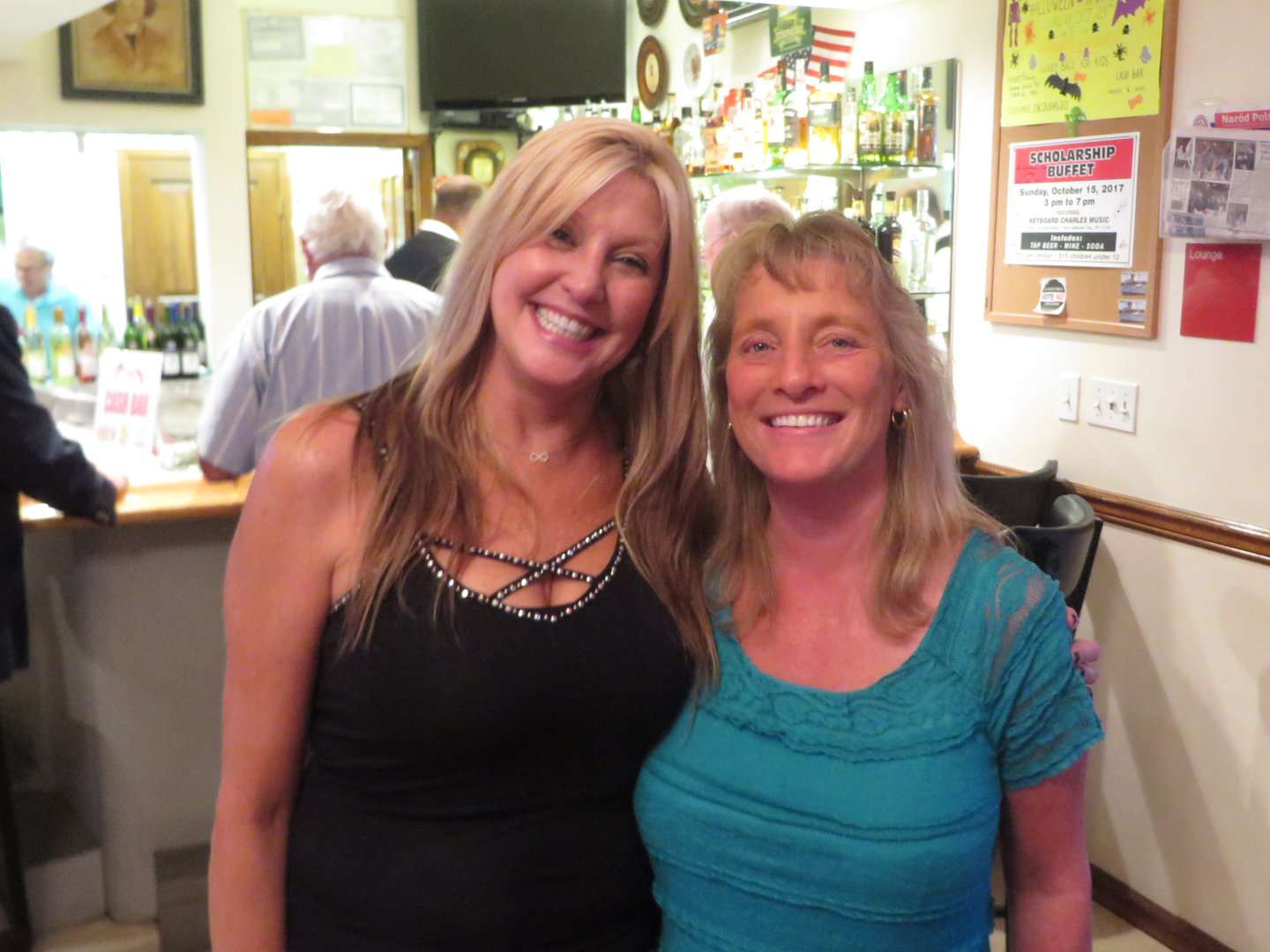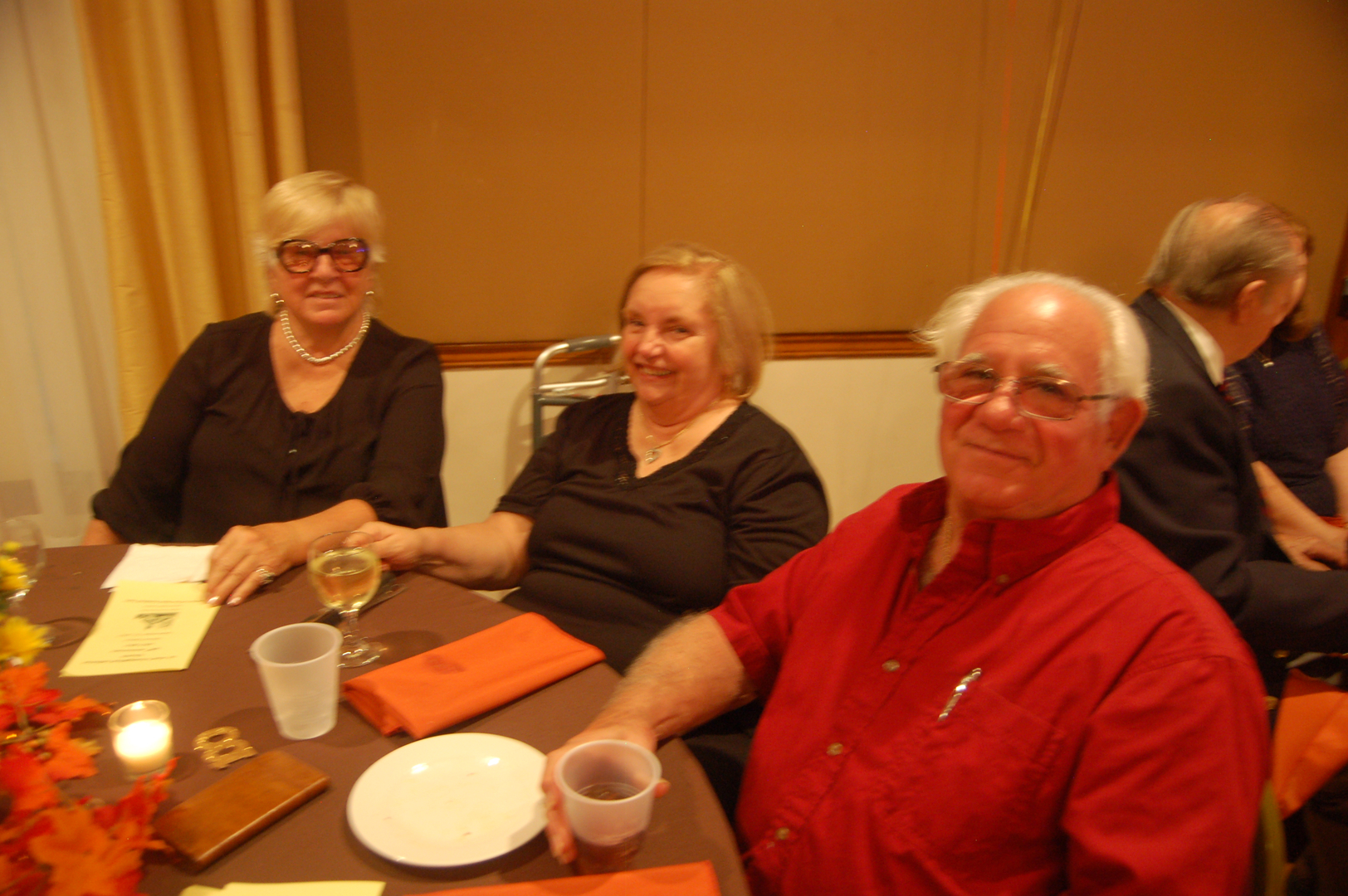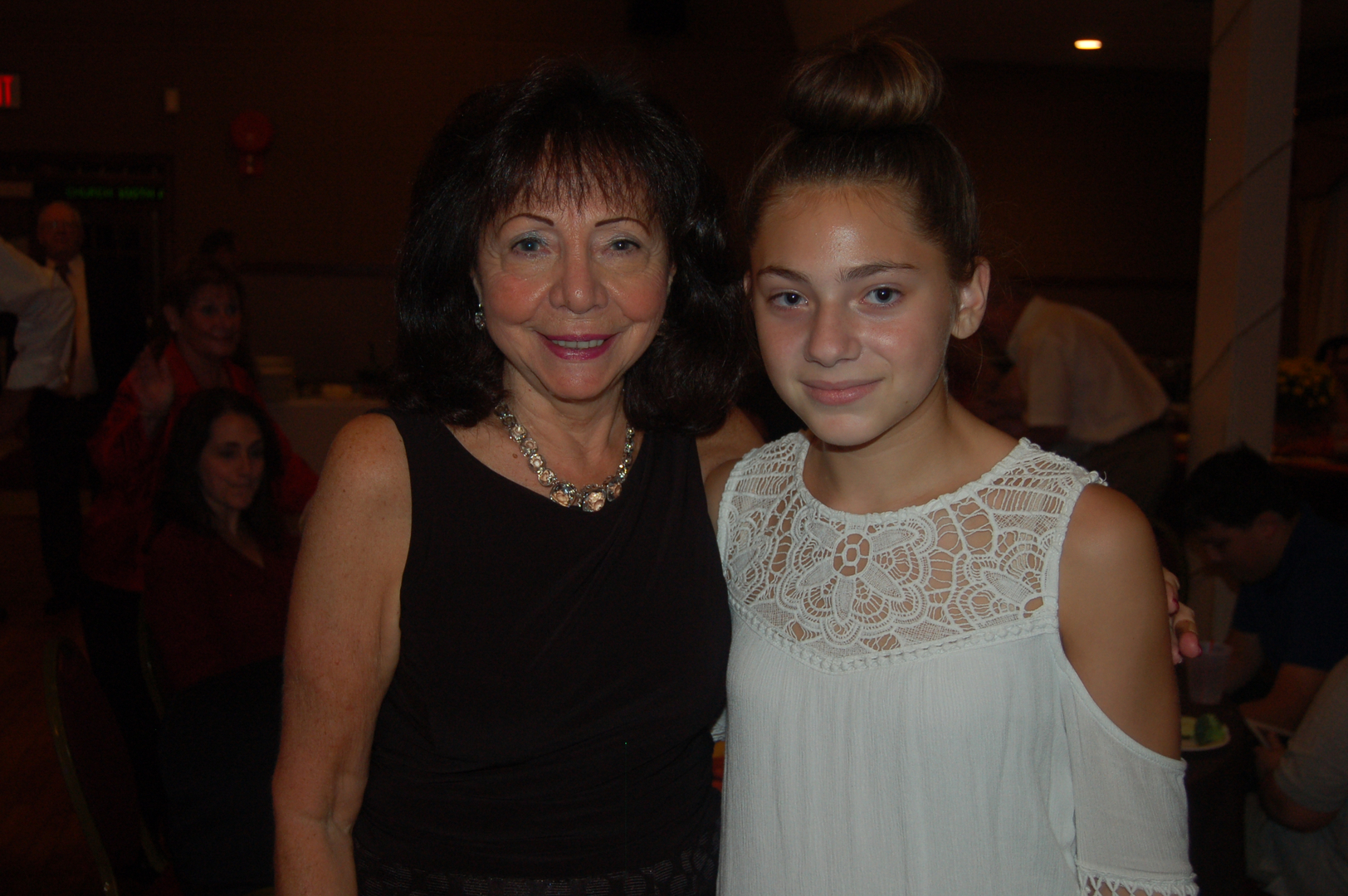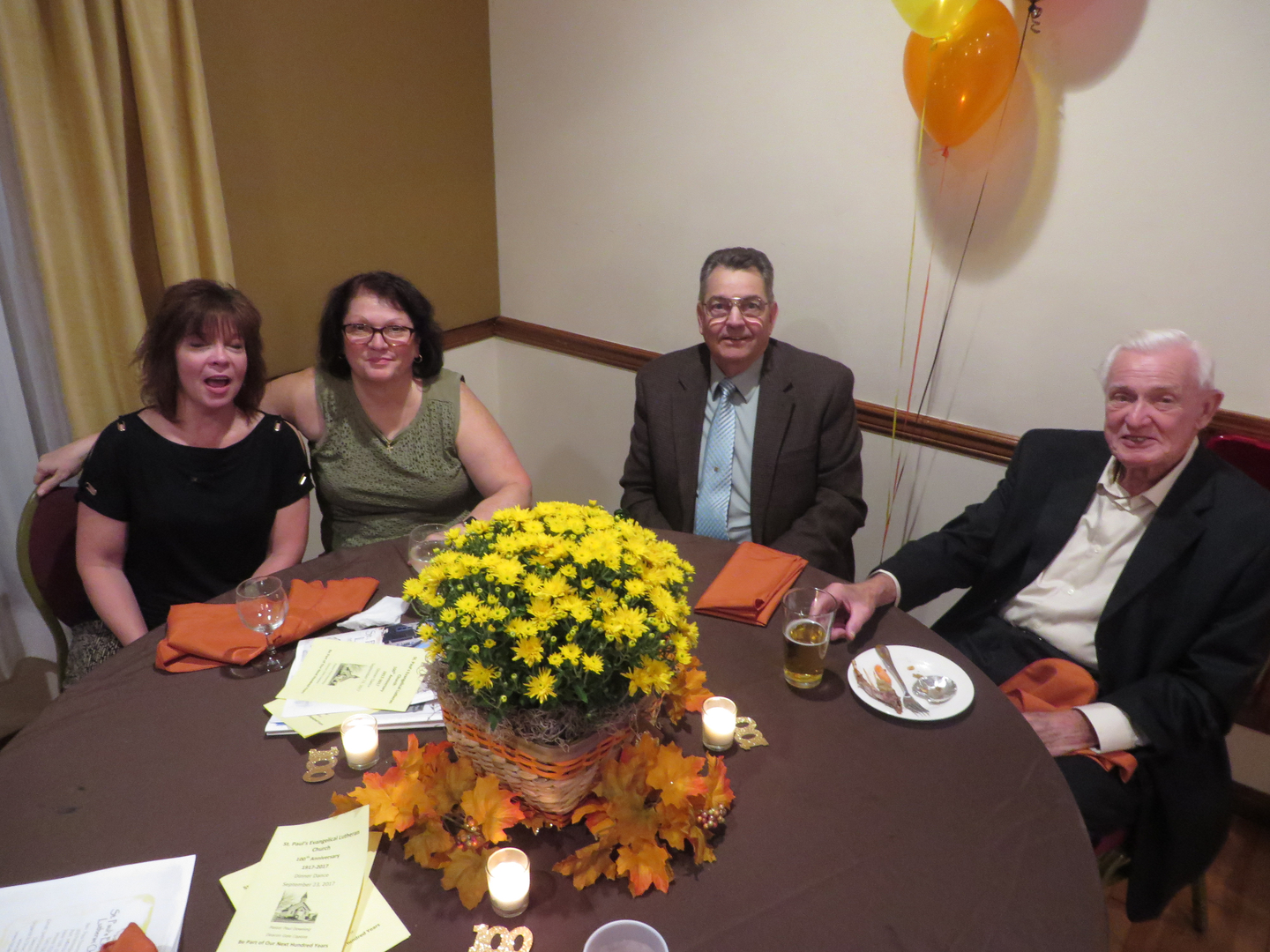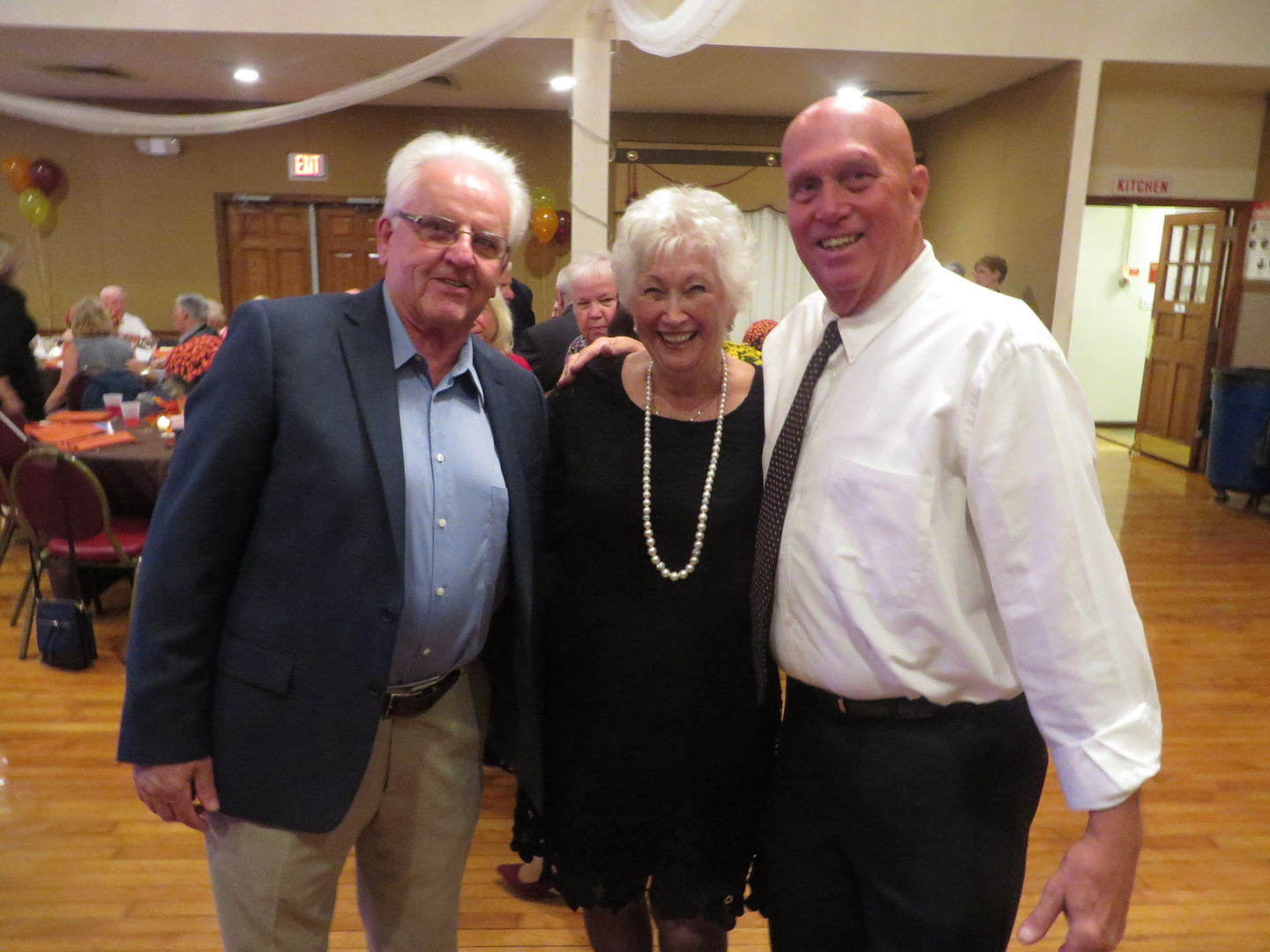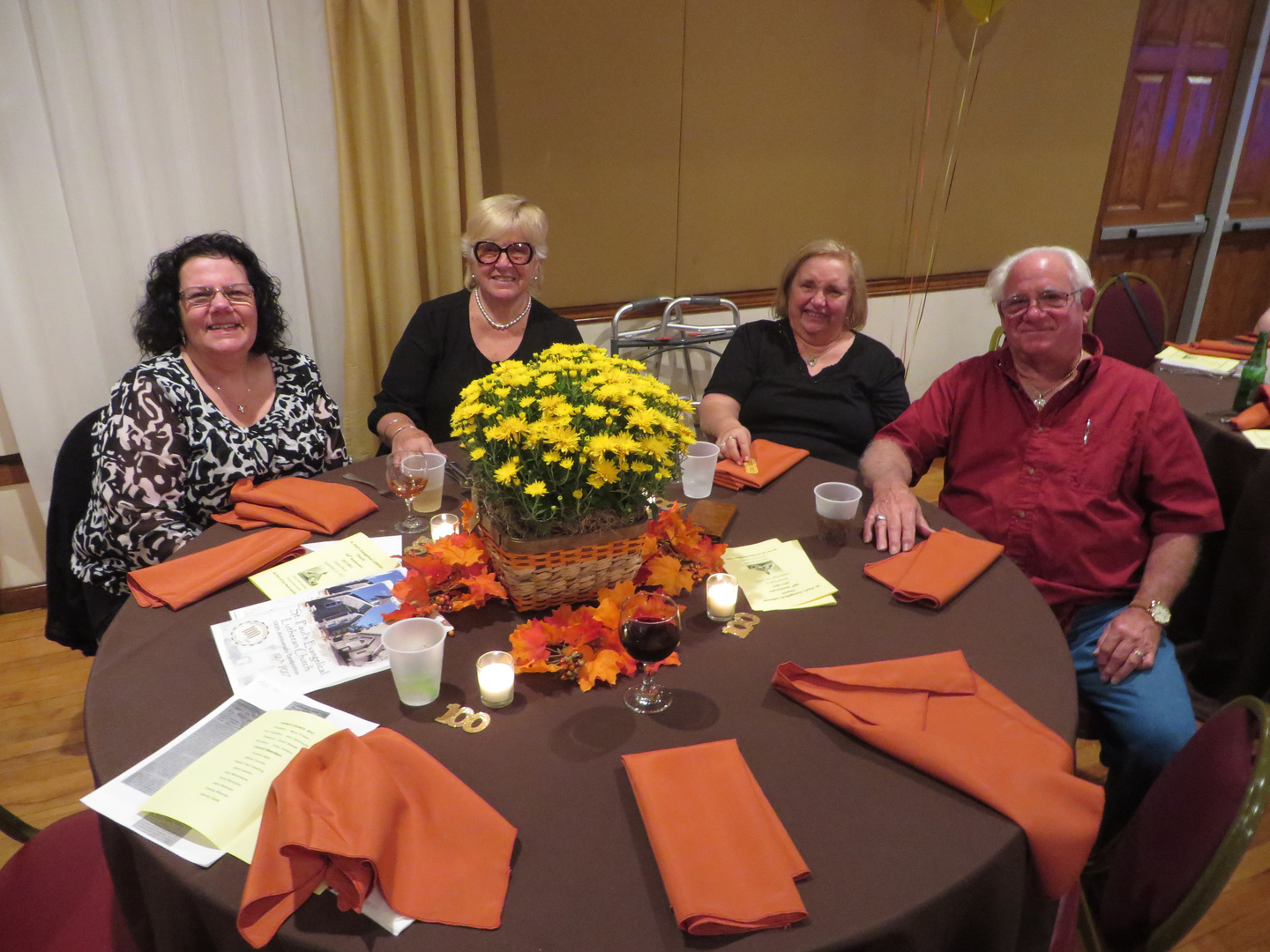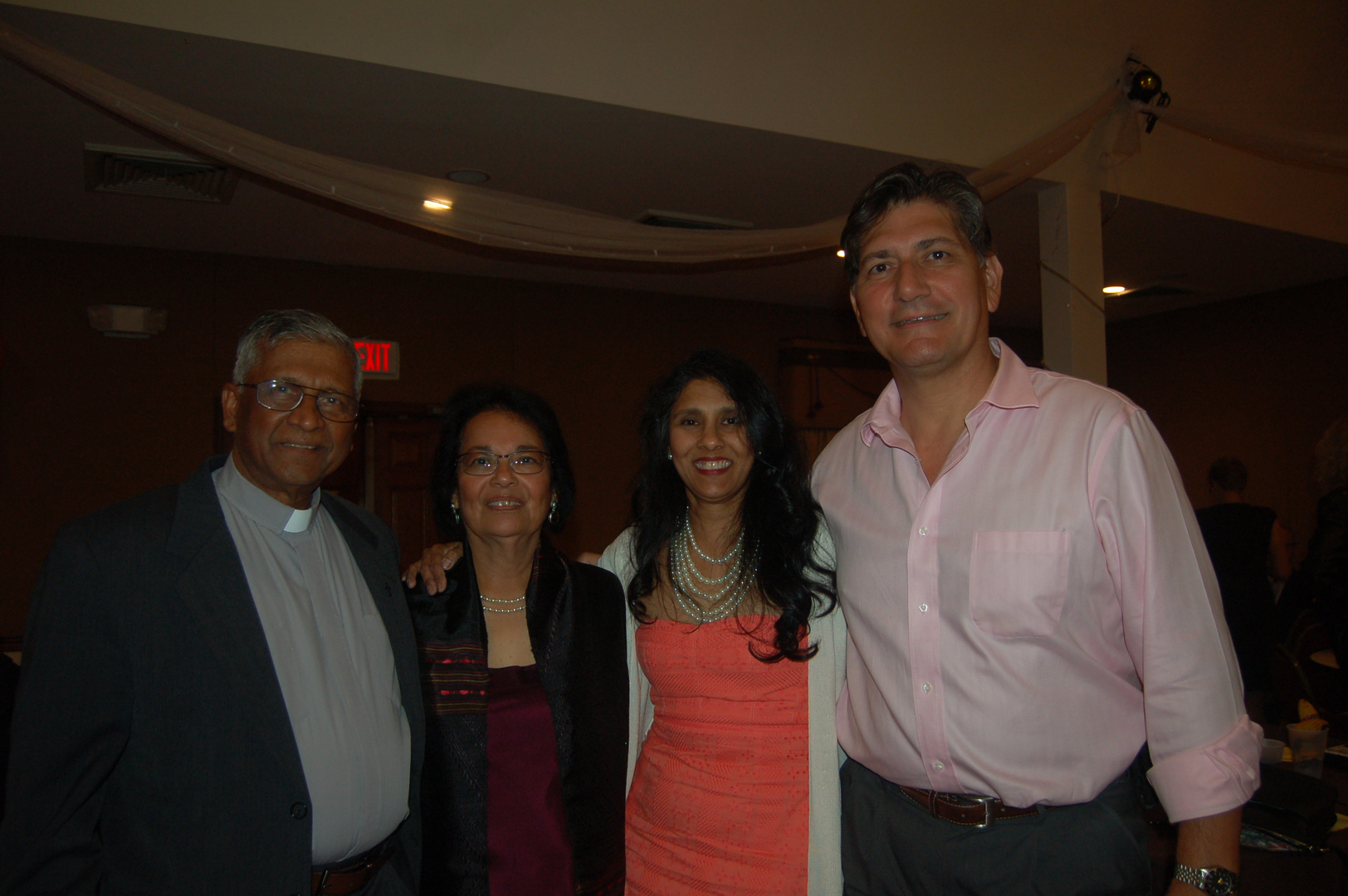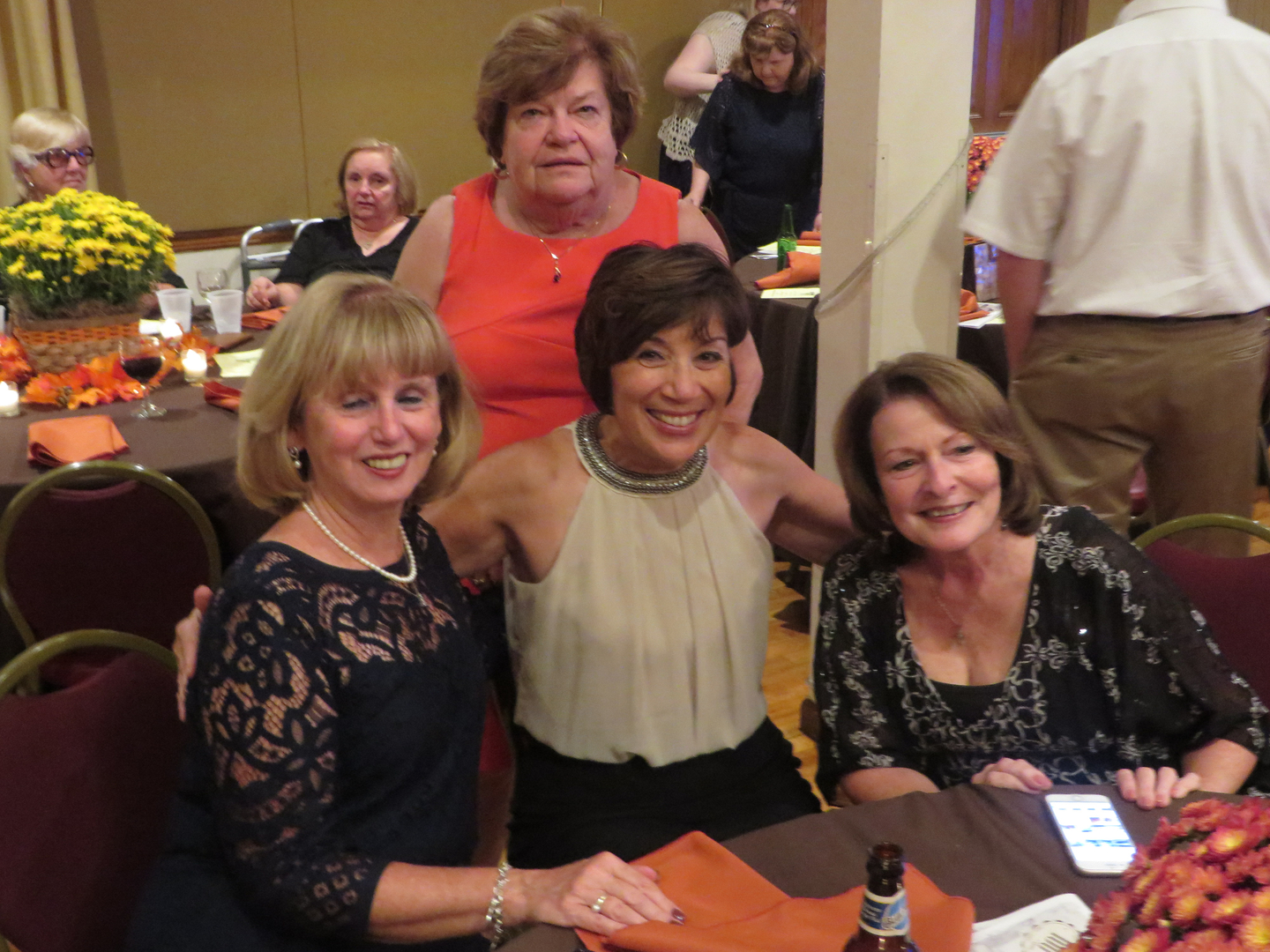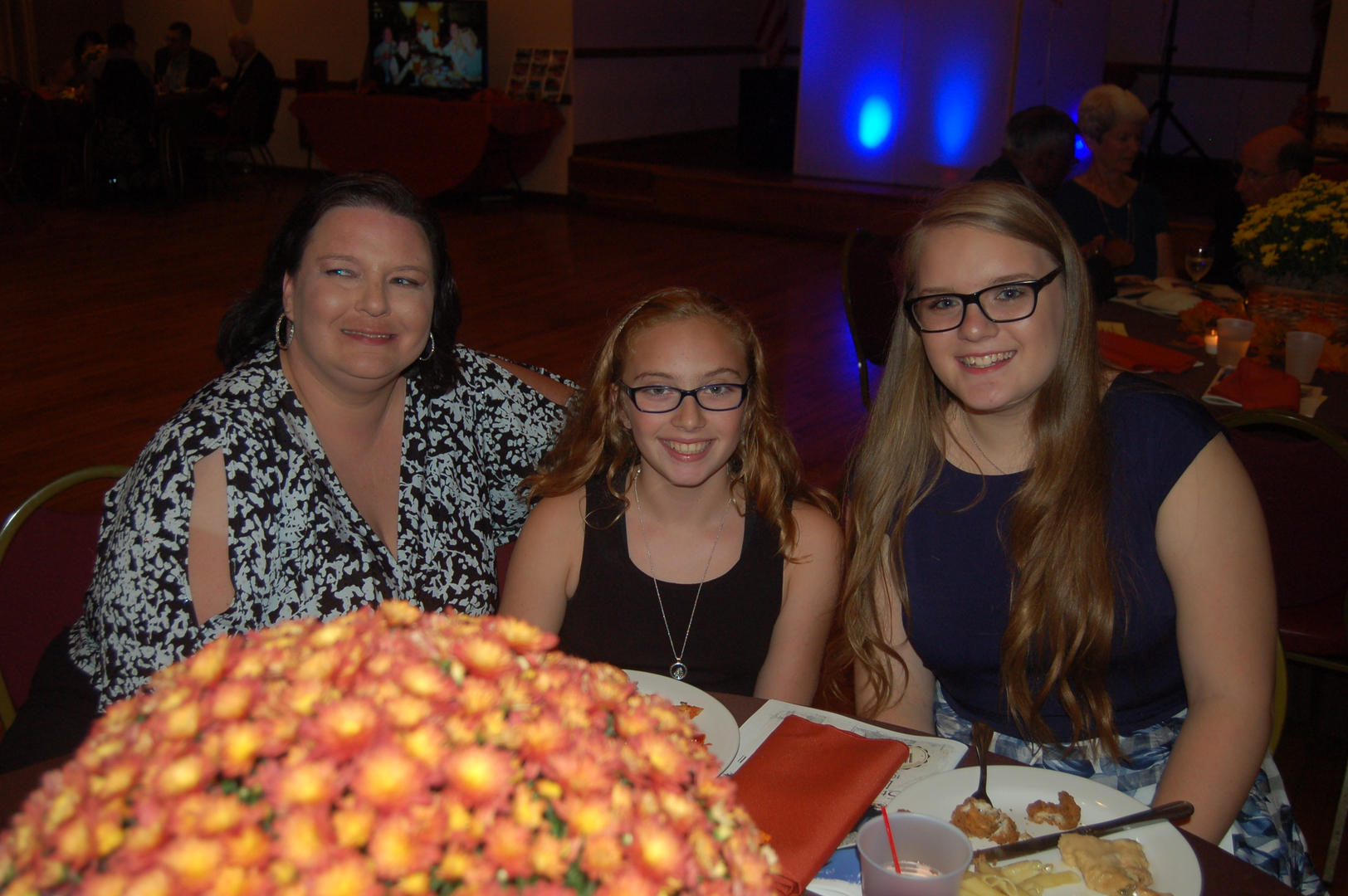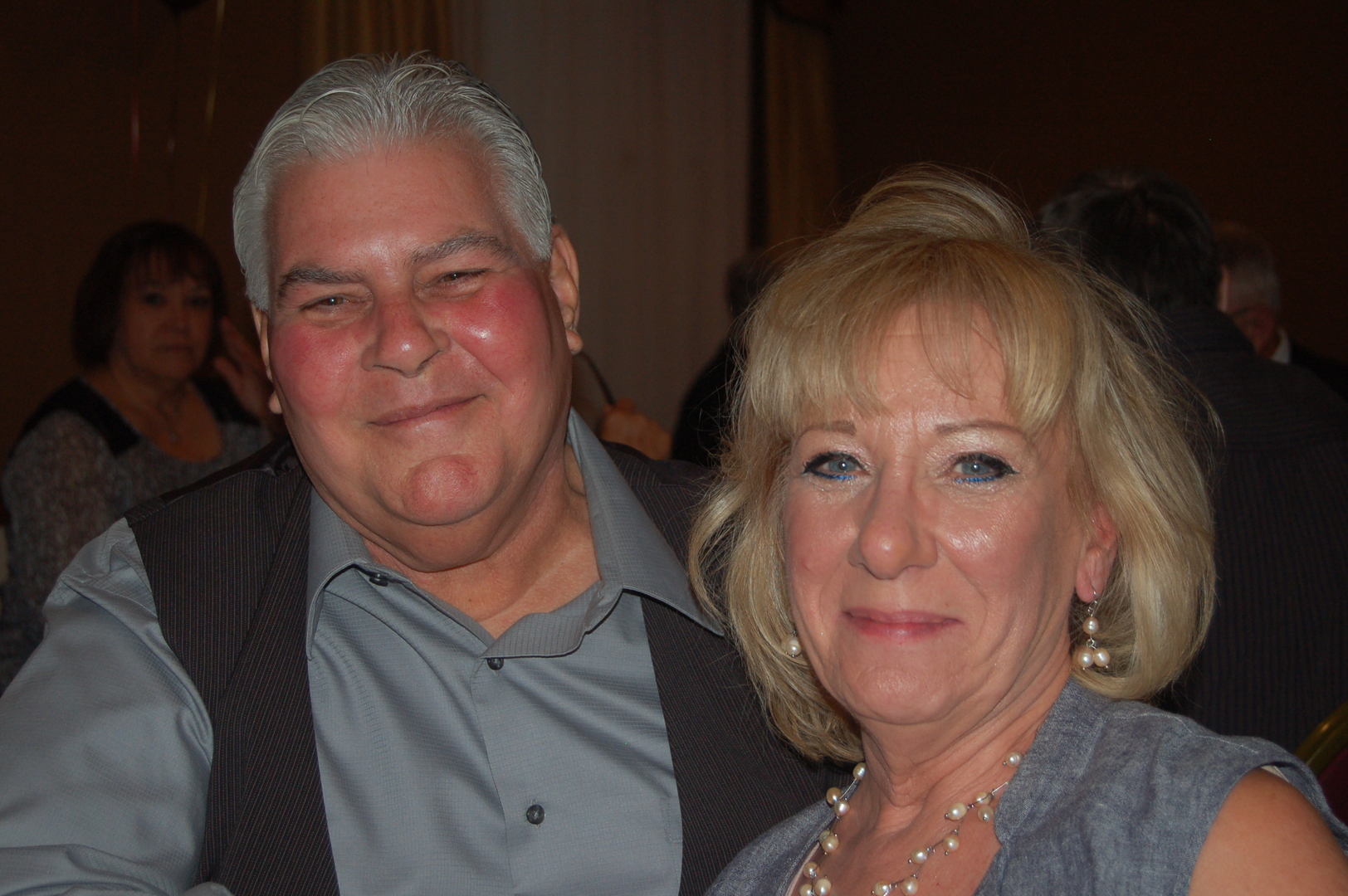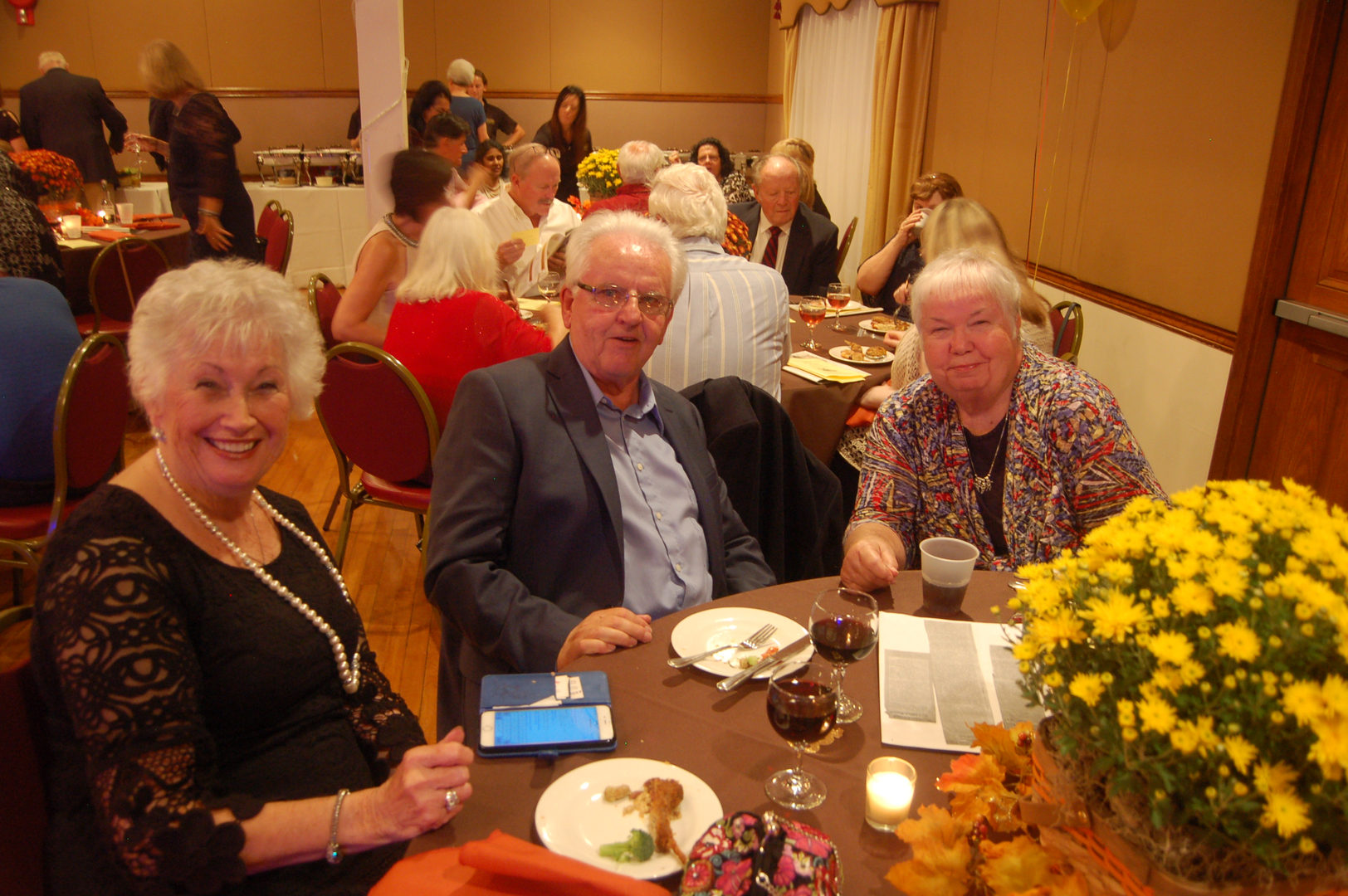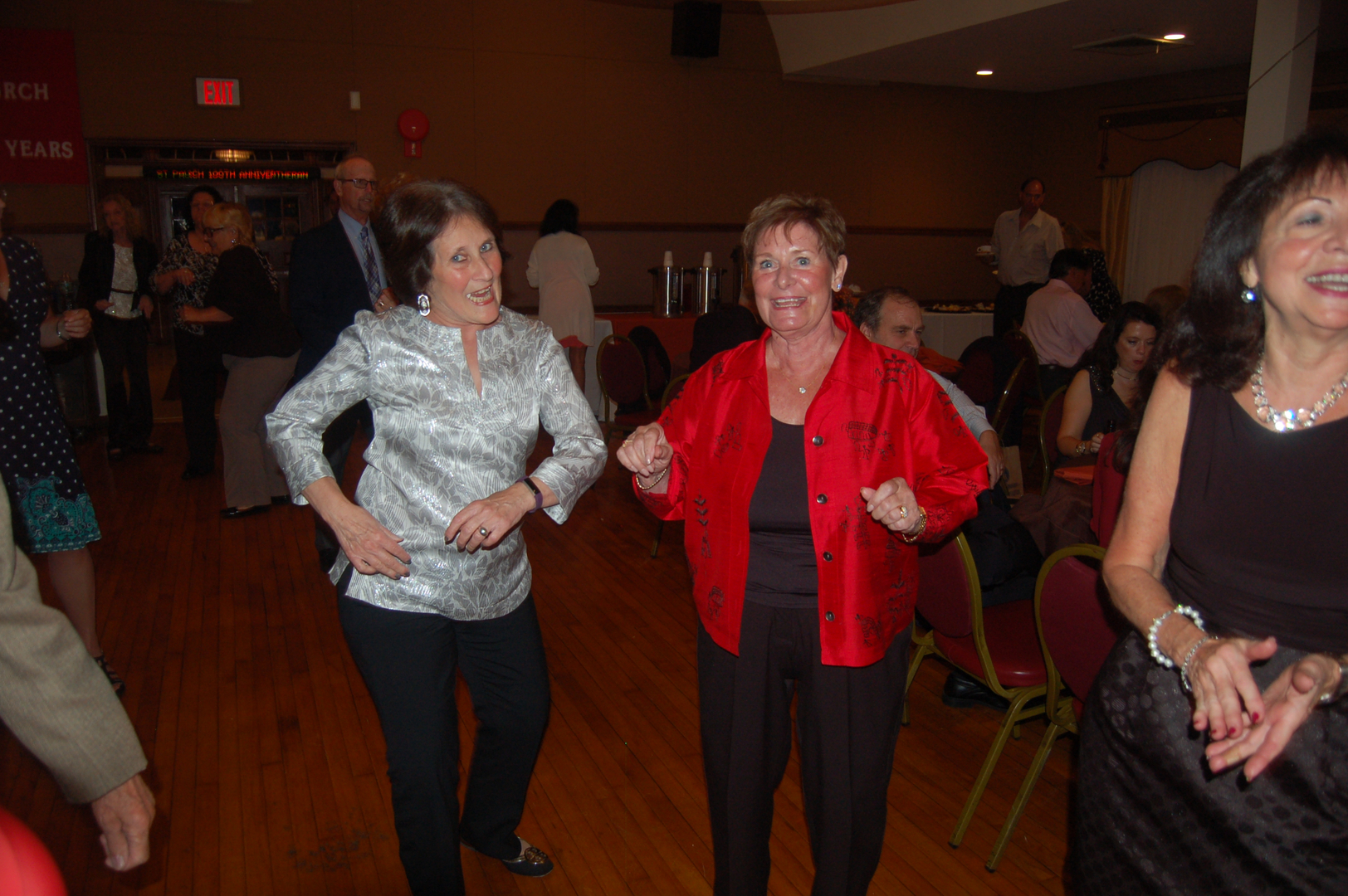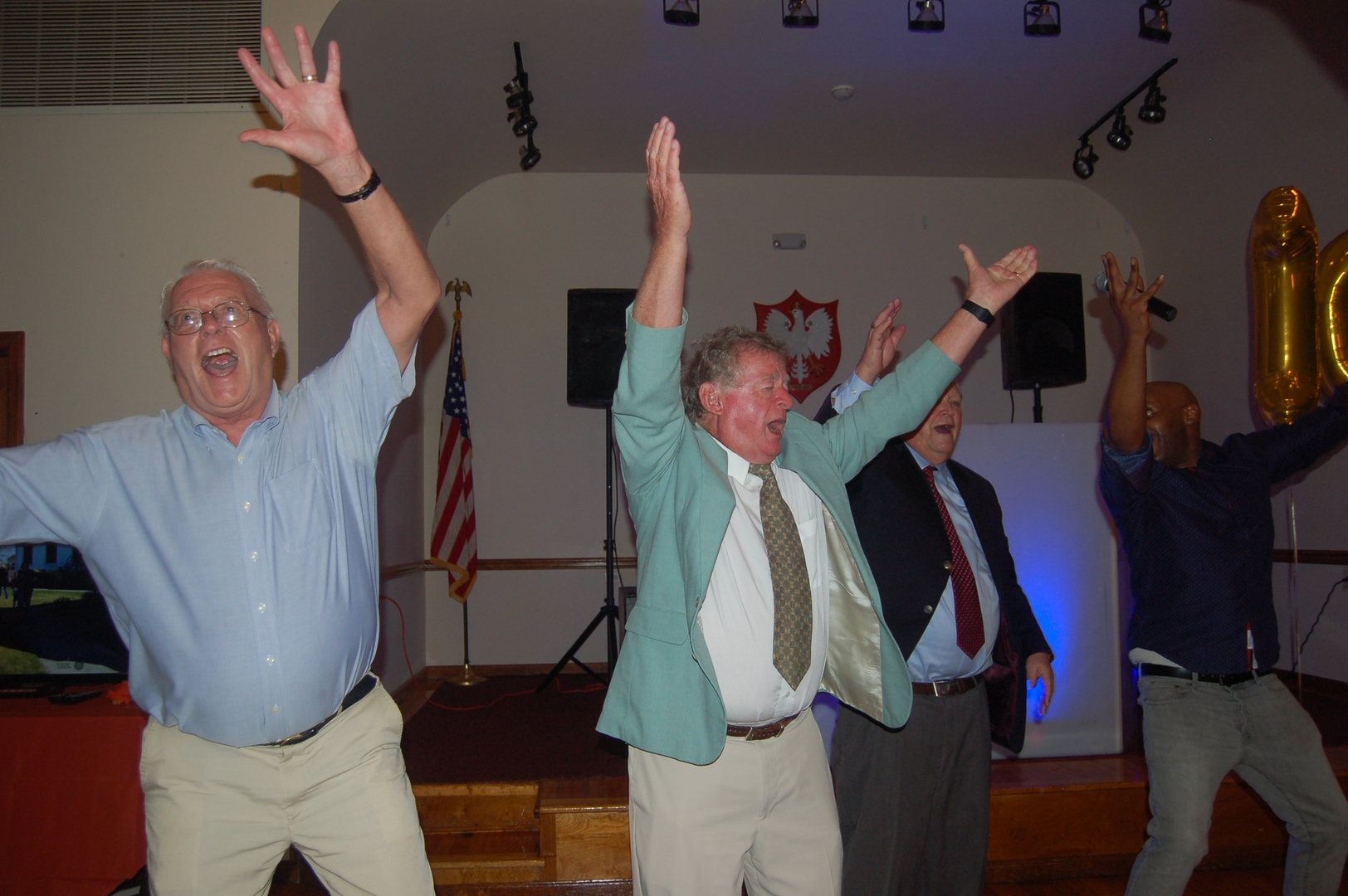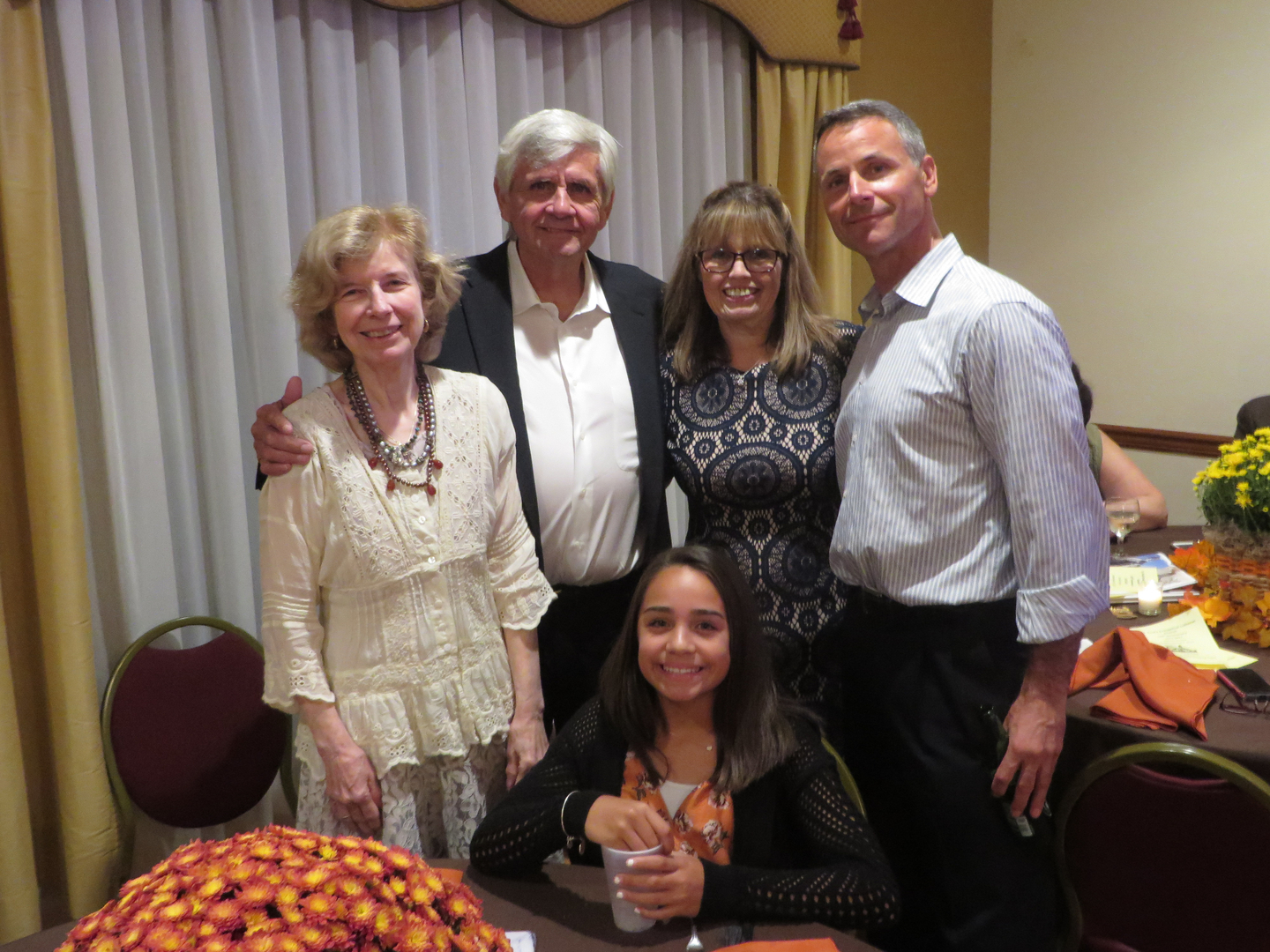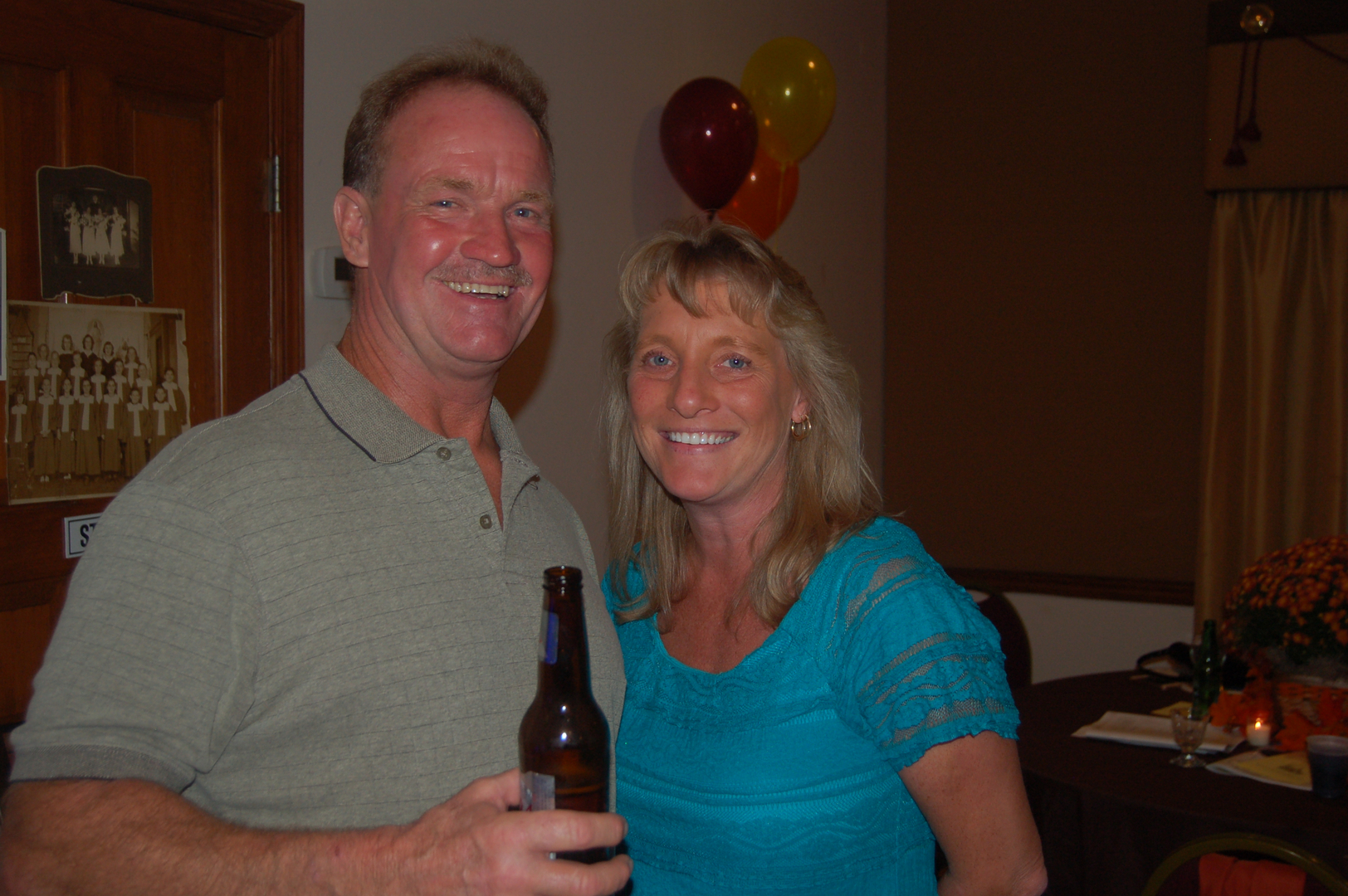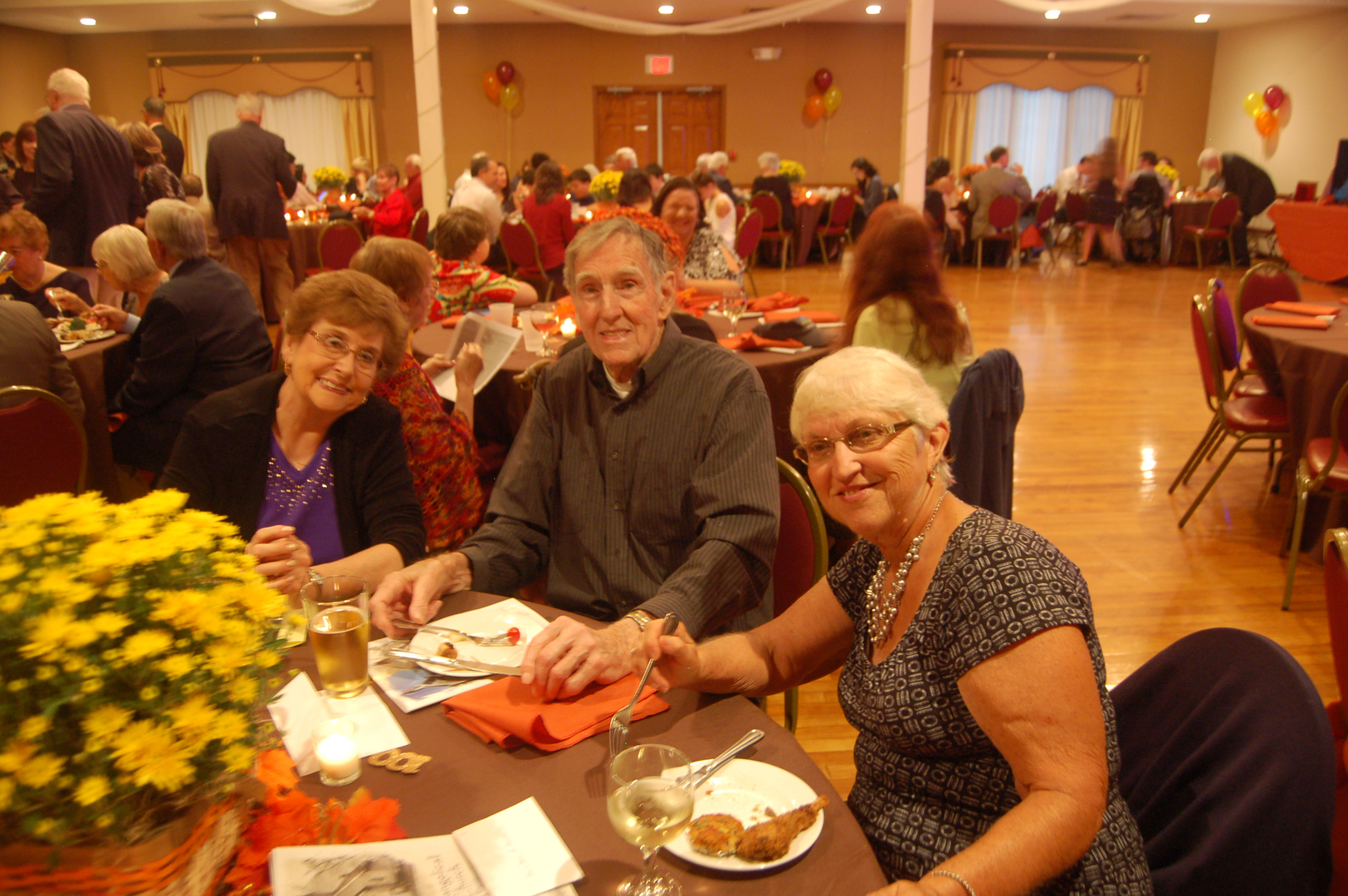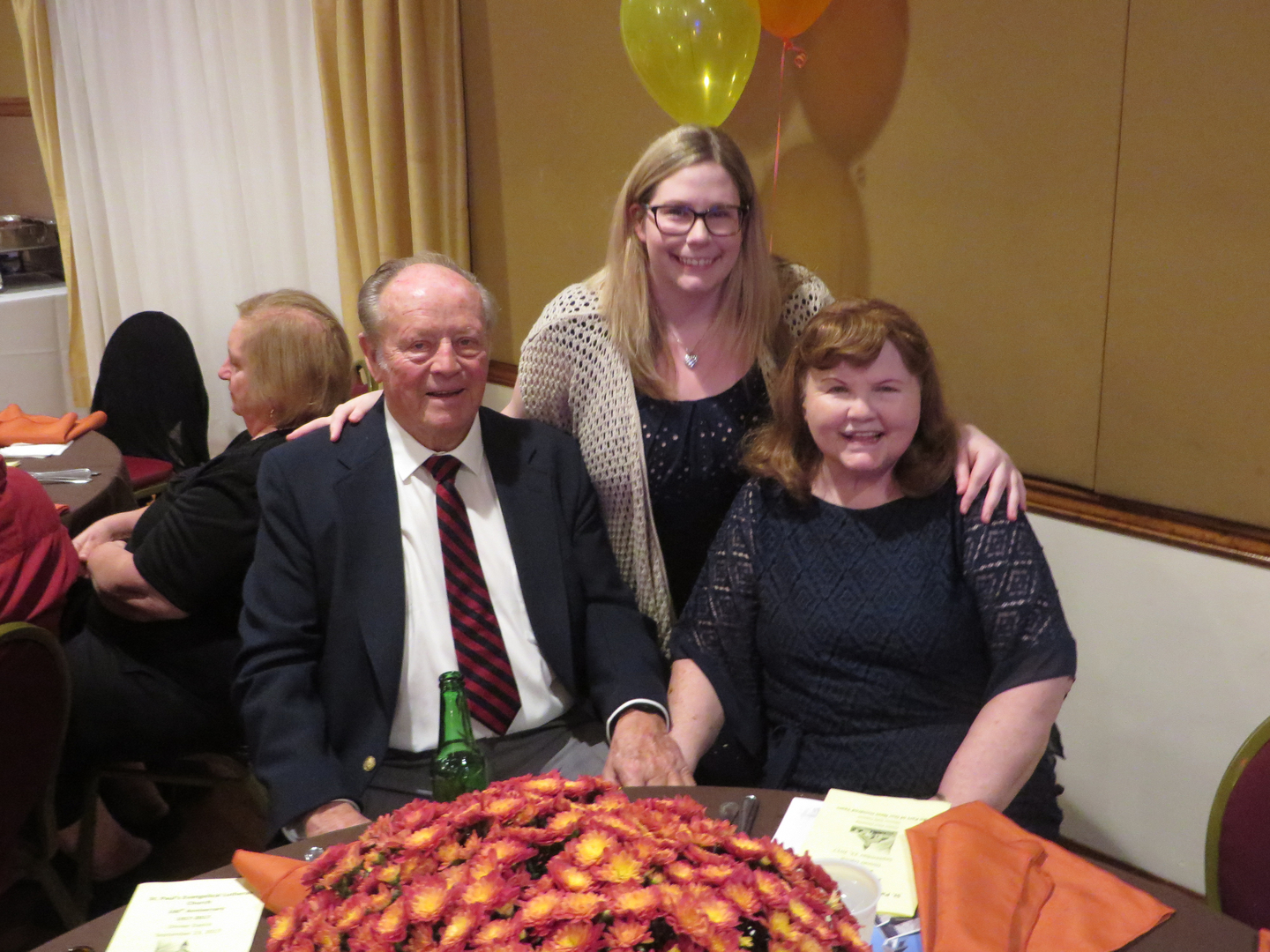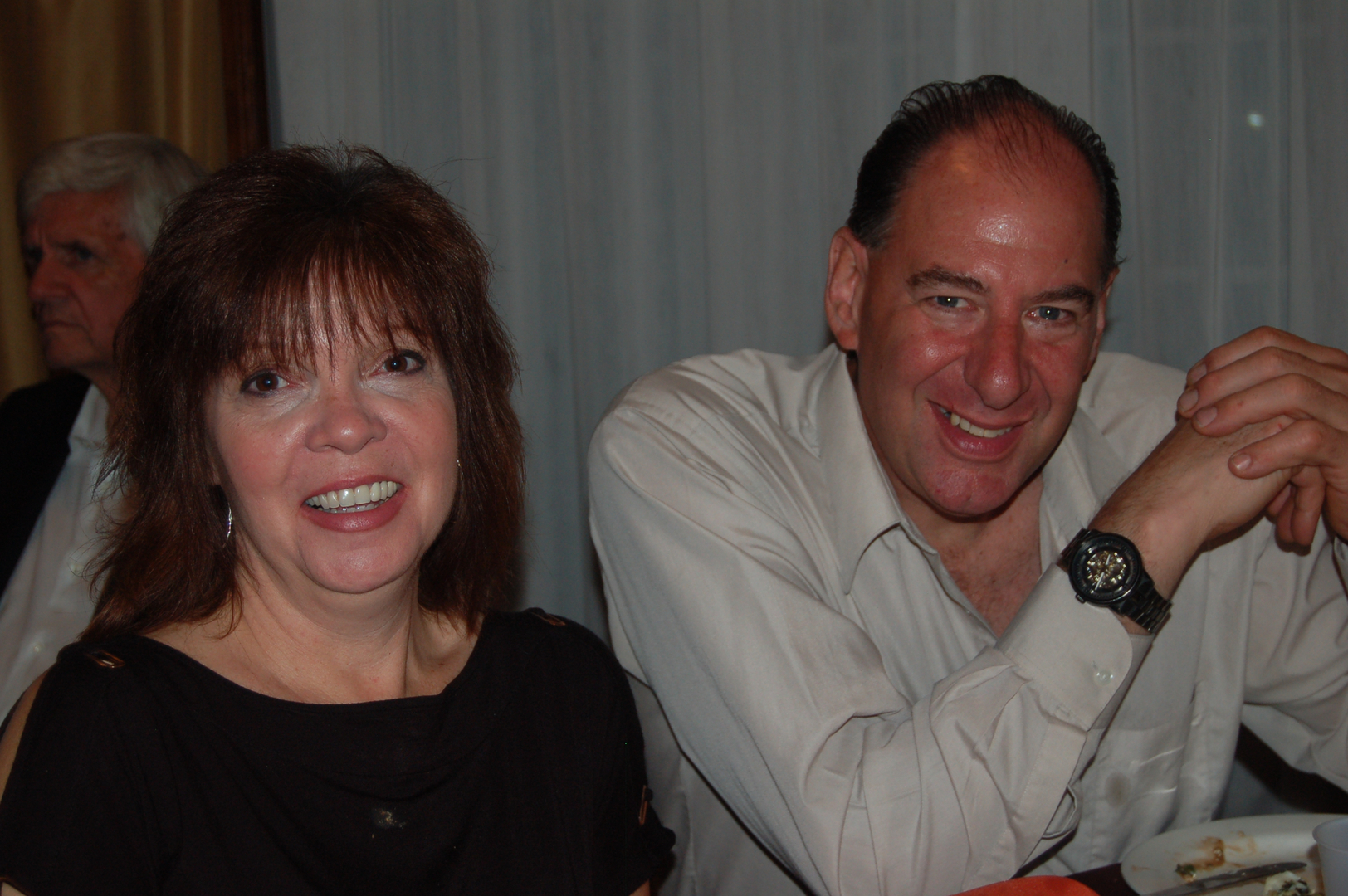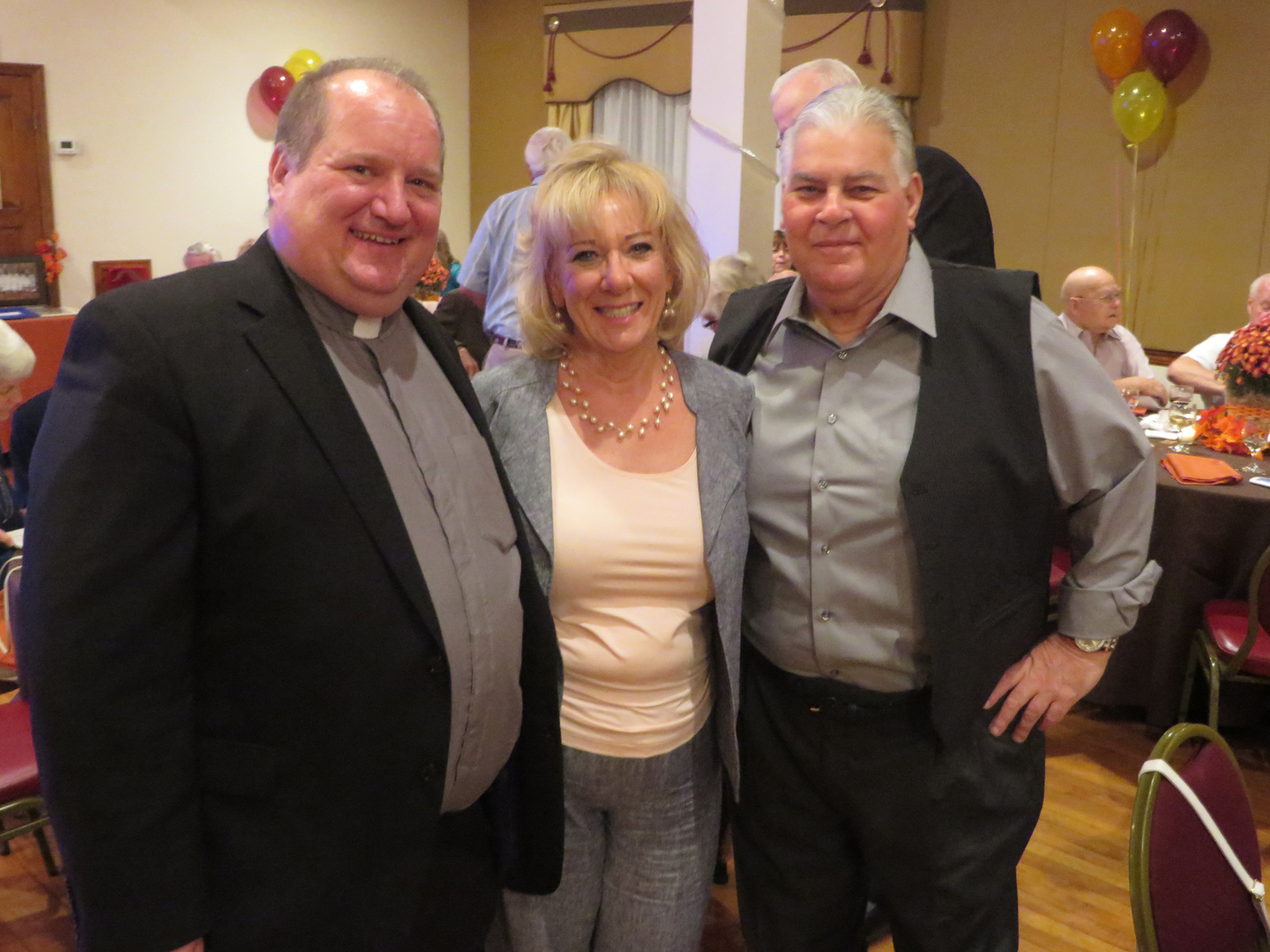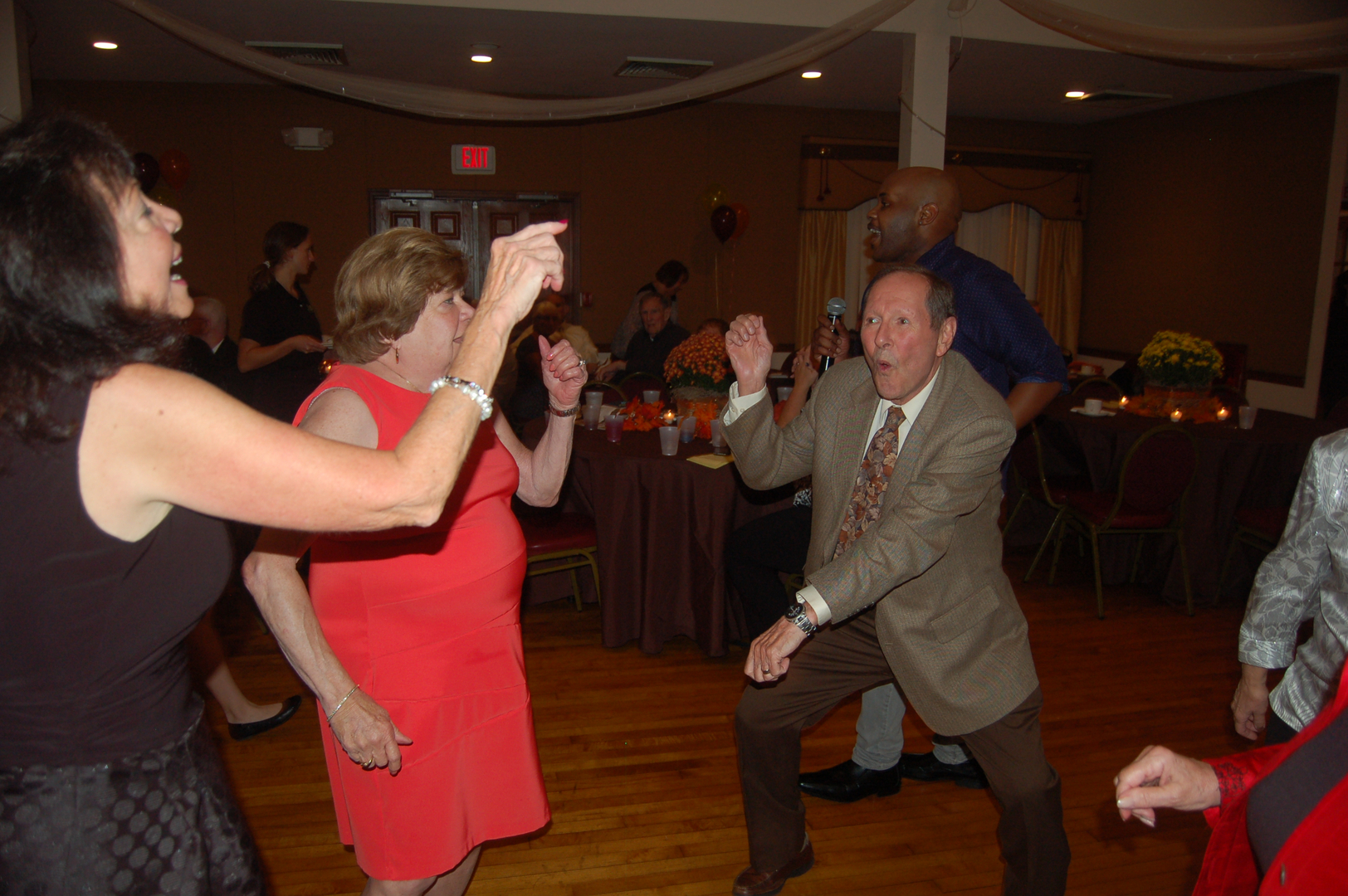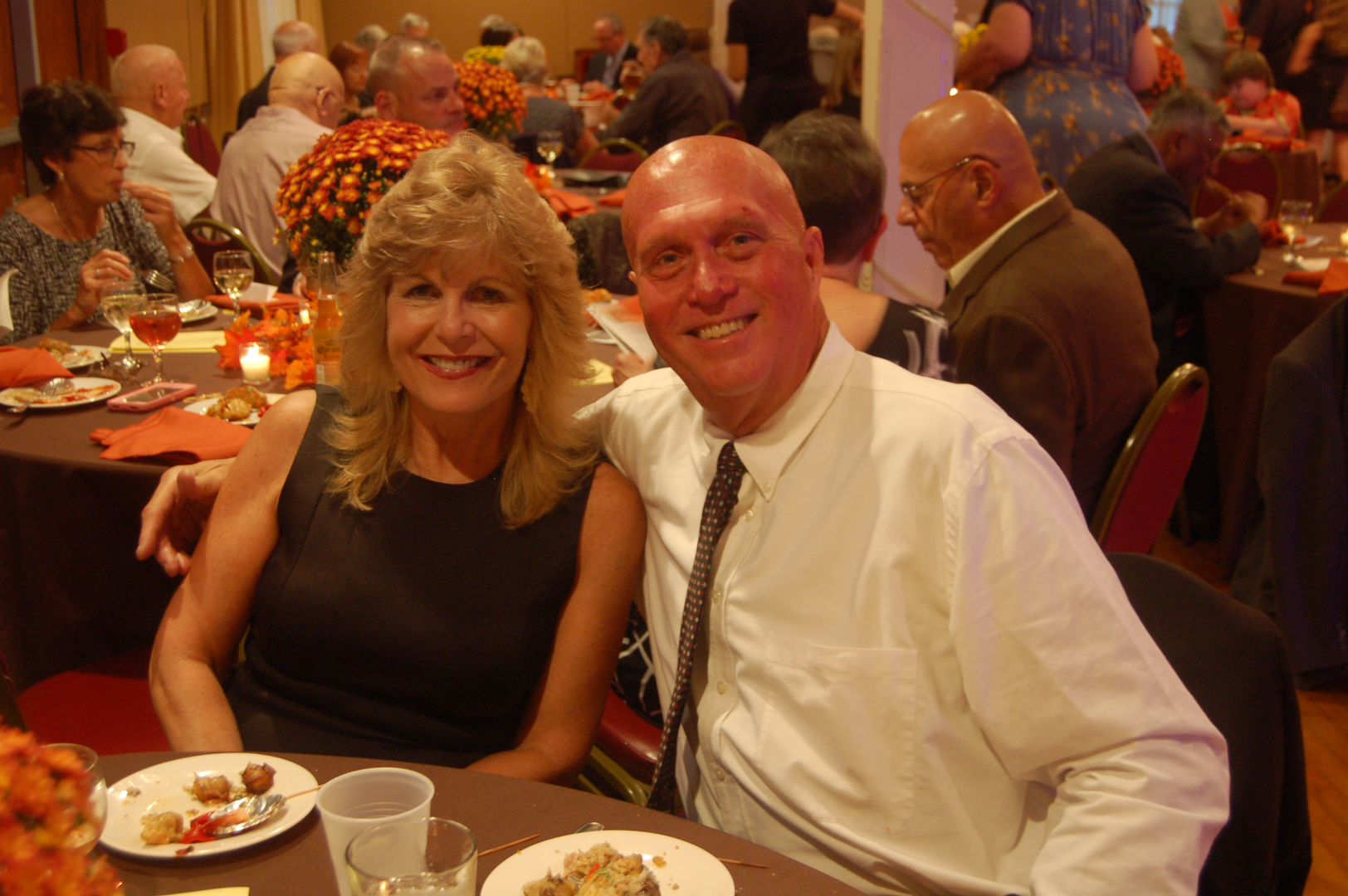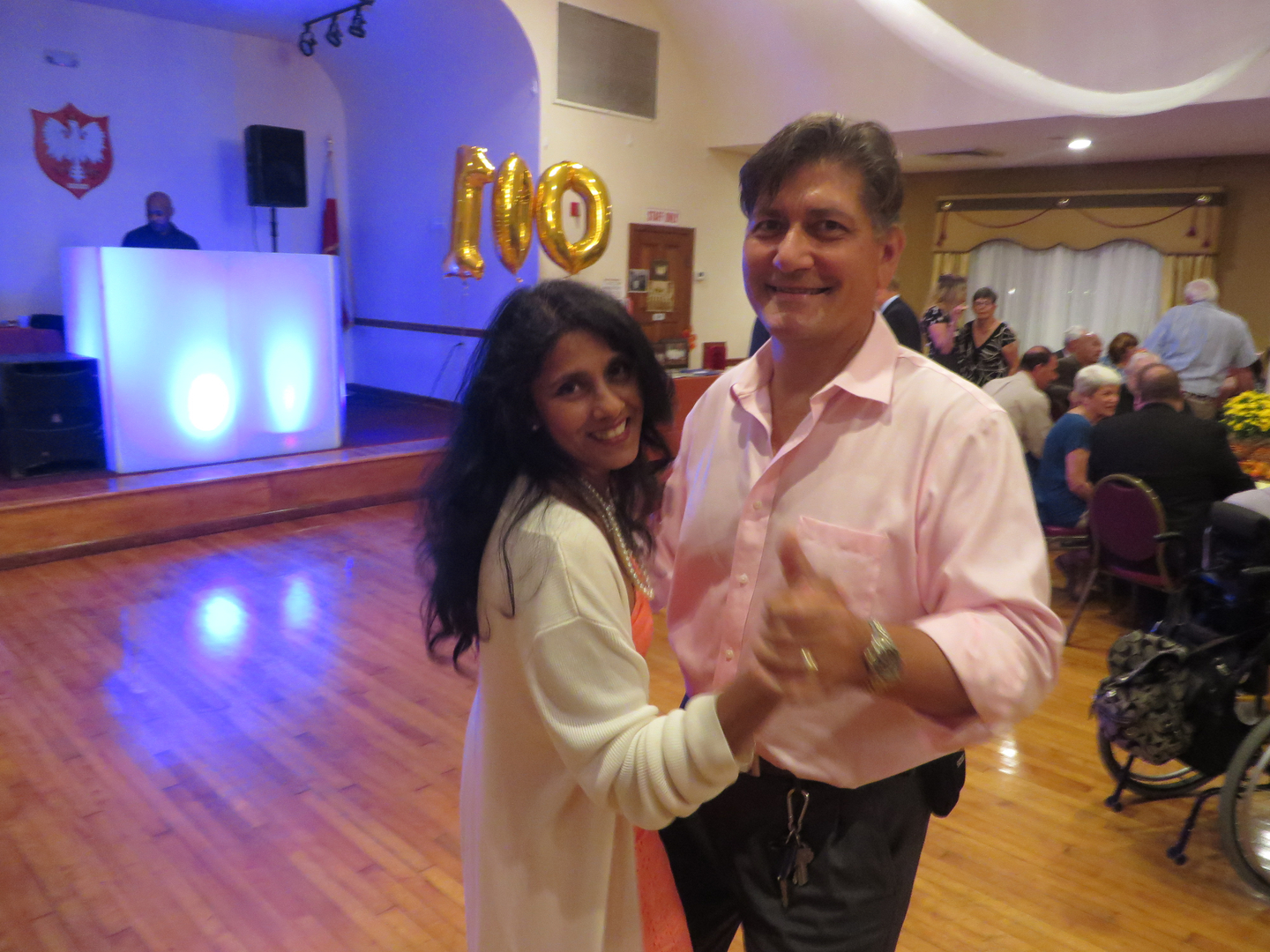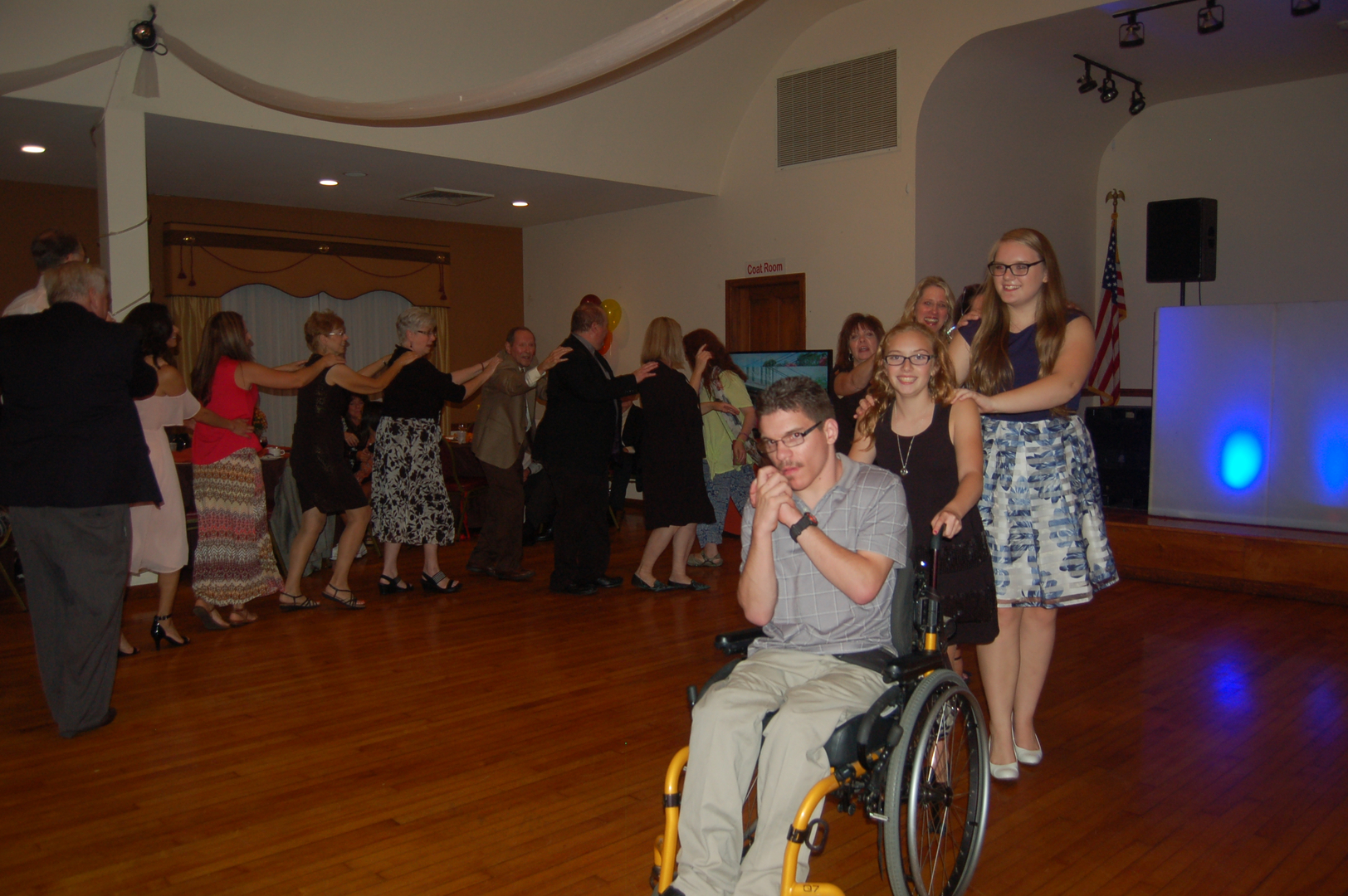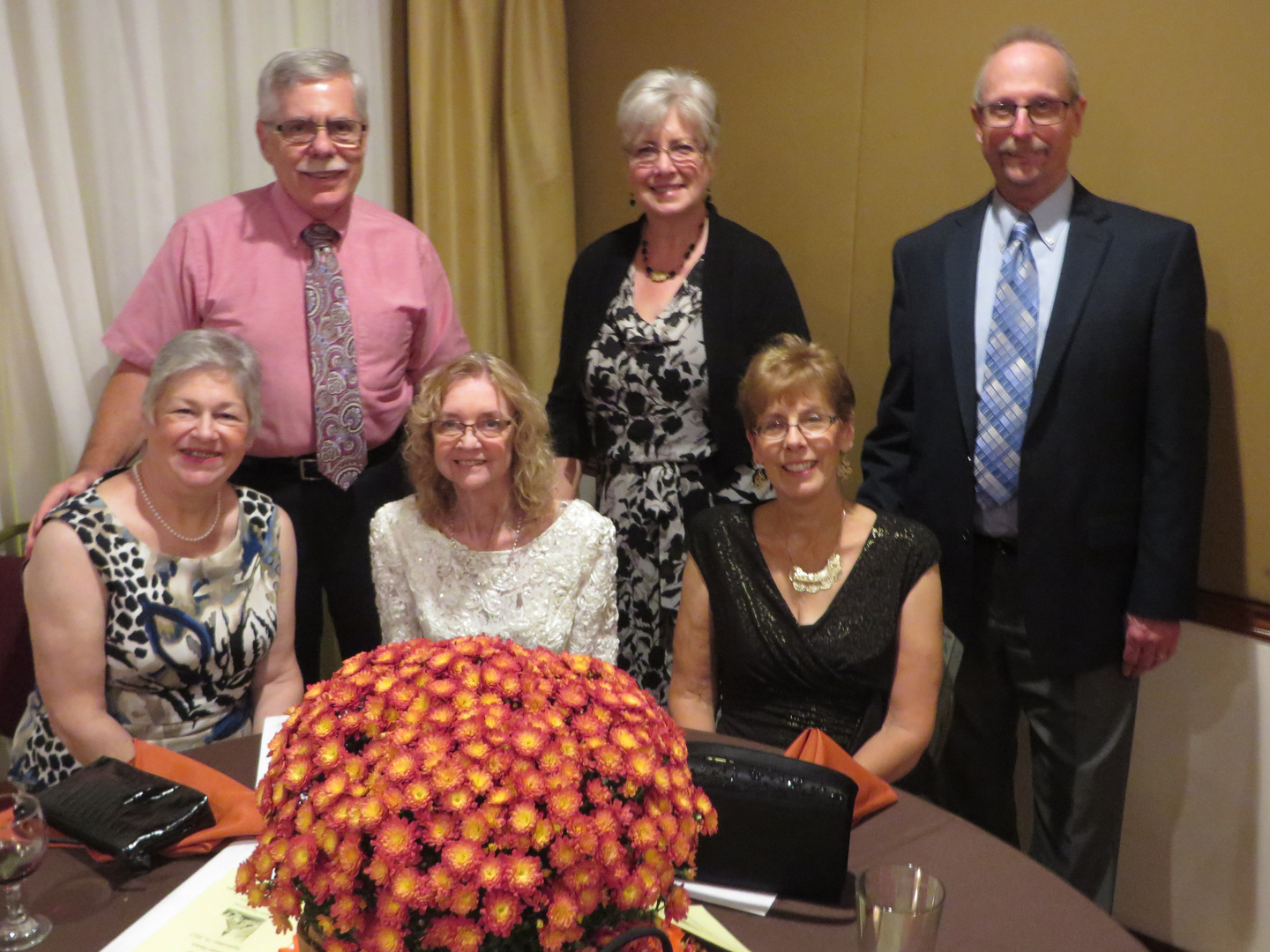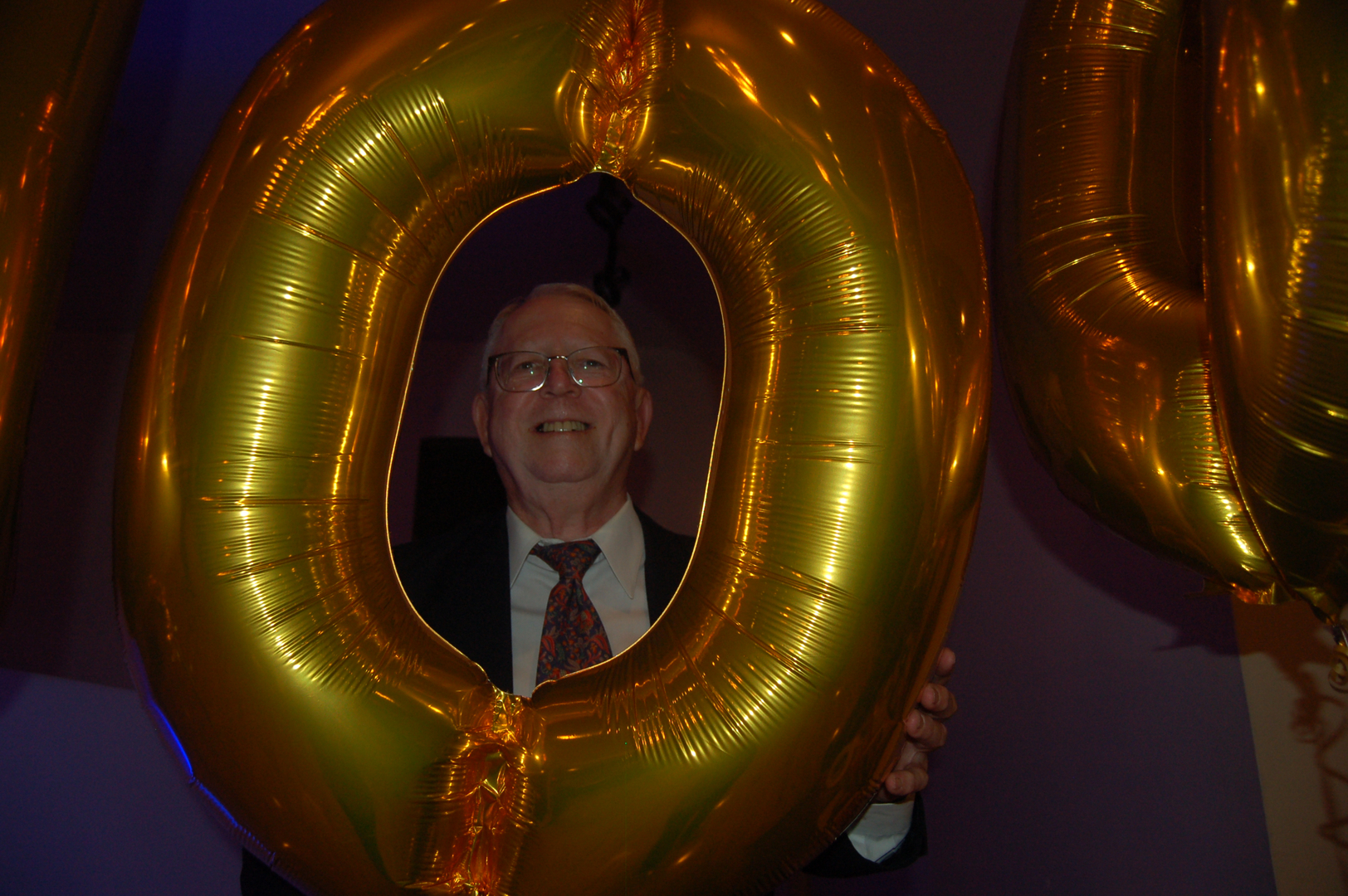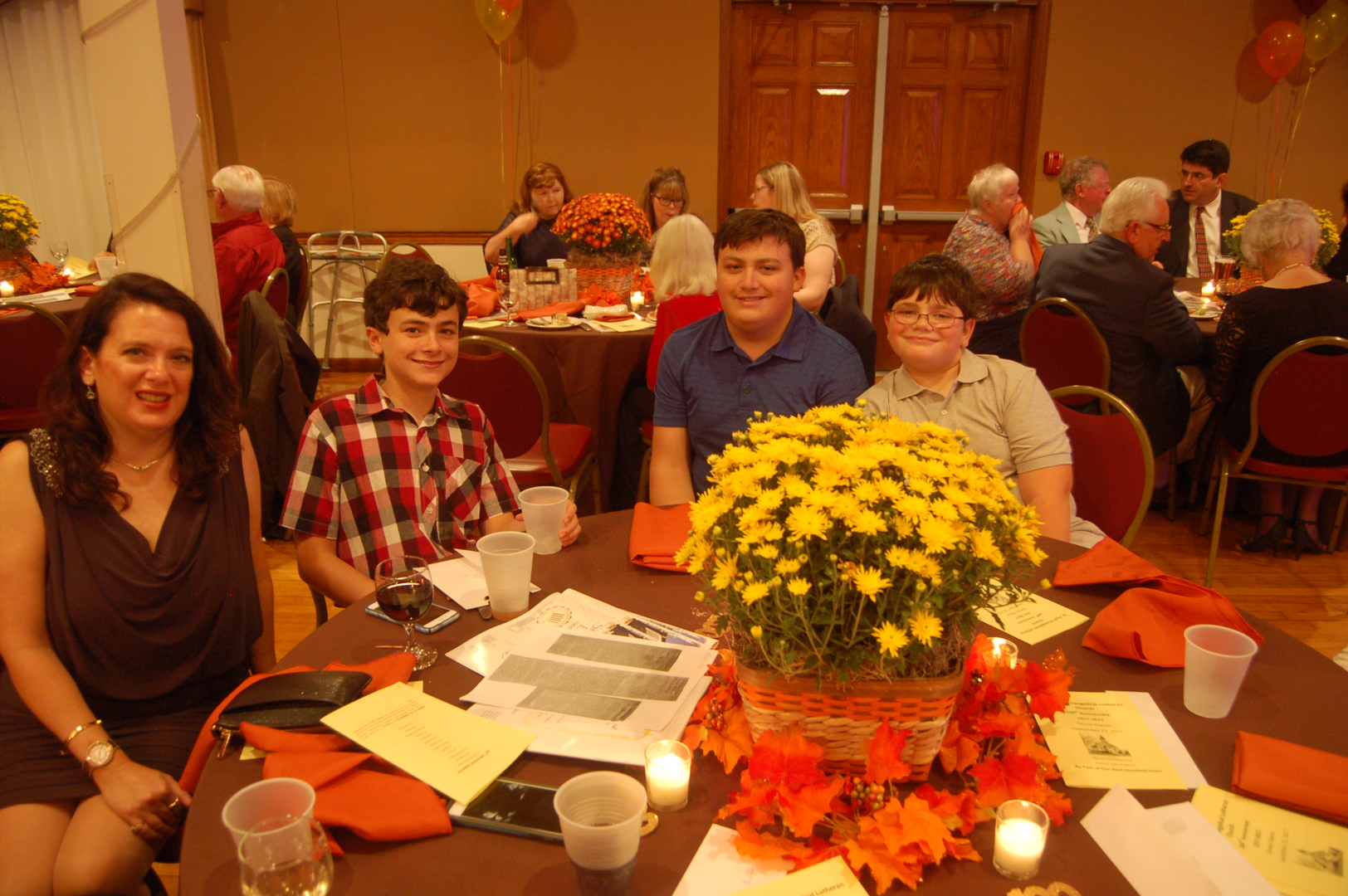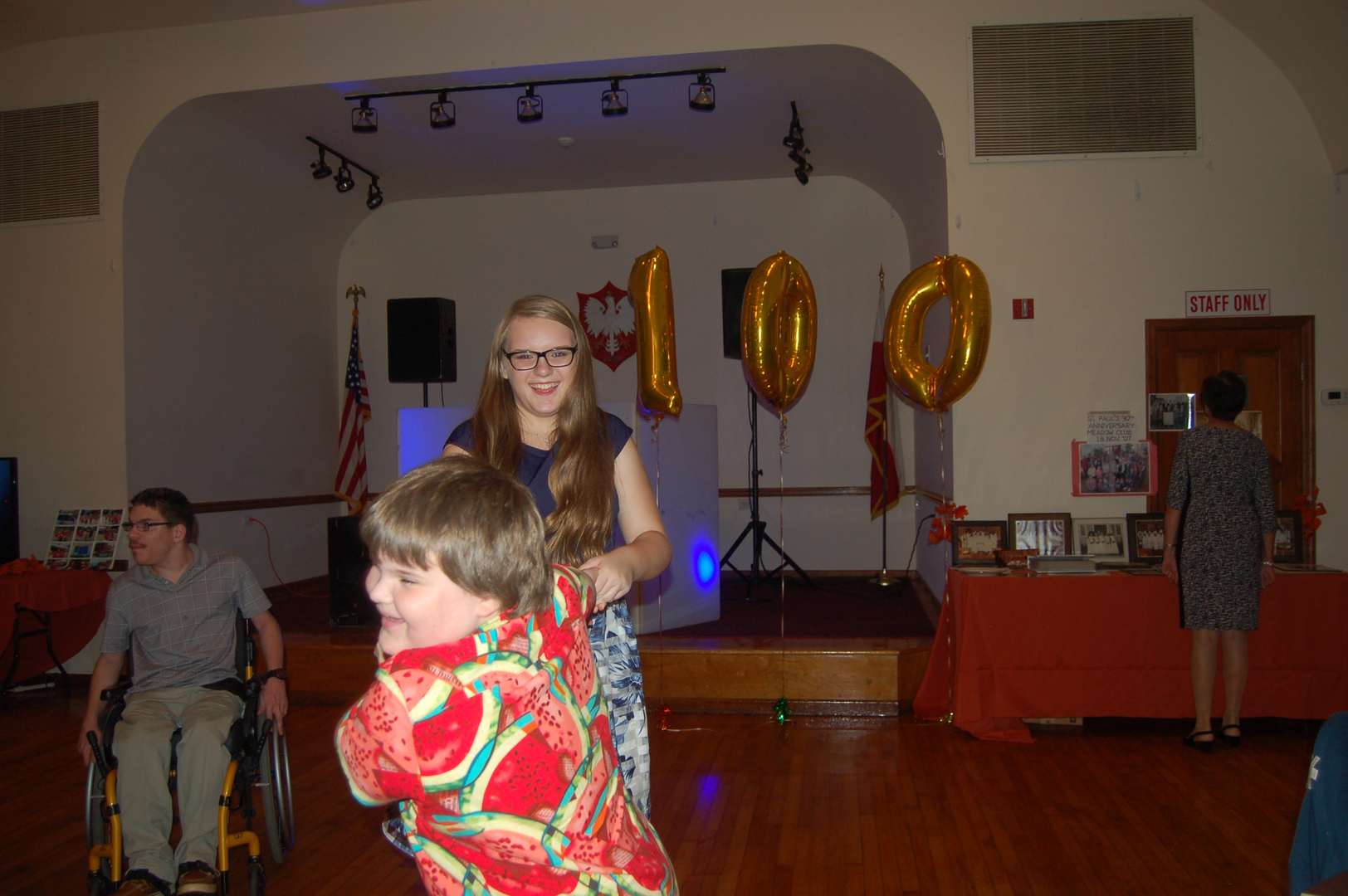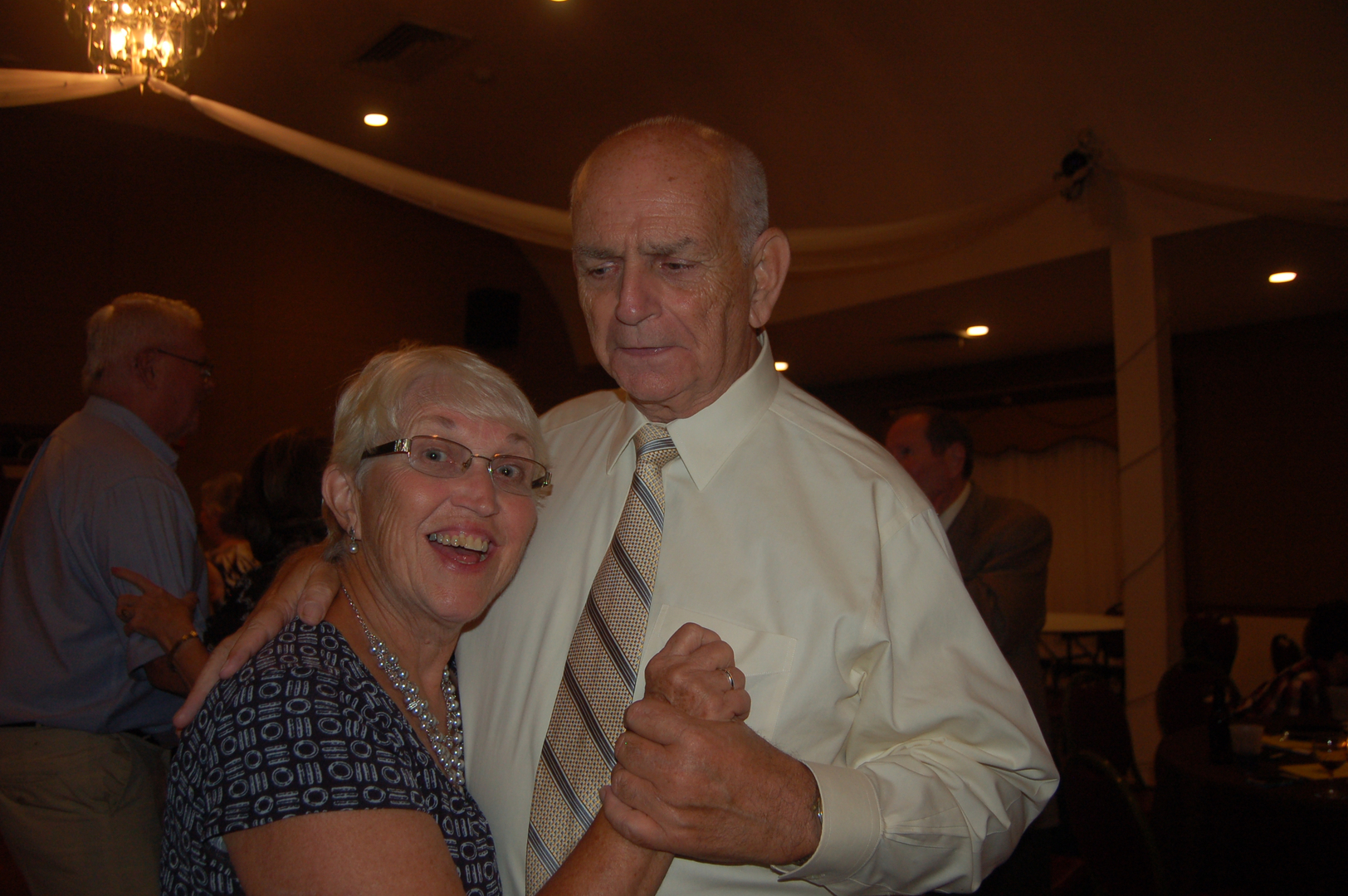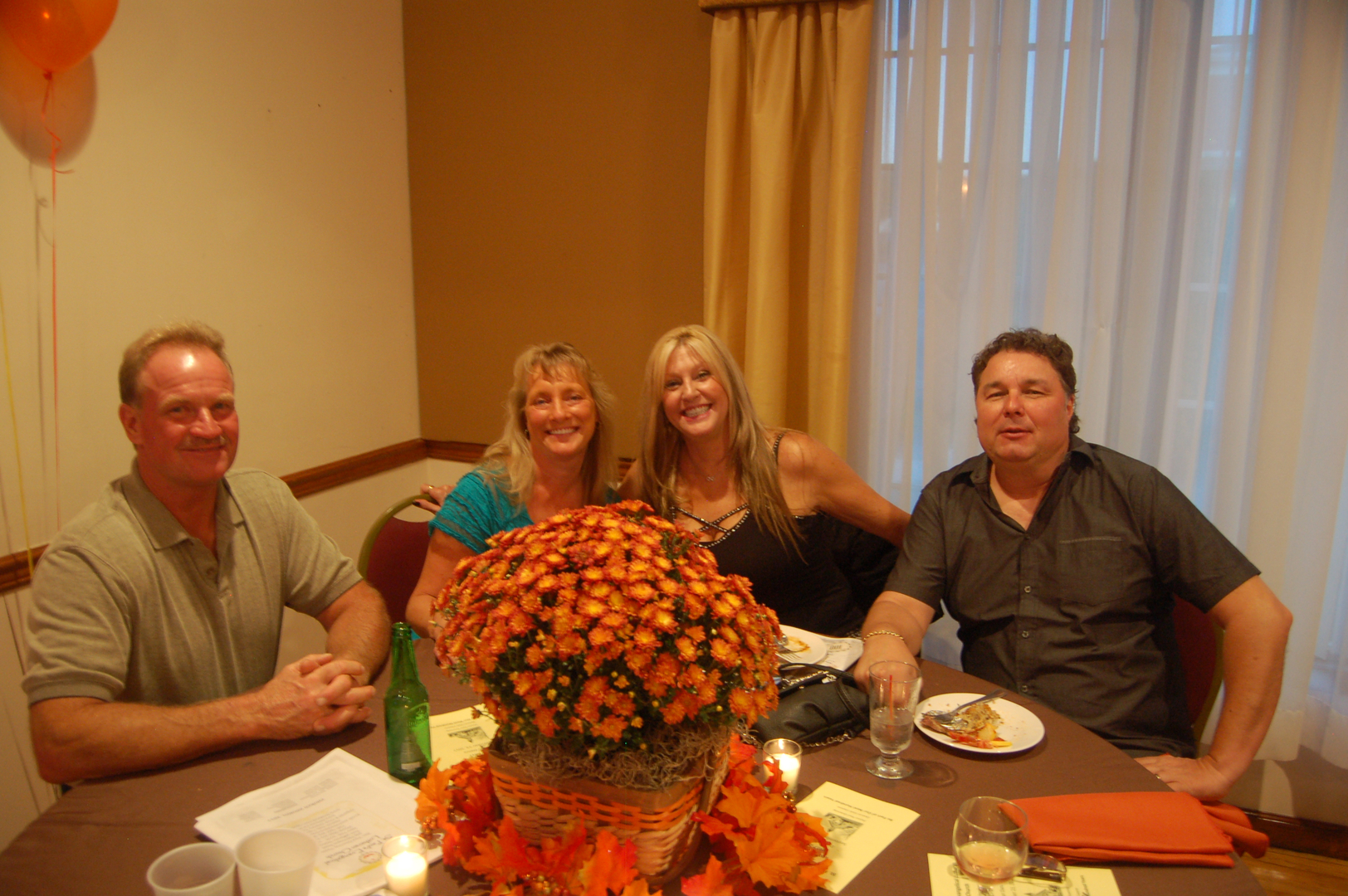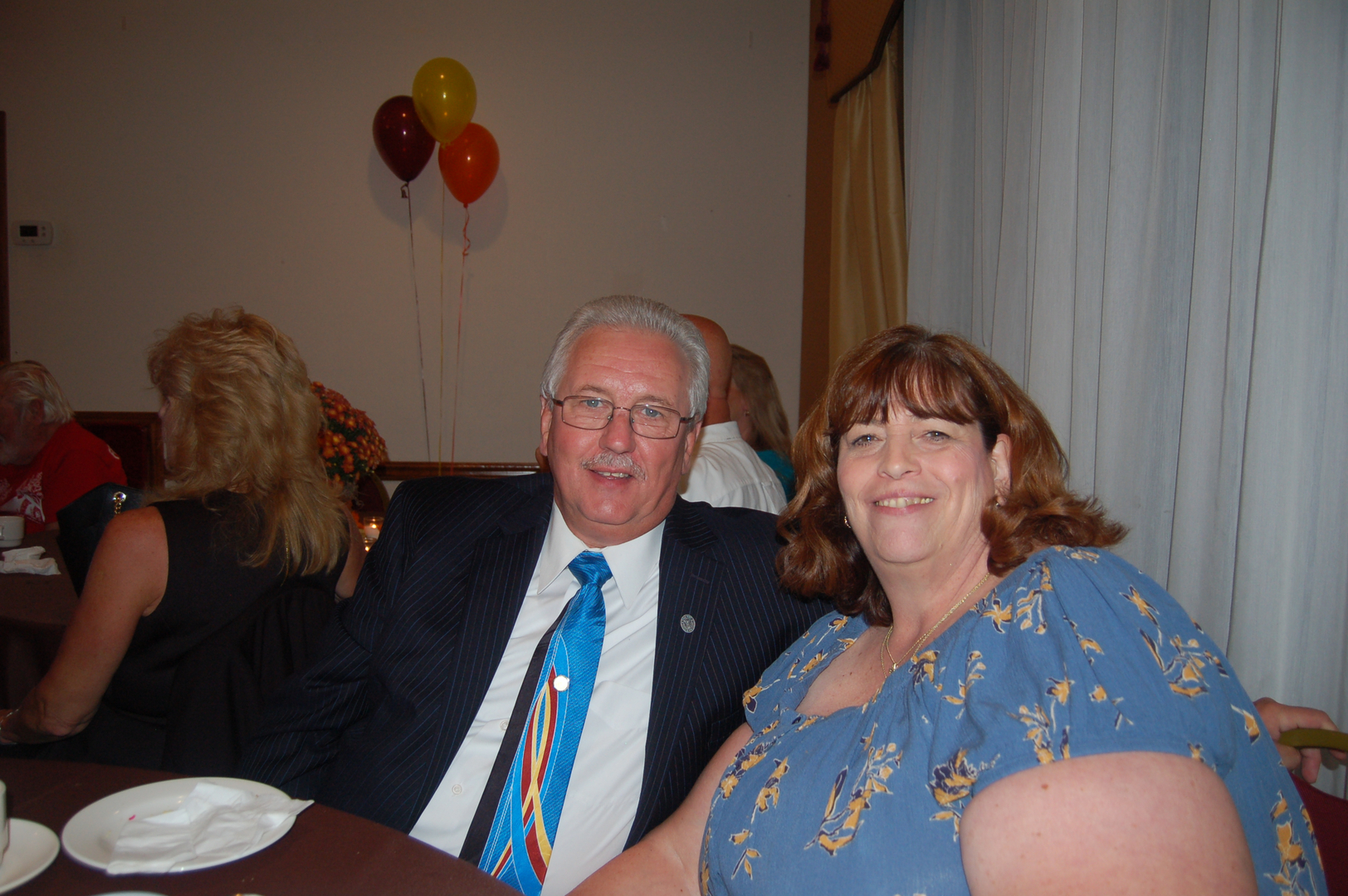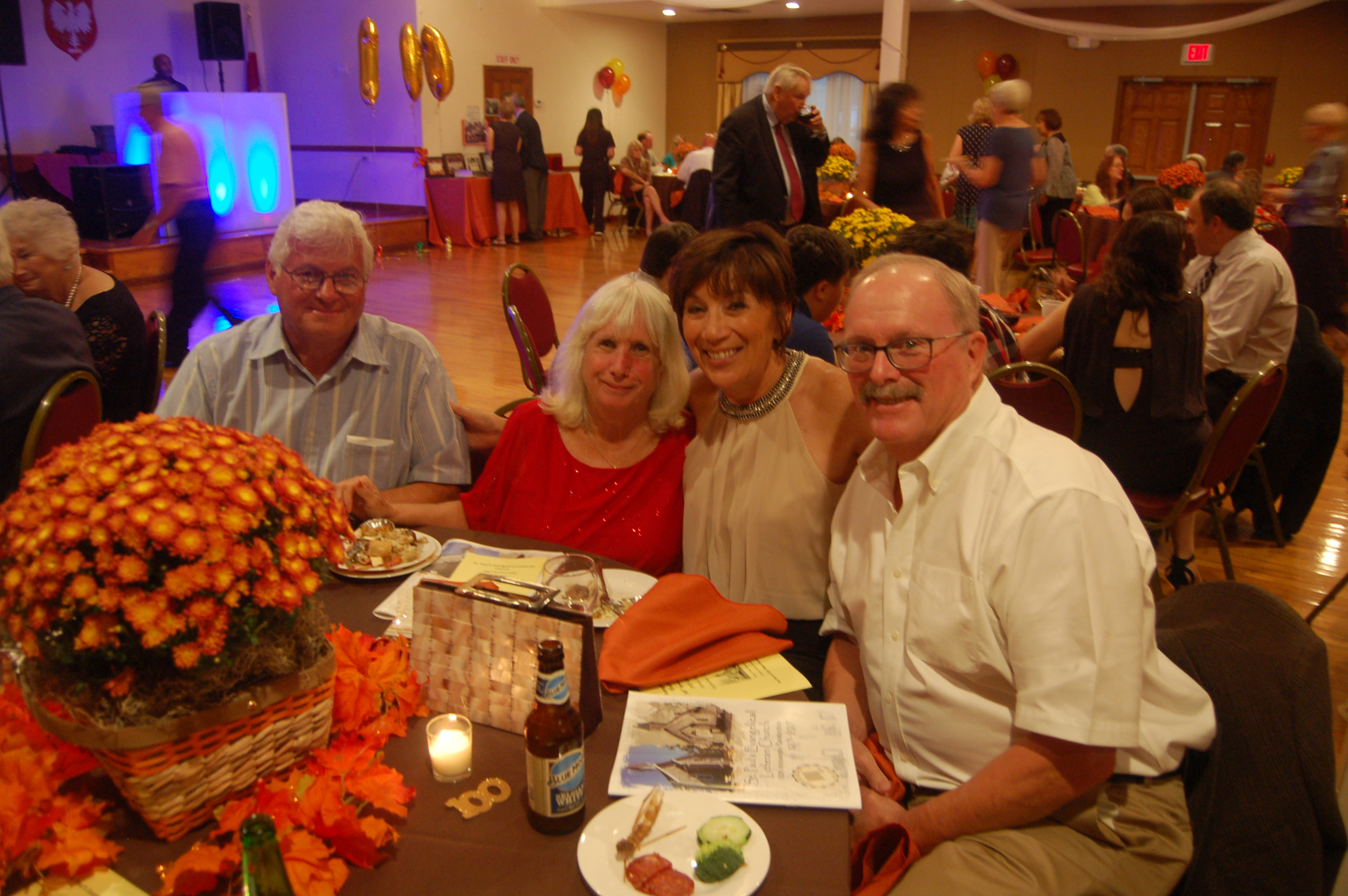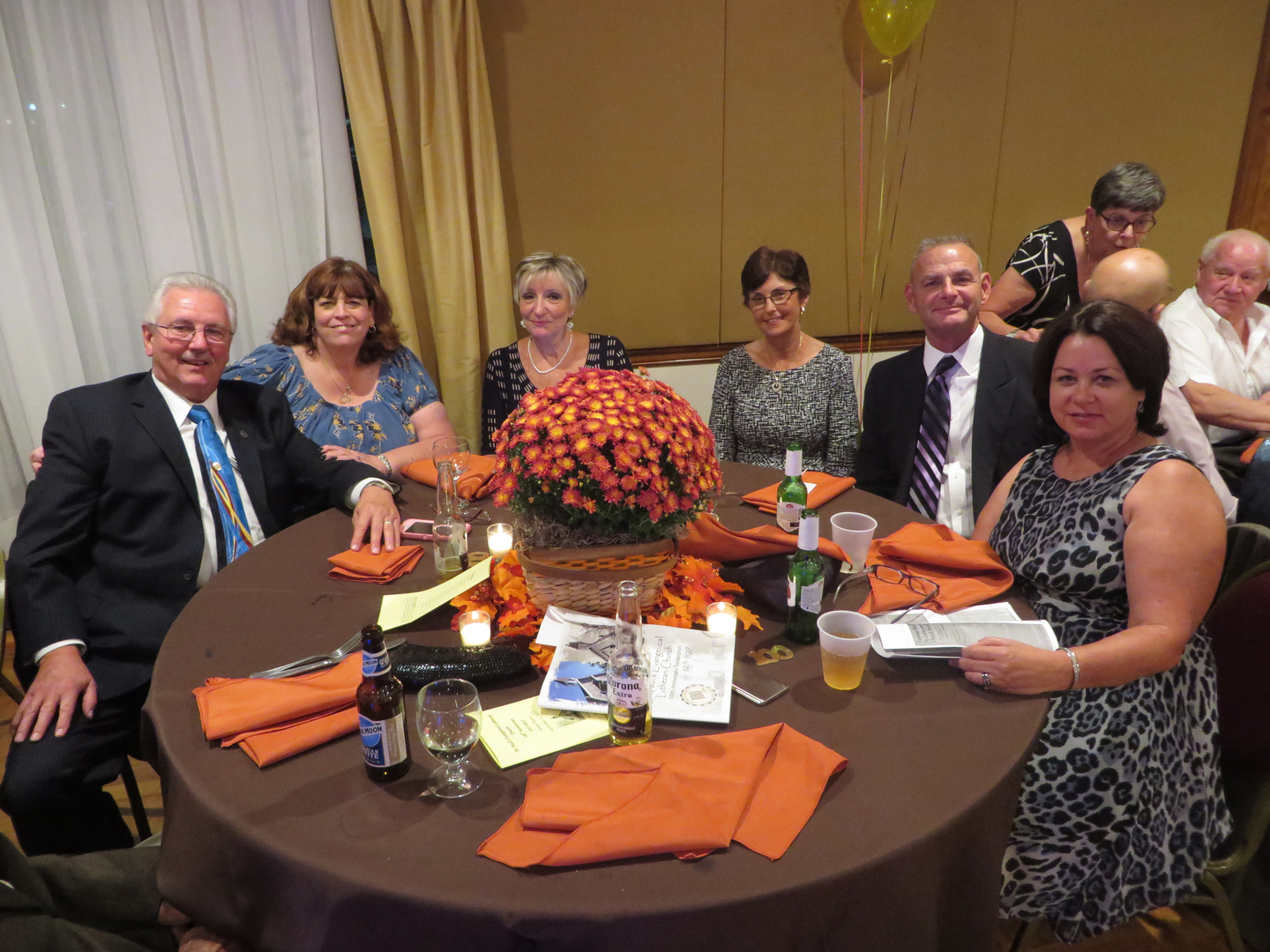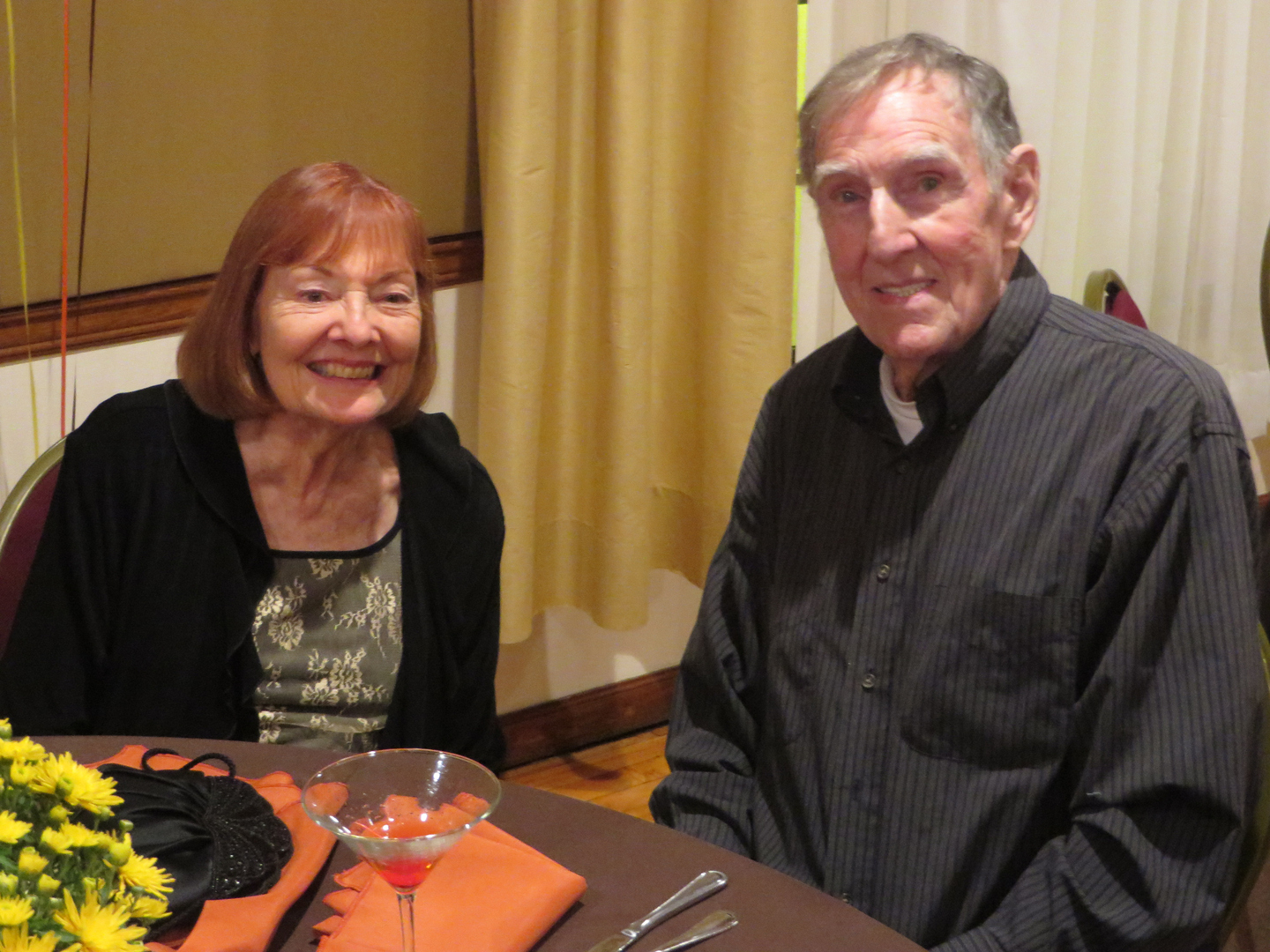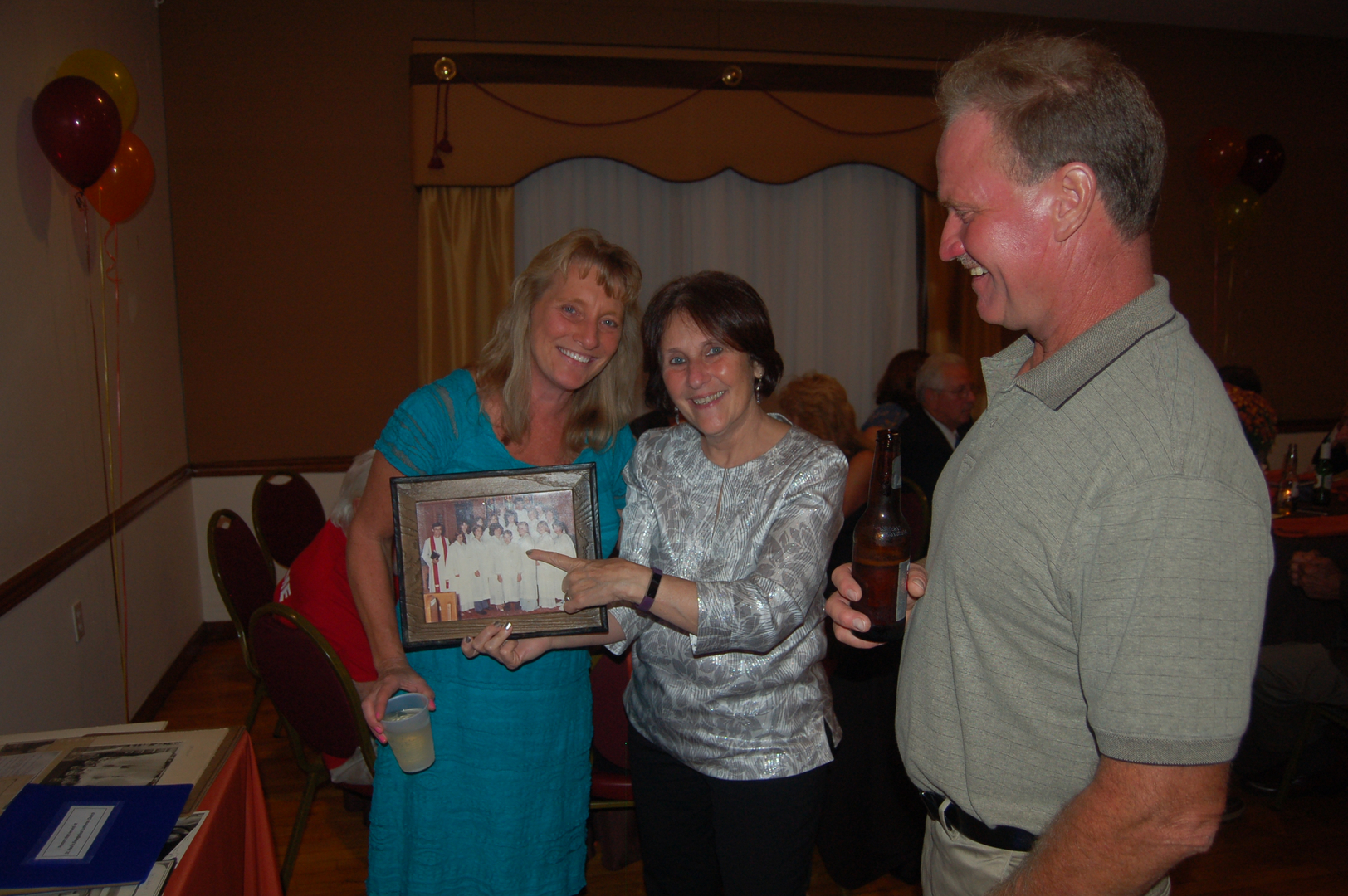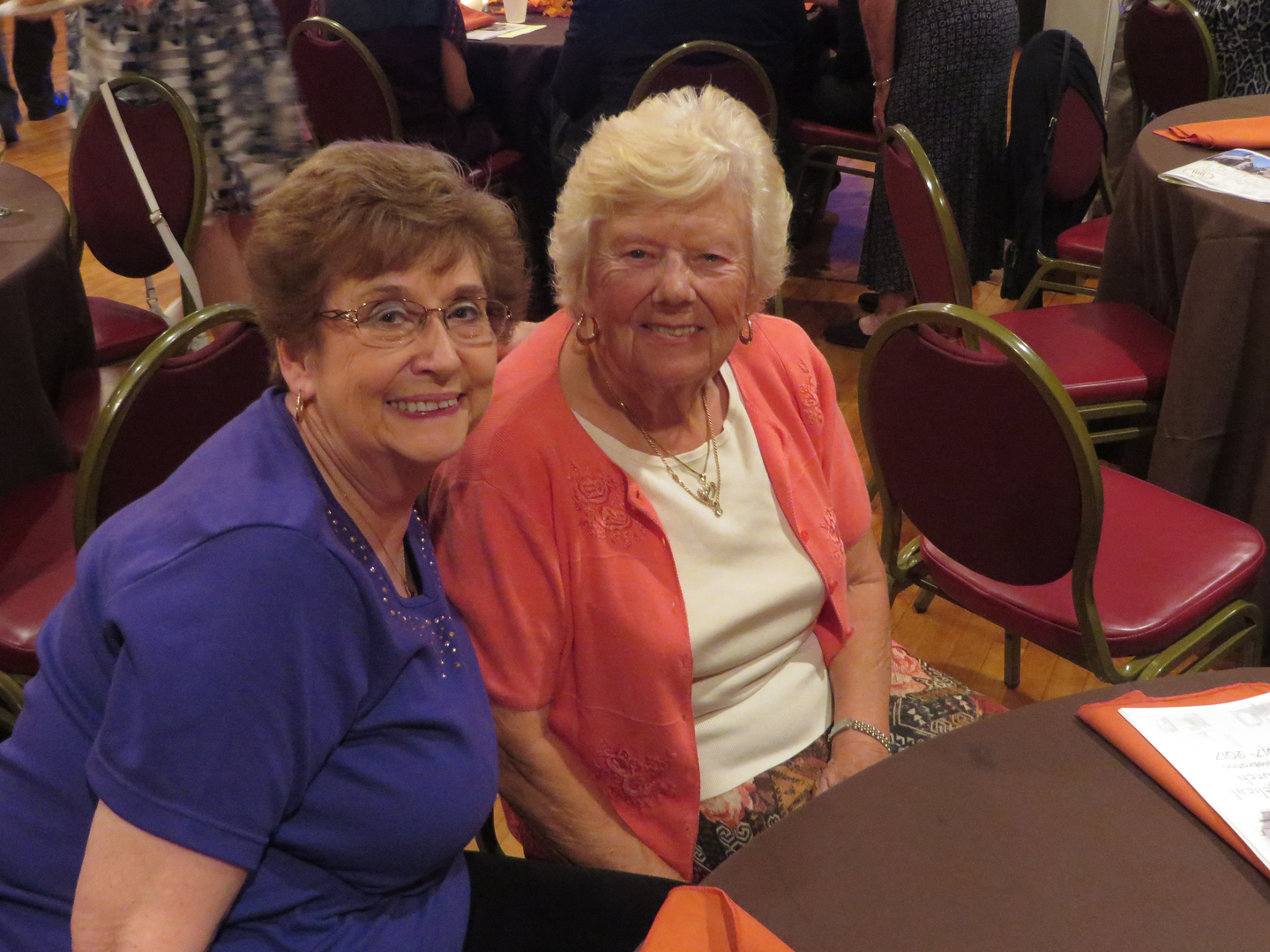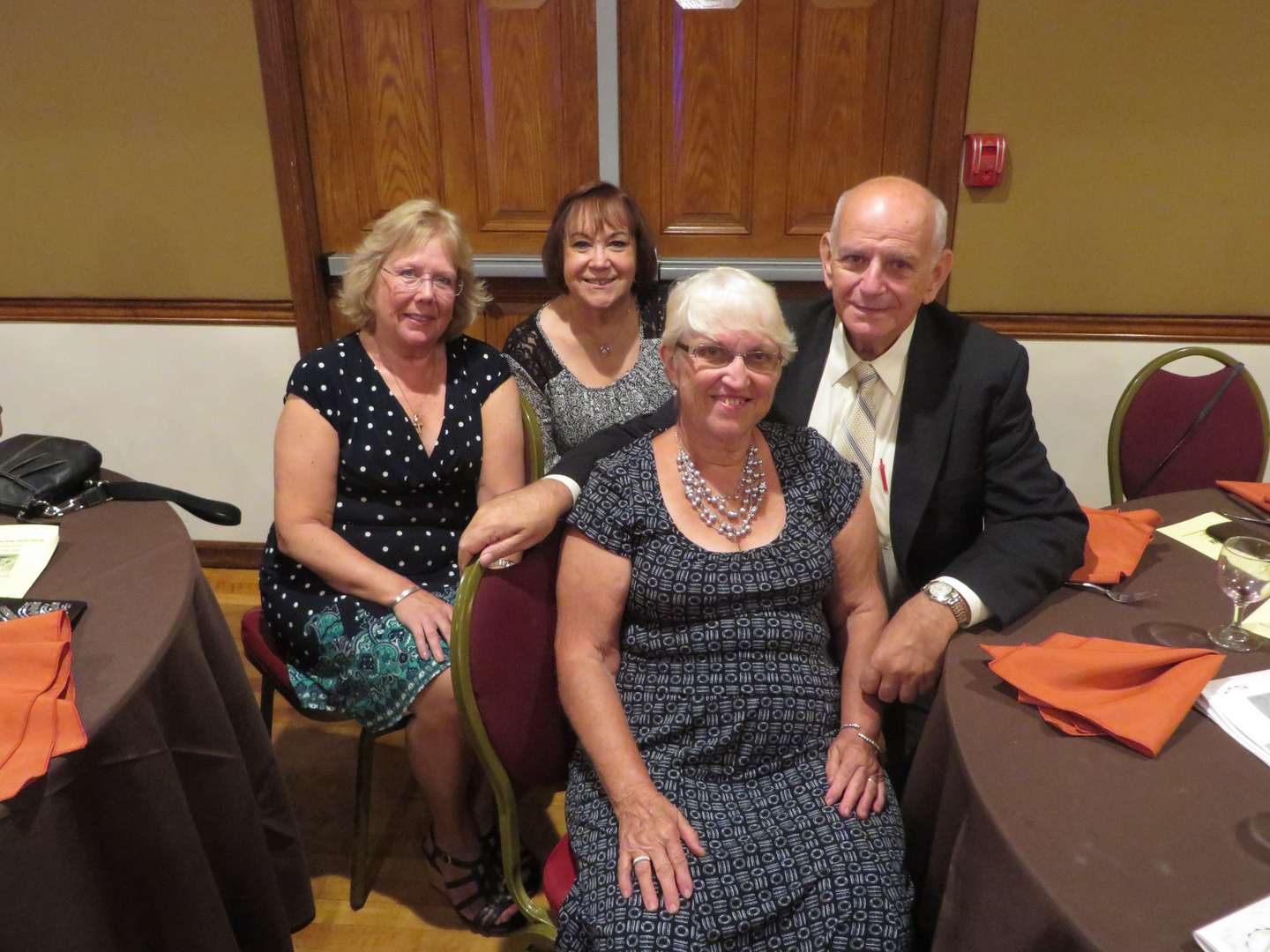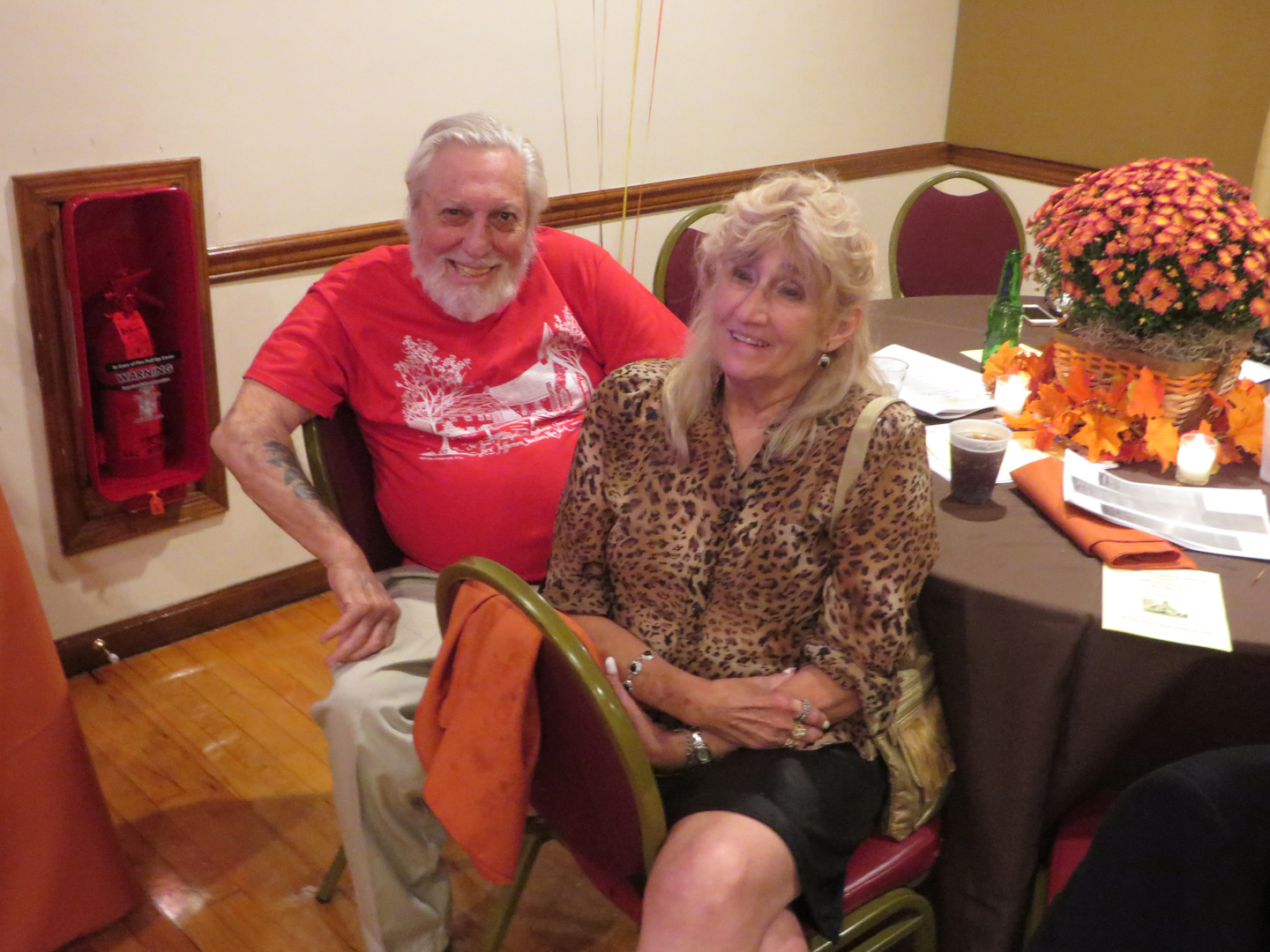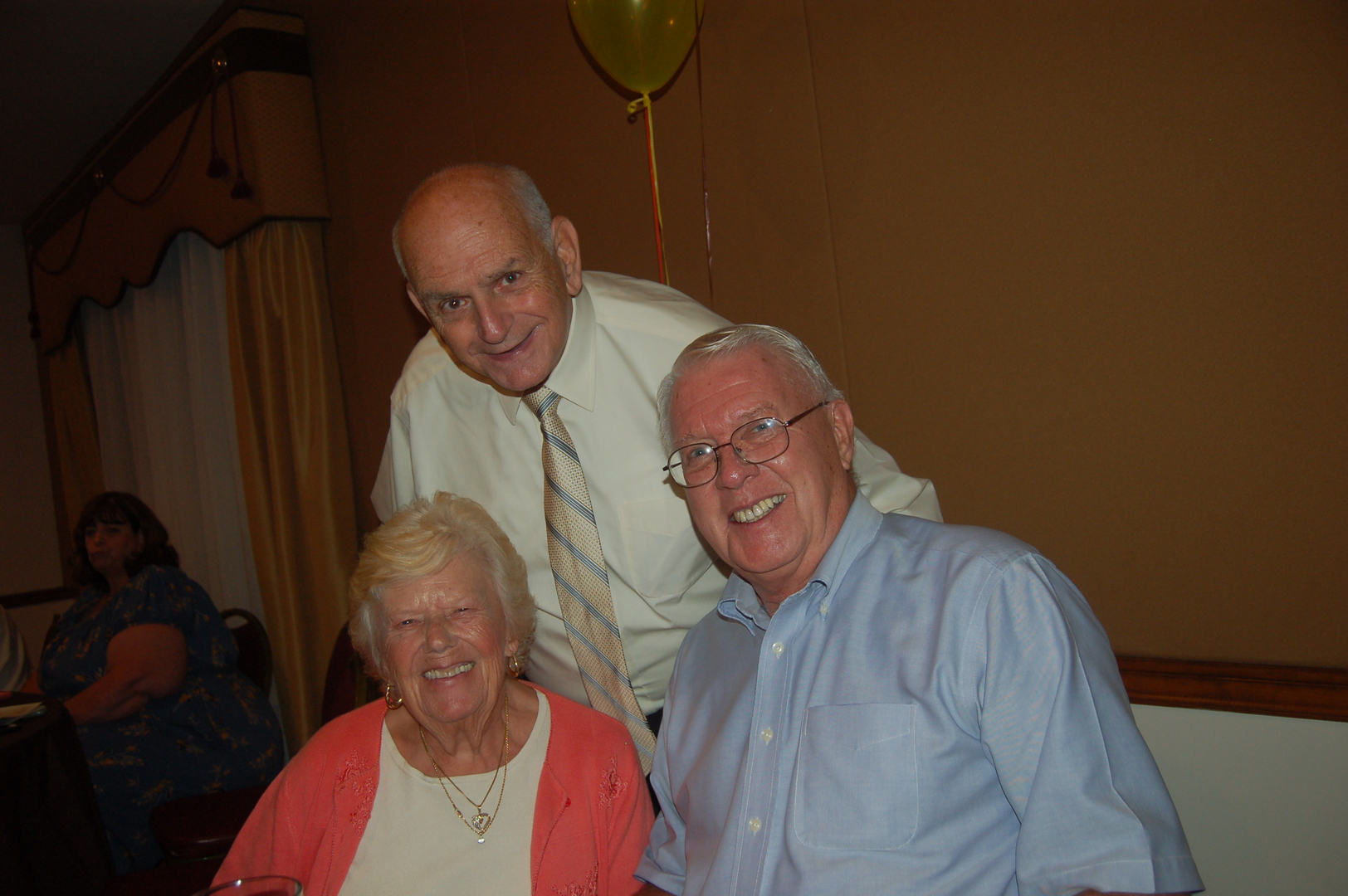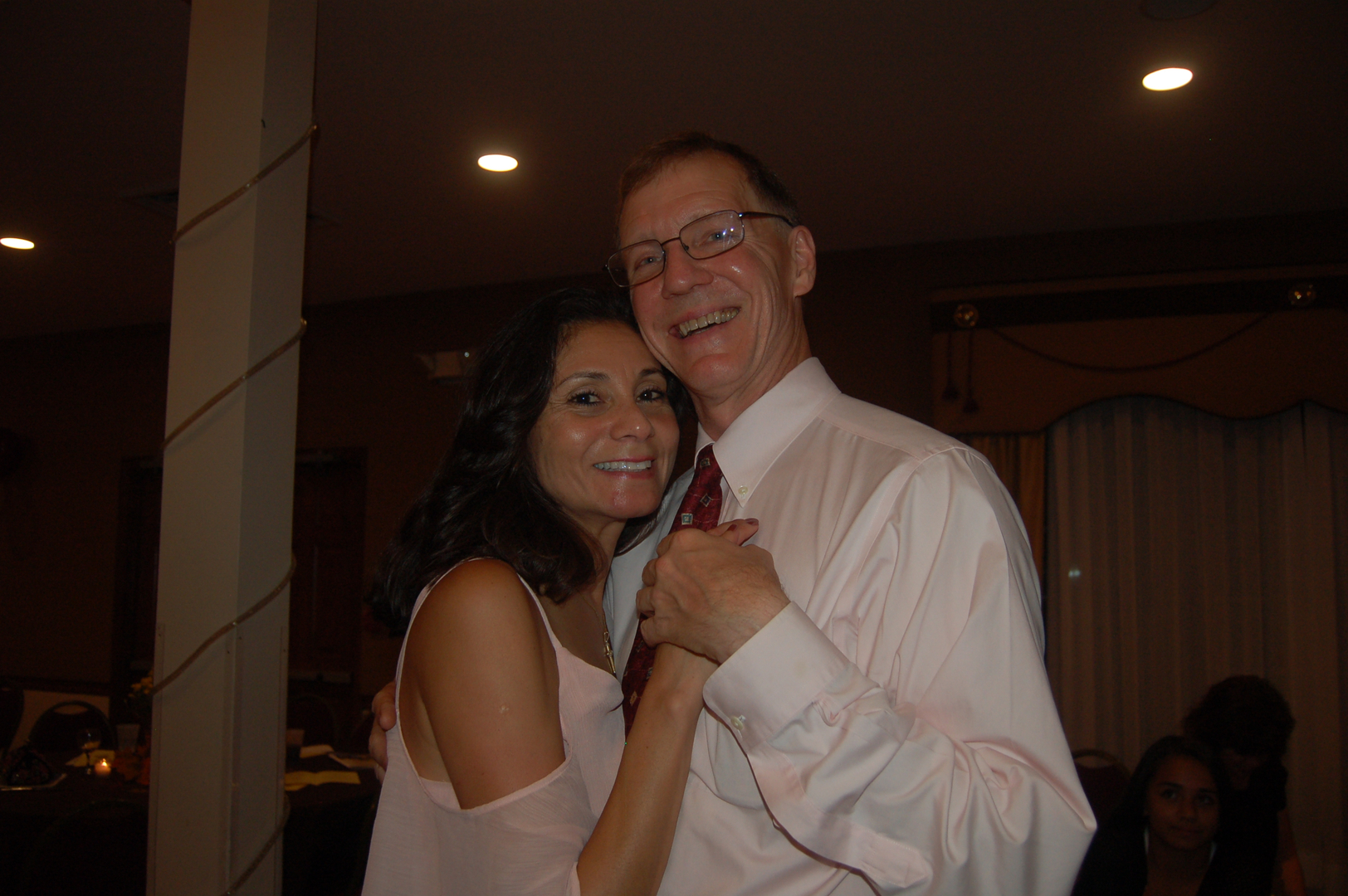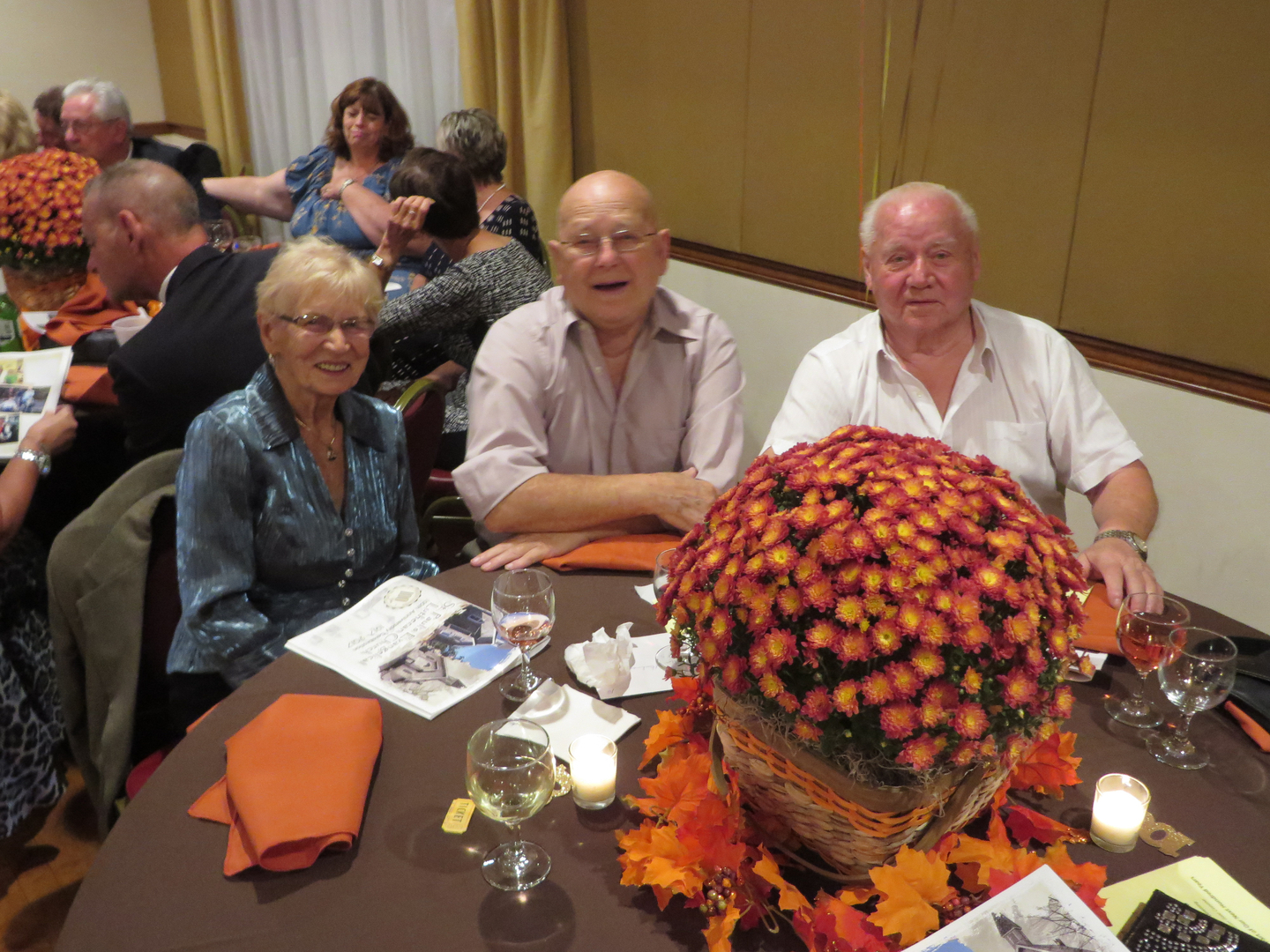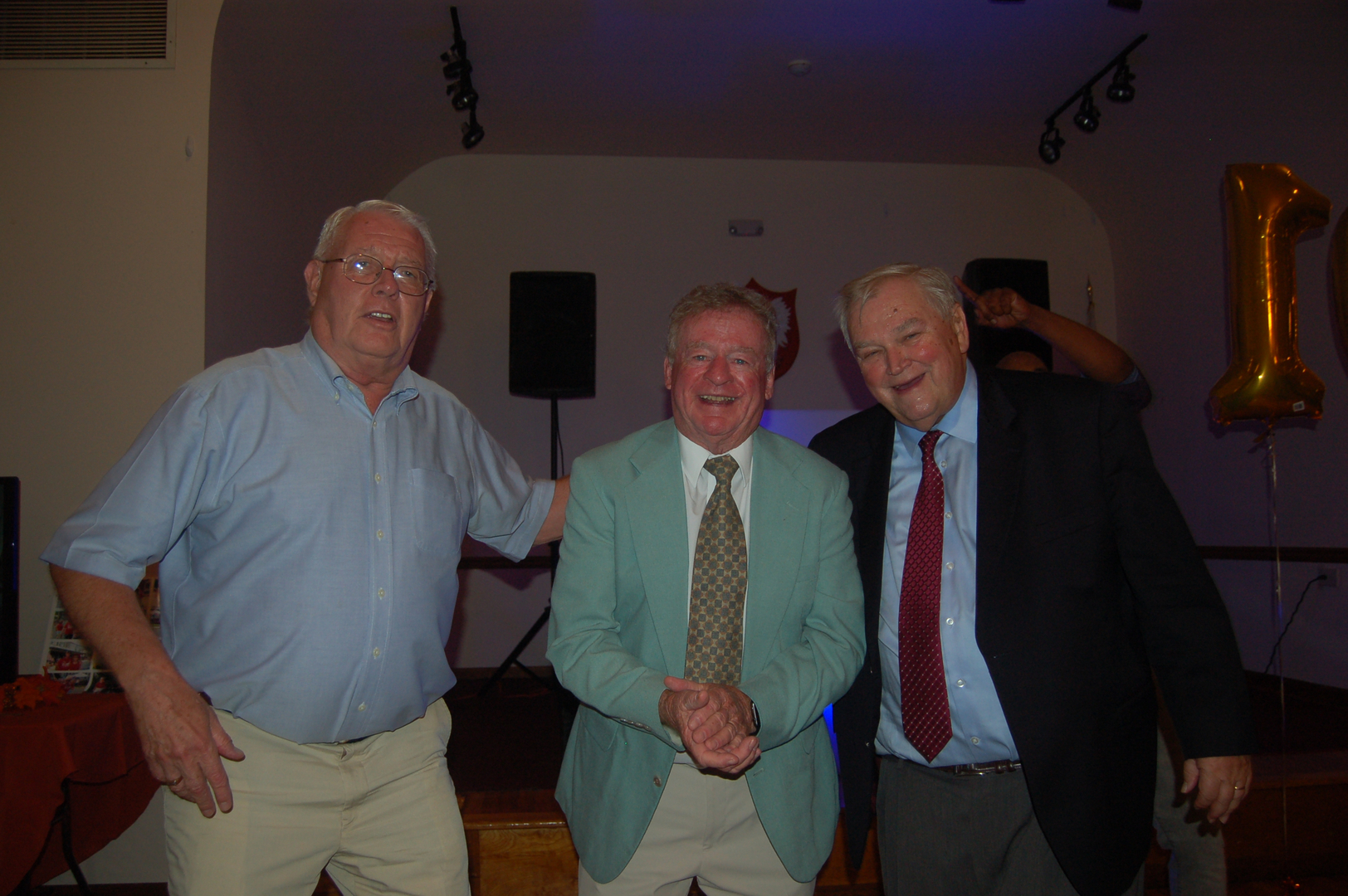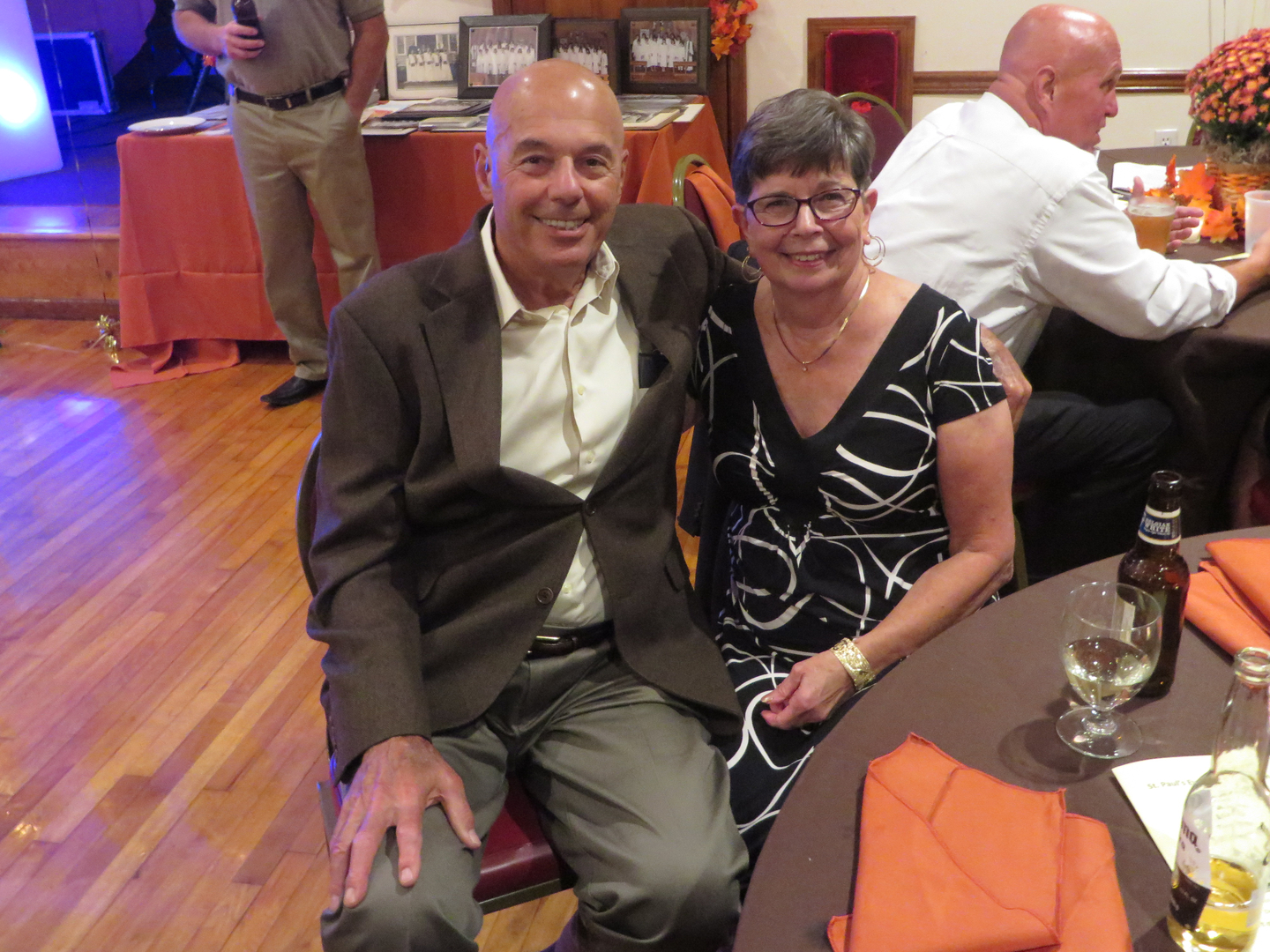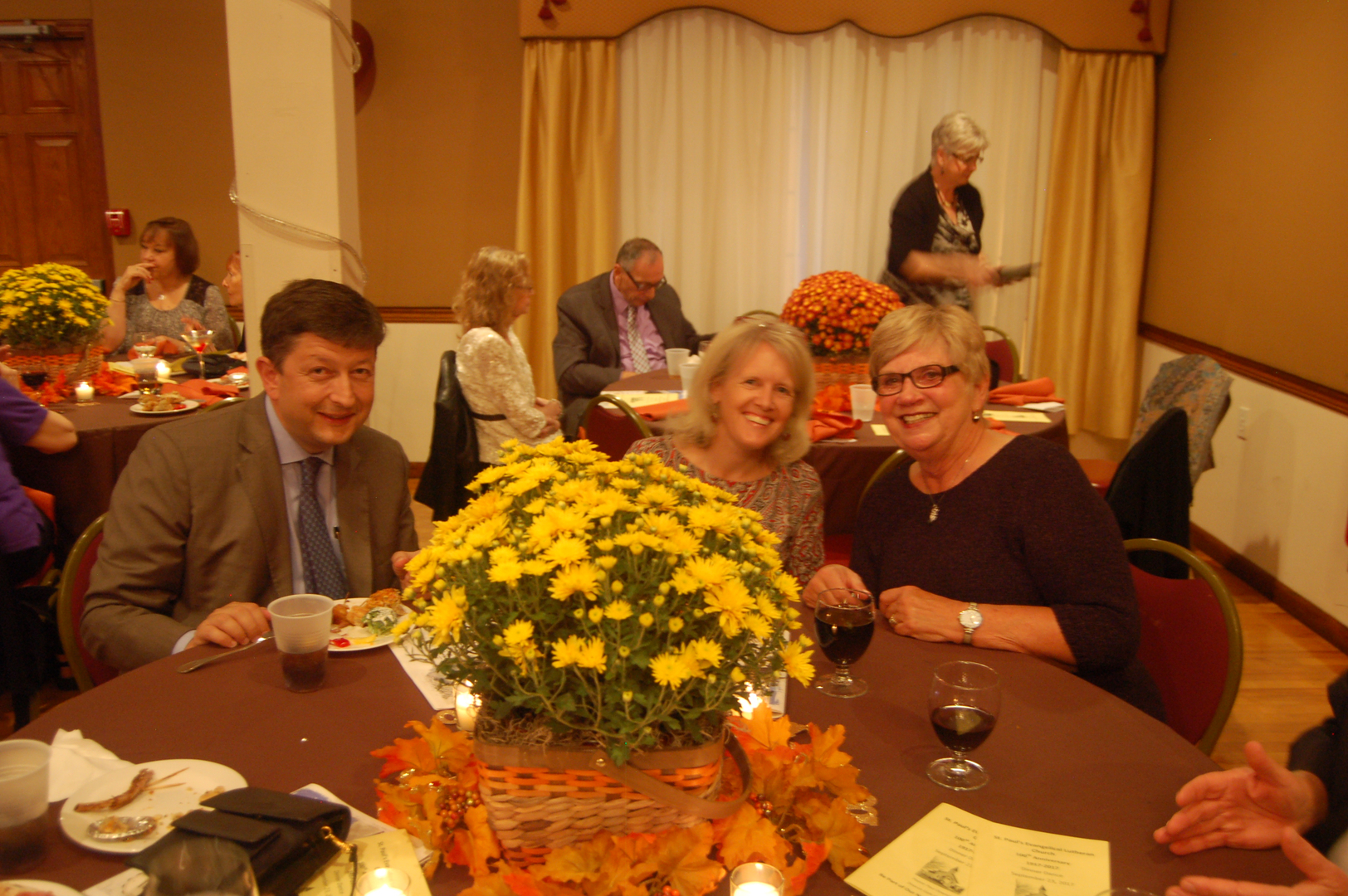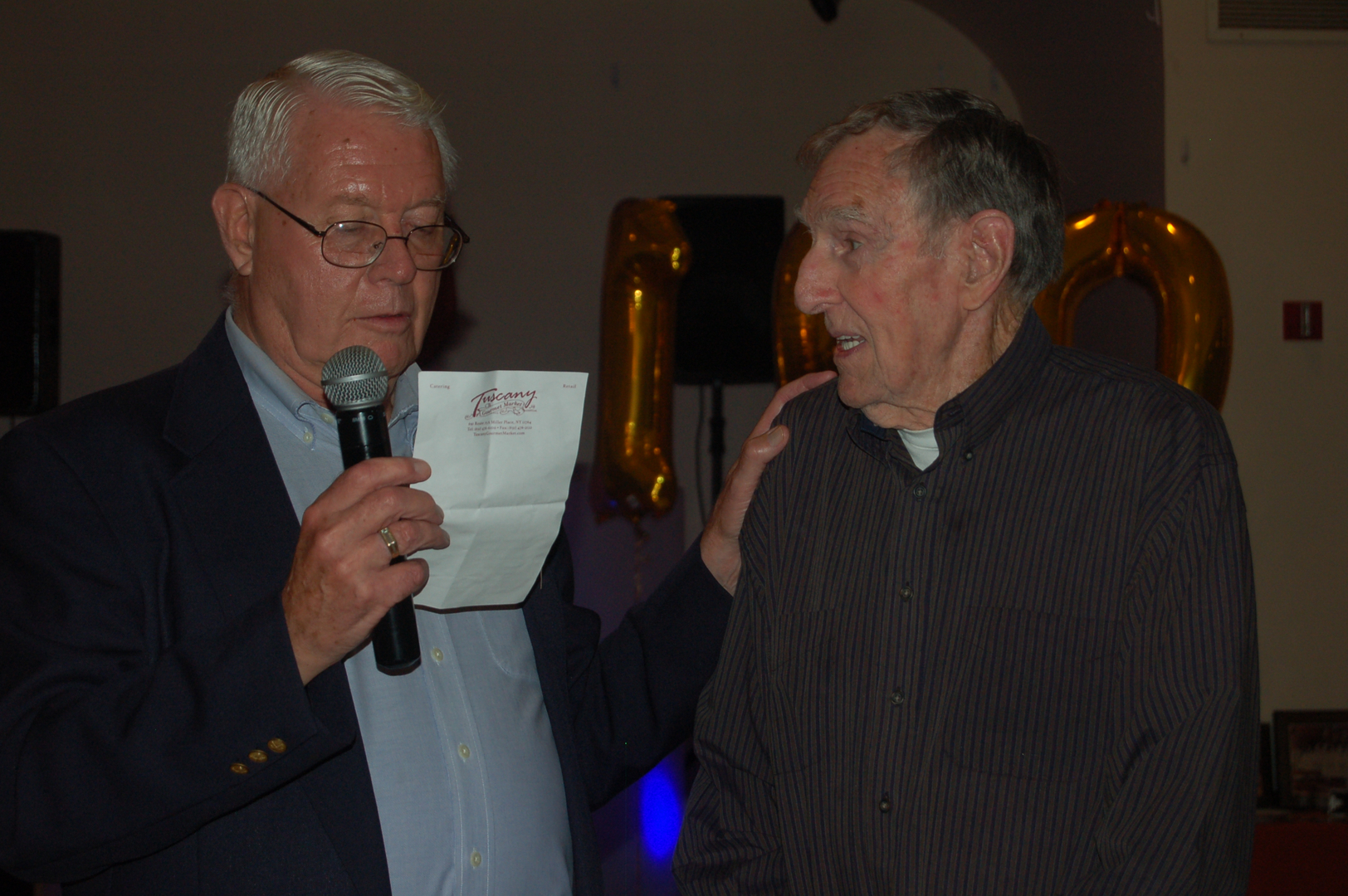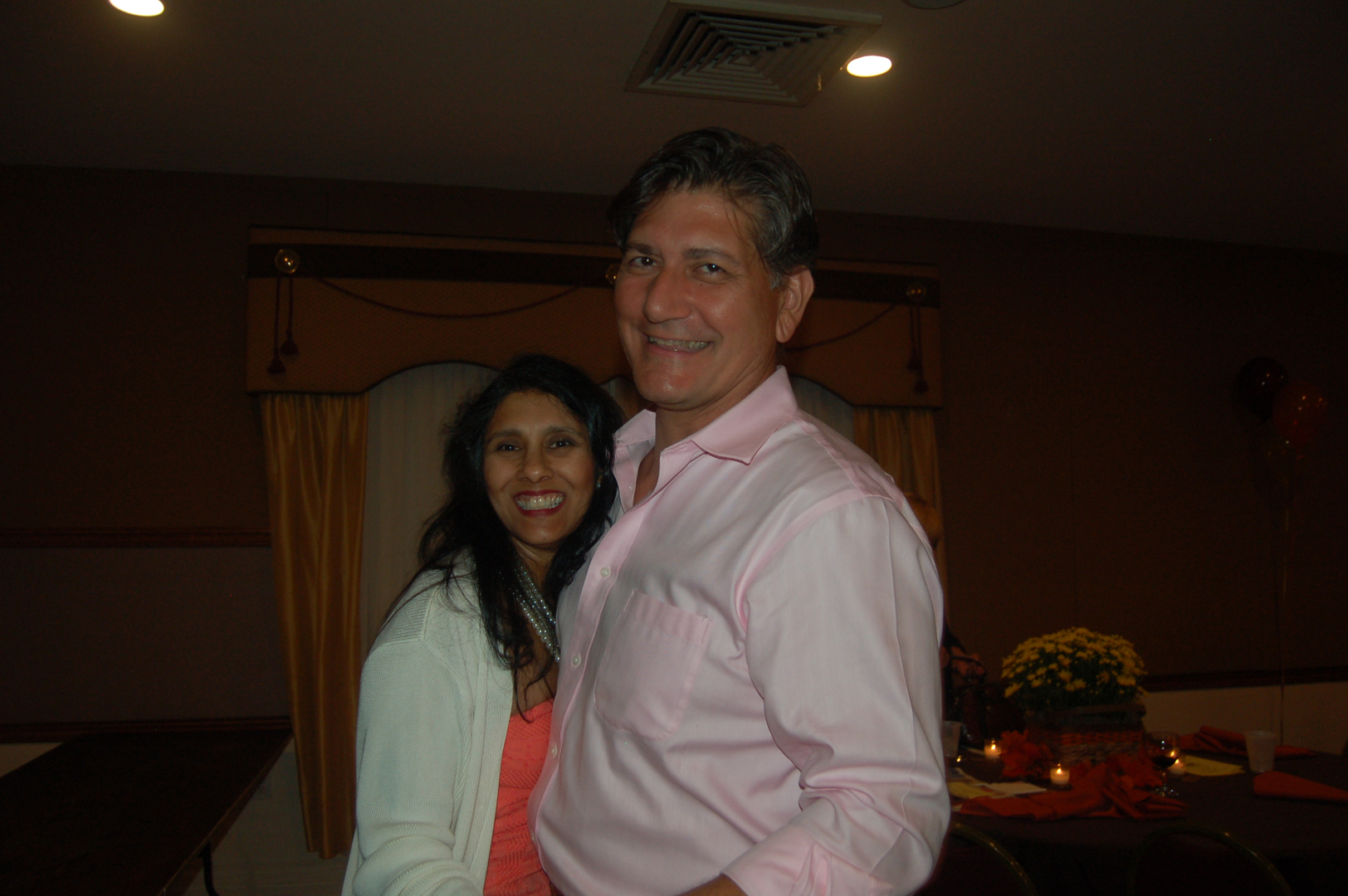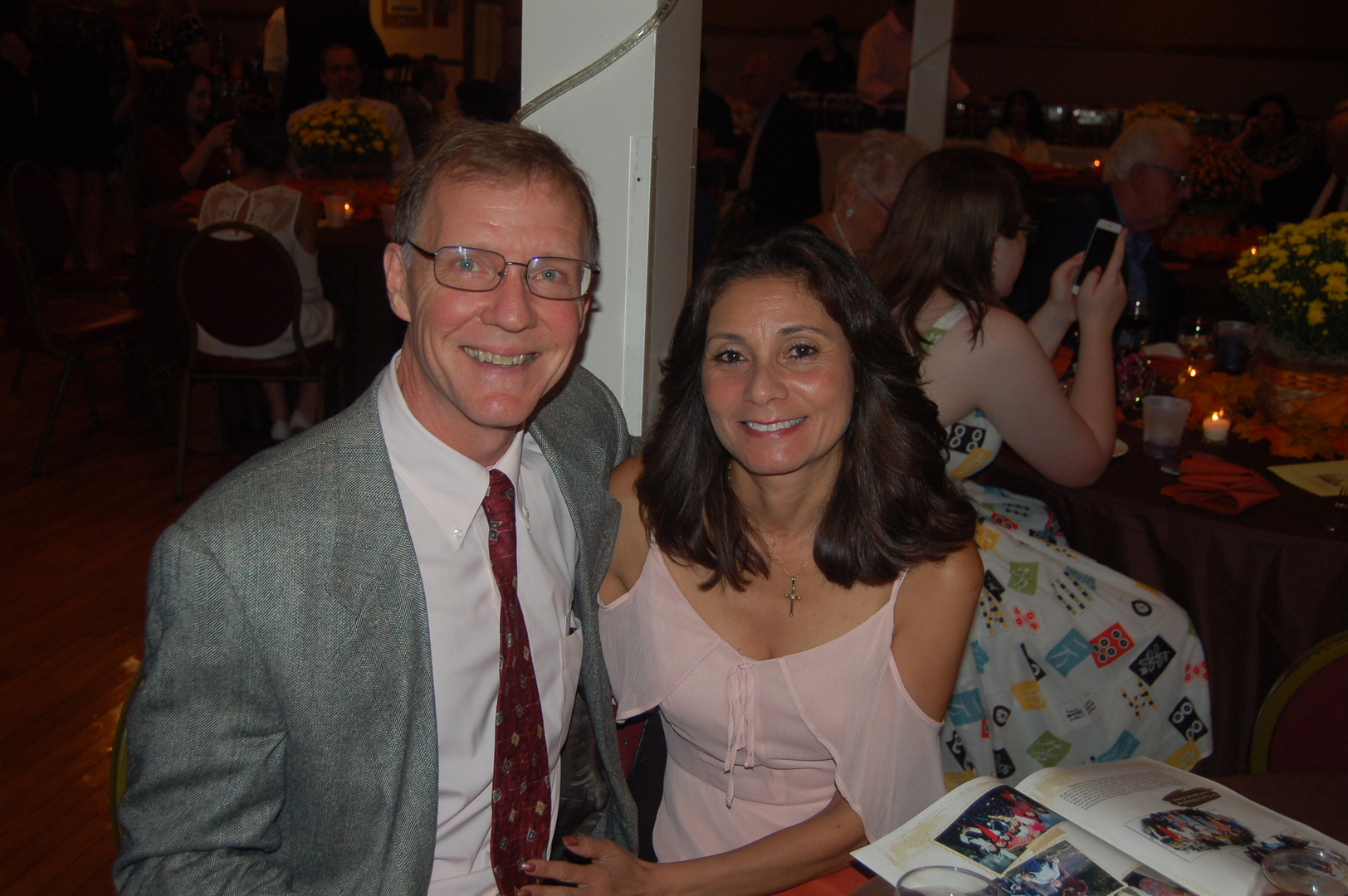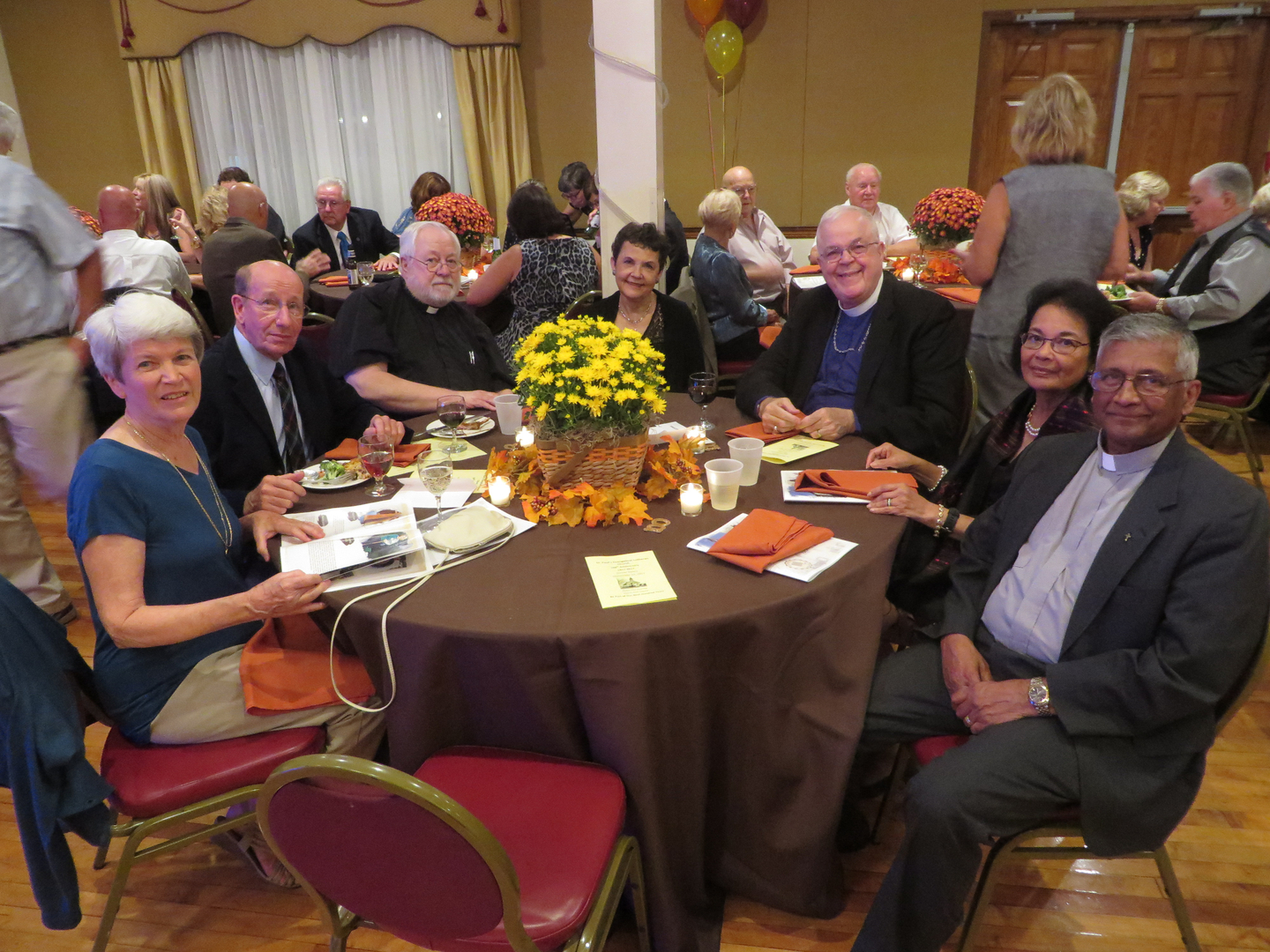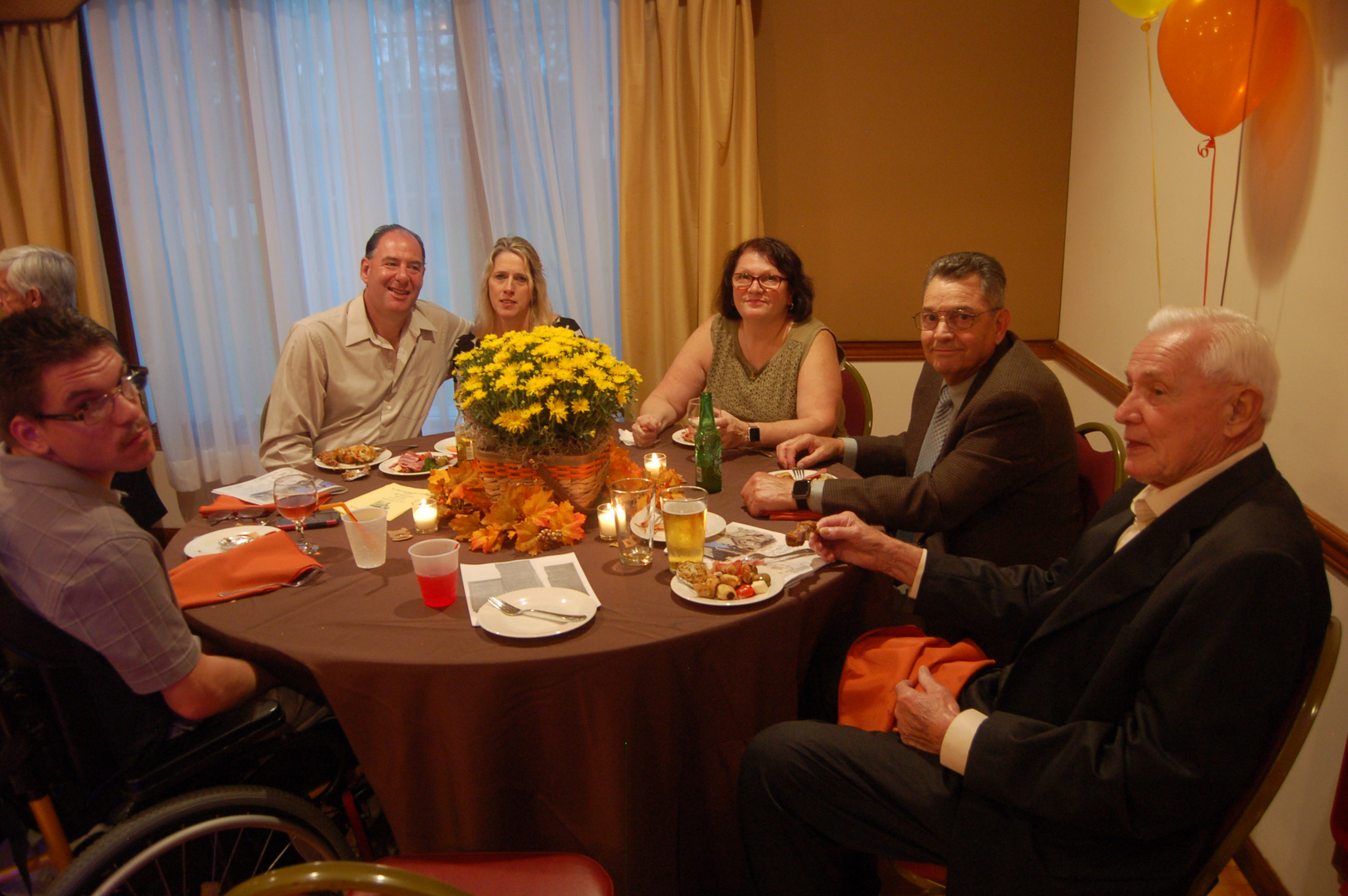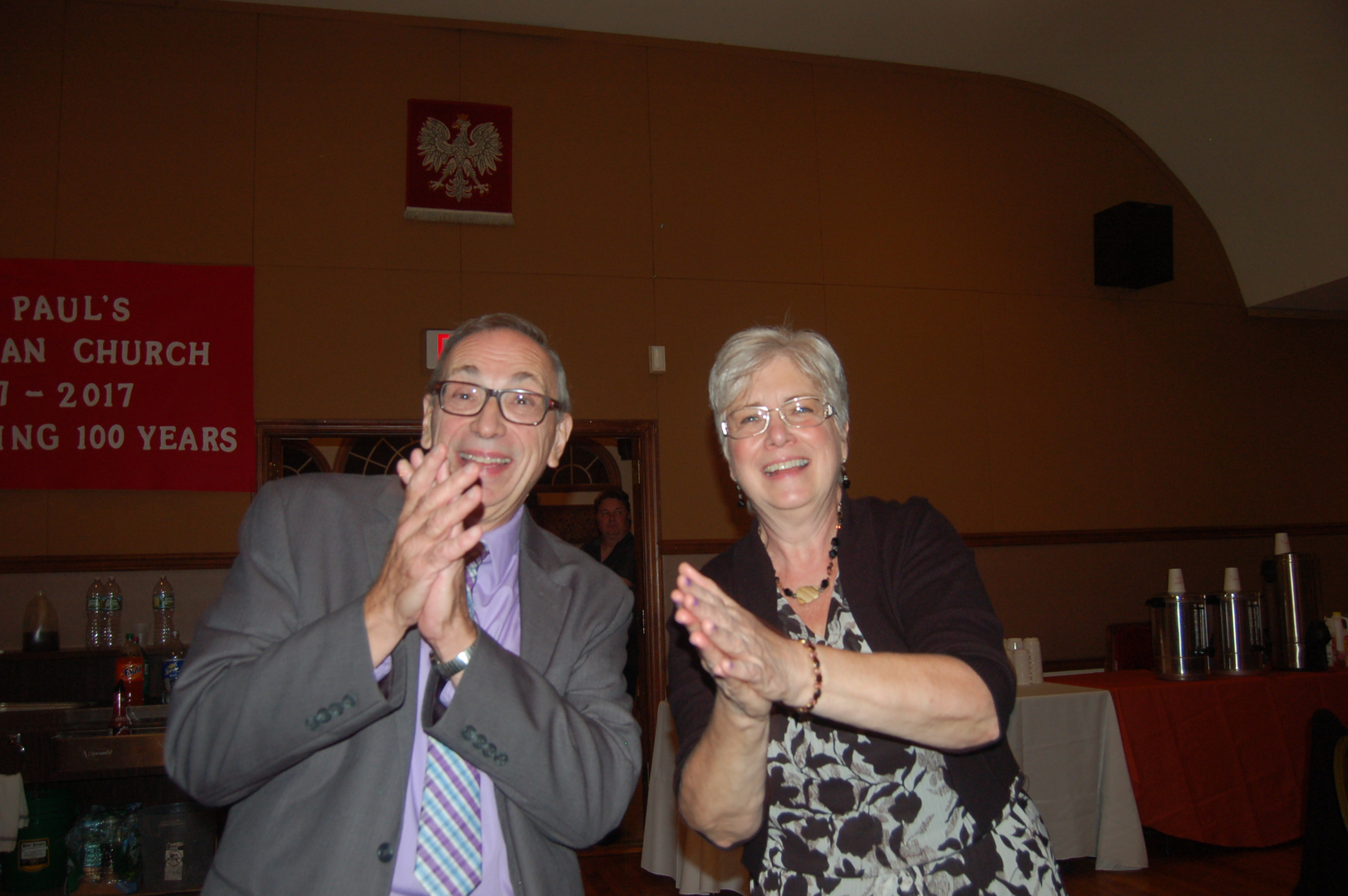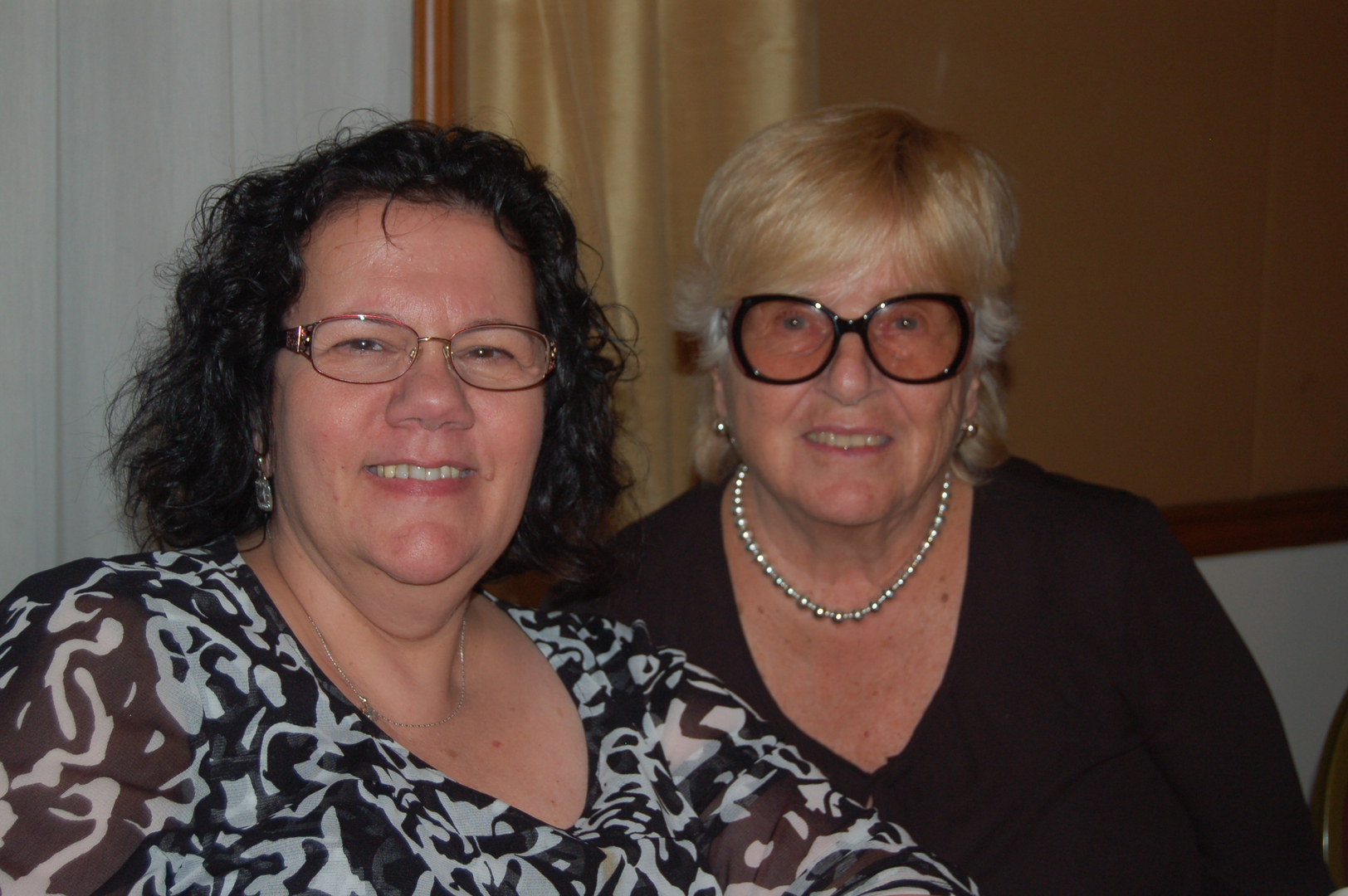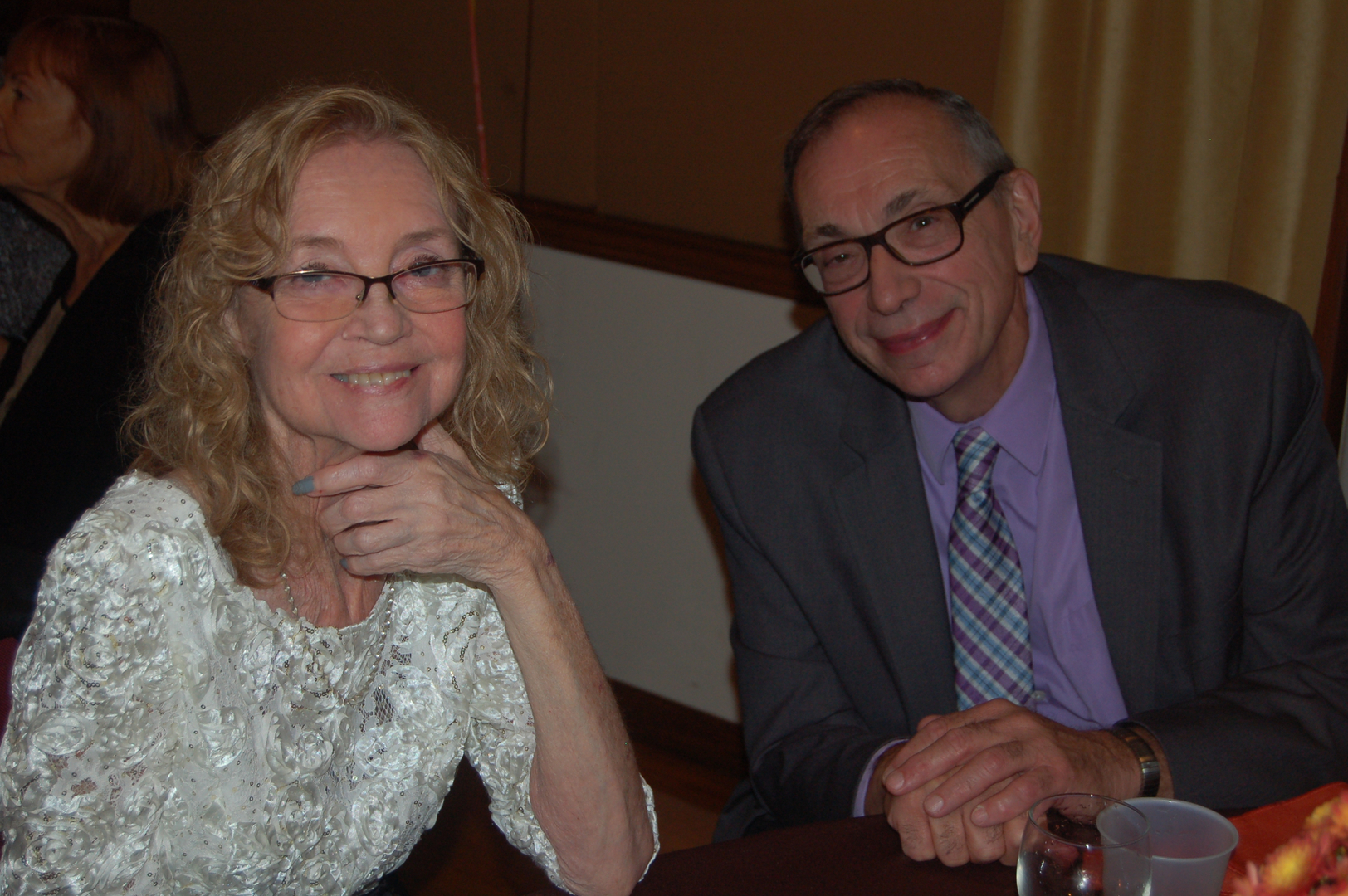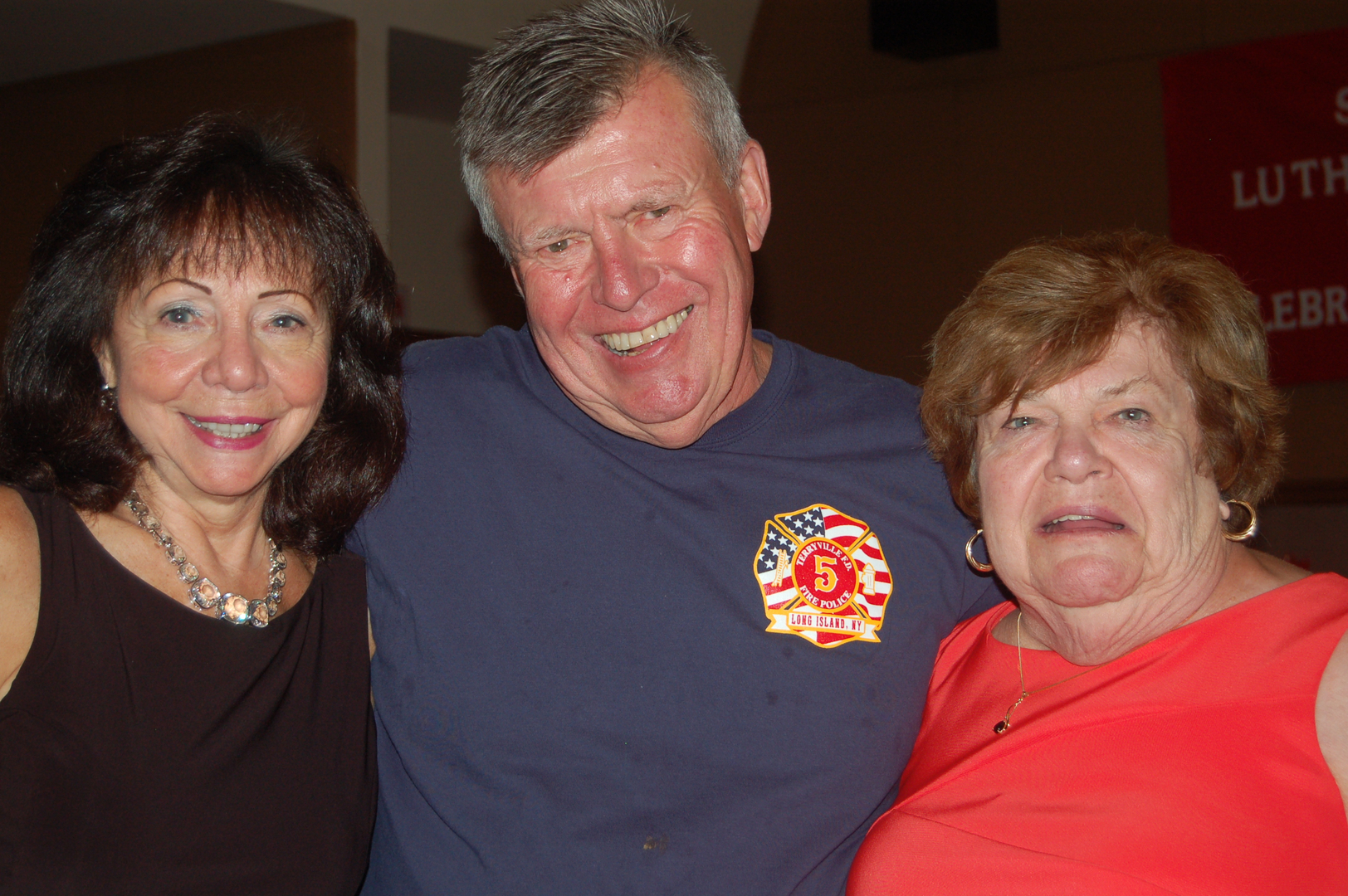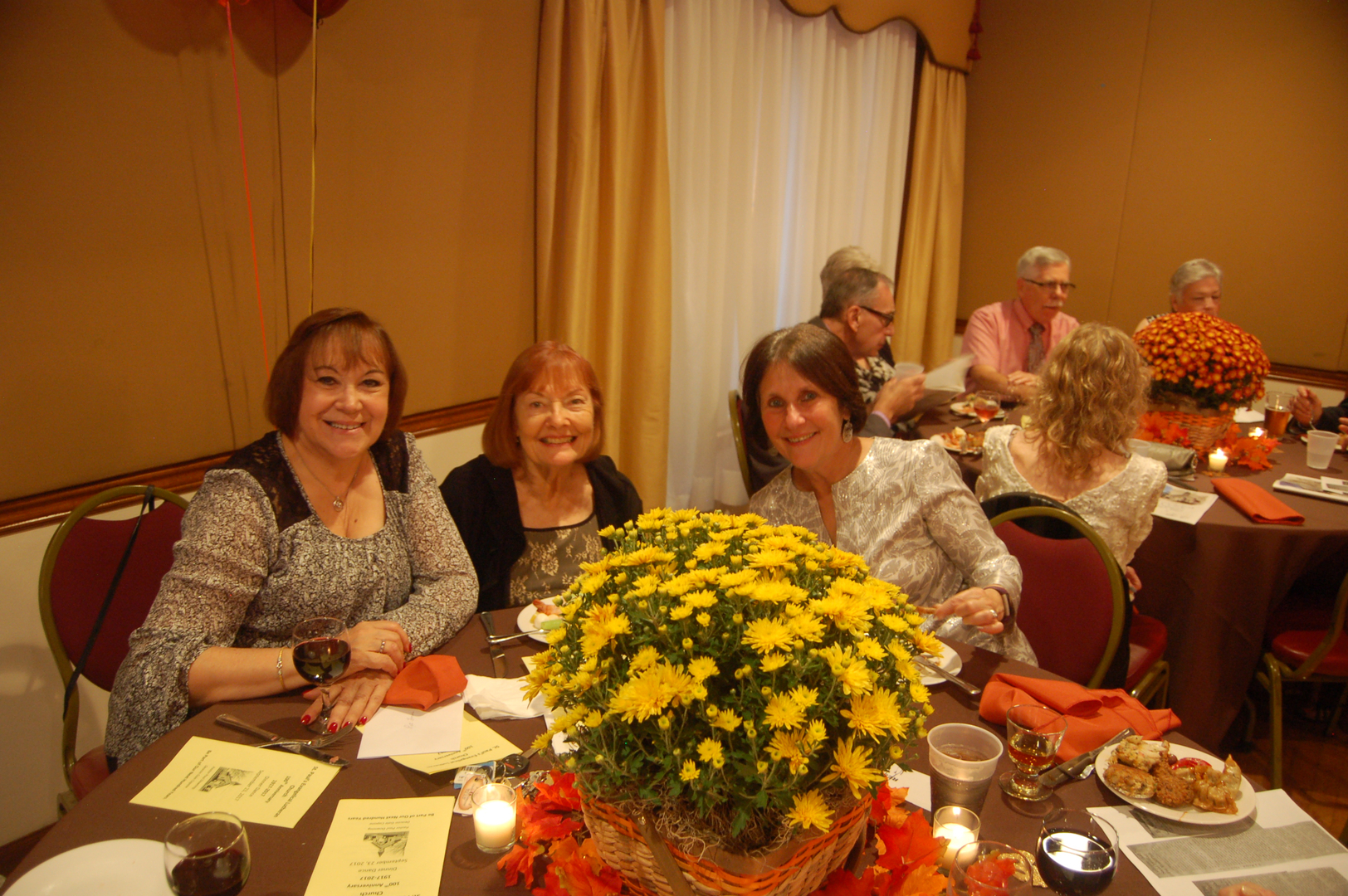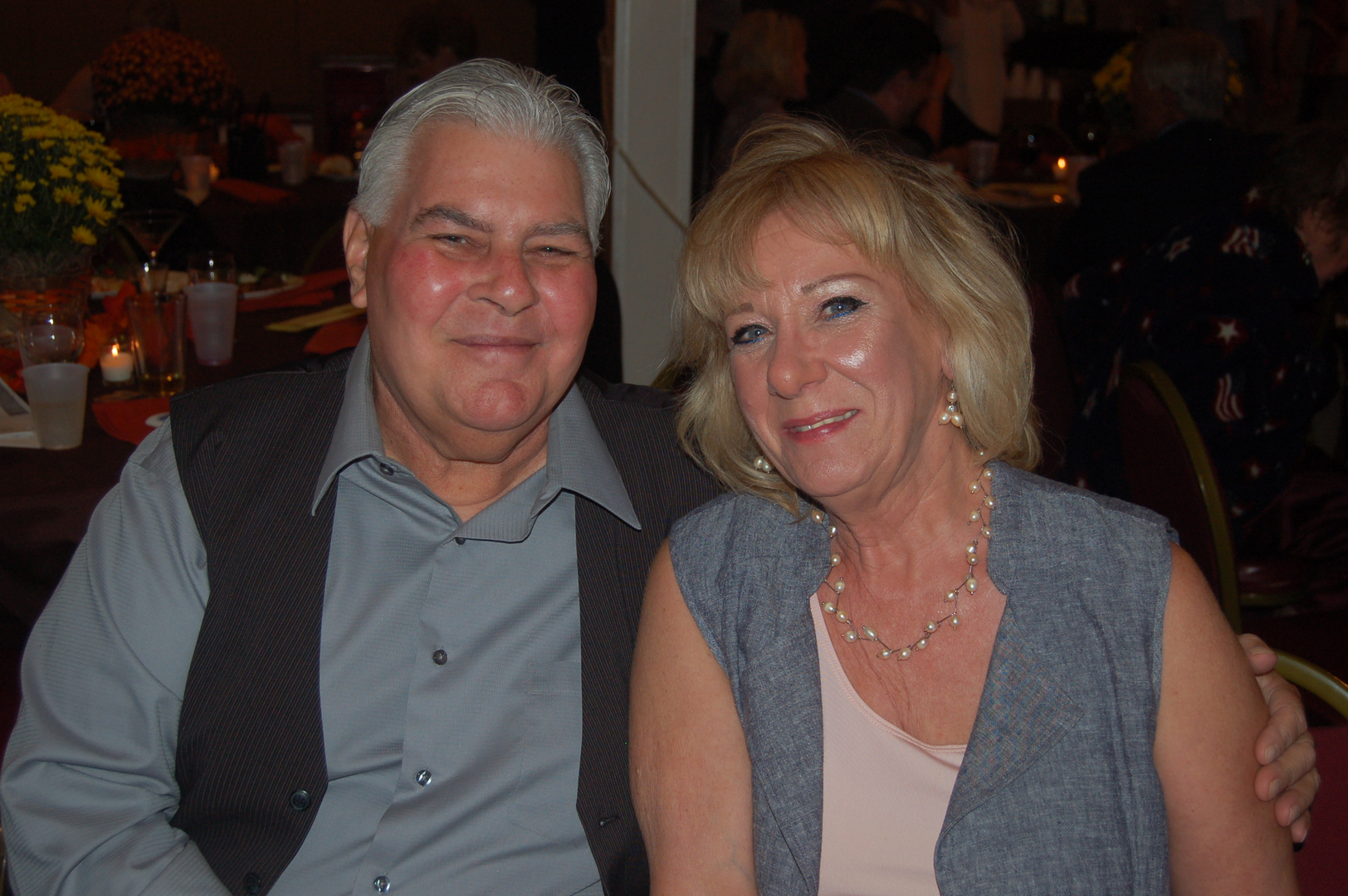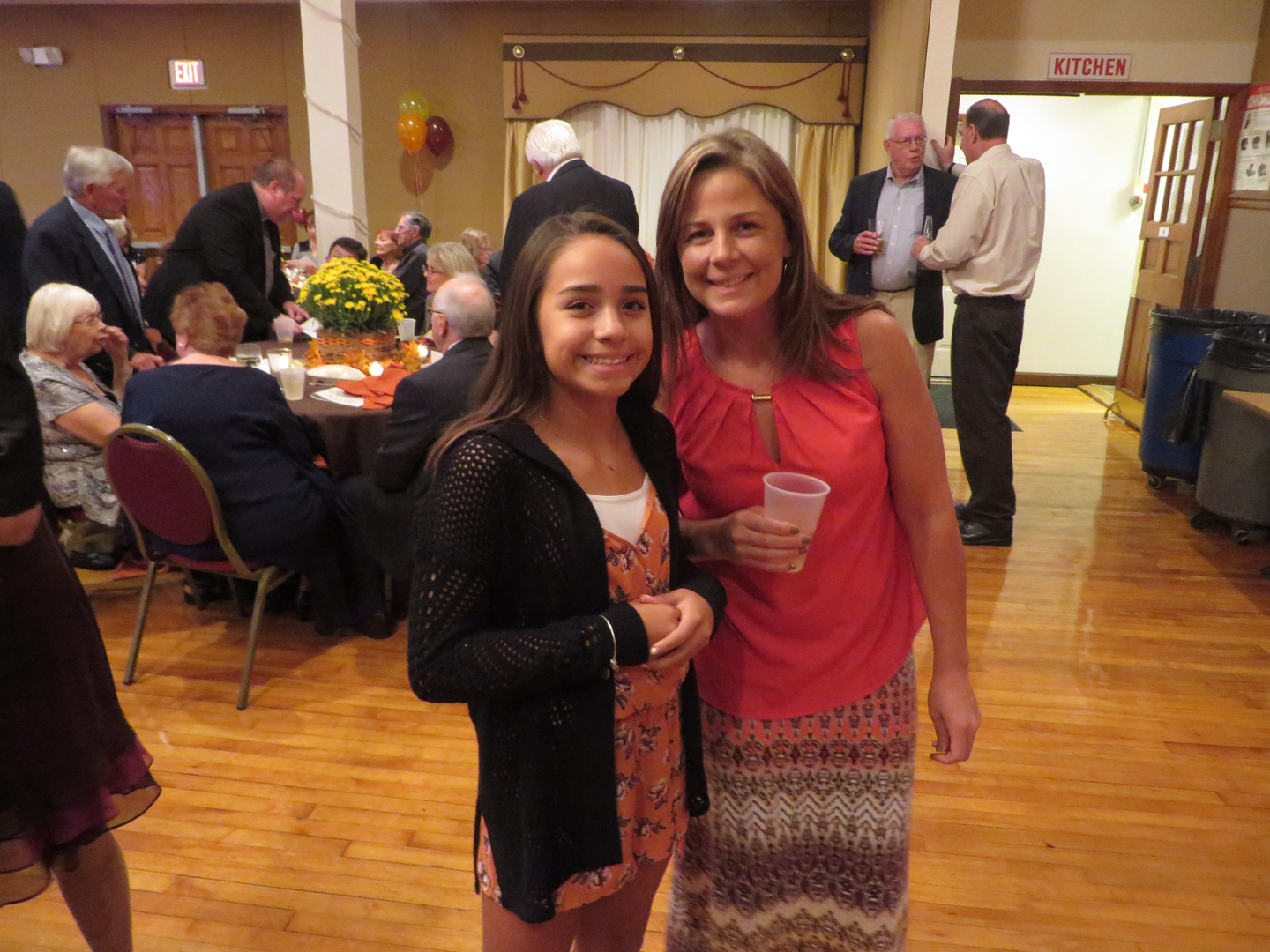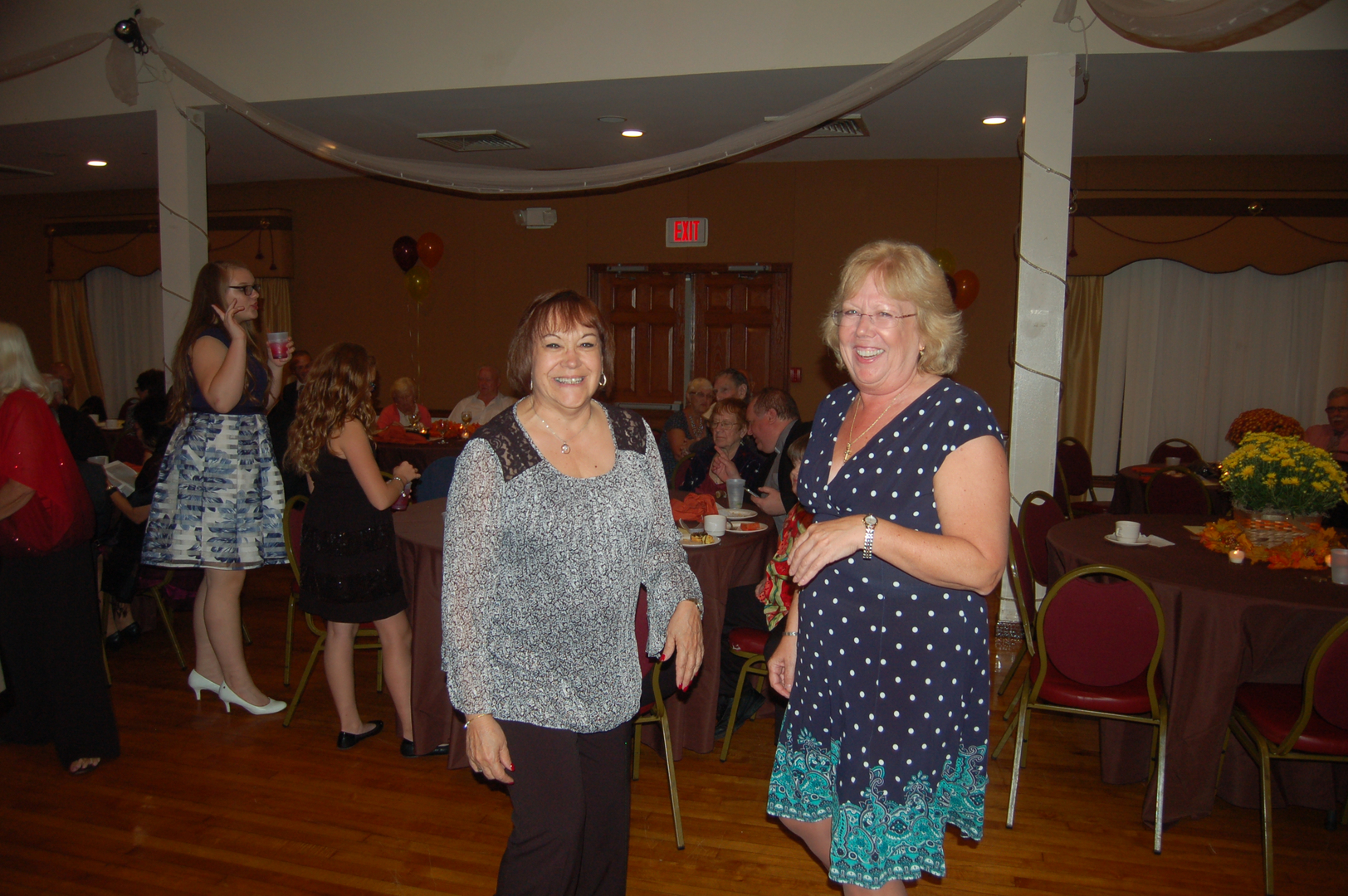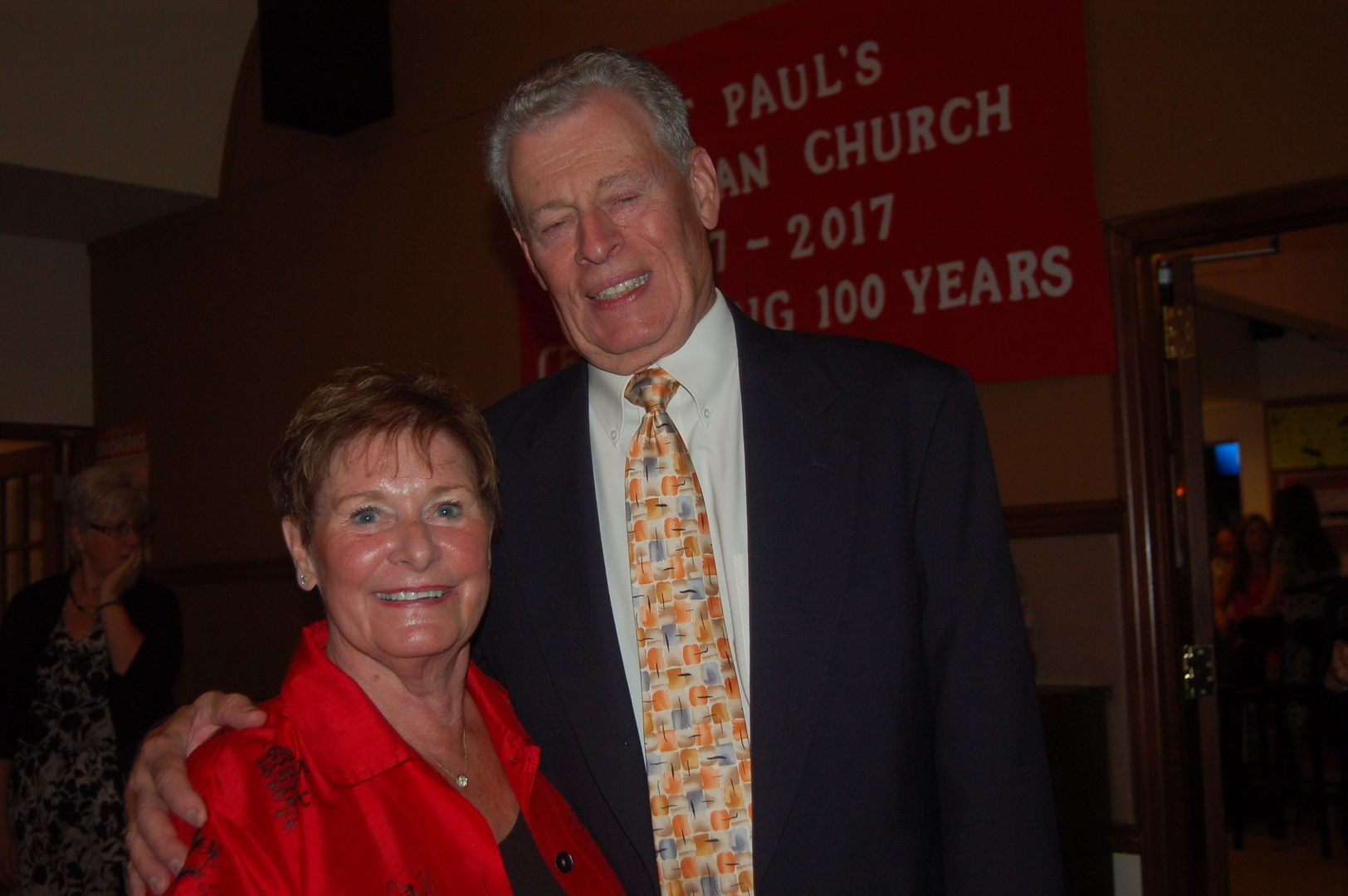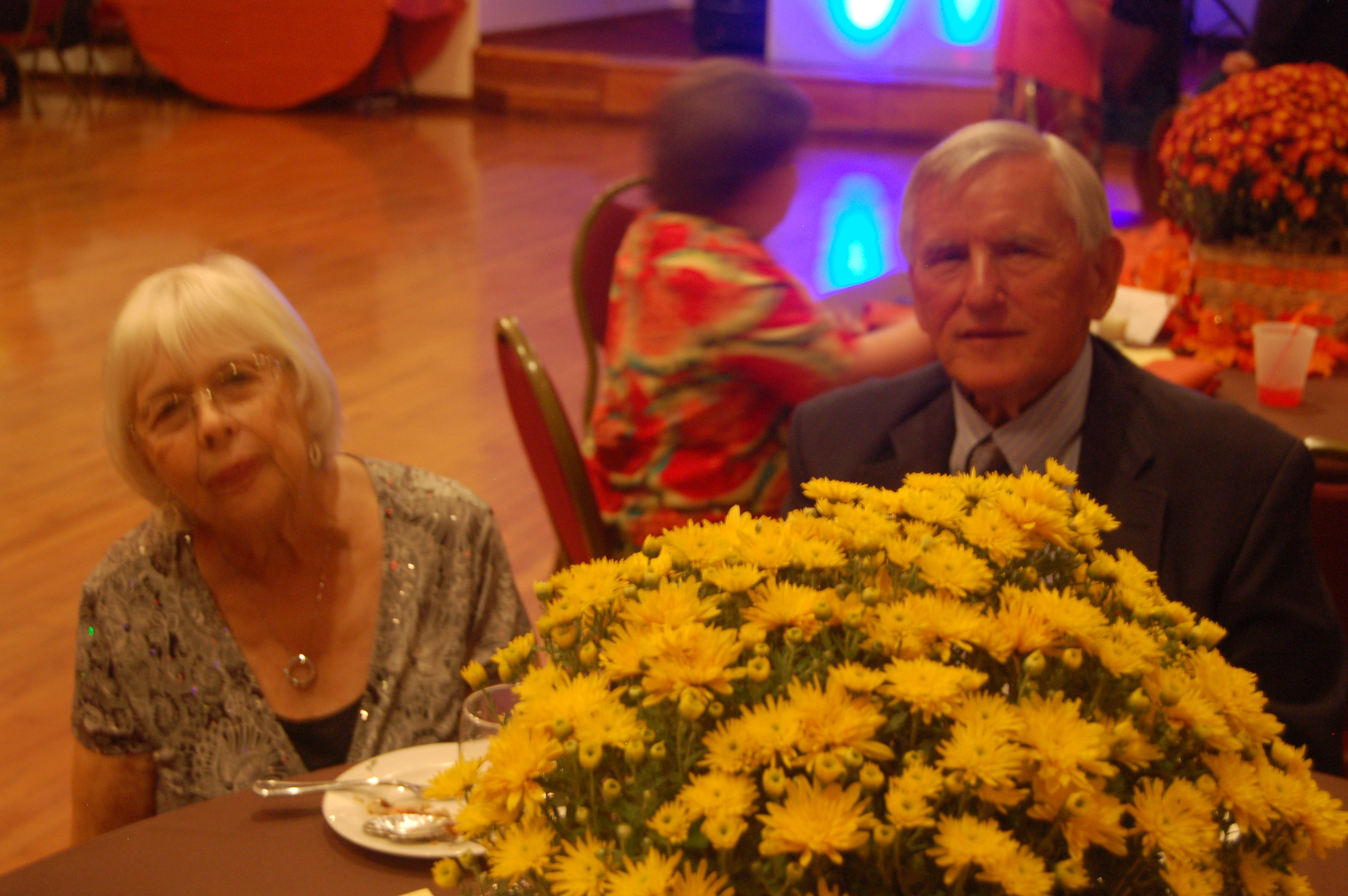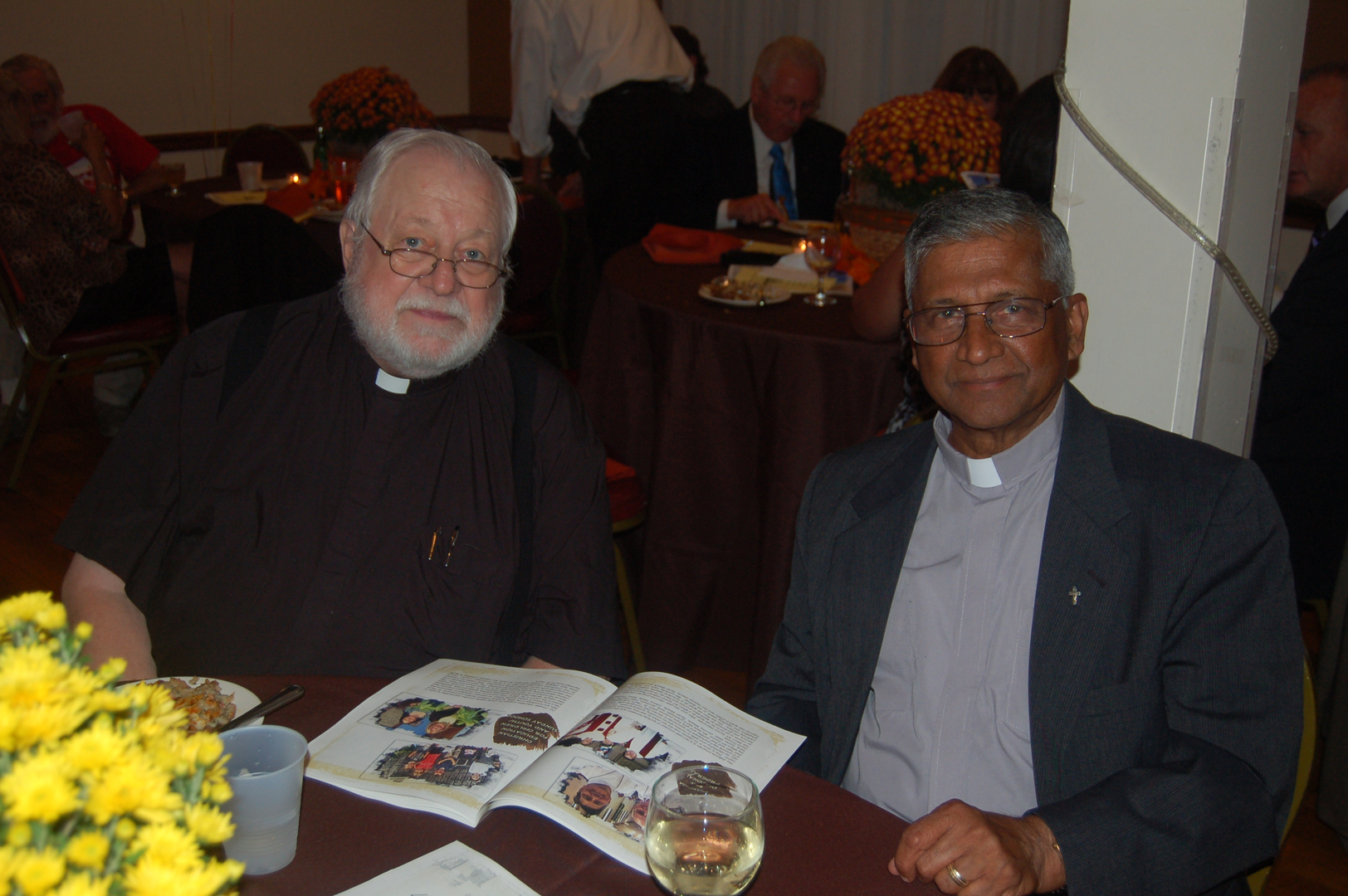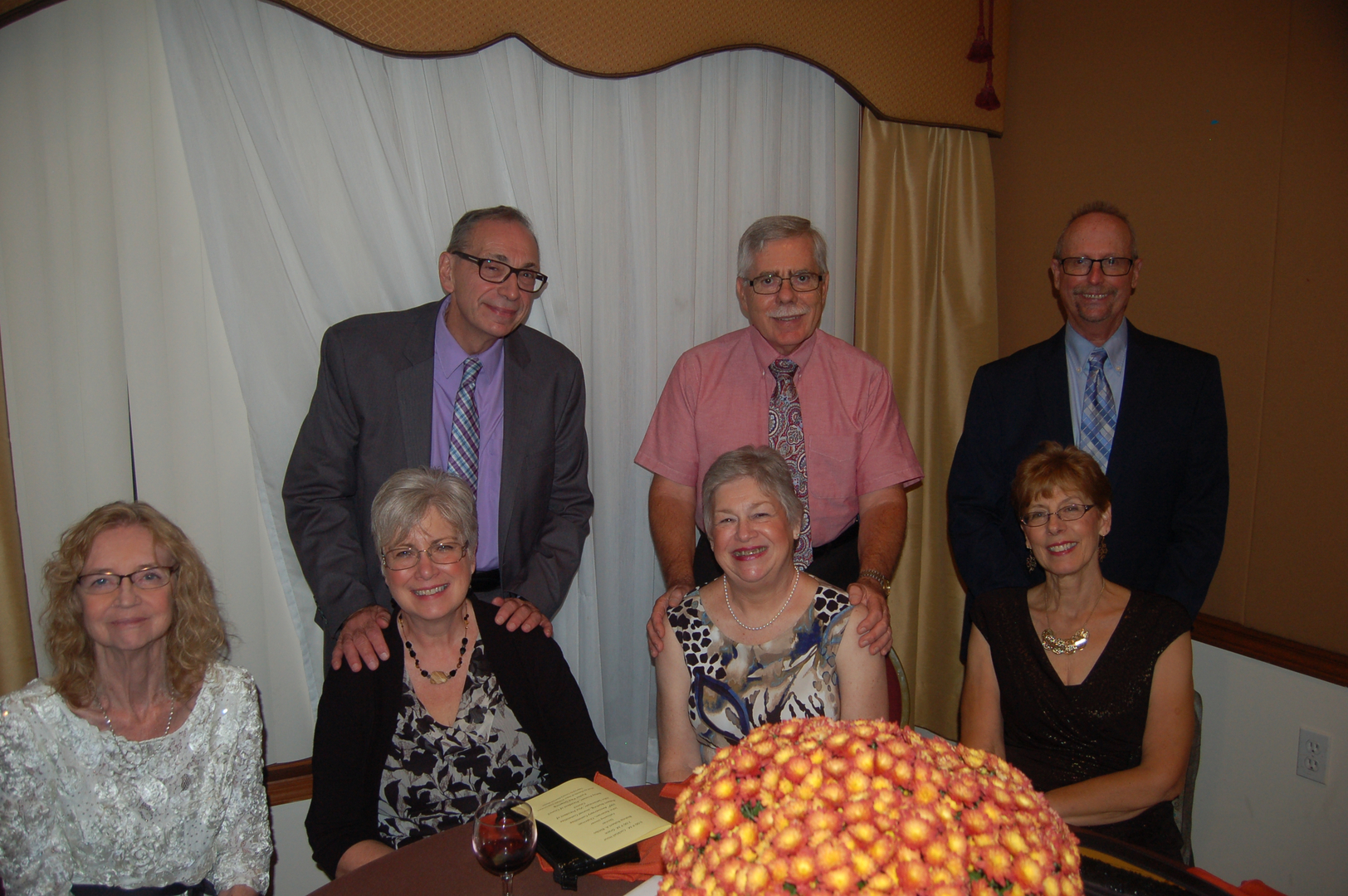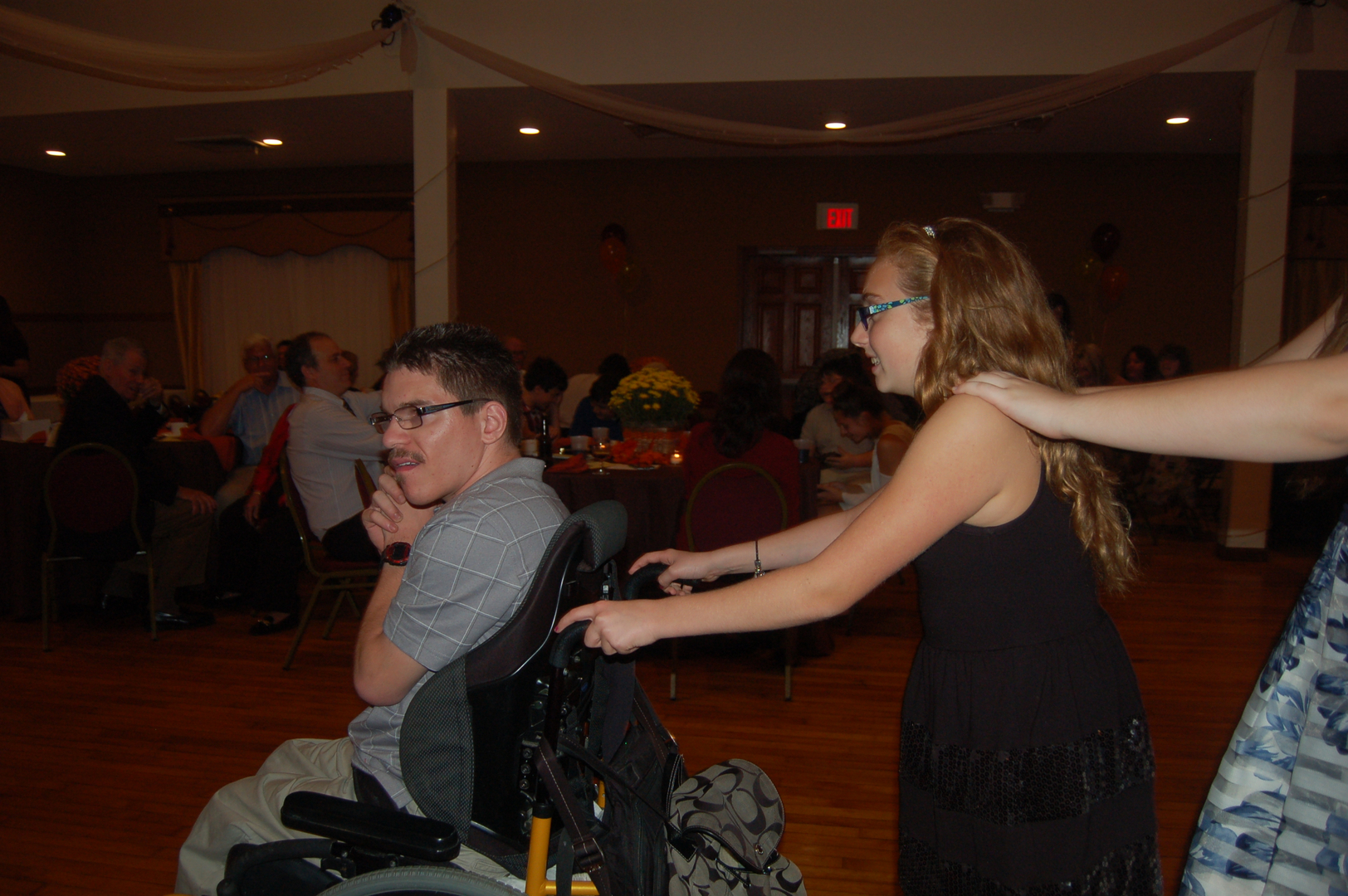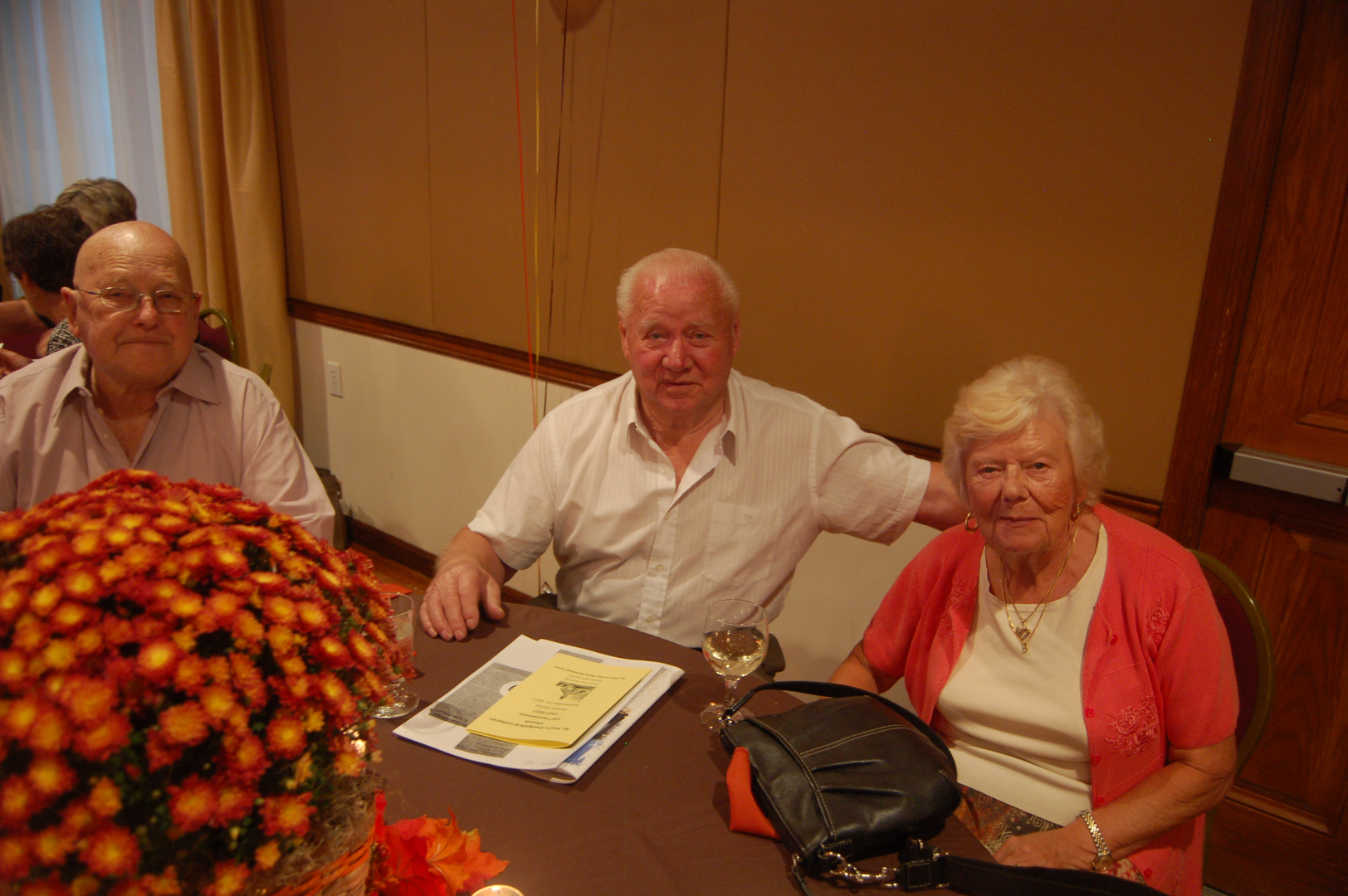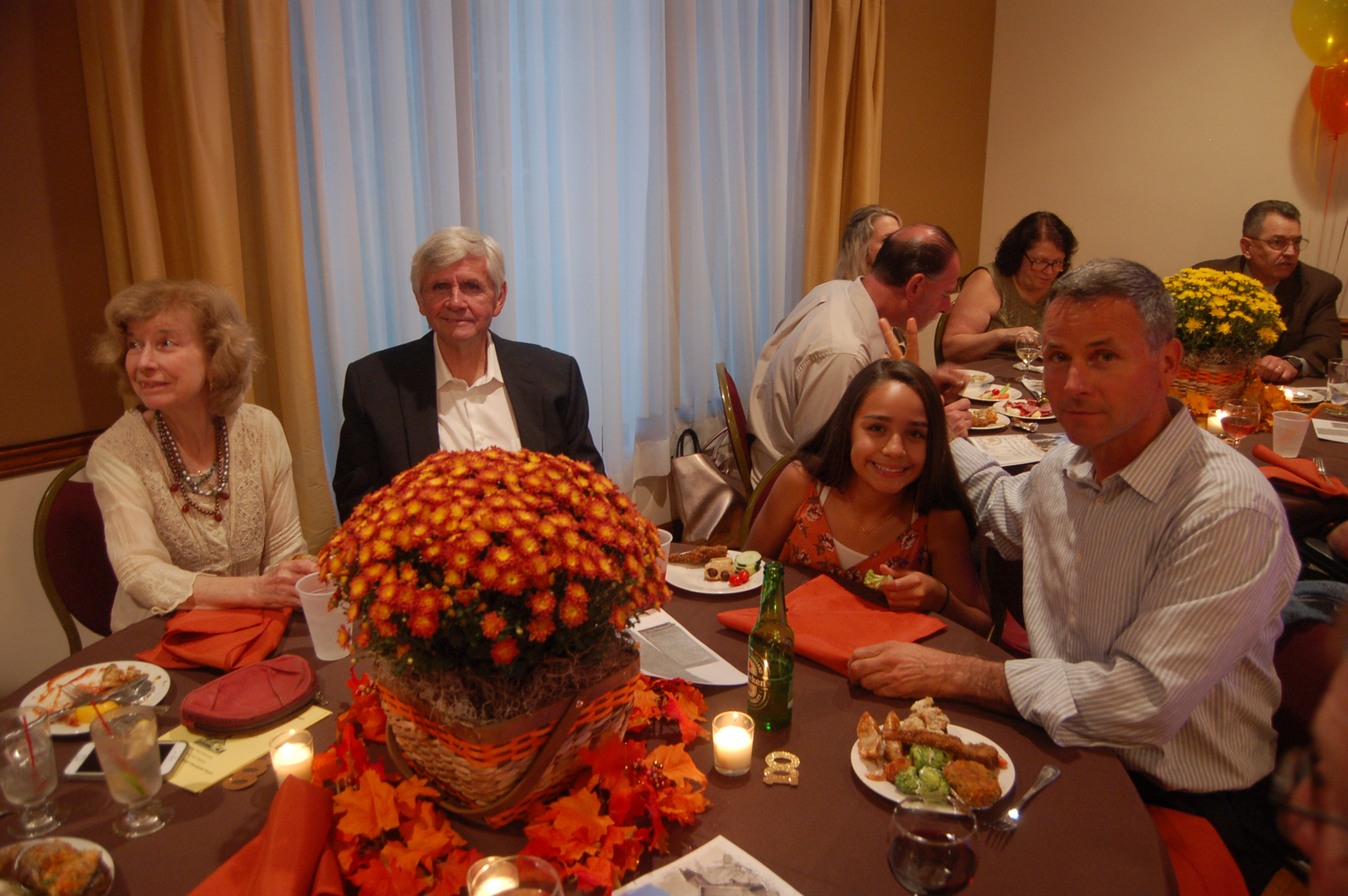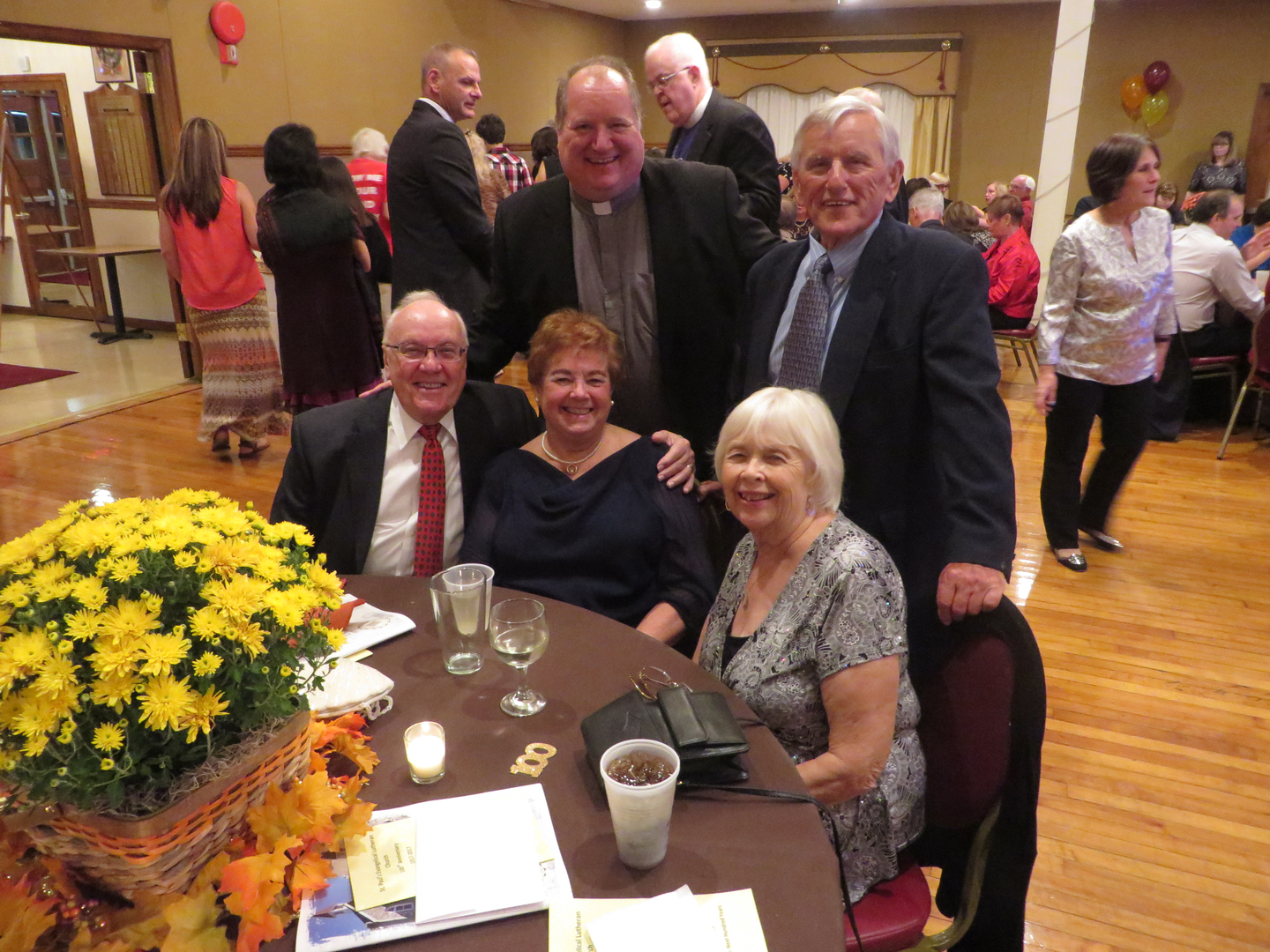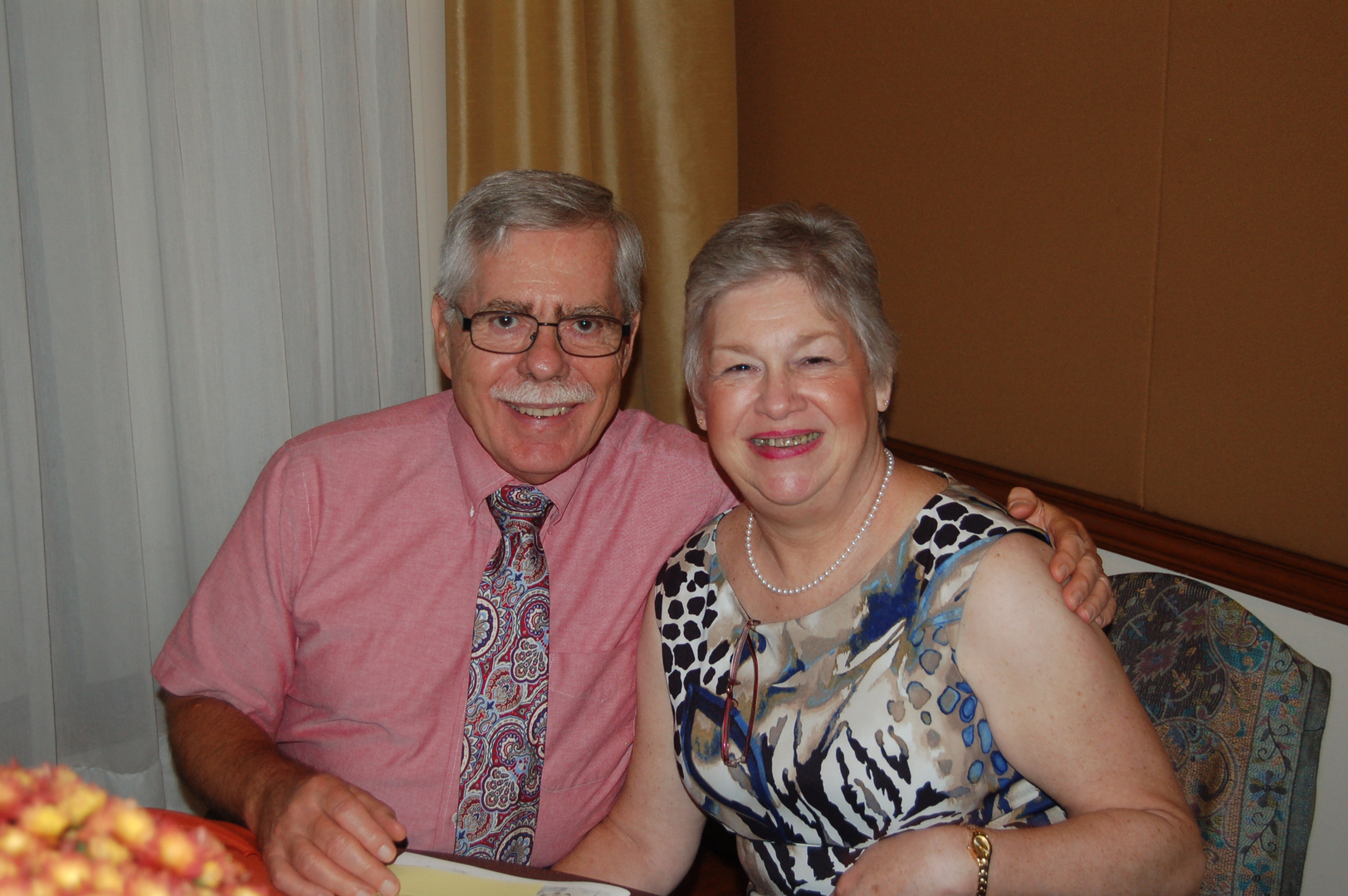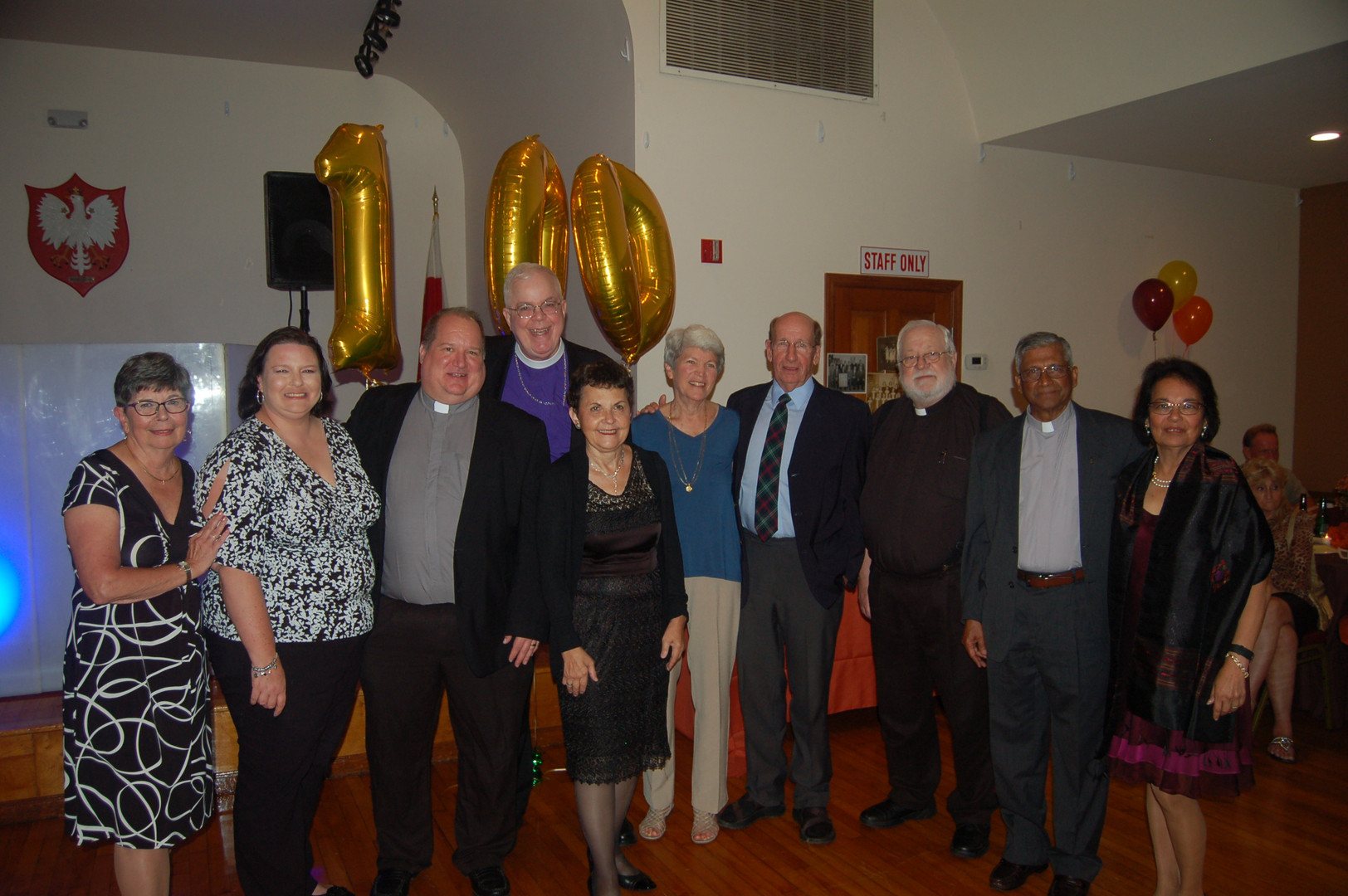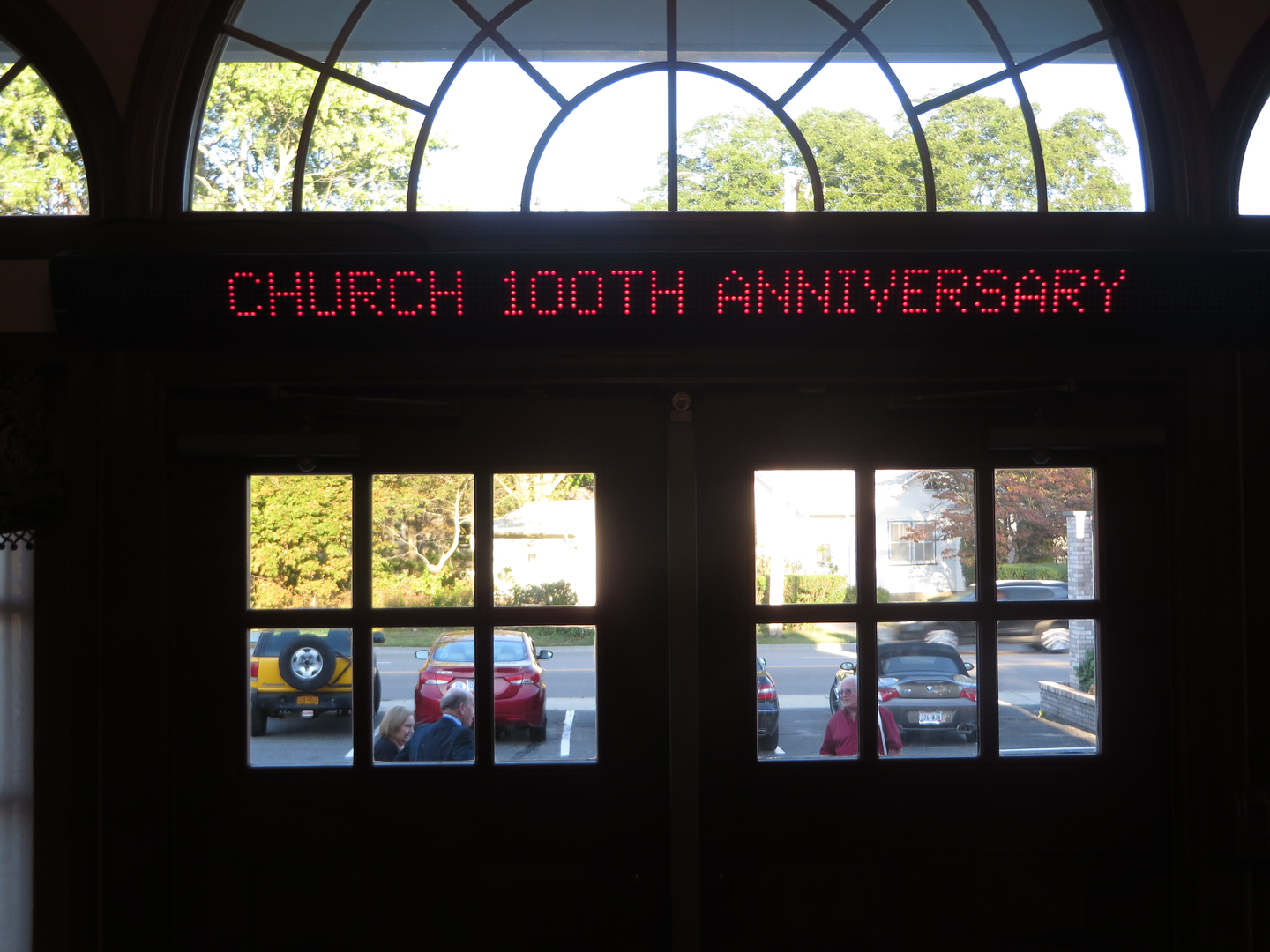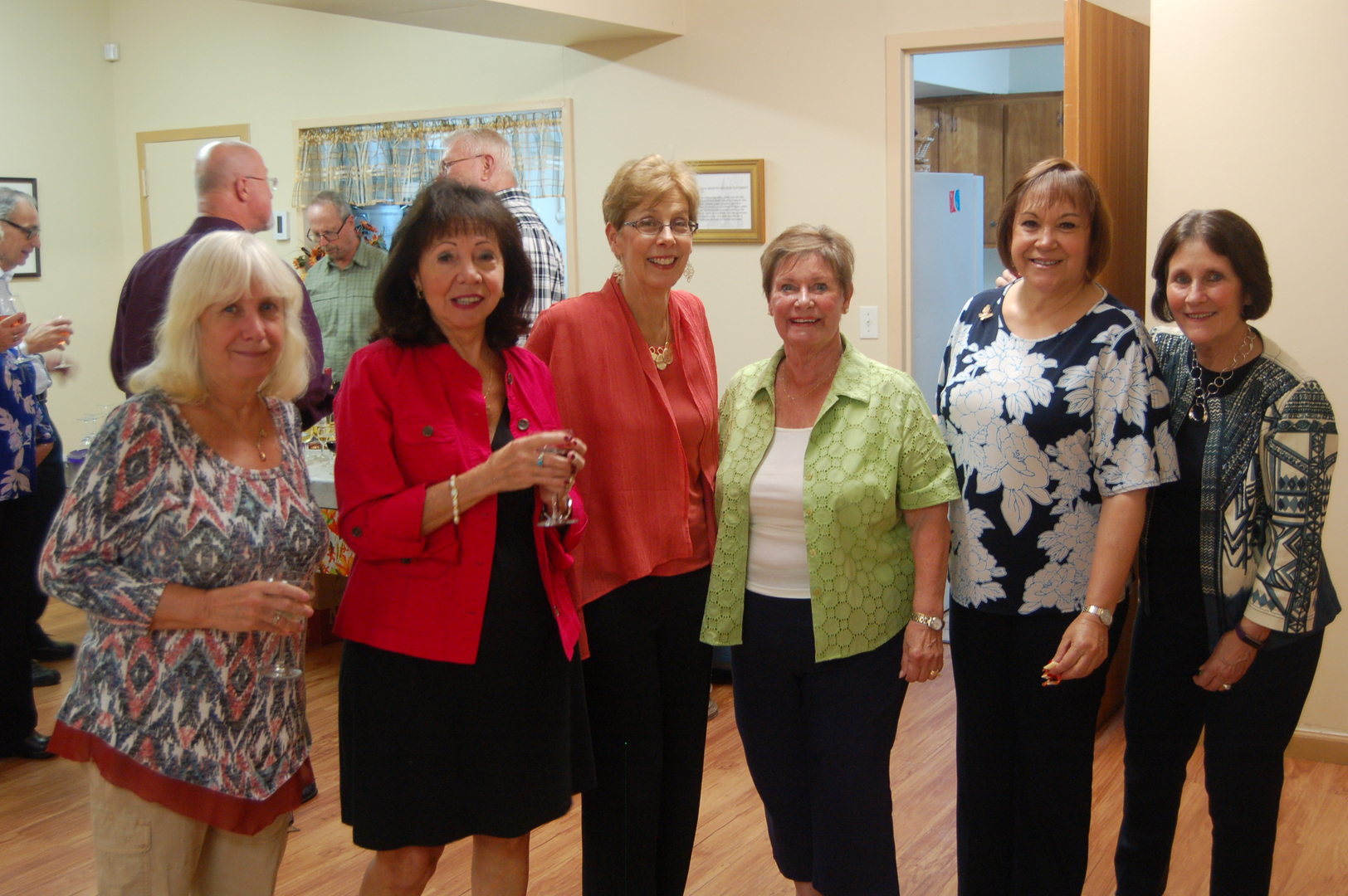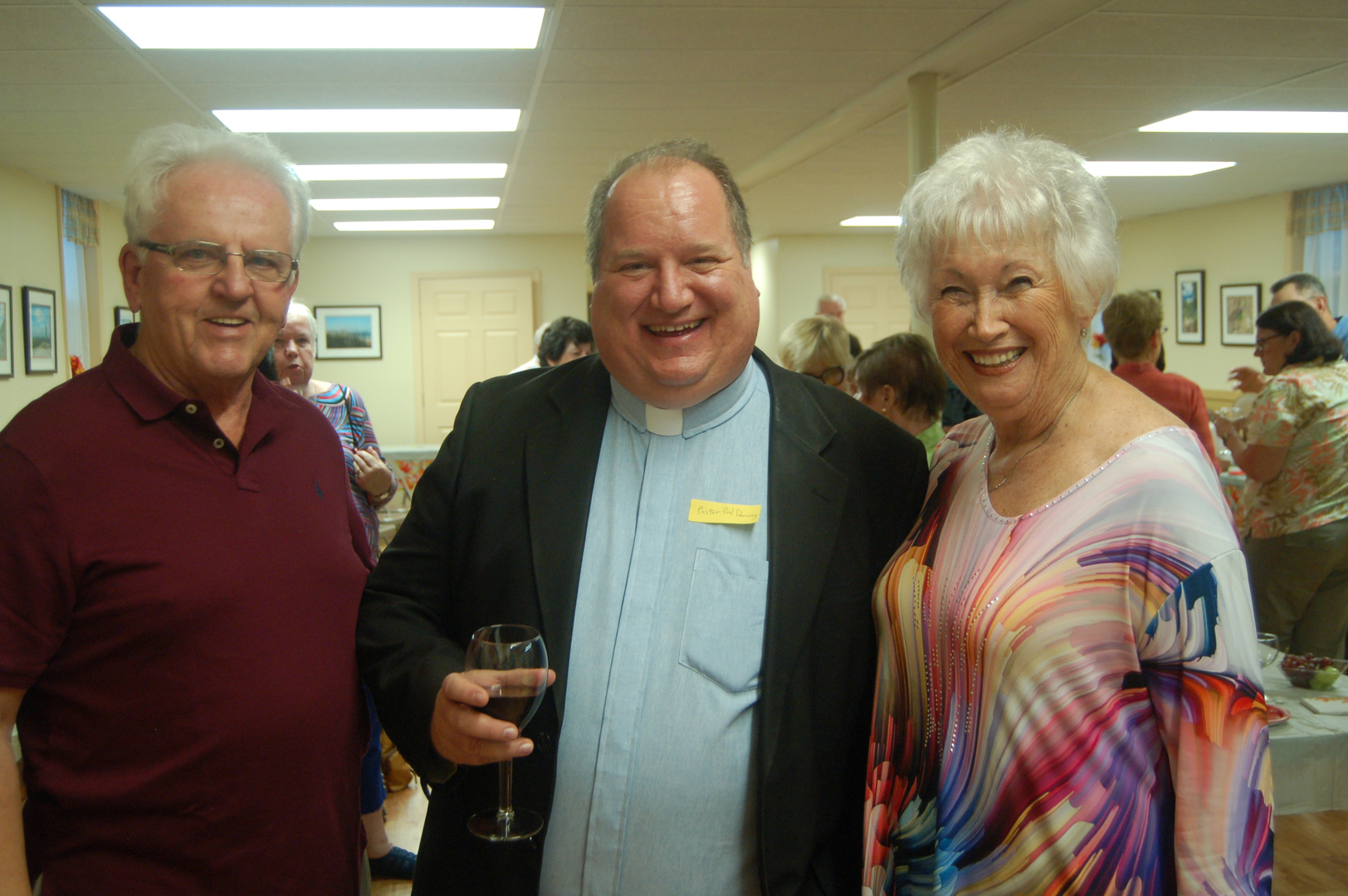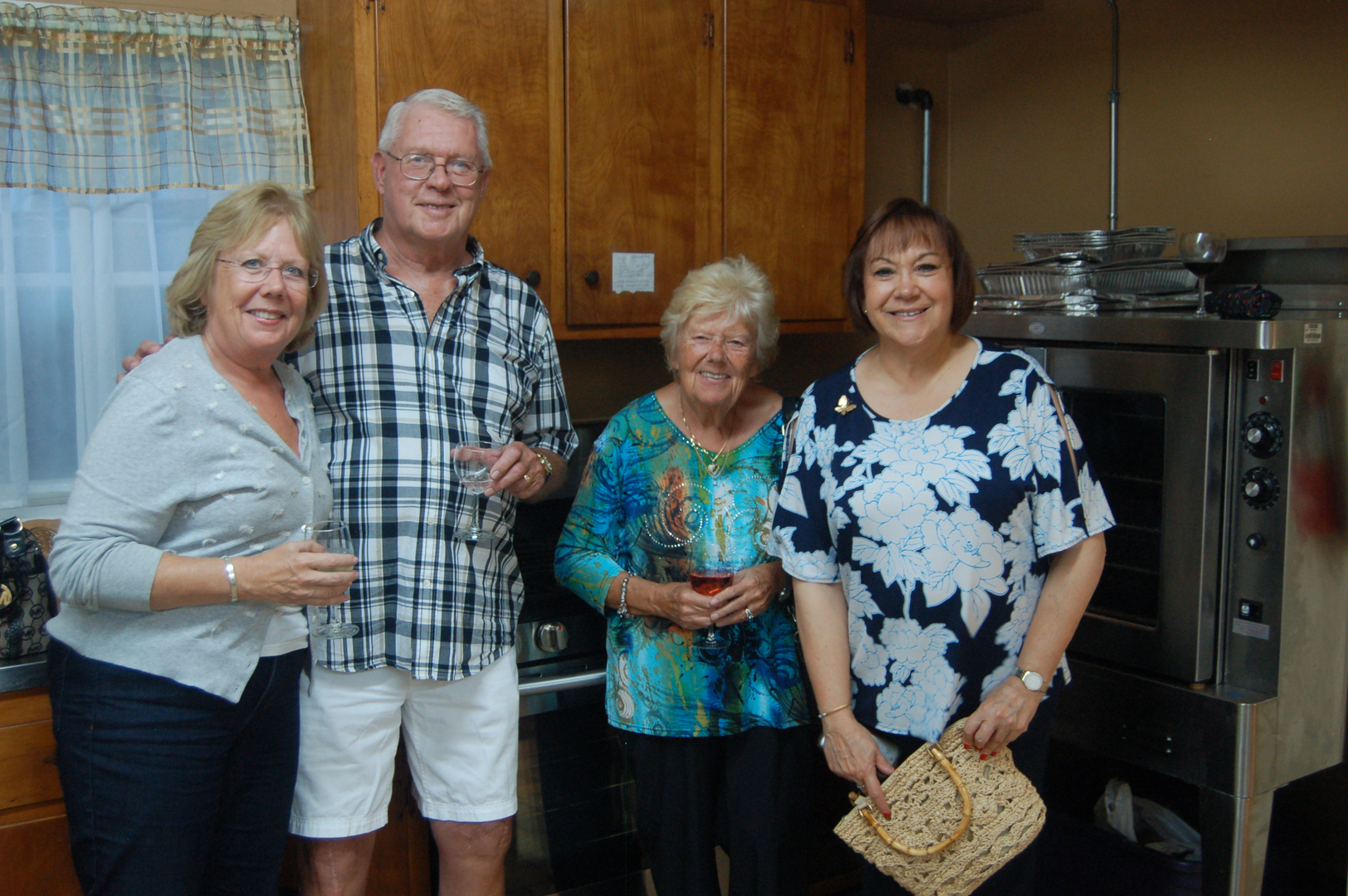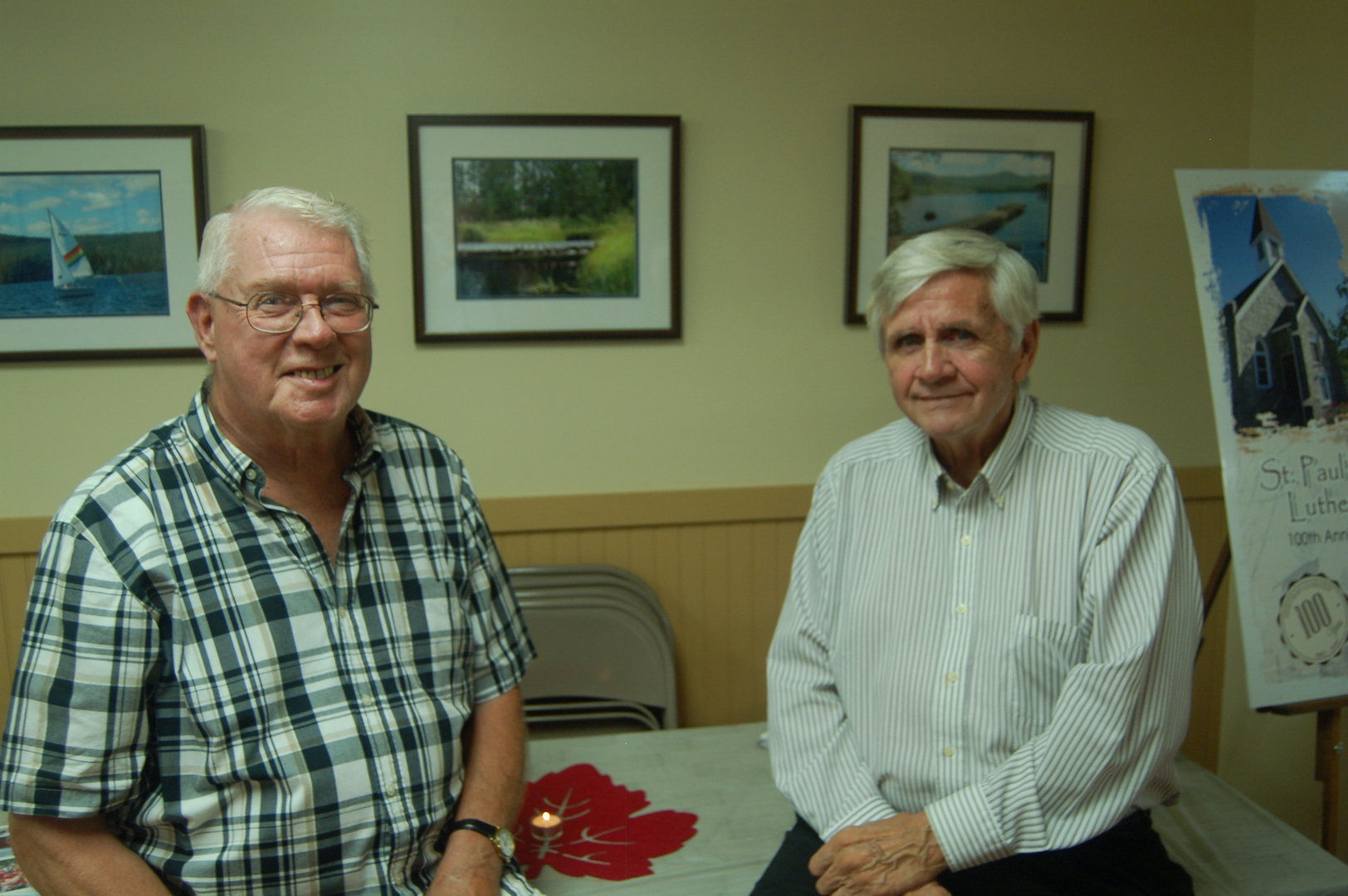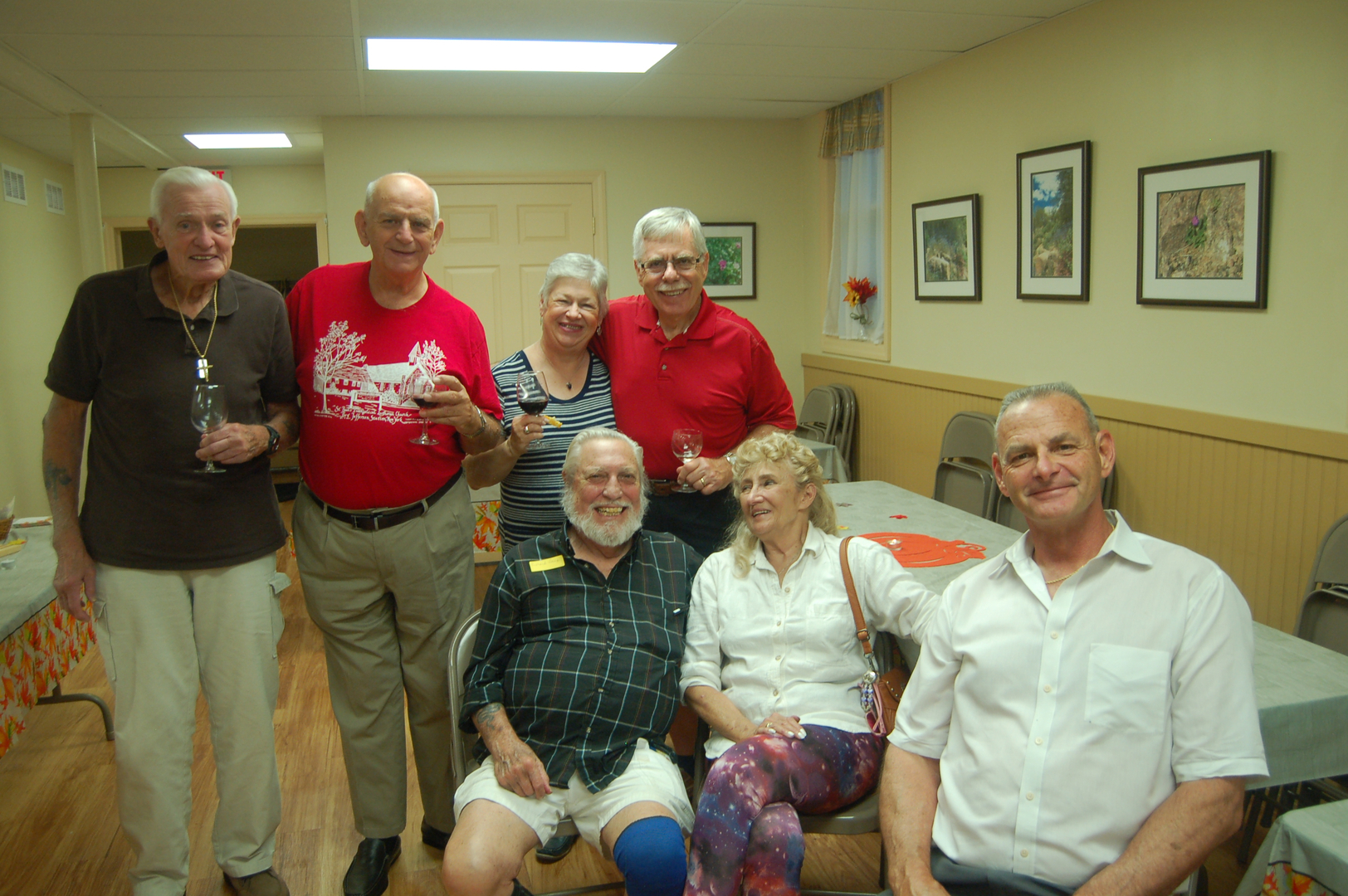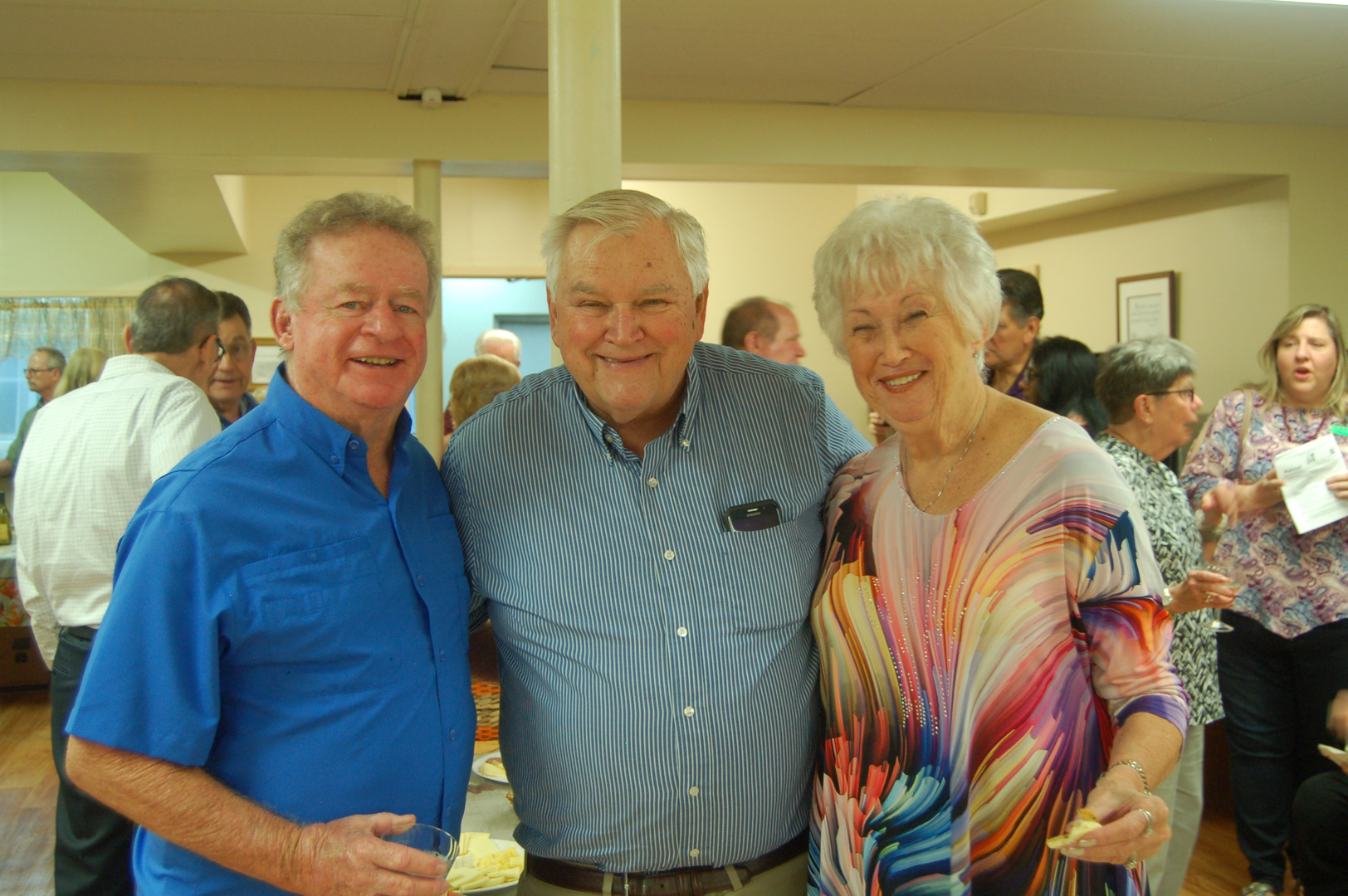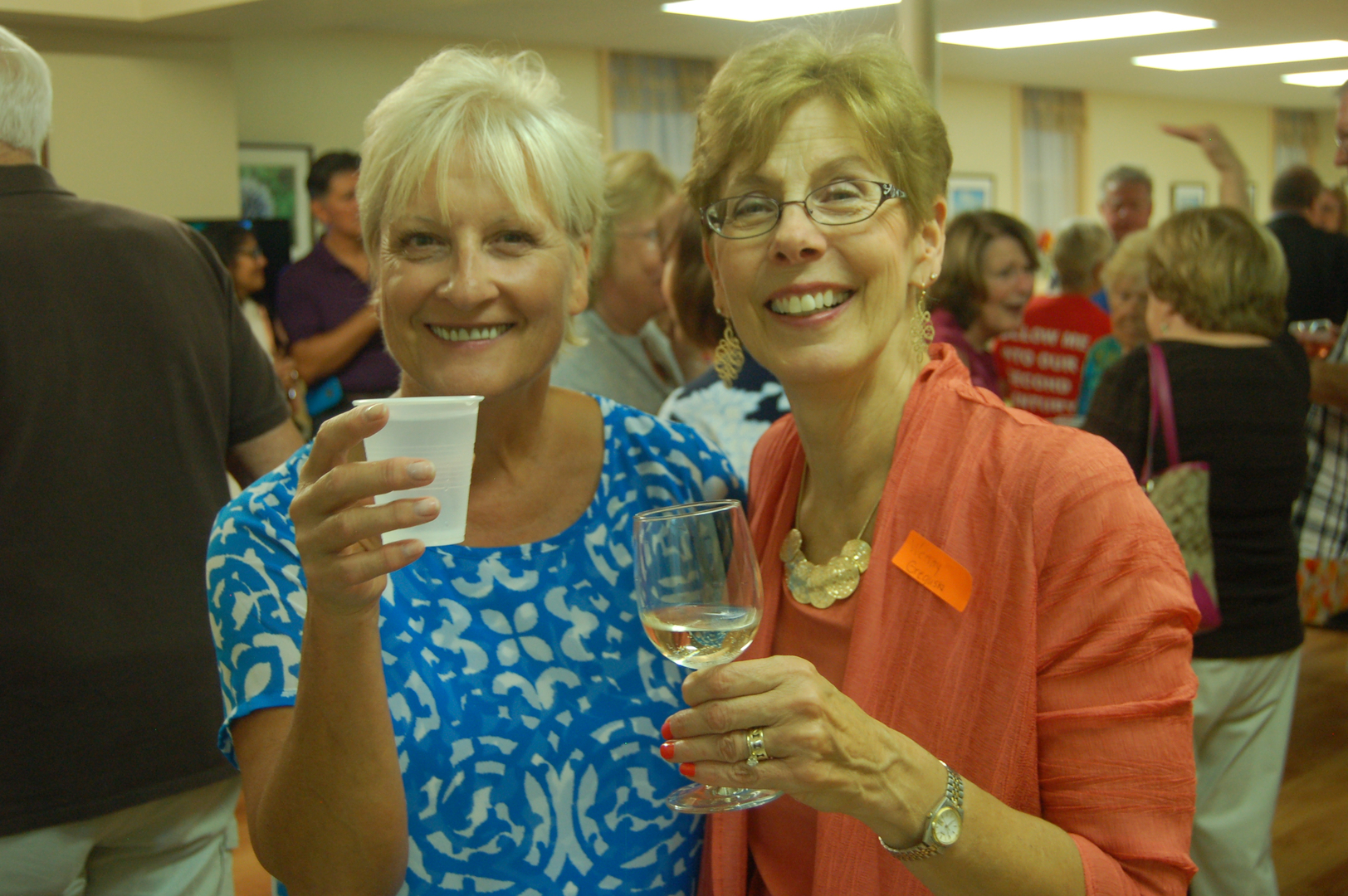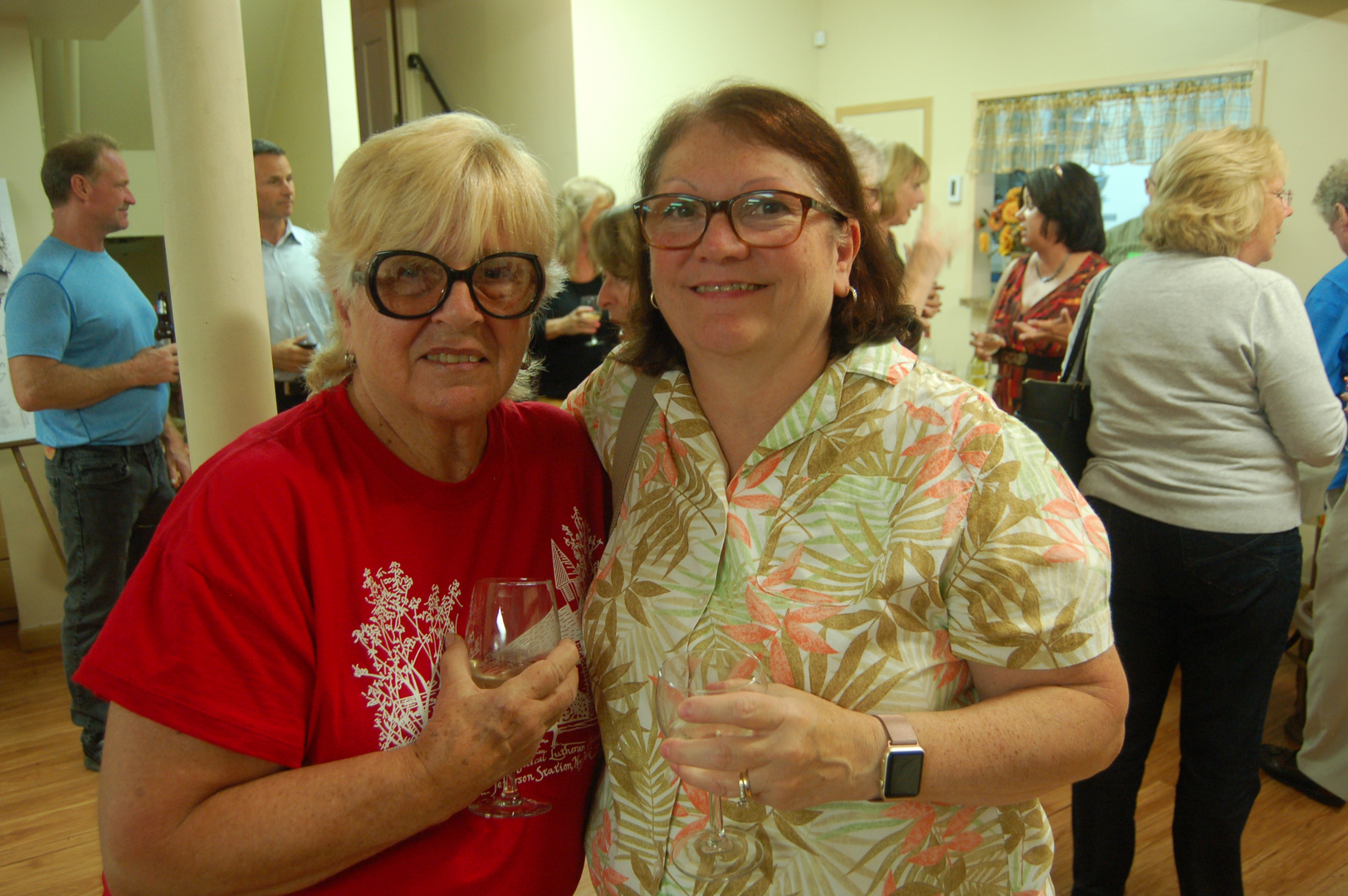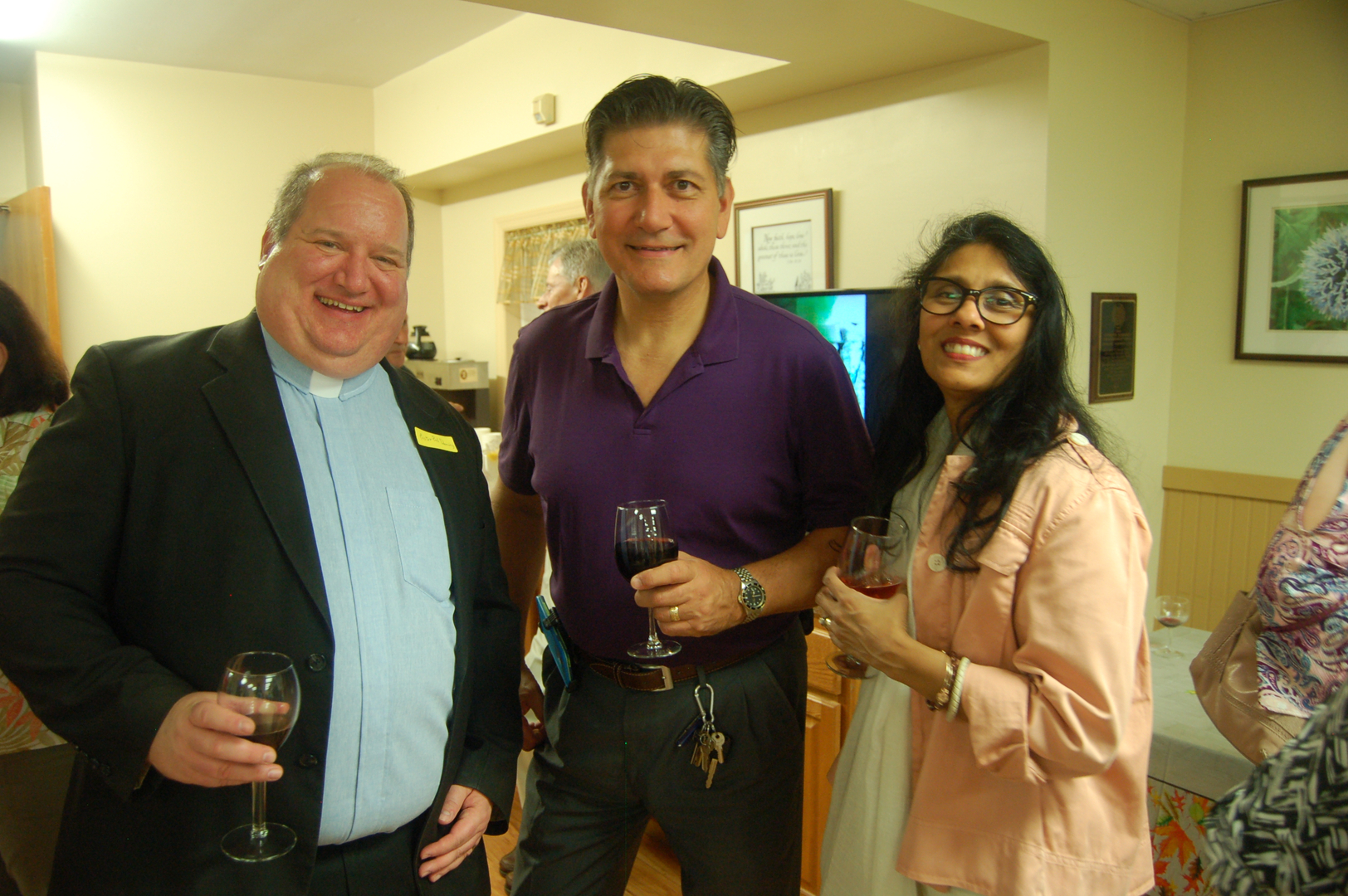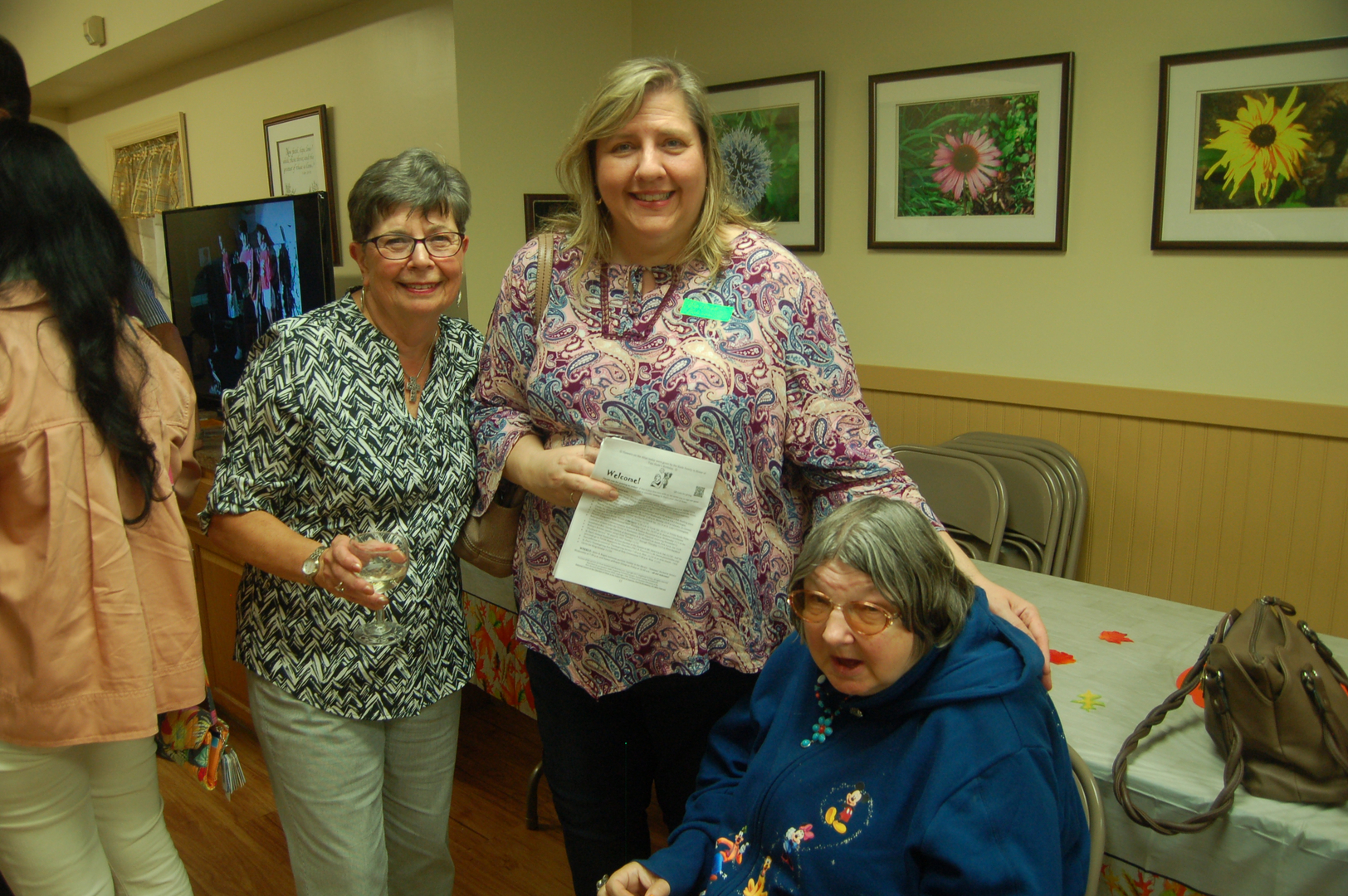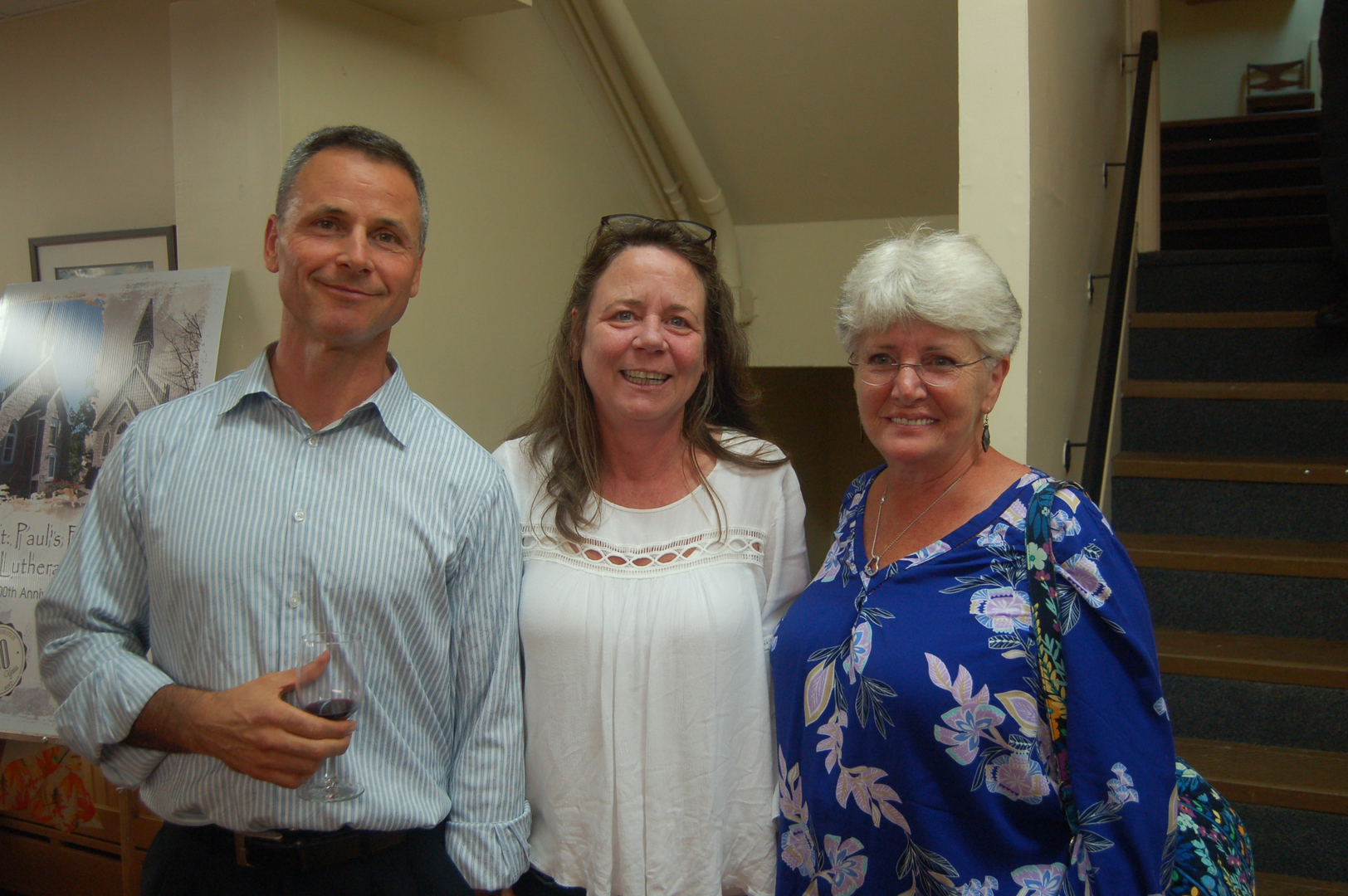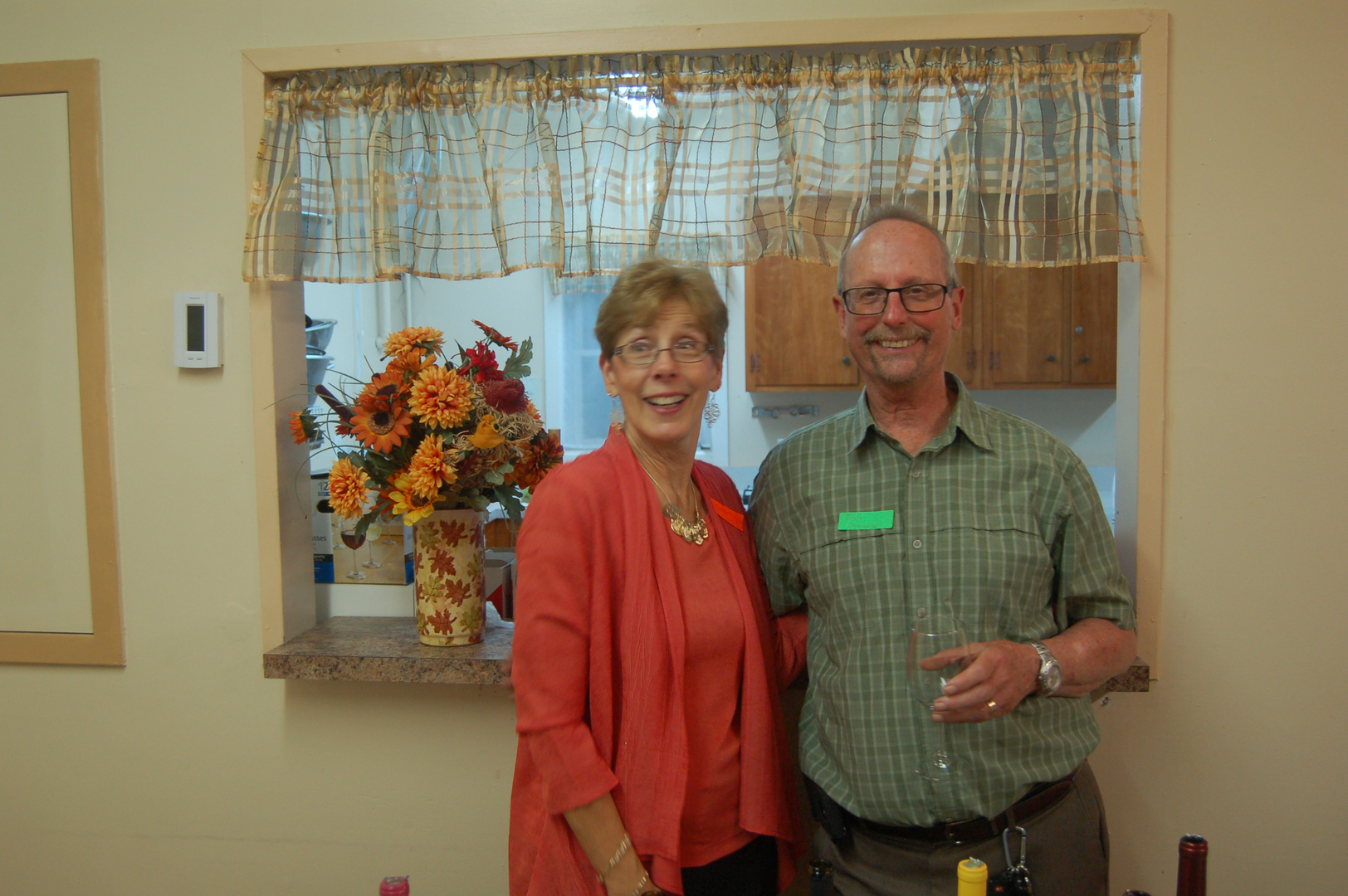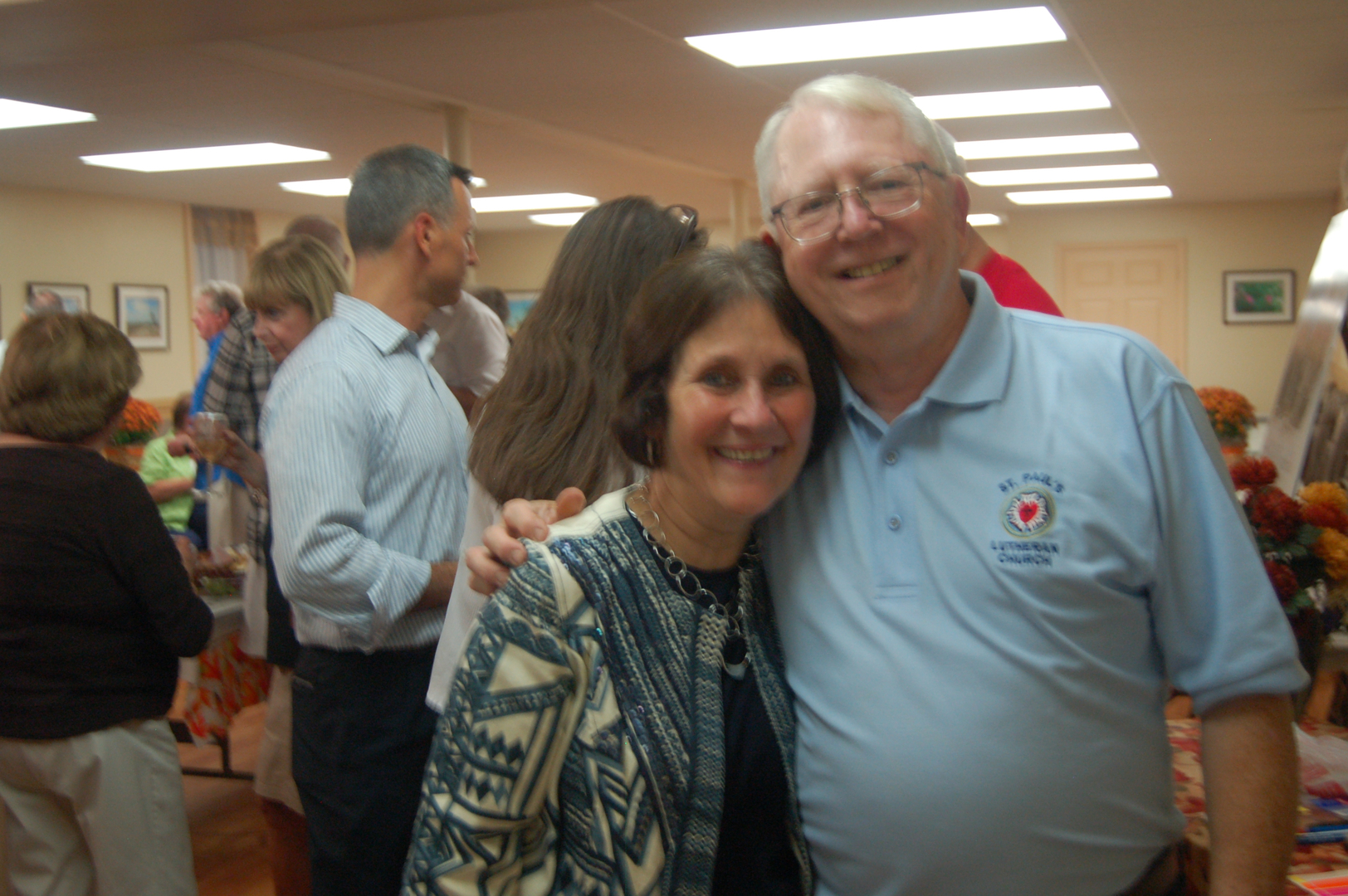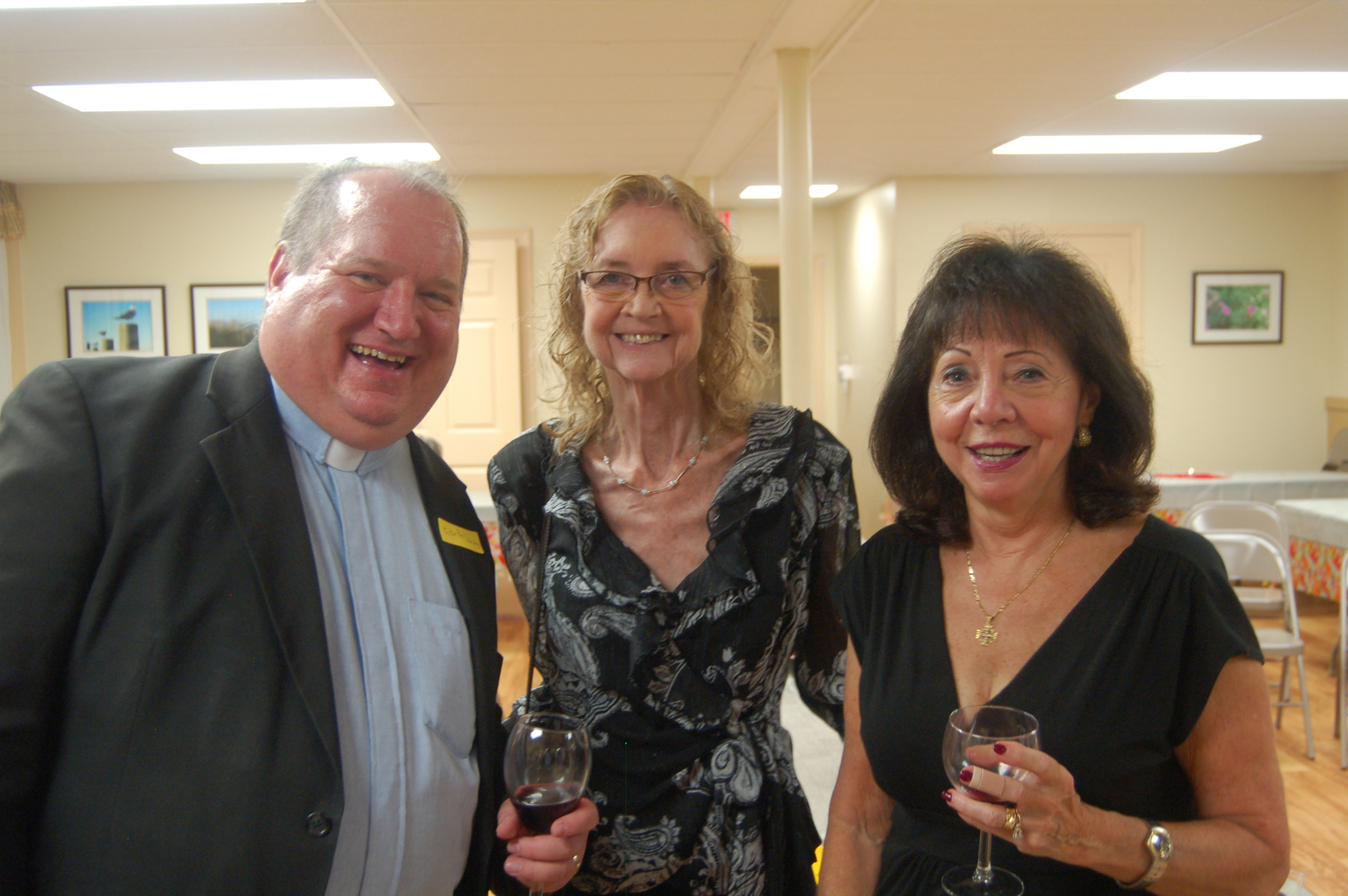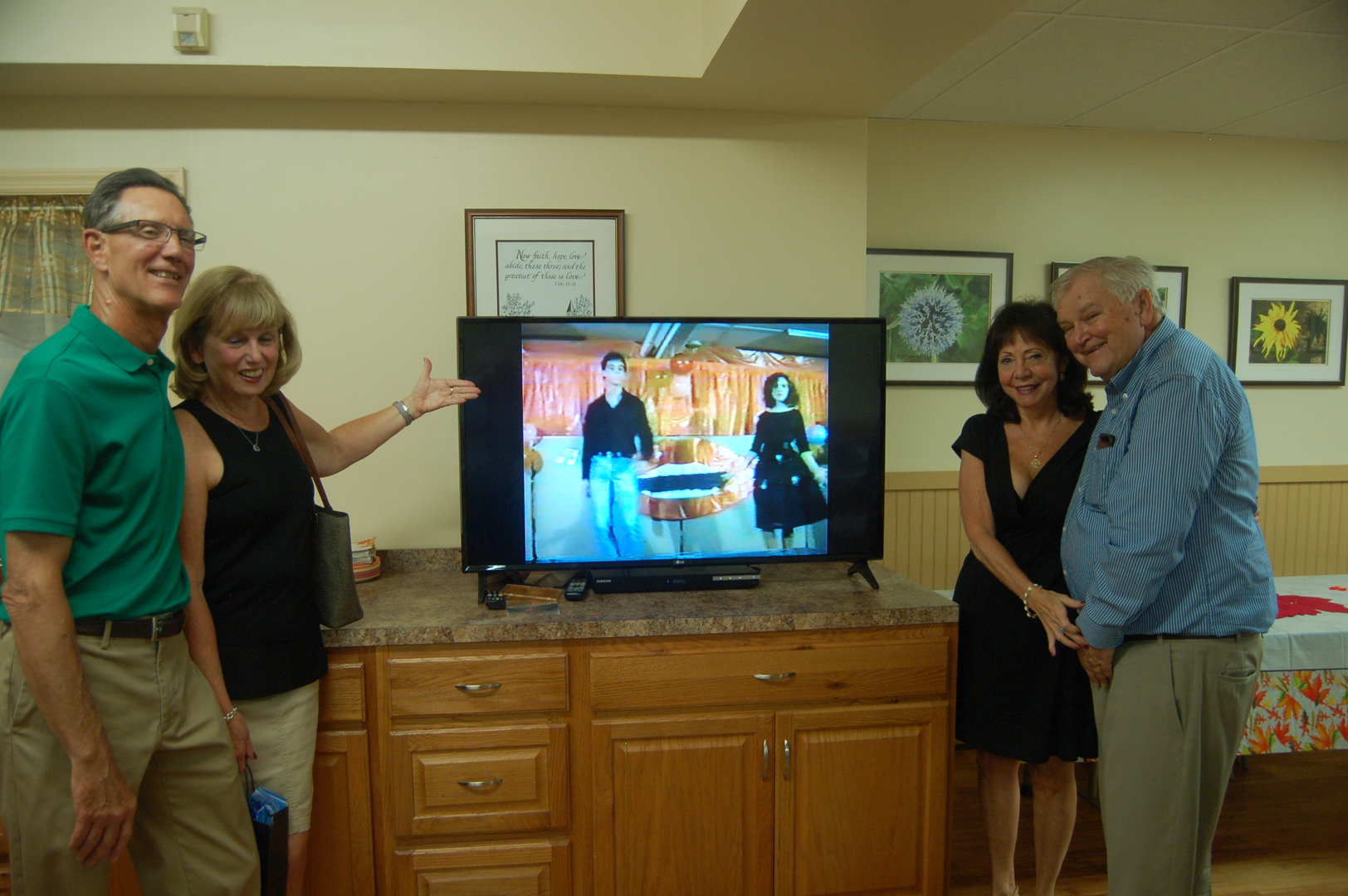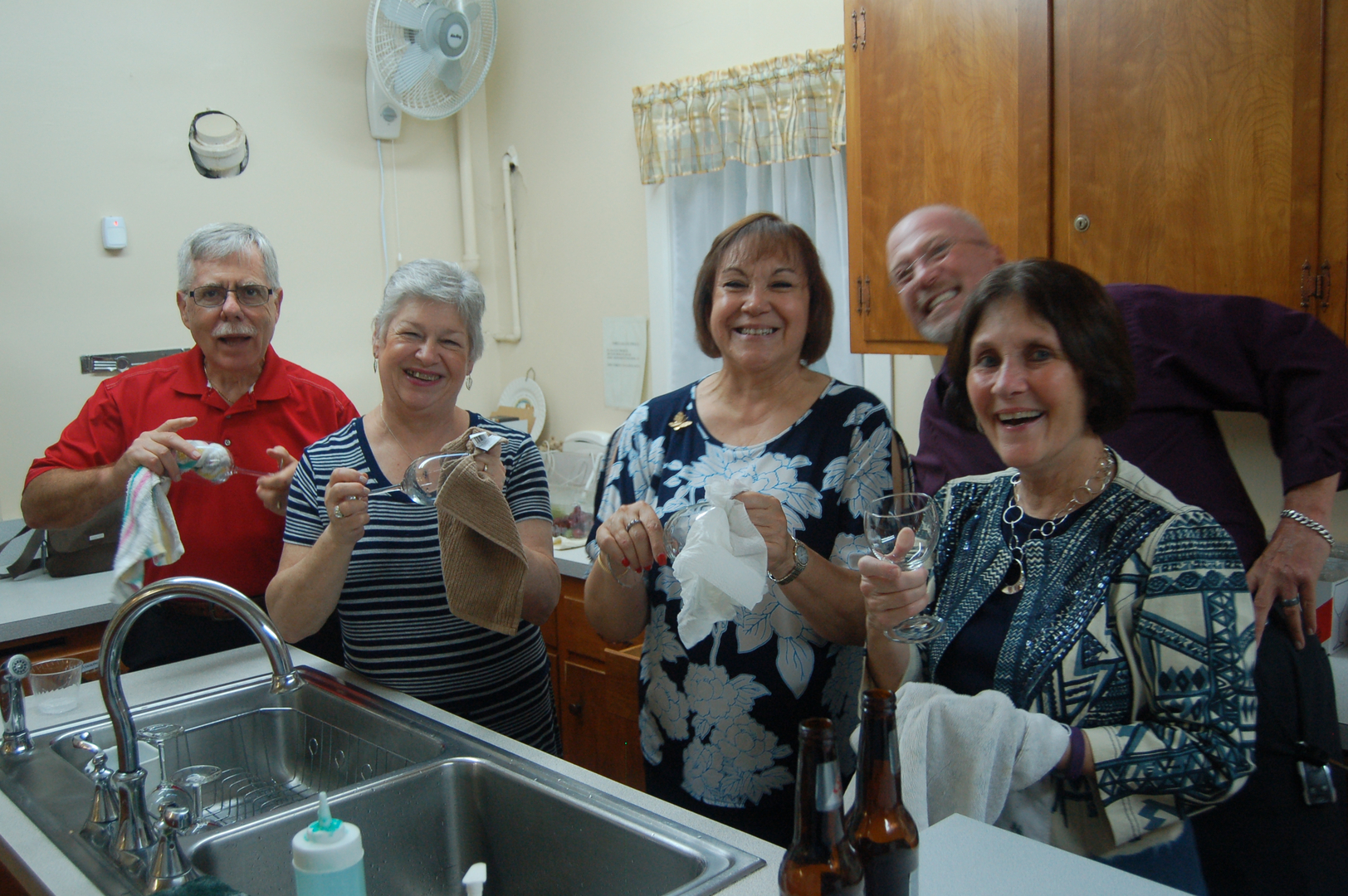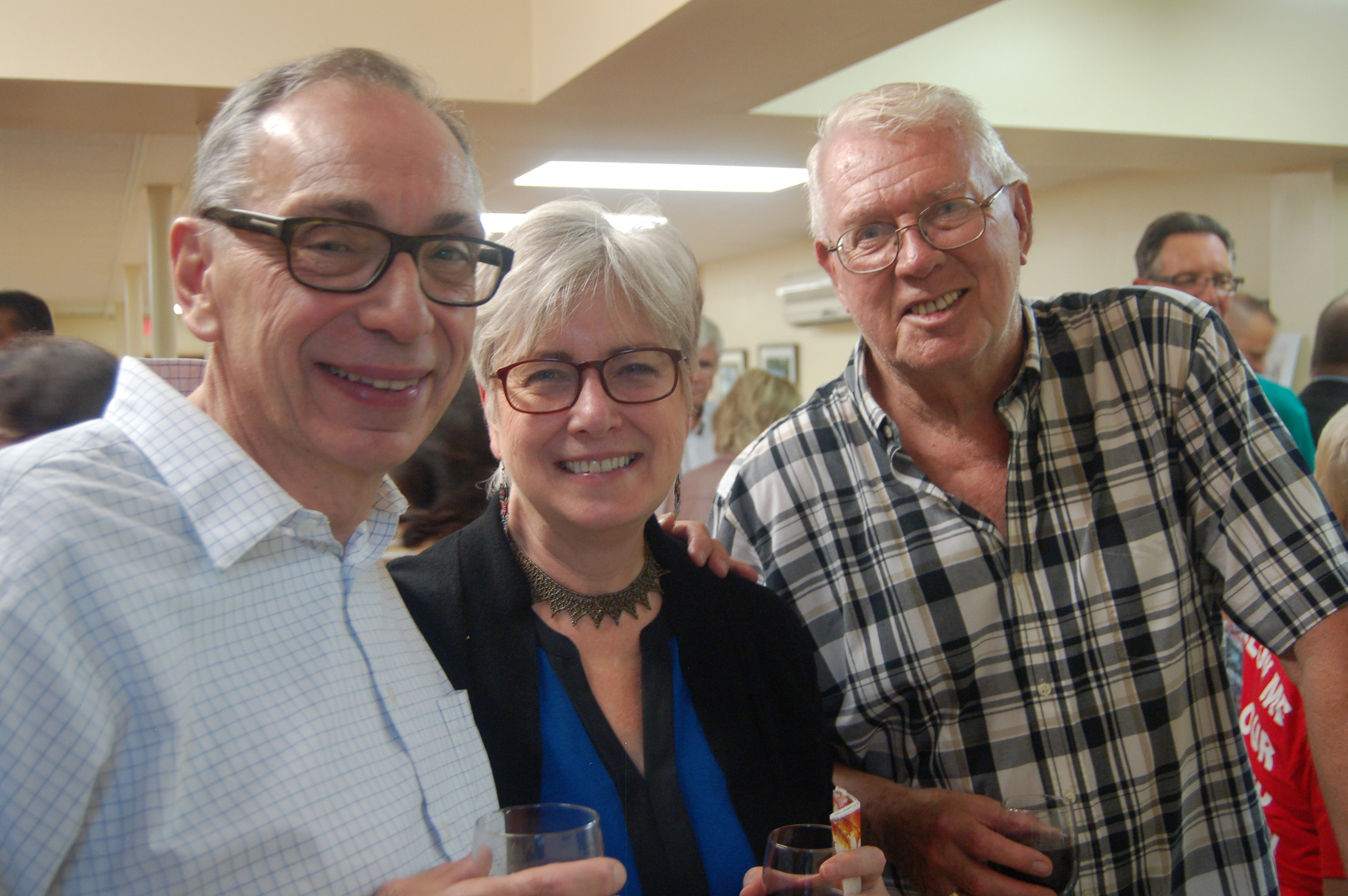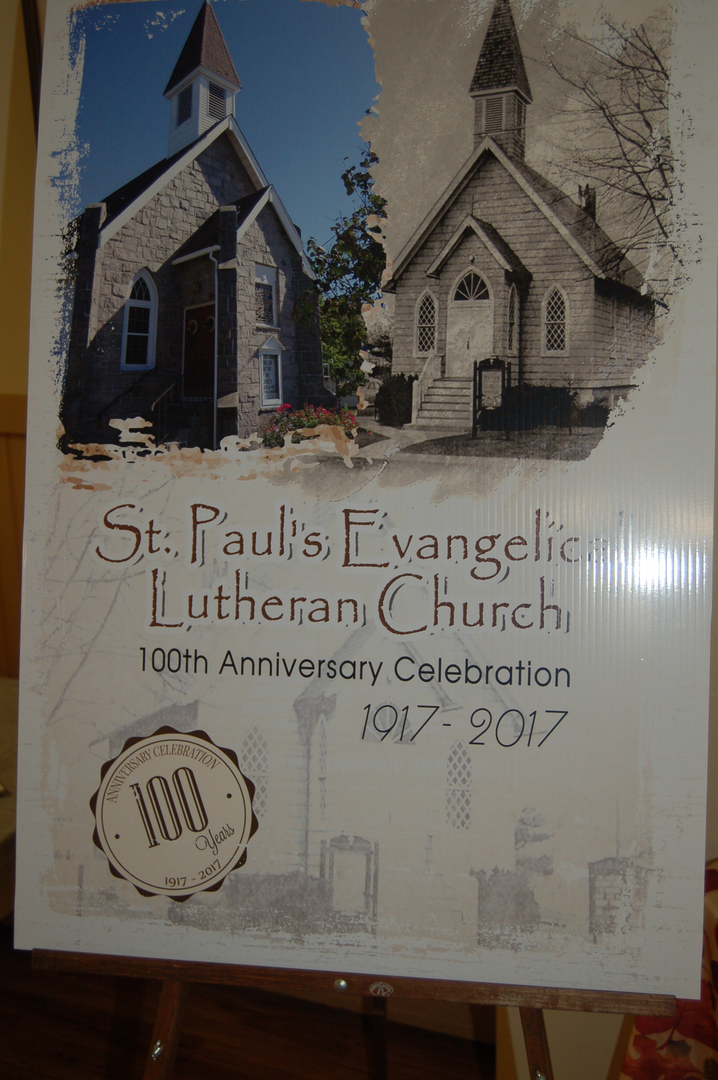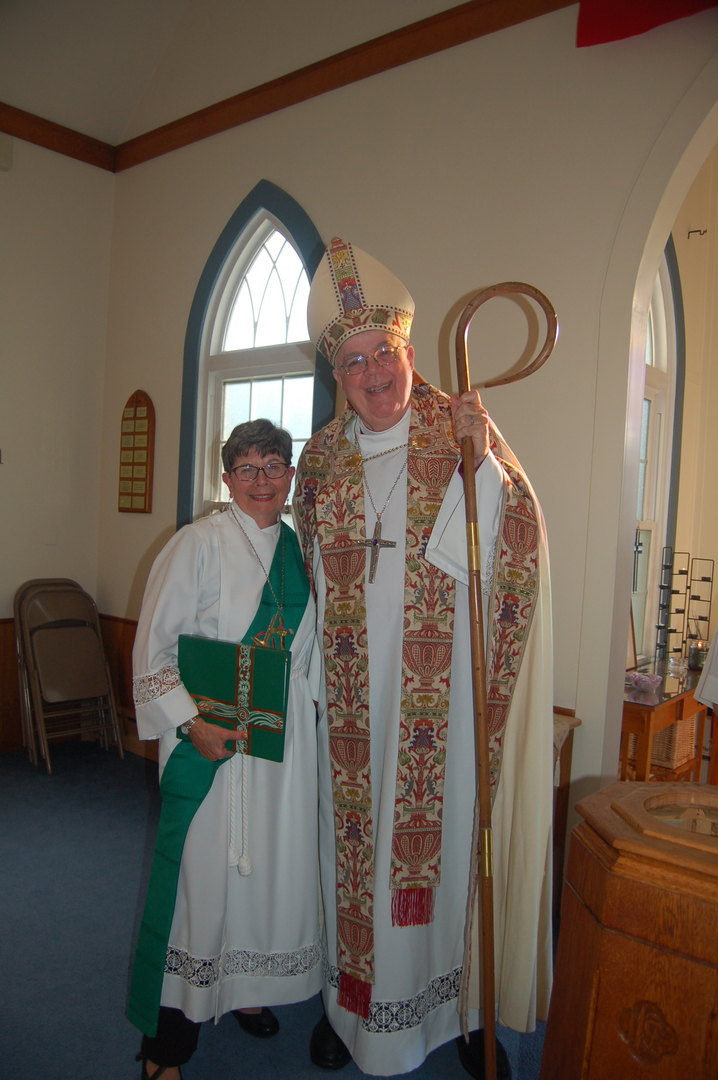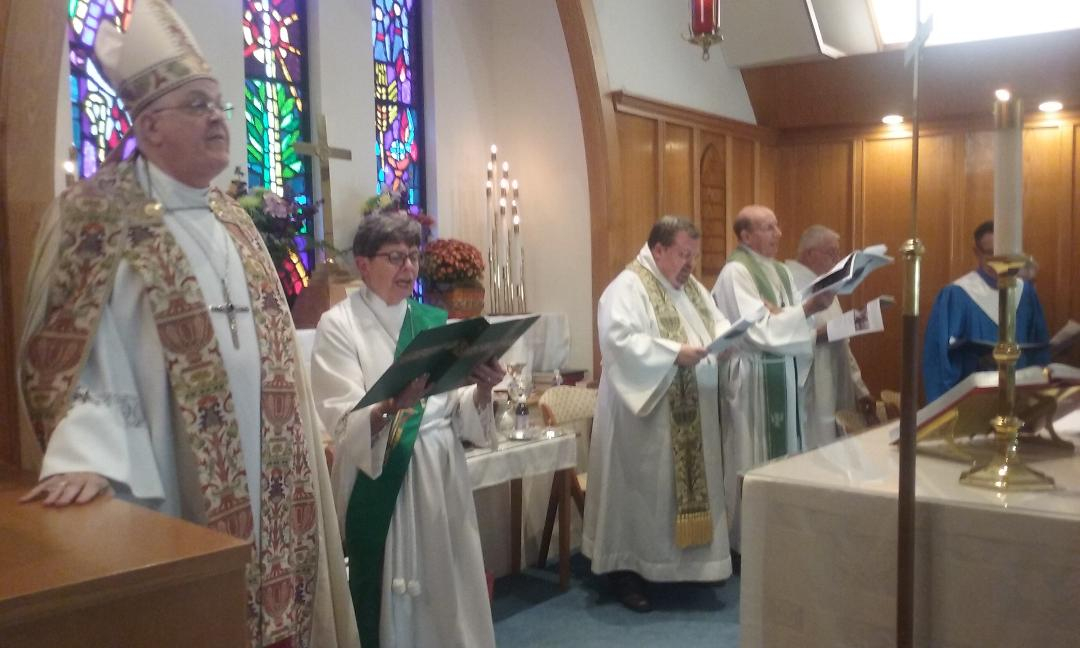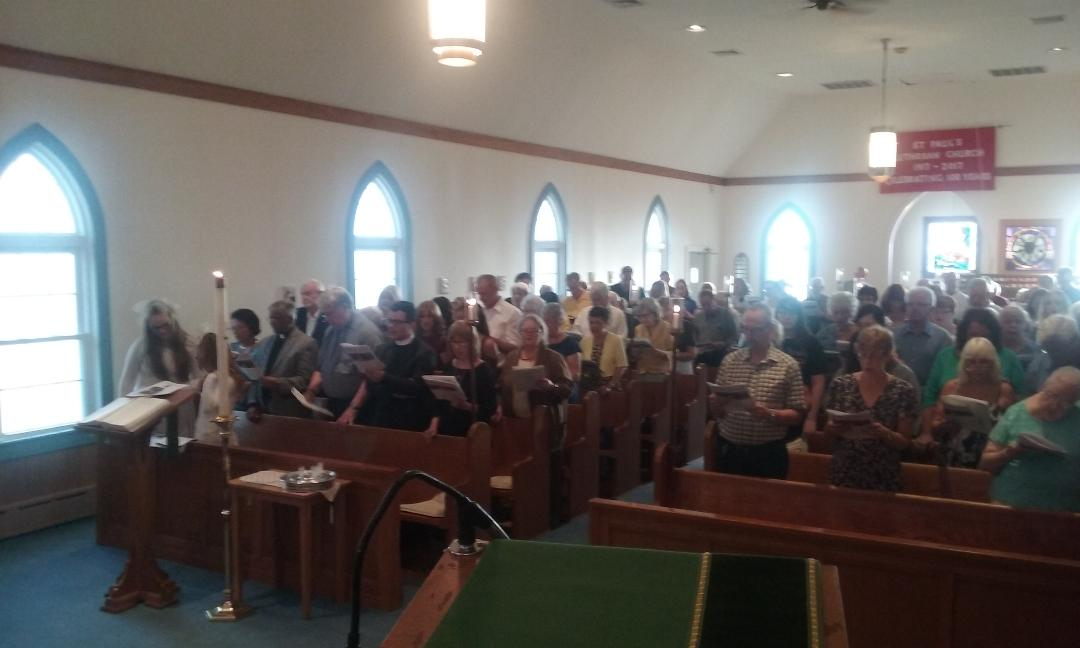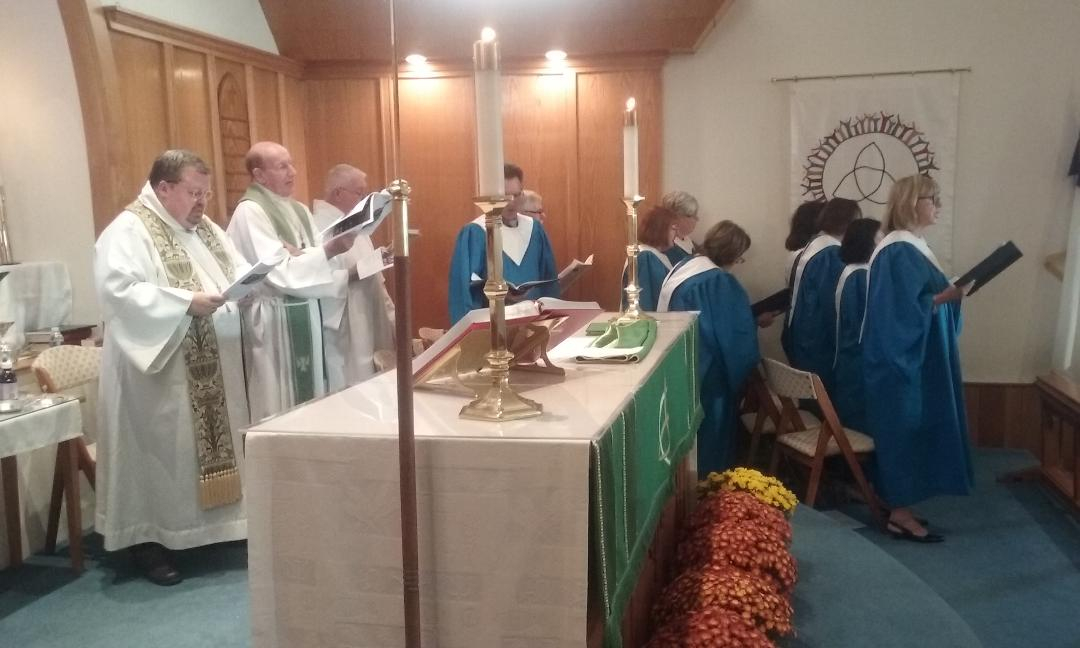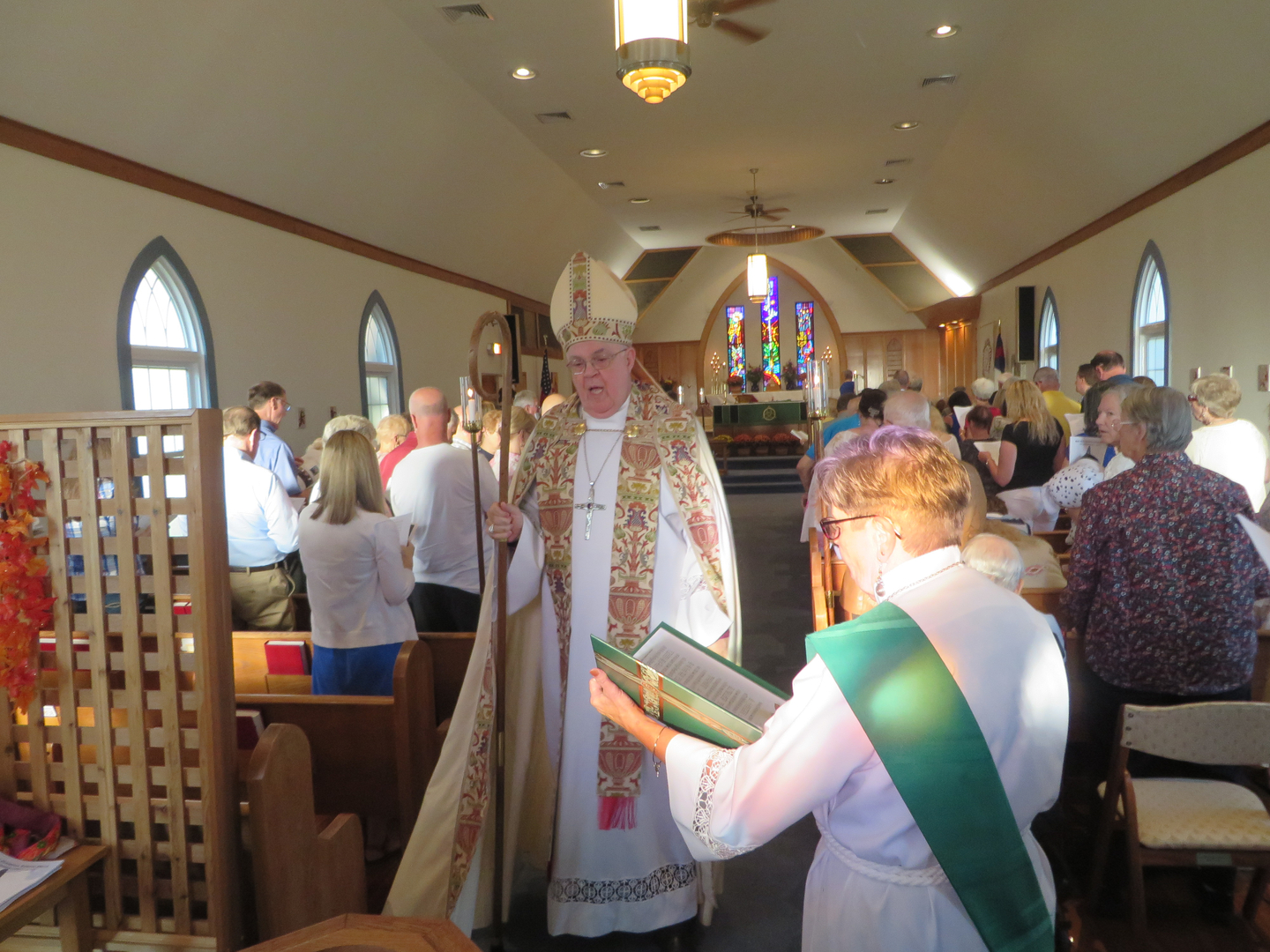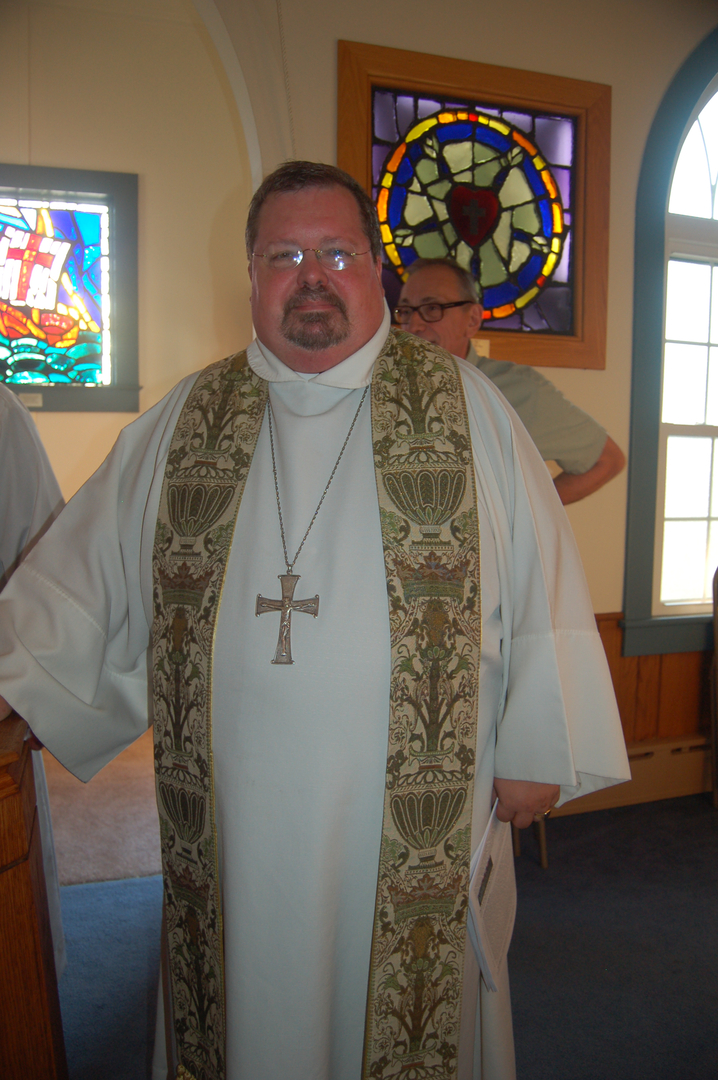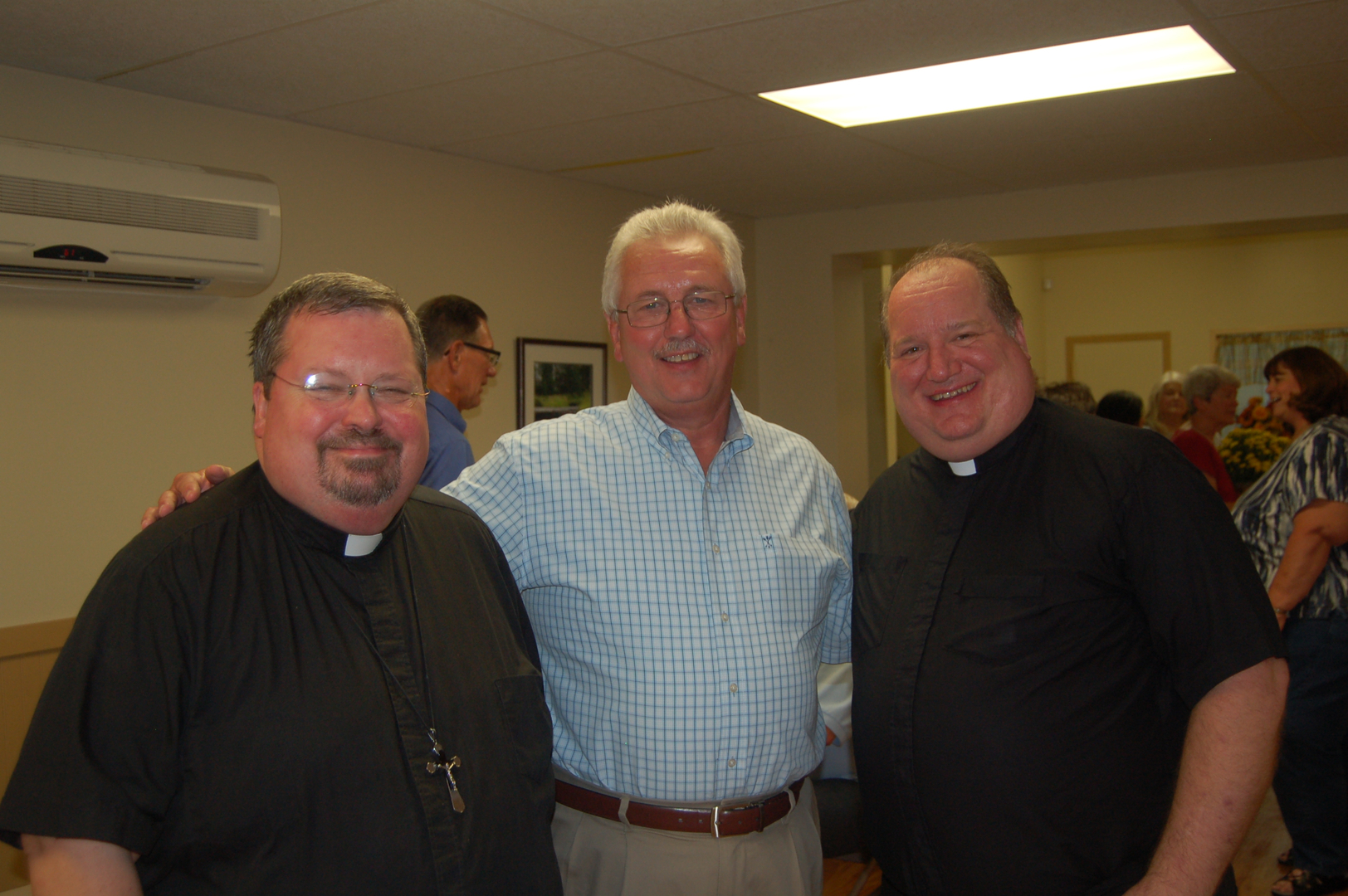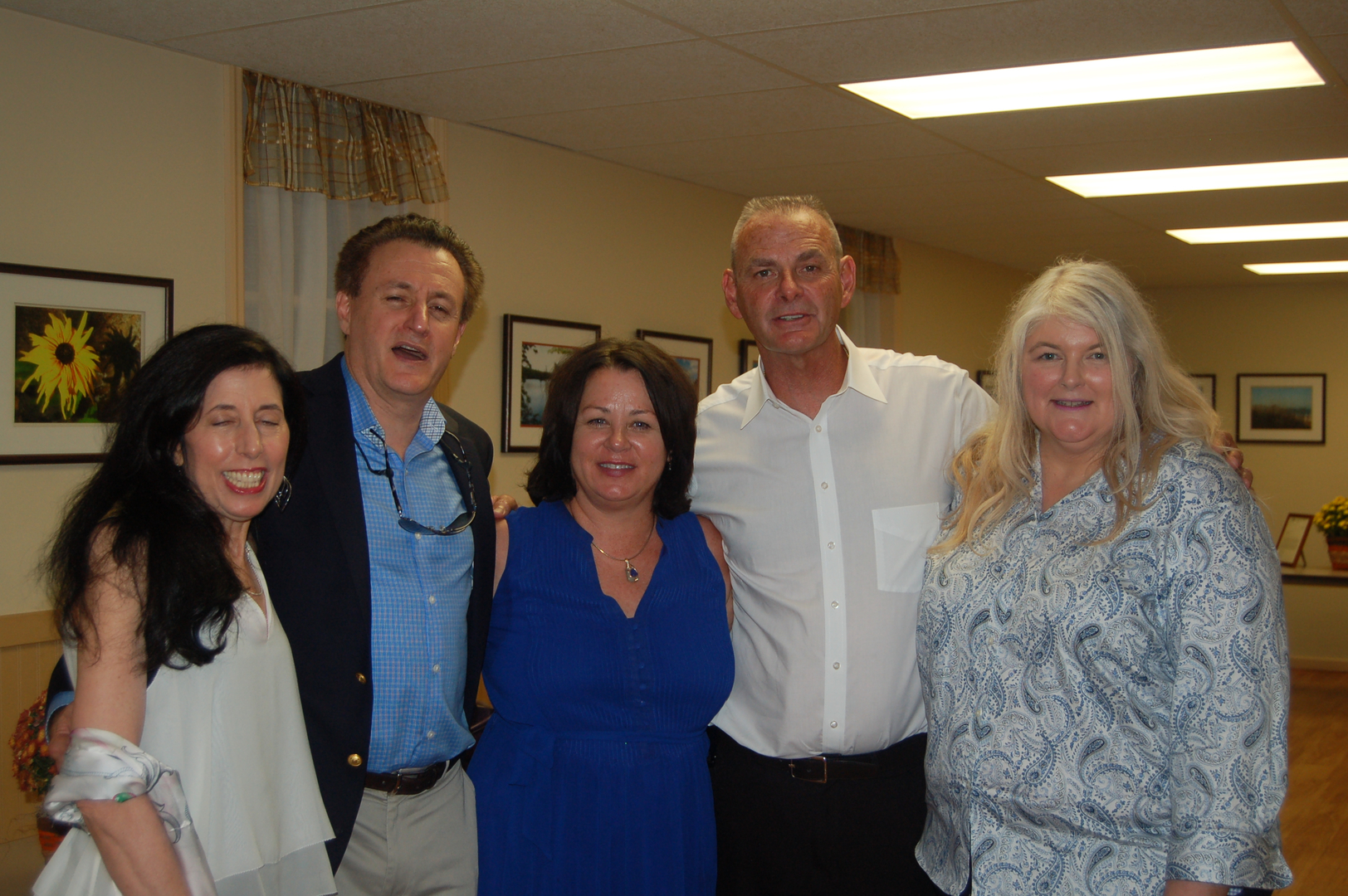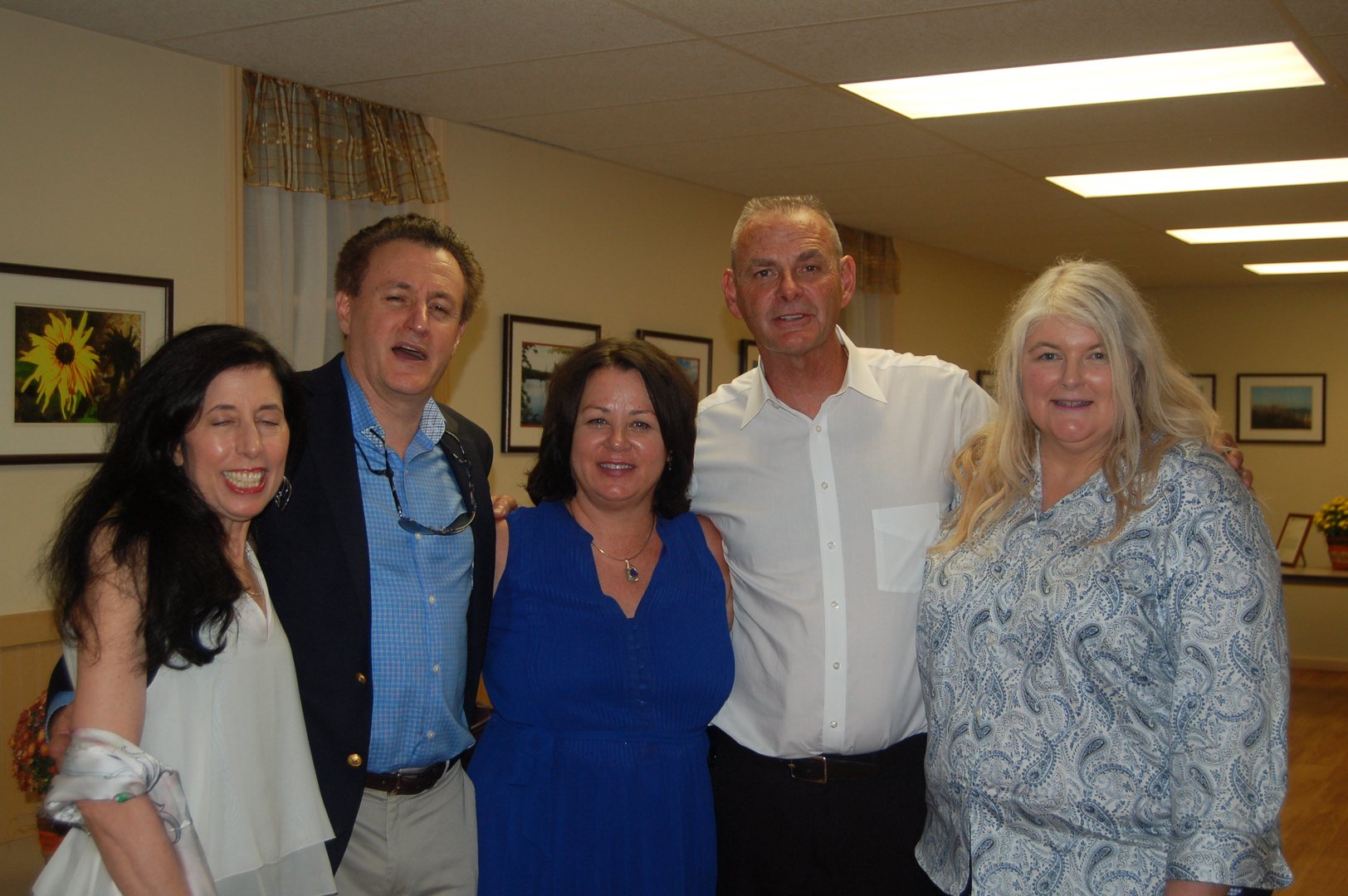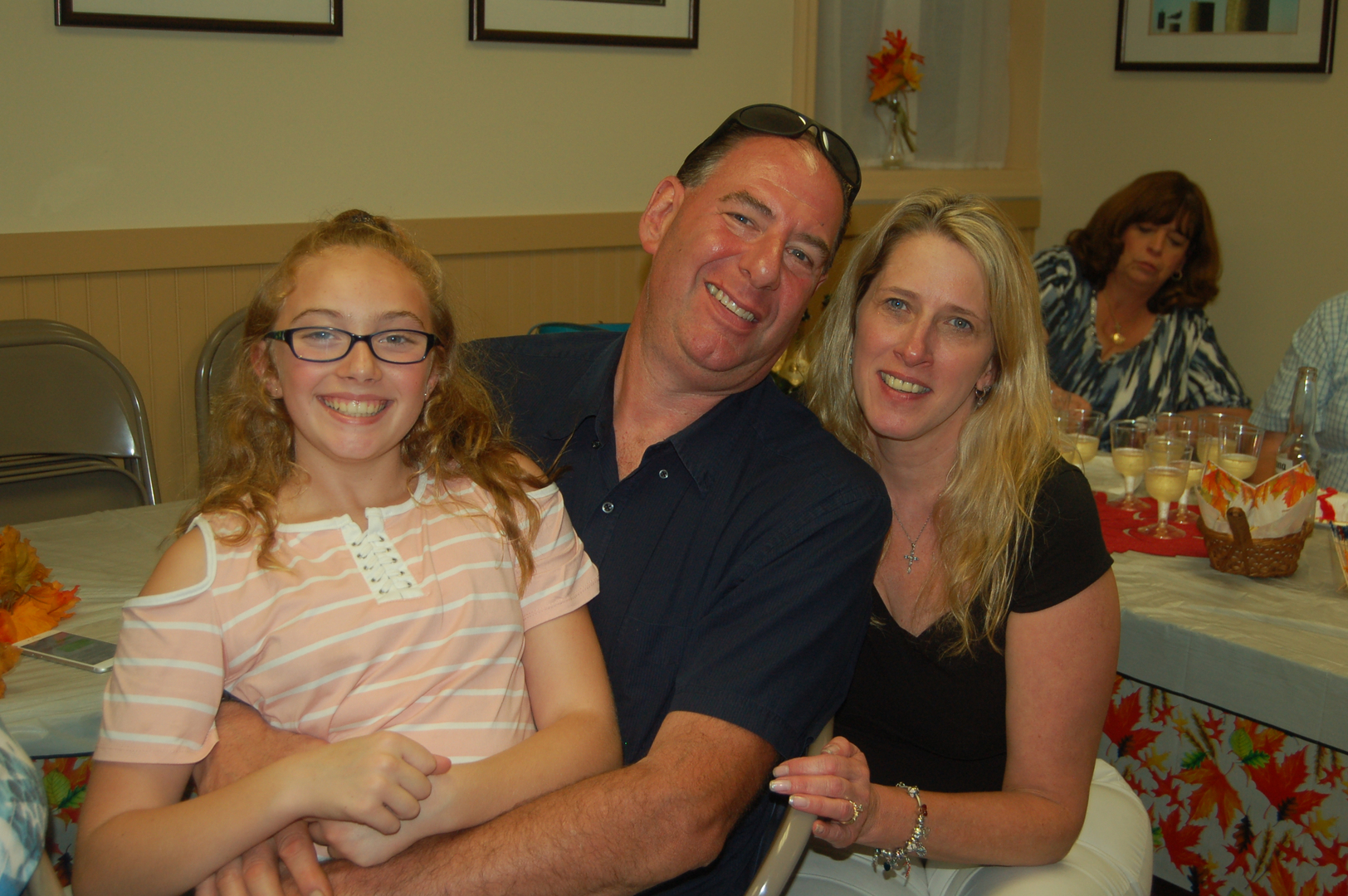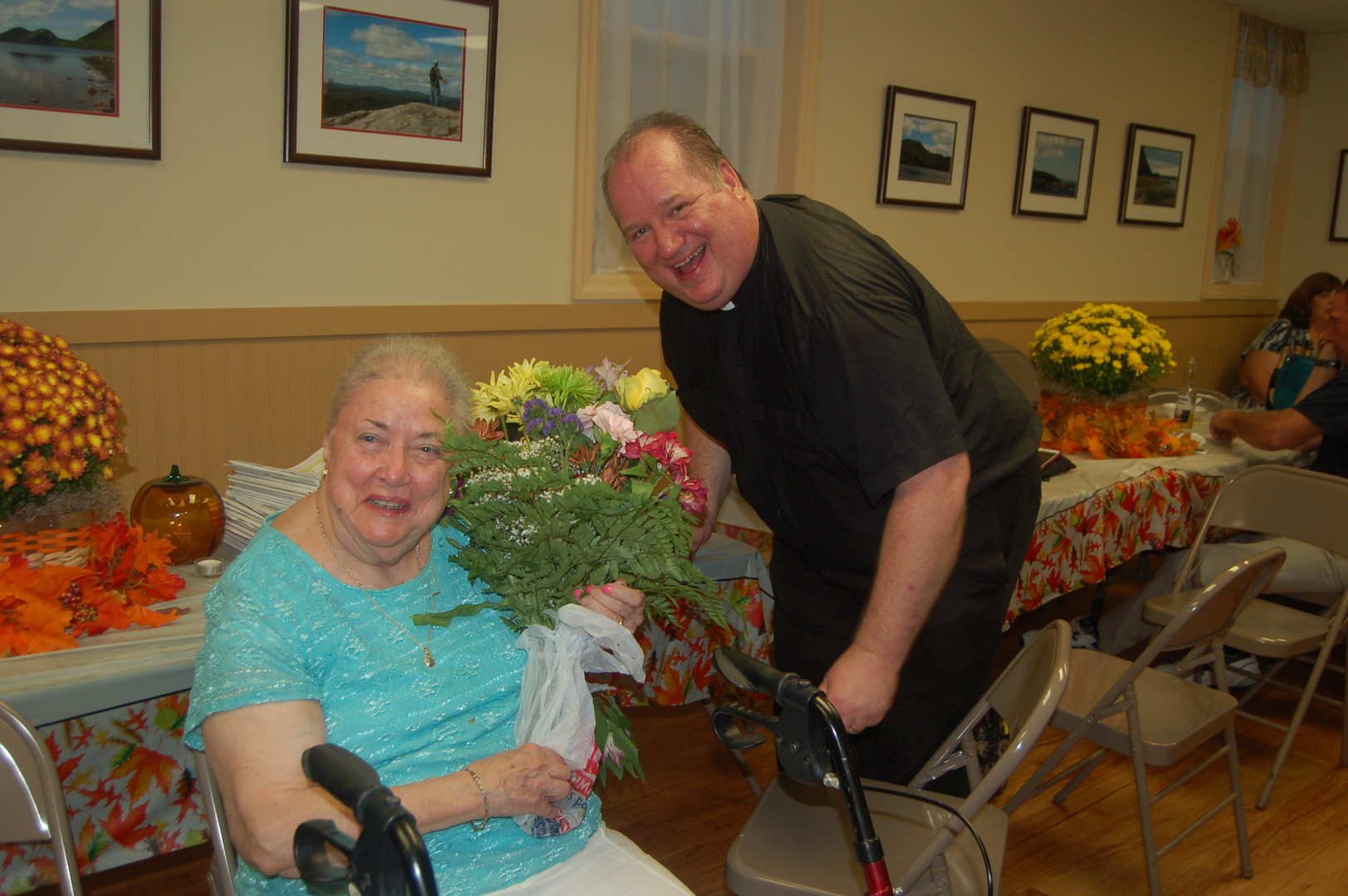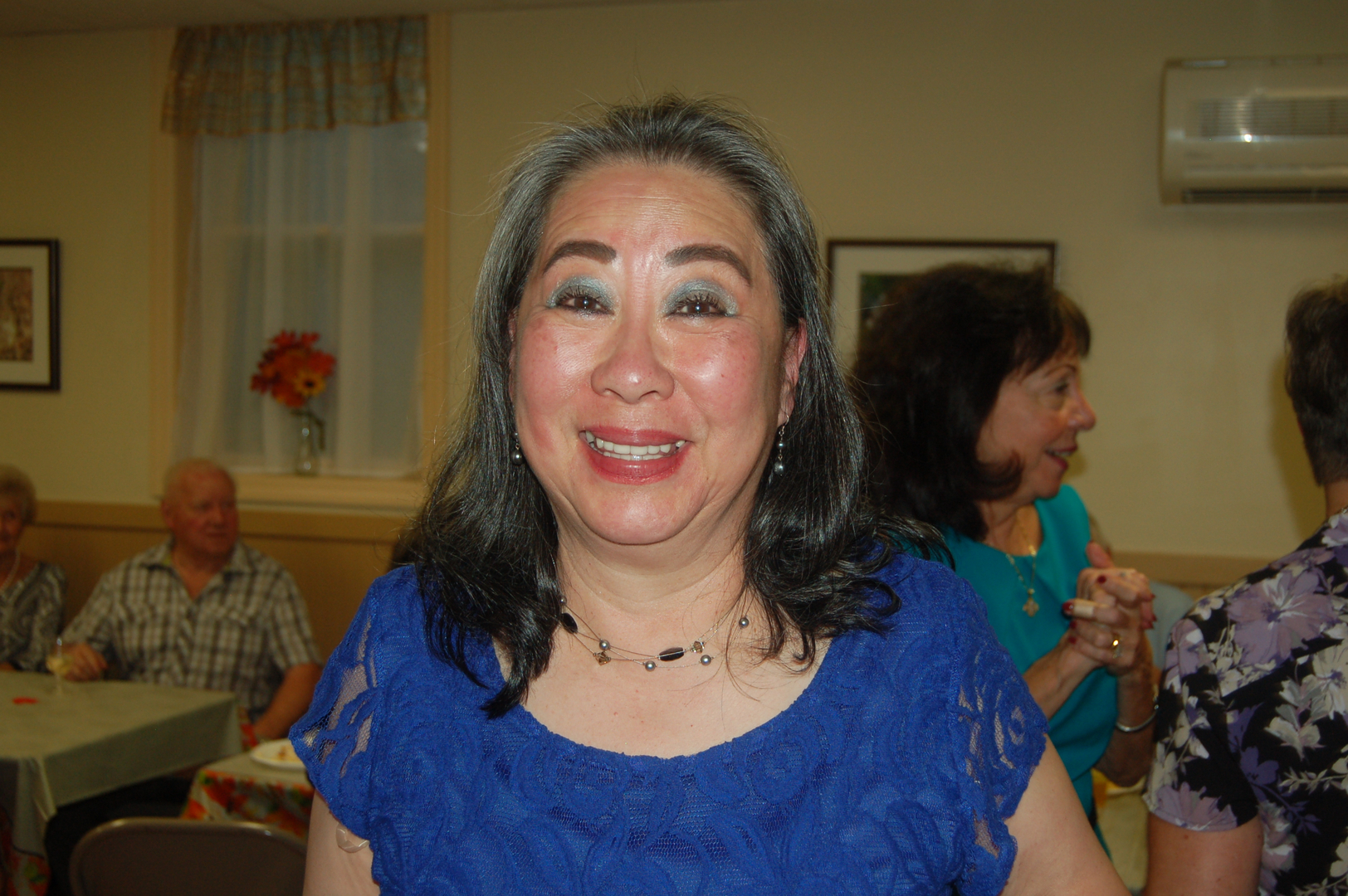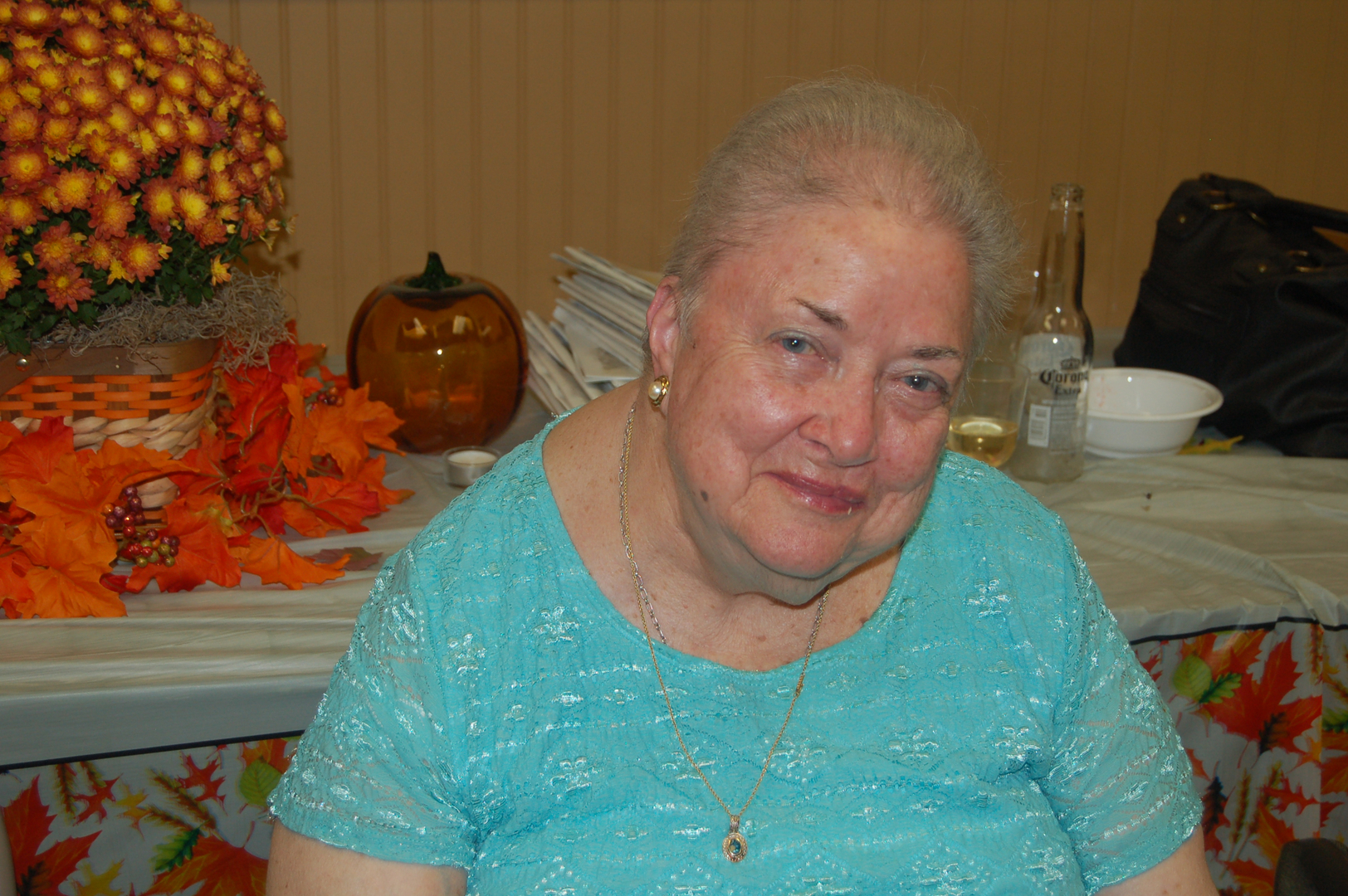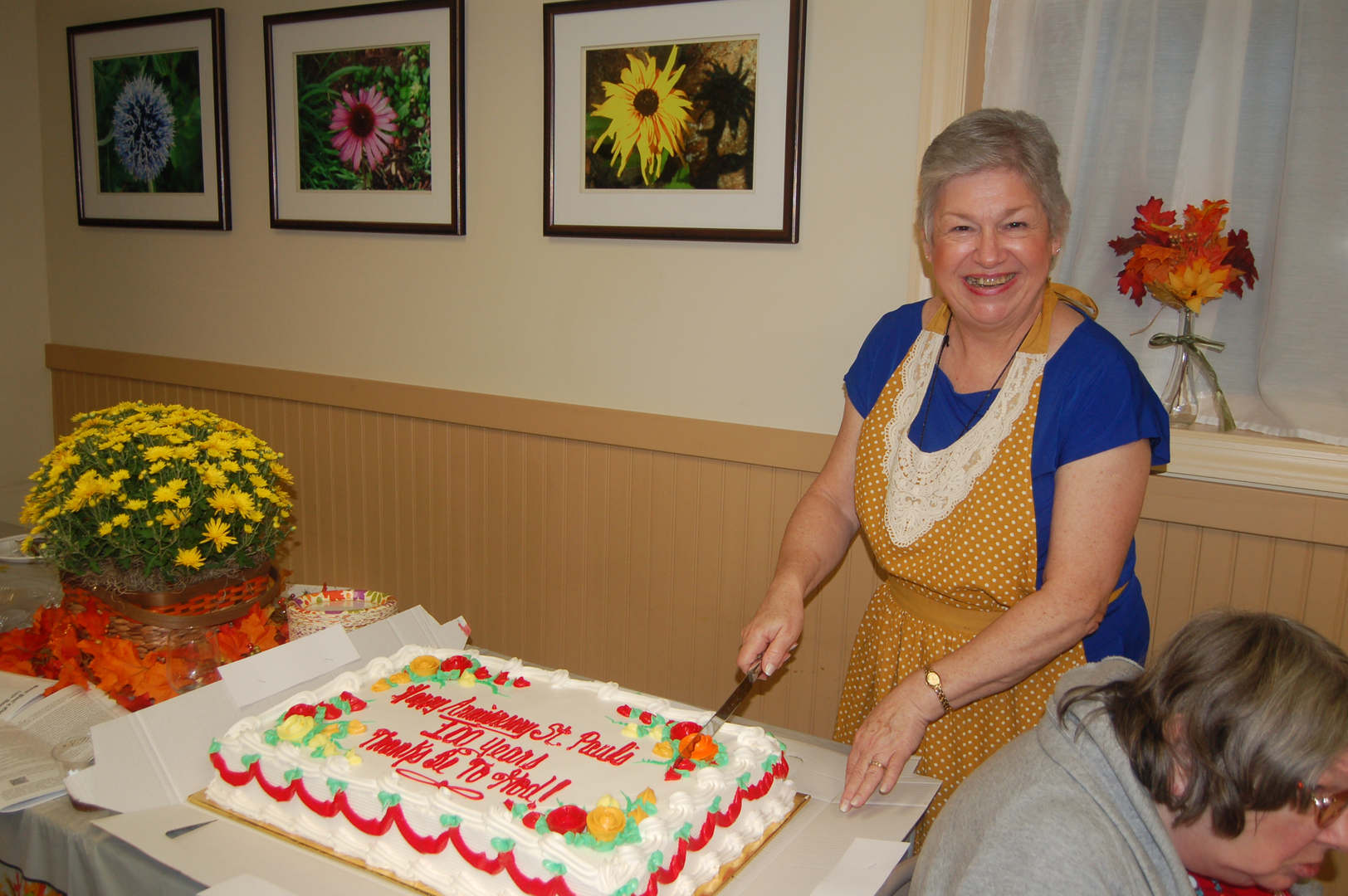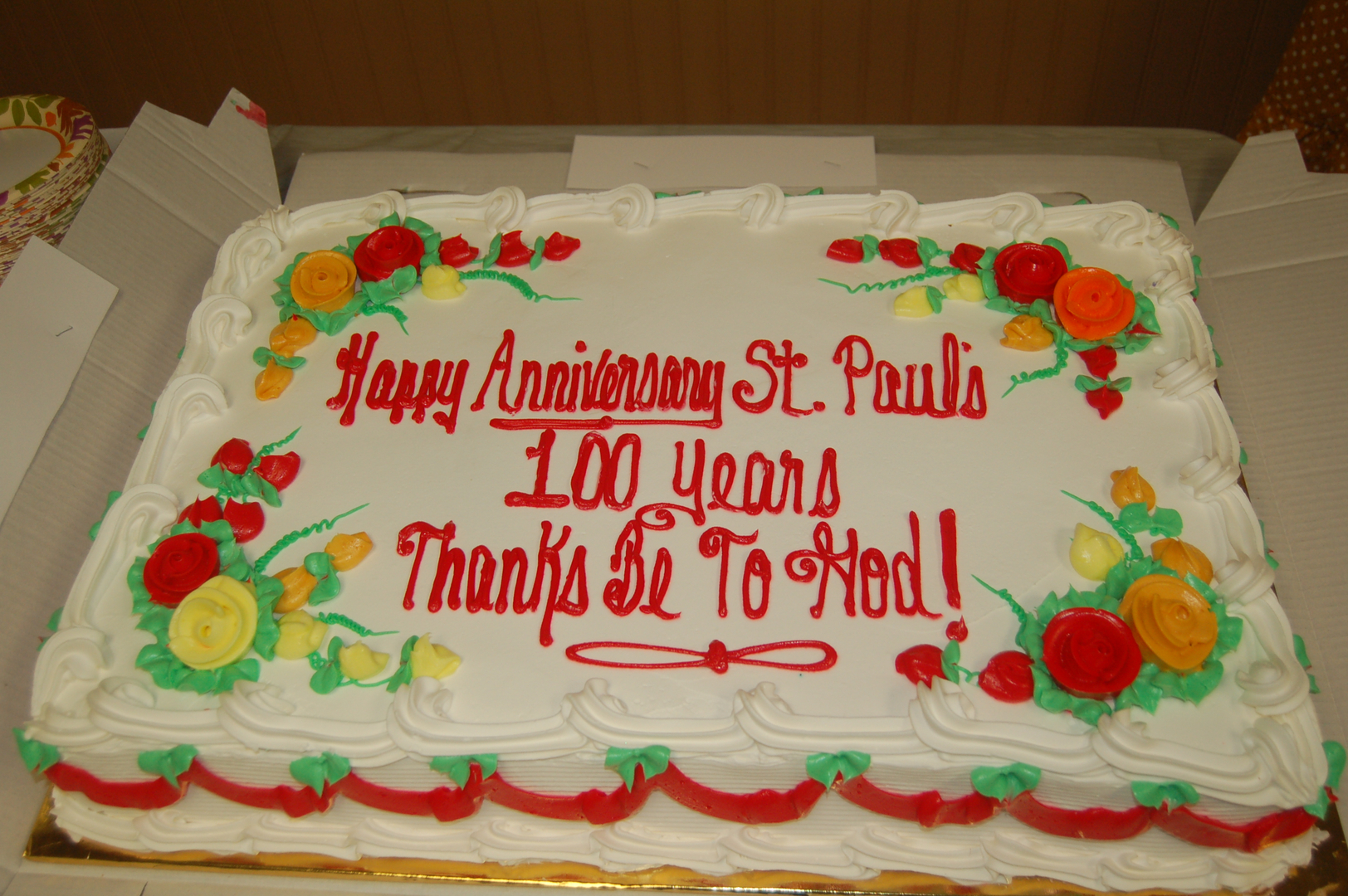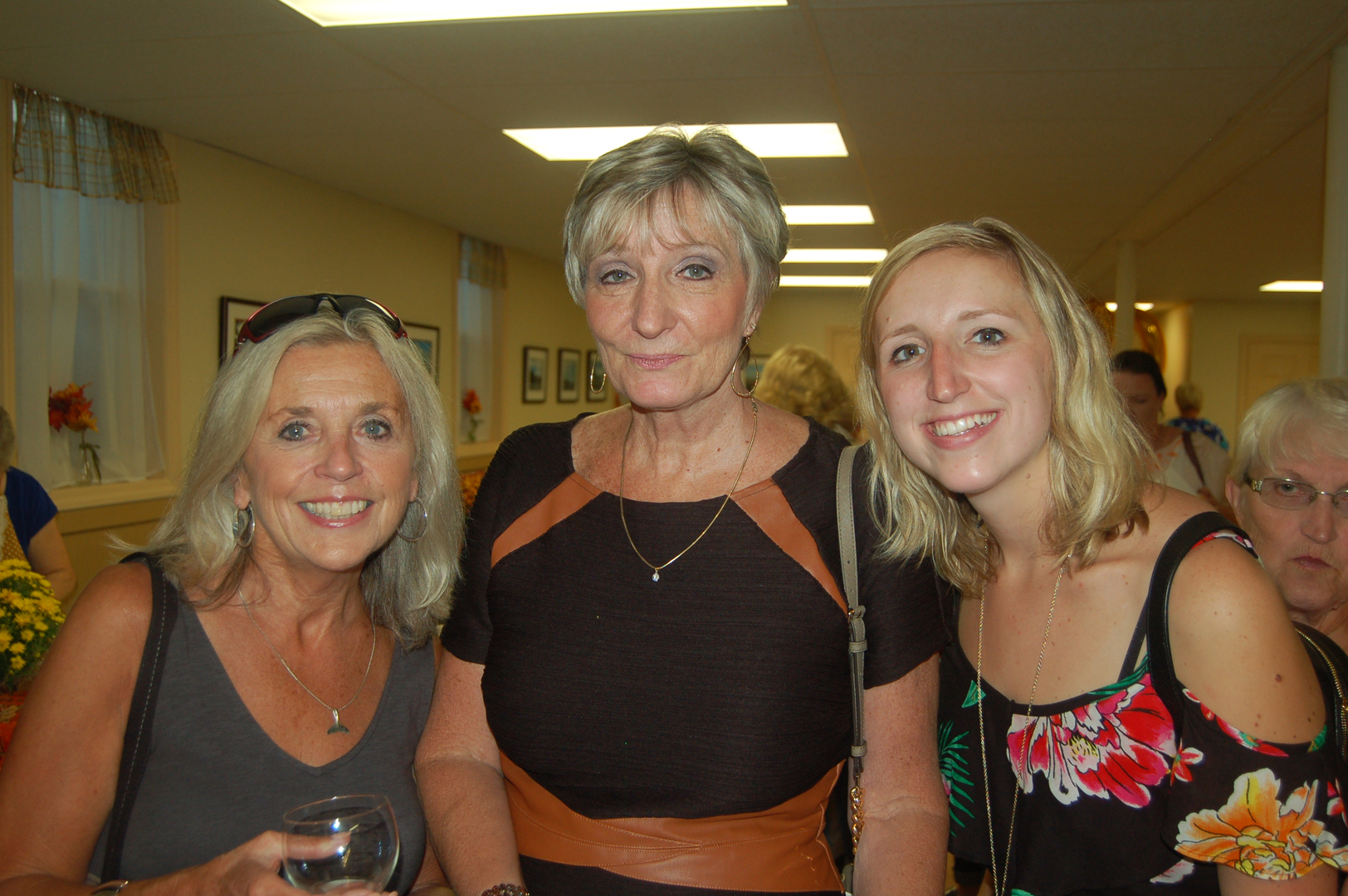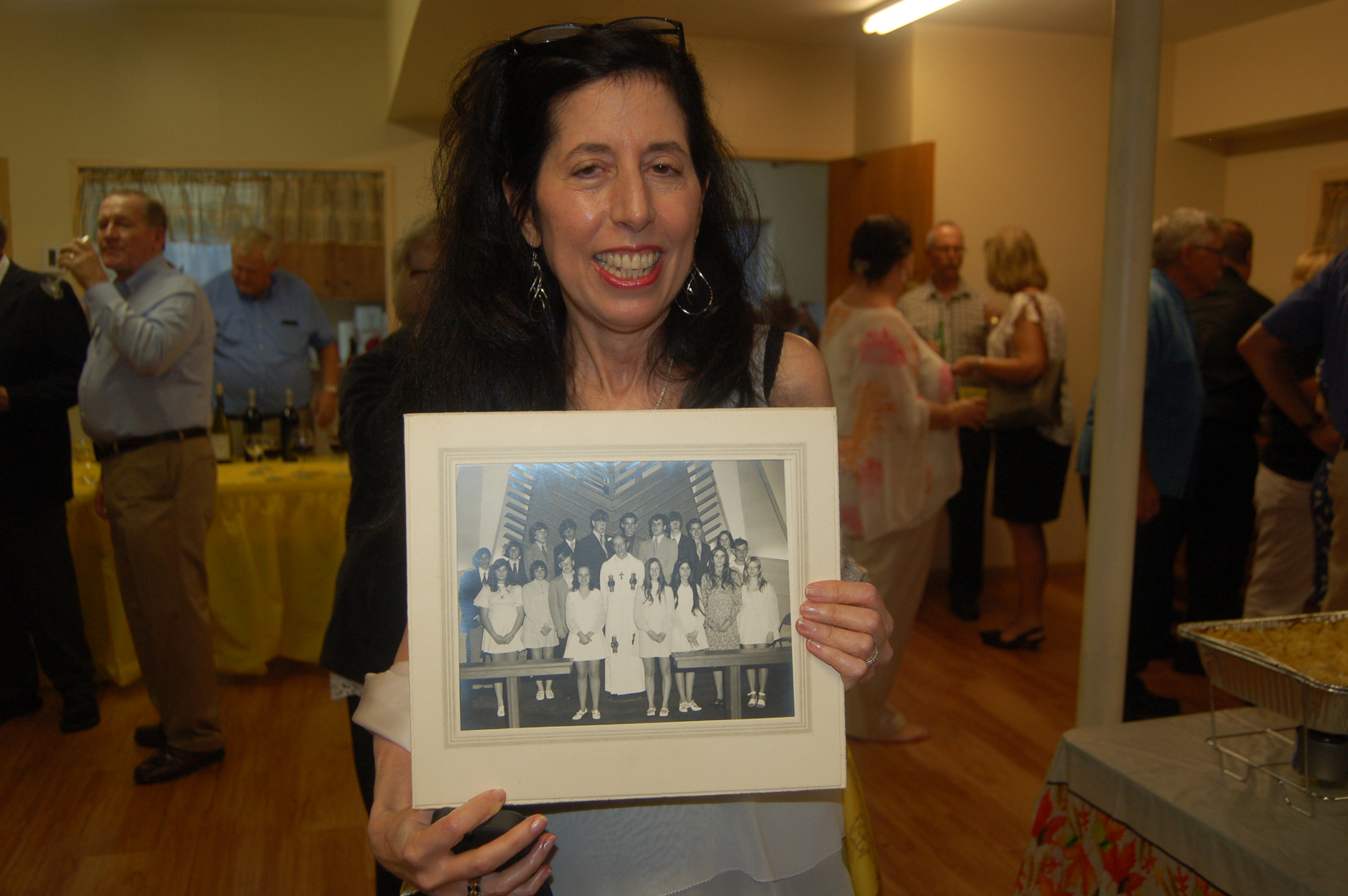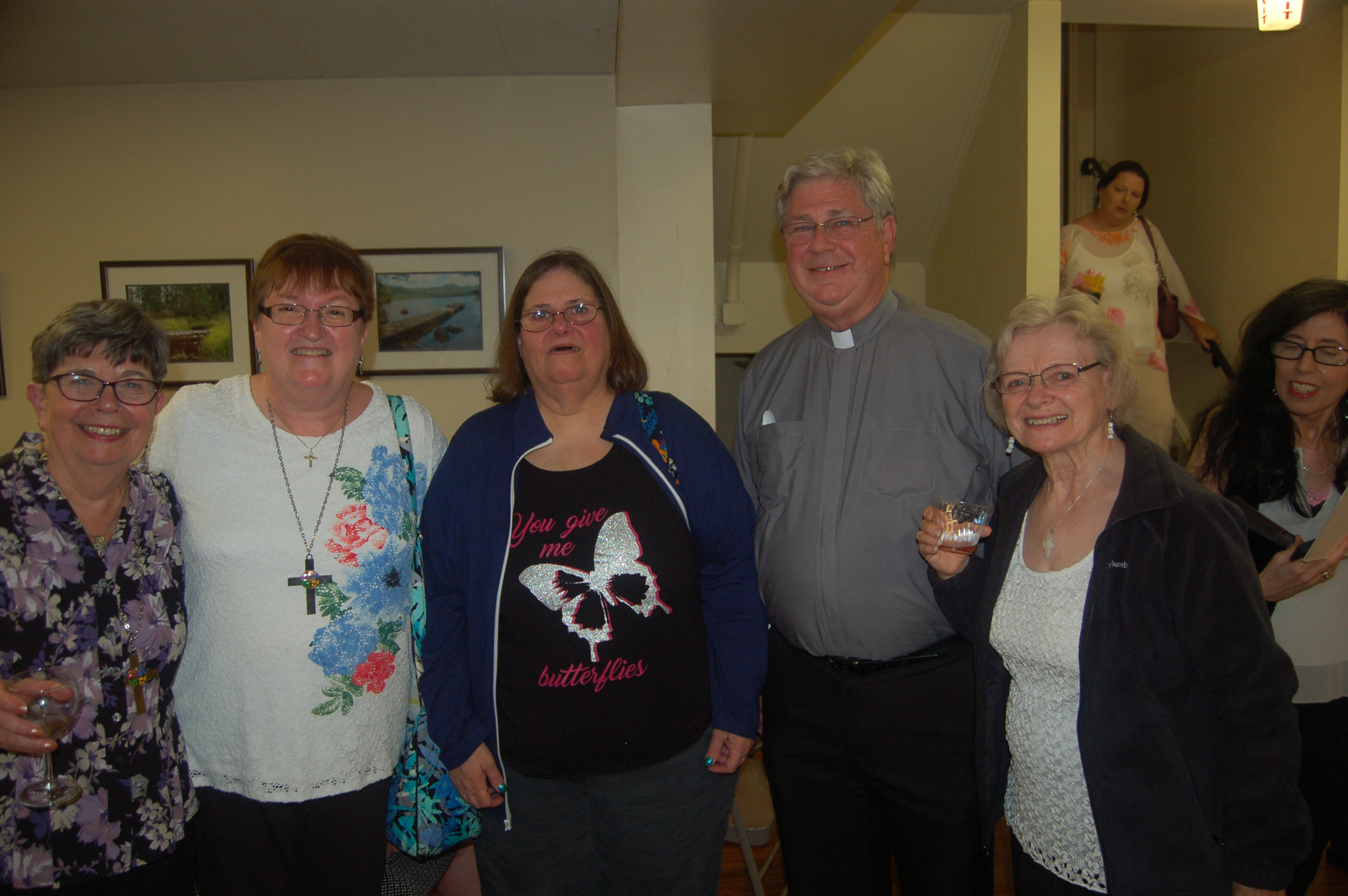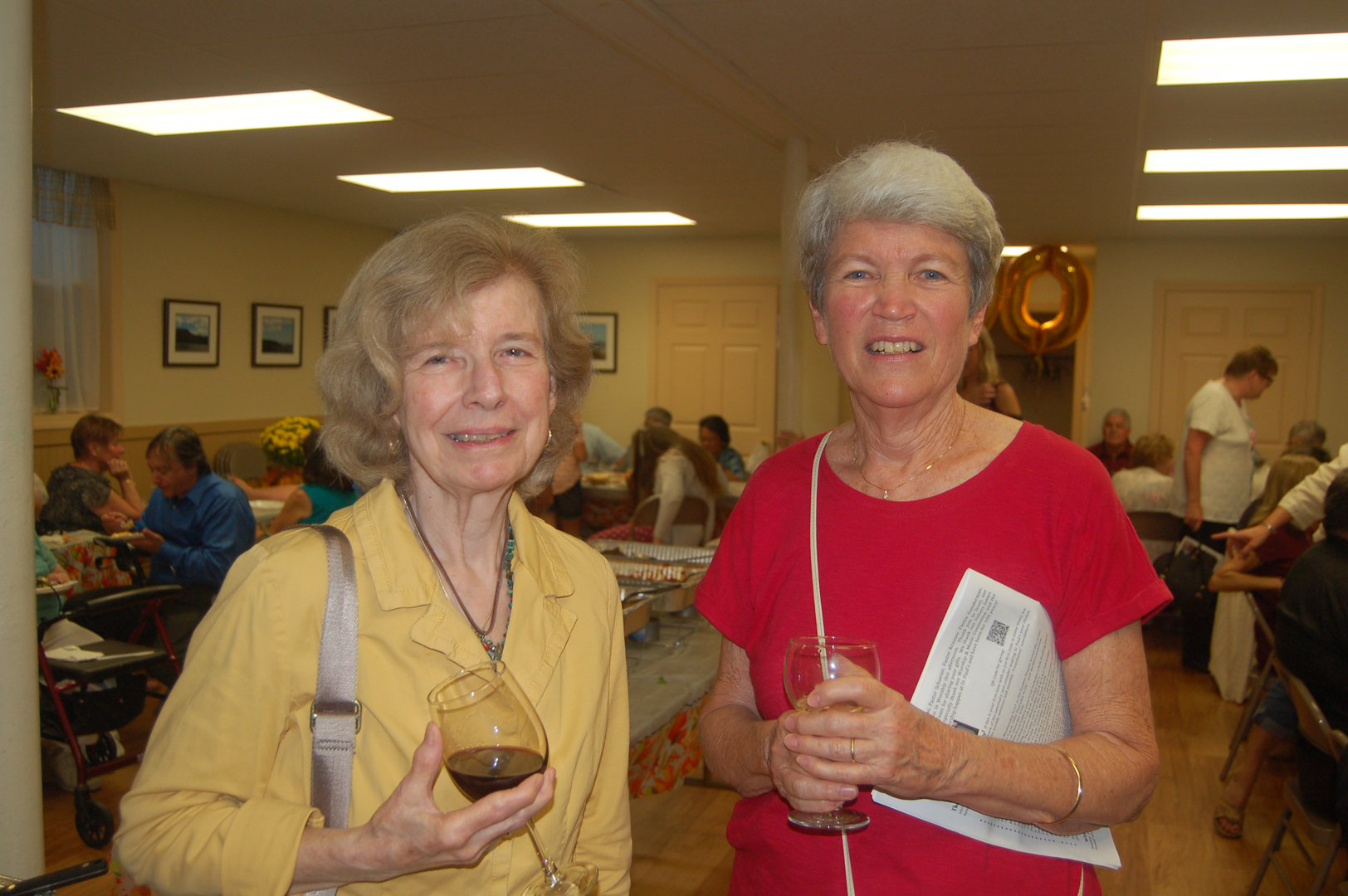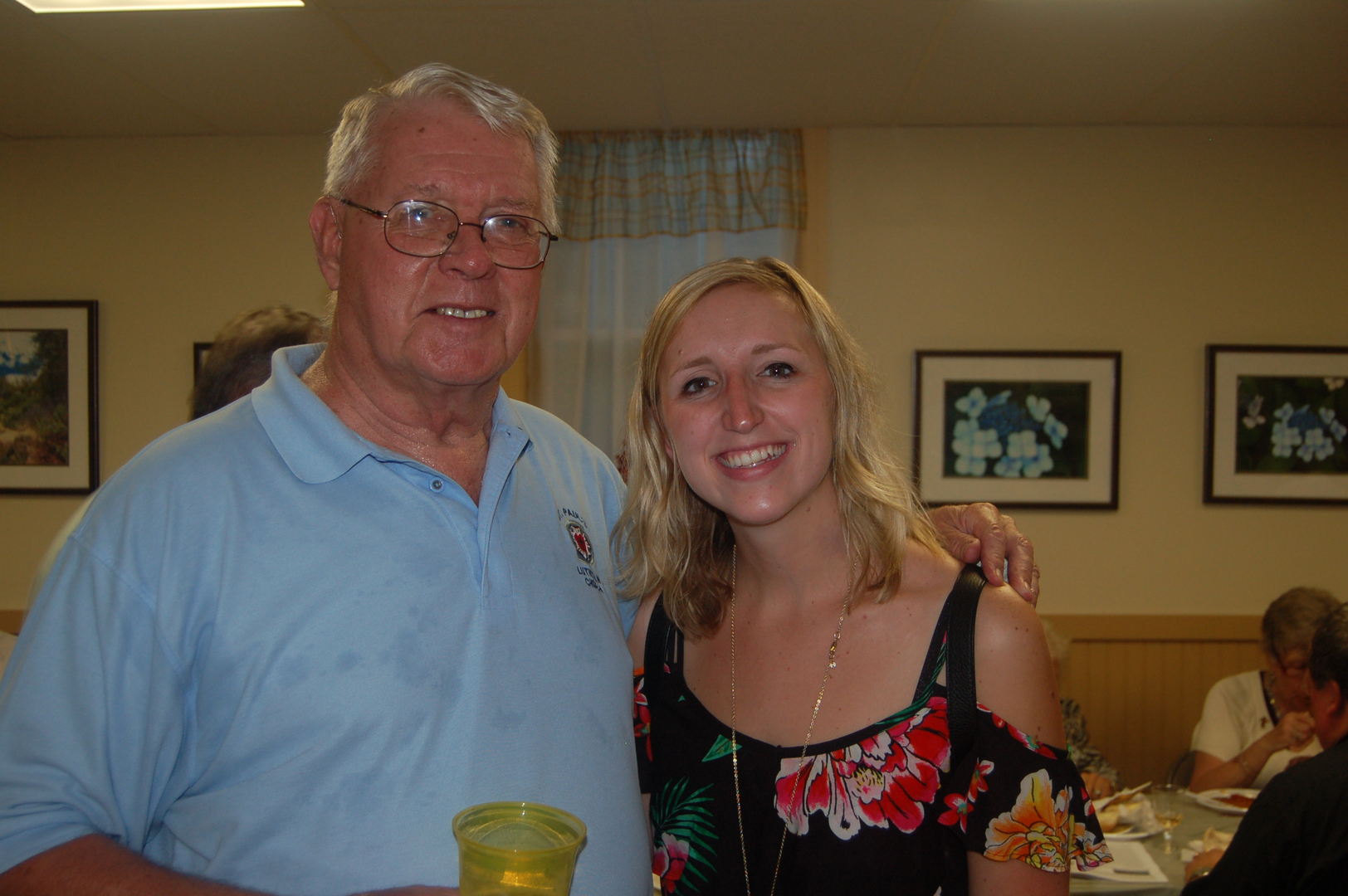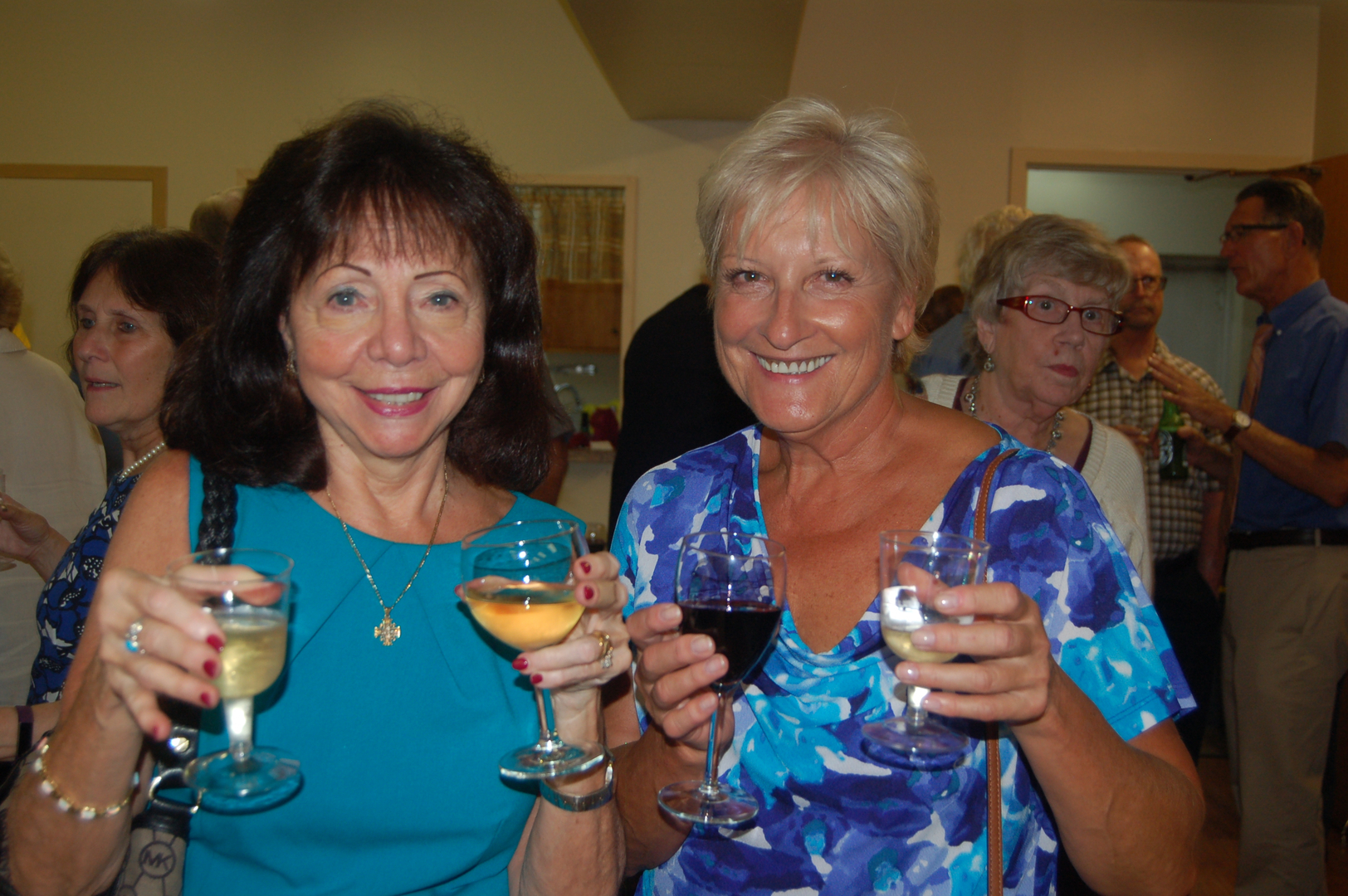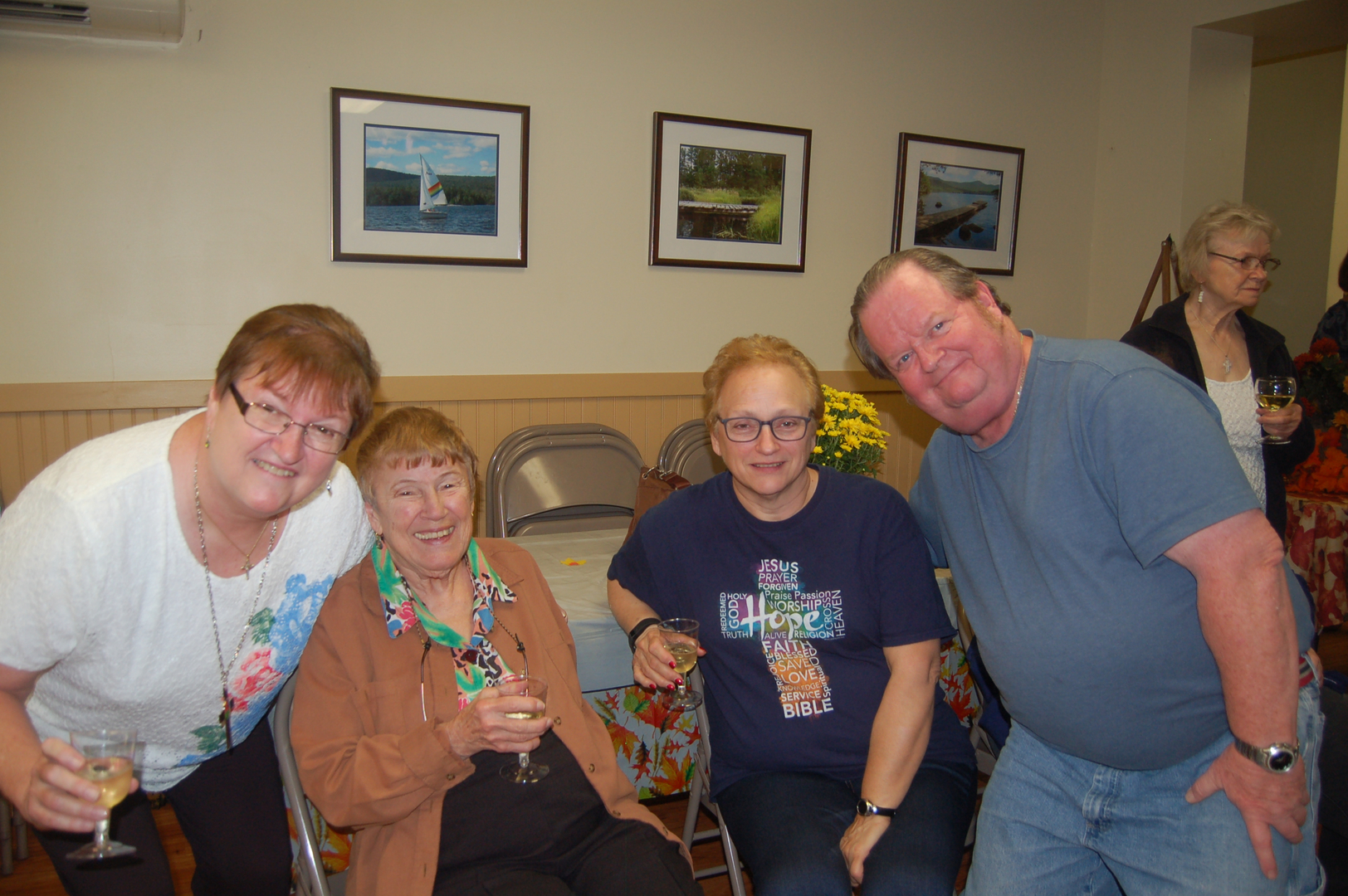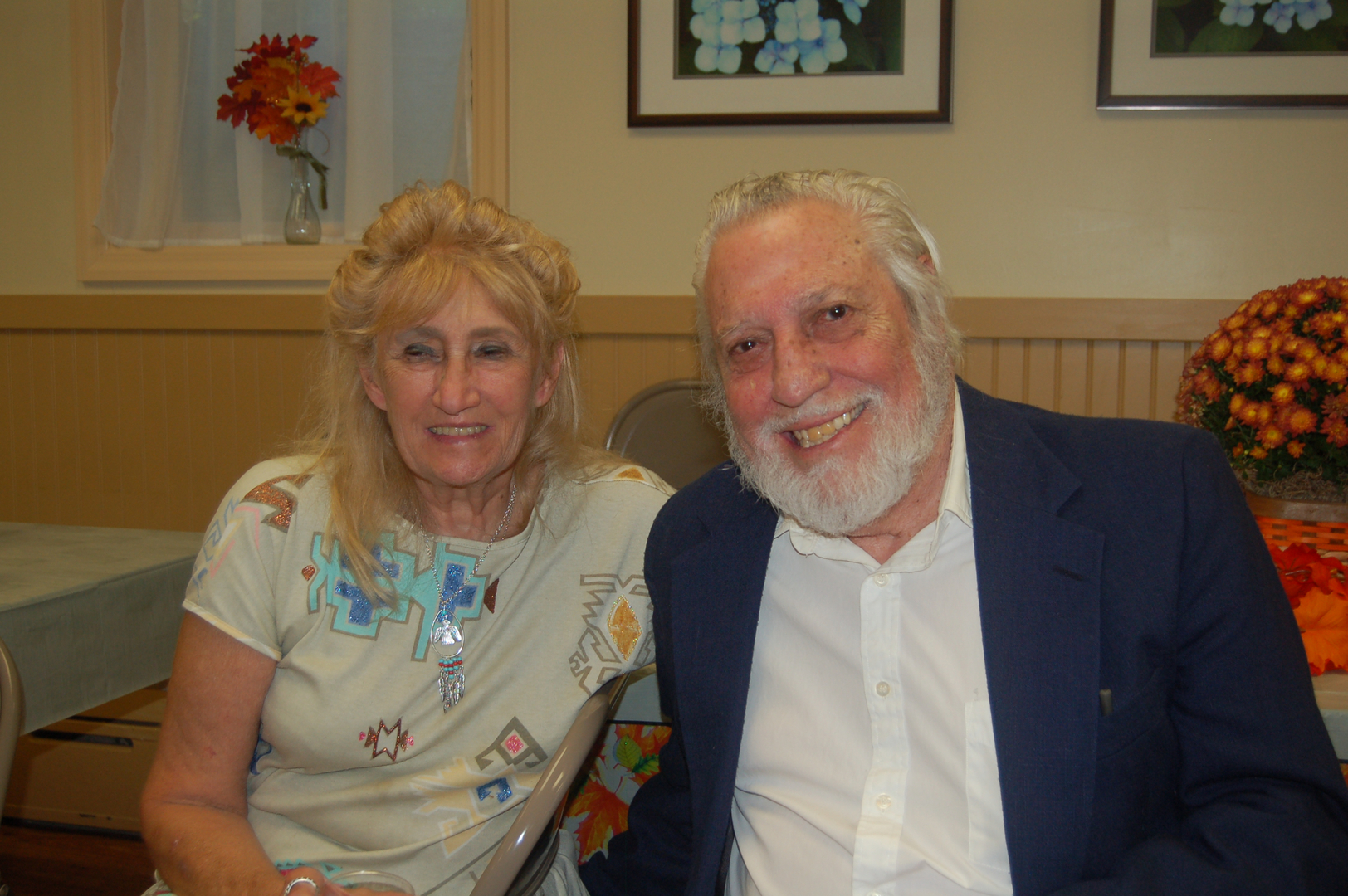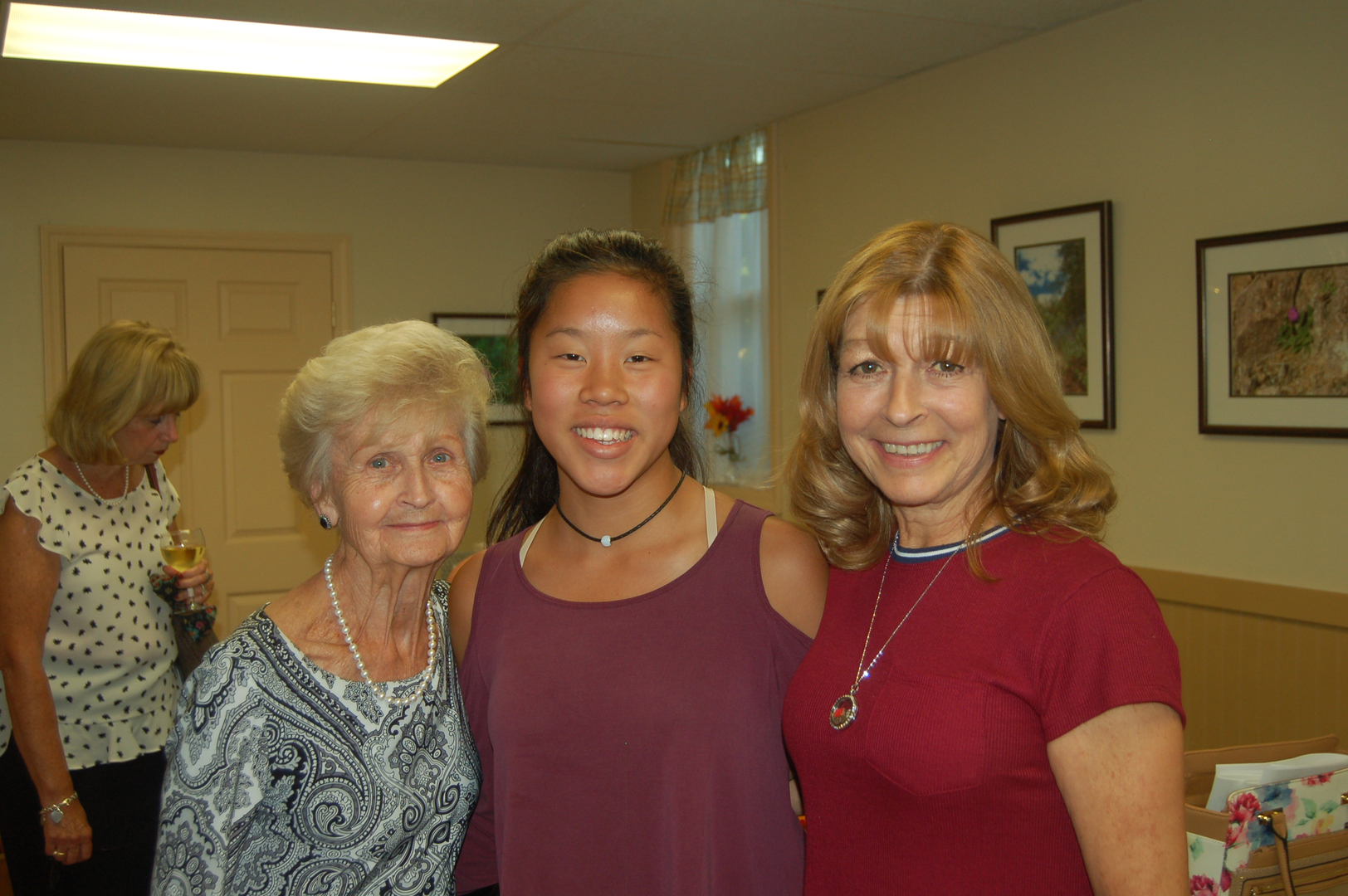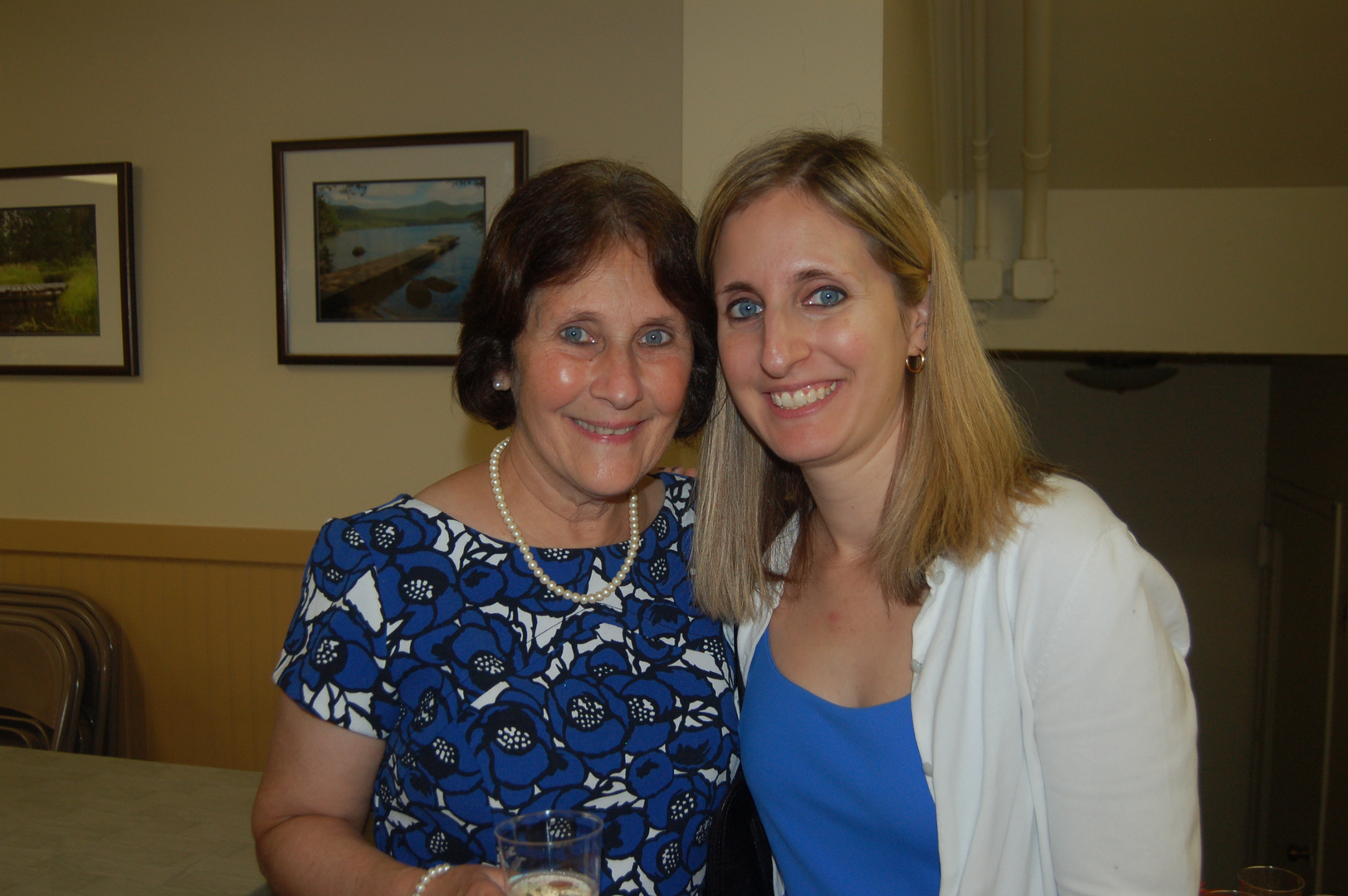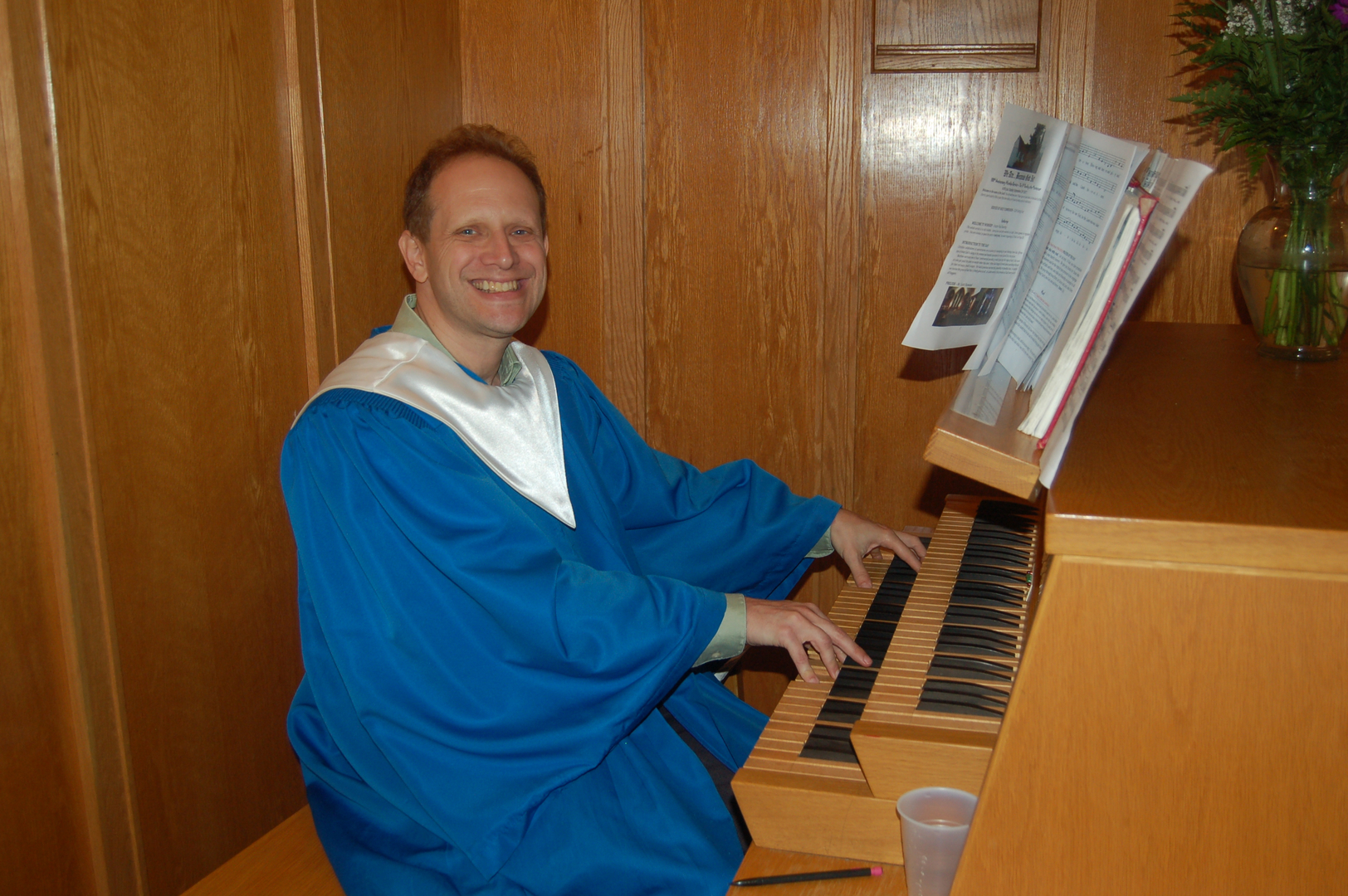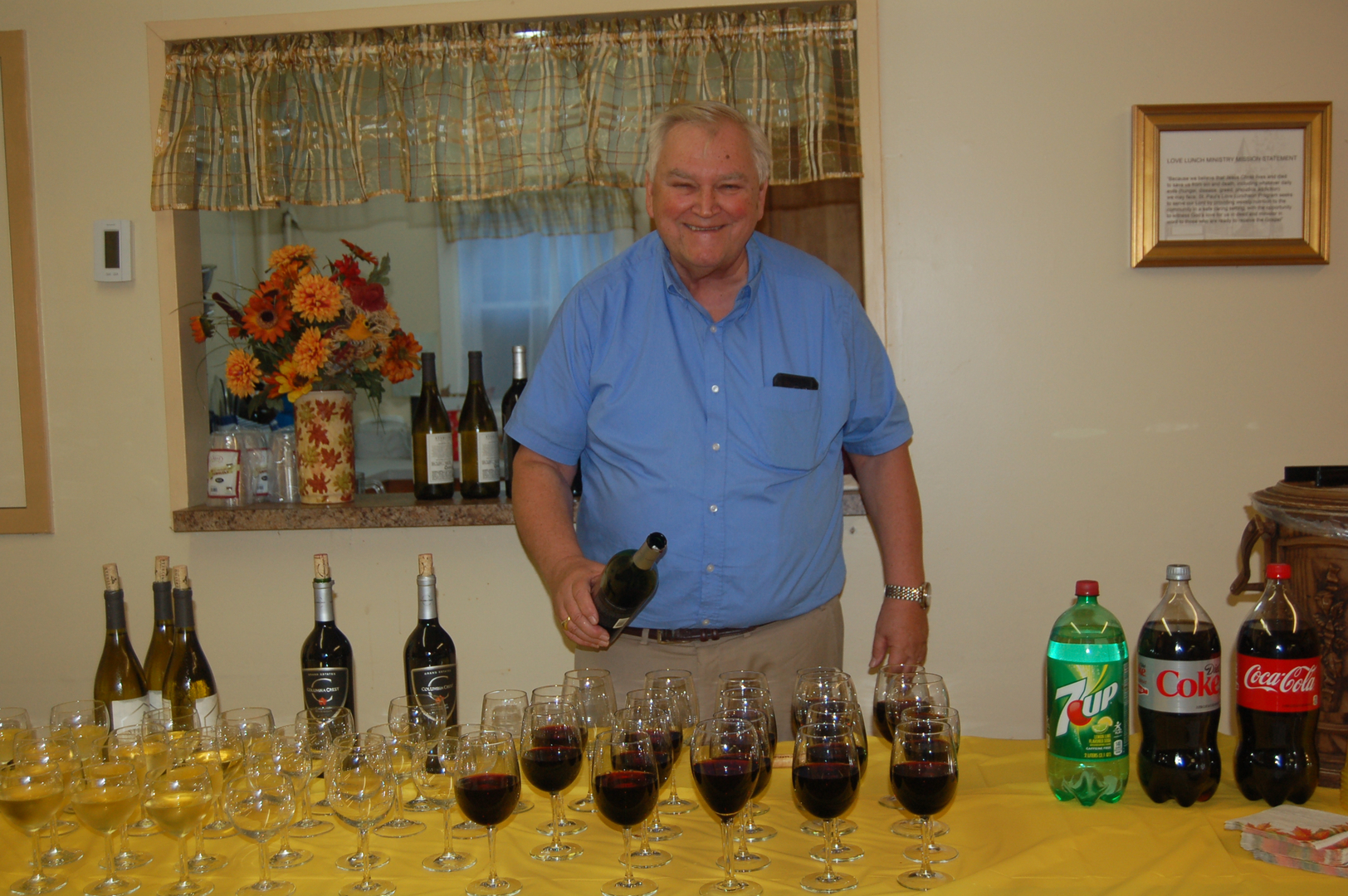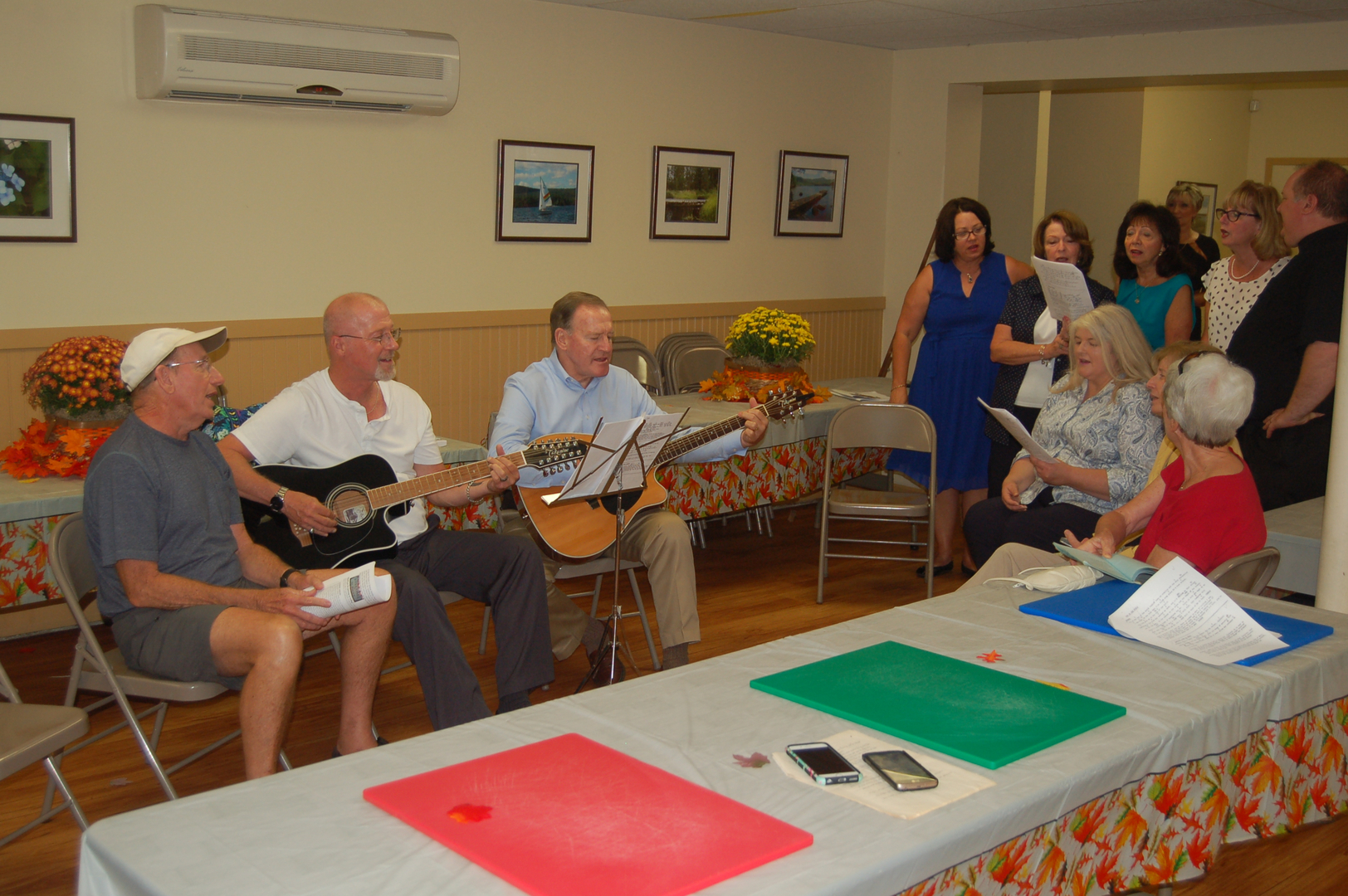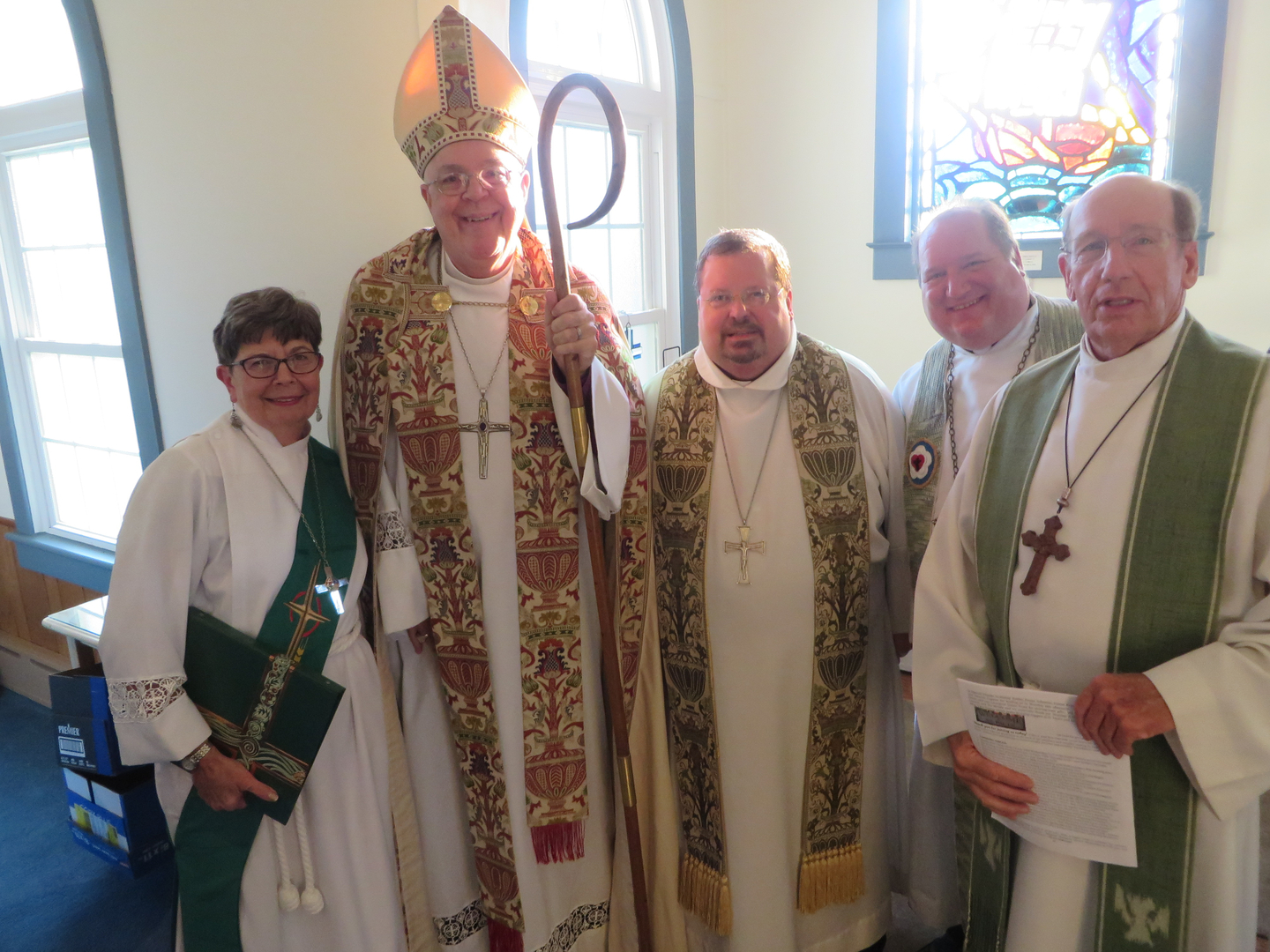 LET THE CELEBRATION CONTINUE IN TO THE NEXT CENTURY...
As the banner hanging on the outside of our church building says, Saint Paul's is celebrating its 100th Anniversary this year.
During the weekend of 9/22-24 we had a number of events to celebrate this important milestone.
These events were as follows:
Friday, 9/22/17 - Wine and Cheese Reception in the Church Fellowship Hall.
Saturday, 9/23/17 - Dinner Dance at the Polish Hall in Port Jefferson Station.
Bishop Rimbo and Pastor Scheutze attended this event.
Sunday, 9/24/17 - Special 100th Anniversary Service with Bishop Rimbo preaching followed by reception in Fellowship Hall.
If you would like to make a donation to St. Paul's as we move forward in our next 100 years, please click here to donate.