Shine in the
Love of God's Grace Every Day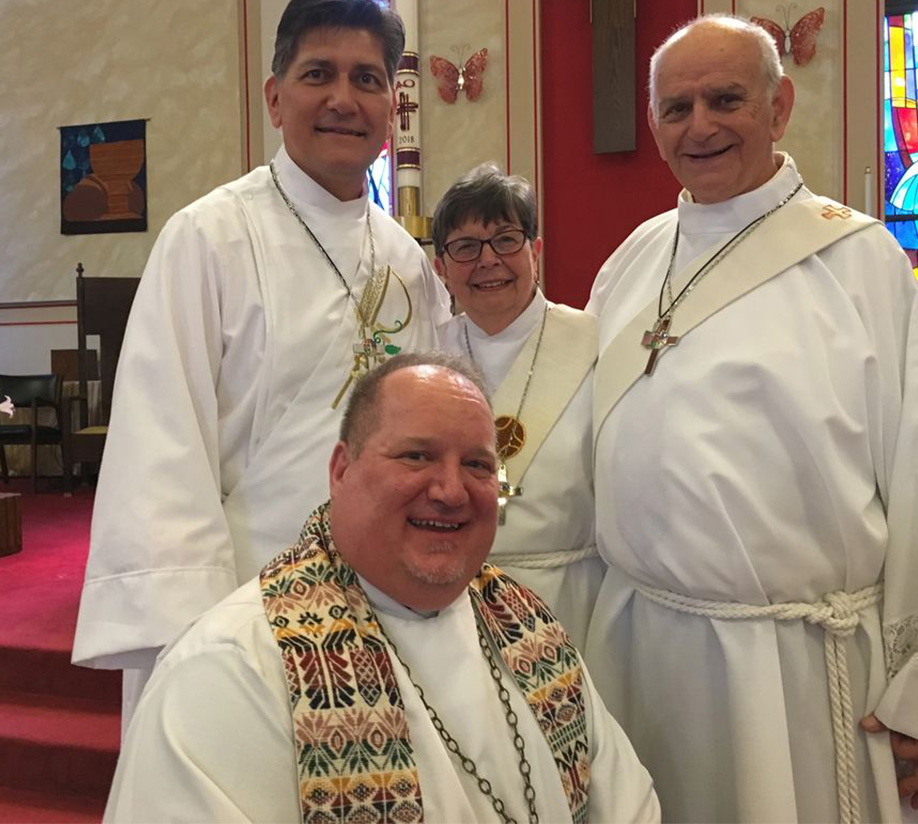 At St. Paul's Evangelical Lutheran Church, it is our mission to help you explore your relationship with God and improve those meaningful relationships in your own unique family life.
We are the church that shares a living, daring confidence in God's grace.  Liberated by our faith, we embrace you as a whole person--questions, complexities and all.
Join us each Sunday and experience the warmth of faith and the strength of our community.
ALL ARE WELCOME.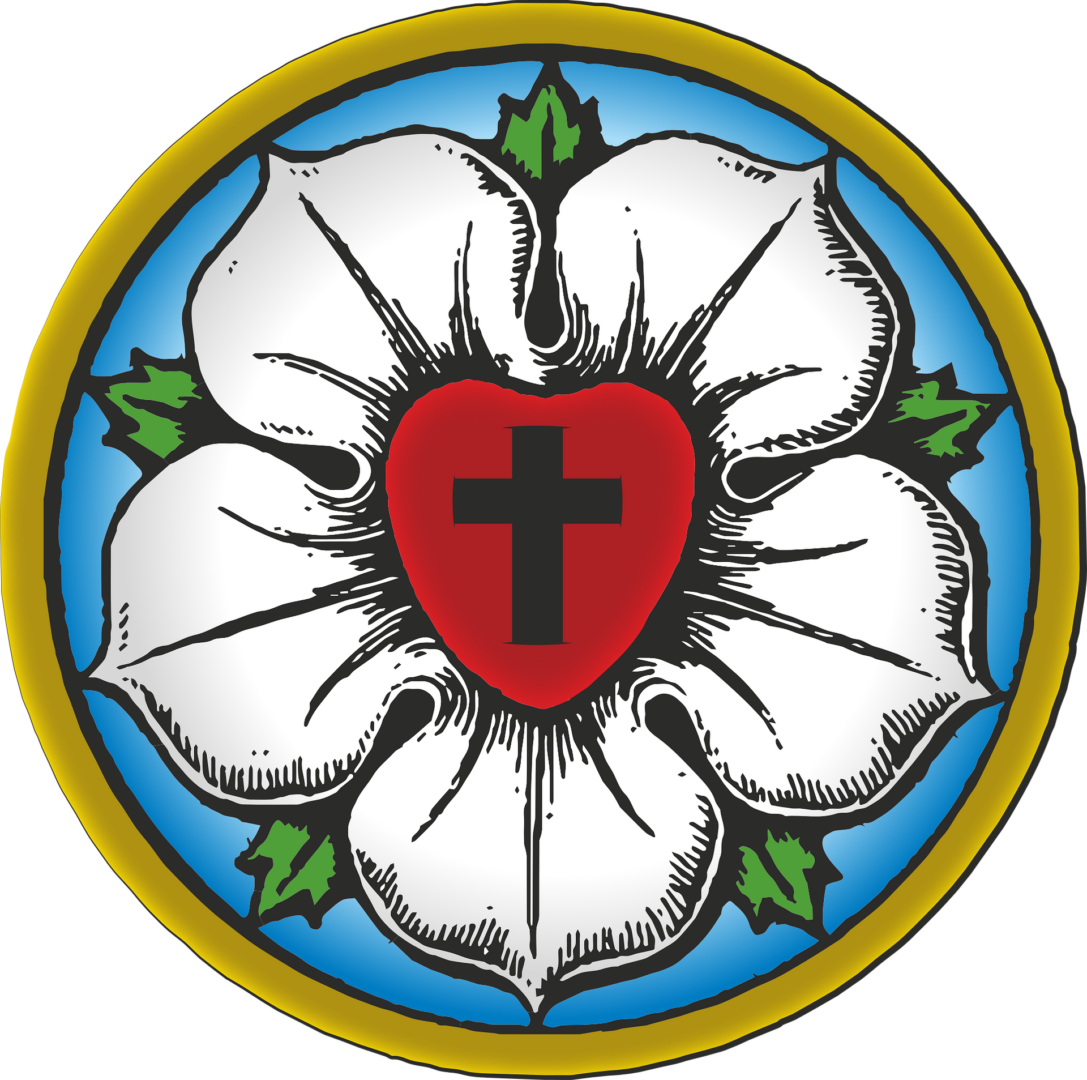 Currently occupying St. Paul's parsonage is the Reverend Paul Downing, with wife Mary, daughter Scarlett, son Marcus, and two cats.  Pastor Paul was ordained in our Metropolitan Synod of the Evangelical Lutheran Church (ELCA) in 2010.  He received his Master of Divinity from Union Theological Seminary in Manhattan in 2009, with a year of coursework at the Lutheran Theological Seminary at Philadelphia (LTSP, now part of United Lutheran Seminary, ULS).  He is serving on an open call as Minster of Word and Sacrament.
Pastor Paul Downing has been at St Paul's since 2013, after serving at the Lutheran Church of the Redeemer in Flushing Heights, New York.  During Seminary, he was there part time, and then full time four years as the Pastor of Redeemer,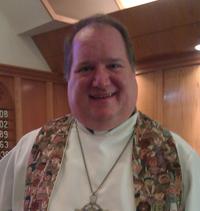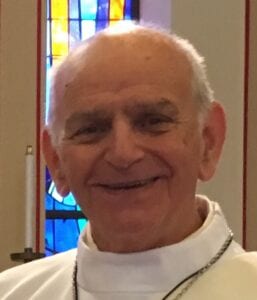 Deacon Stu Meade was set apart on April 14, 2018, by Interim Bishop, The Rev. Donald McCoid.  Stu has served several times as President, Vice President, Council Member and currently serves as Congregation Treasurer for St. Paul's Lutheran Church.  In 2016, he decided to seek further opportunities for service by completing an internship and becoming a deacon.  An area of achievement and concentration for him is promoting biblical stewardship.  He also enjoys camping with his family and after he retired, volunteering with the Boy Scouts.
Deacon Johnny Slade was set apart on April 14, 2018, by Interim Bishop, The Rev. Donald McCoid.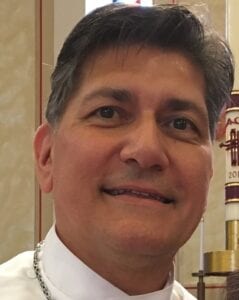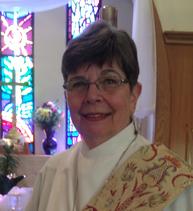 Deacon Gale Capone was set apart on September 10, 2000 and after 20 years retired on October 1, 2020.  She attended Diakonia and completed her studies in June 1999, doing her internship at St. Paul's Church.  Gale's ministry included Eucharistic, Prayer, Hospital and Nursing Home Ministry, as well as various Outreach Ministries in coordination with the Evangelical Church in America.  She attended as many continuing education classes as she could in order to benefit her ministries and personal life.
Gale joined St. Paul's in September of 1970 and was quickly asked to be the first woman on Council, in addition to being secretary.  In her more than 50 years at St. Paul's, she has been on almost every Congregational Council 
Advent
November 24, 2022 - December 23, 2022
Christmas
December 24, 2022 - January 6, 2023
Time after Epiphany
January 7, 2023 - February 21, 2023
Lent
February 22, 2023 - April 5, 2023
The Three Days
April 6, 2023 - April 8, 2023
Easter
April 9, 2023 - May 31, 2023
Time after Pentecost
June 1, 2023 - November 29, 2023